The Bachelorette's Rachel & Bryan Explain Why They're Still Living ACROSS THE COUNTRY One Year Into Marriage!
Different strokes for different folks?
Rachel Lindsay and Bryan Abasolo's non-traditional approach to their marriage might not make sense to a lot of people — and they're totally fine with that!
The couple, who met and fell in love on season 13 of The Bachelorette — and tied the knot two years later in 2019 — recently opened up about their unorthodox living situation — and how they're able to make their first year of marriage work despite being thousands of miles apart!
If you didn't know, the couple live apart — in fact, they live on different coasts!
Following her stint handing out roses on ABC's reality dating series, Lindsay almost seamlessly transitioned in a career in sports and entertainment broadcasting on the West Coast. She currently serves as a correspondent for Extra, co-host of the popular Higher Learning and Bachelor Happy Hour podcasts, and co-hosts MTV's Ghosted alongside Travis Barker. The woman is bu-SY!
Meanwhile, Abasolo continues to manage his Miami-based chiropractor business, which was established, up and running long before the 40-year-old physician competed for love on national television.
On the latest episode of the Dr. ABS Healthcast podcast, Rachel and Bryan opened up about their decision to live apart much of the time while they work on their own careers, with the former Bachelorette explaining:
"I didn't move to L.A. because I just love the city. You're focusing on your practice and building it to a place you want it to be, and I am here in L.A. working for Extra and doing other things, and we're doing this to eventually bring ourselves together."
Phew, that's a relief! We can't think of very many couples who were able to go months apart during the quarantine, let alone much longer than that — and deliberately, too. The 35-year-old added:
"We have a timeline for ourselves. We know where we're going, we know where we're headed, and we know what we're trying to build as Abasolos."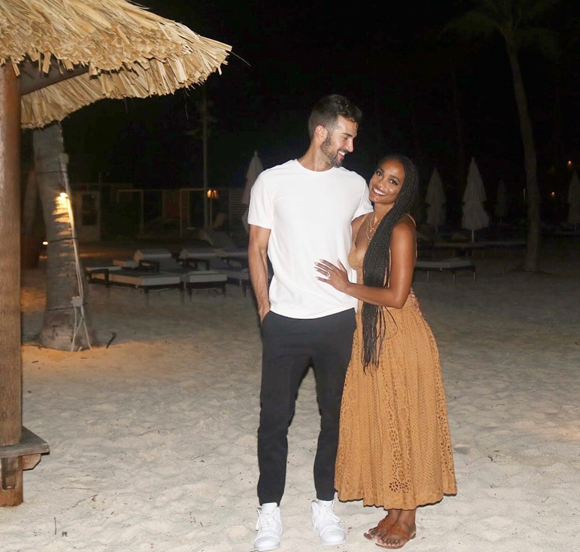 Rachel admitted she knows people who watched her on reality TV may get the wrong idea about her values and that's exactly why she's clearing the air:
"I can see from the outside looking in how it's like 'Wow, when Rachel was on the show she talked about not wanting to put her career over her husband.' But the thing is I'm not putting my career over my husband, I'm putting my family first. Part of that is putting us in a position to succeed, and put our family in the best position."
Eagerly supporting his wife, Bryan chimed in:
"For me, I want you to go do your thing in L.A., I want you to be as successful as possible. You're killing it right now, and I love it."
Inneresting!
There are ways to accomplish their shared goal without compromising a physical commitment to one another. Isn't the first year of marriage still supposed to be considered the honeymoon phase? Some could easily look at this and see two people who aren't ready for the commitment of marriage — and maybe still need a little more time to spread their wings.
That being said, this is a huge sacrifice to make for their greater plan and it does sound like they're both on board with what this means for the near future. That supportive energy is sure to take them far, so long as they don't lose sight of the big picture.
Back in August, Rachel opened up to Us Weekly about finding her work-life balance, telling the outlet:
"I love to work. I'm addicted to working, clearly, and rather than holding that against me, Bryan loves it and he's super supportive of it. He always tells people the main thing that he's attracted to… is my ambition. So we have an understanding, we talk it out. It's not always easy, but he's supportive of what I'm doing and I'm supportive of what he's doing."
What a great team! Crossing our fingers and wishing them well throughout this long-distance journey and whatever you do, make sure you're being careful with those risqué Zoom calls, if you know what we mean! Listen to the pair's candid conversation (below) and tell us, Perezcious readers, could U maintain a relationship like this?
On the latest edition of the Healthcast, @therachlindsay and I sit down and discuss relationship health, specifically, long distance relationship health! ⁣ CLICK THE LINK IN MY BIO TO LISTEN ???? ON I-TUNES OR TO WATCH ???? ON YOUTUBE!⁣⁣⁣⁣⁣ ⁣⁣⁣⁣⁣ #healthcast #podcast #longdistance #relationships #love #commitment #honesty #loyalty #communication #preparation #health #wellness #lifestyle #fitness #supplements #motivation #mindset #RnB #DrAbs #DrAbsFit⁣
A post shared byBryan Abasolo D.C., CNS, CPT (@thebryanabasolo) on
Related Posts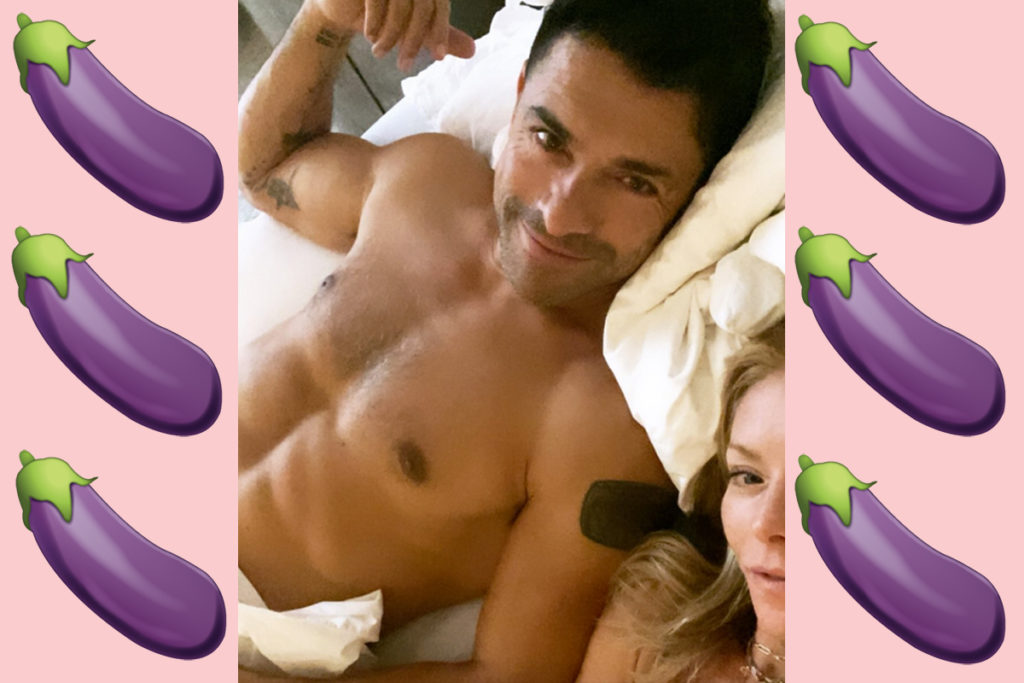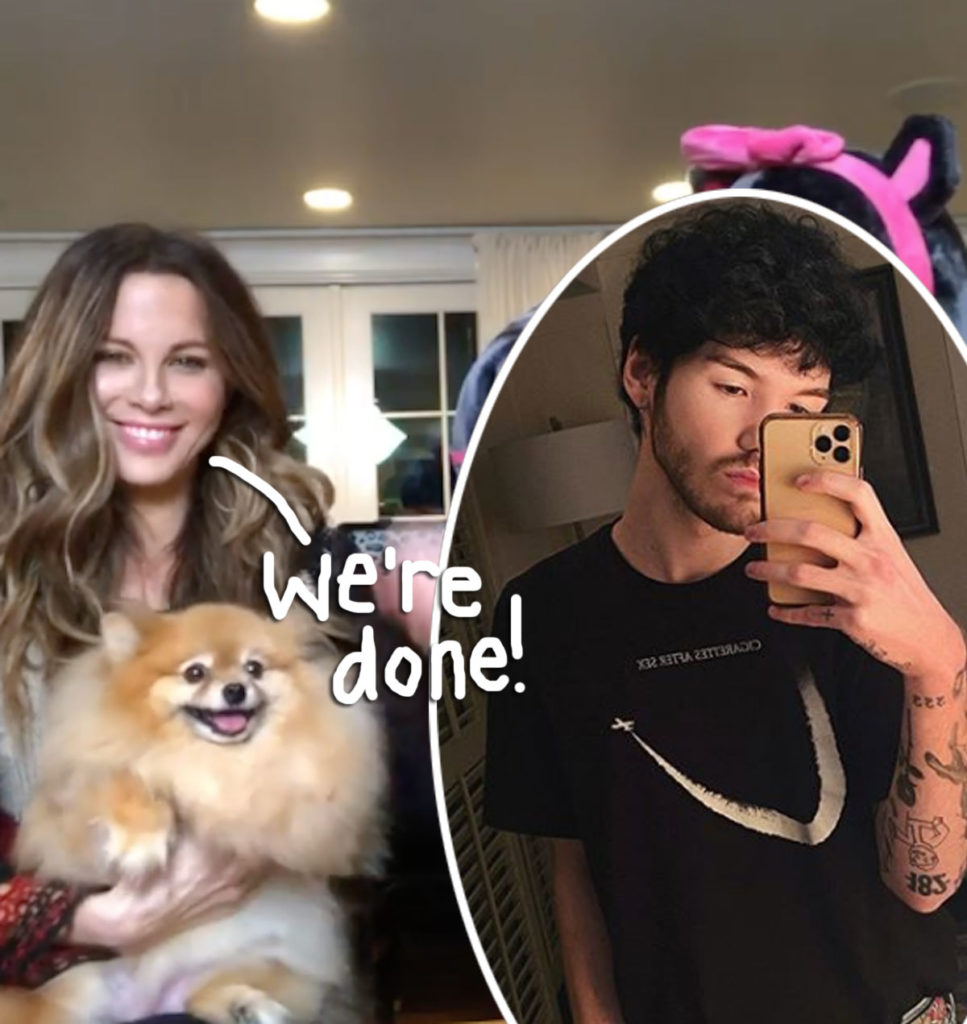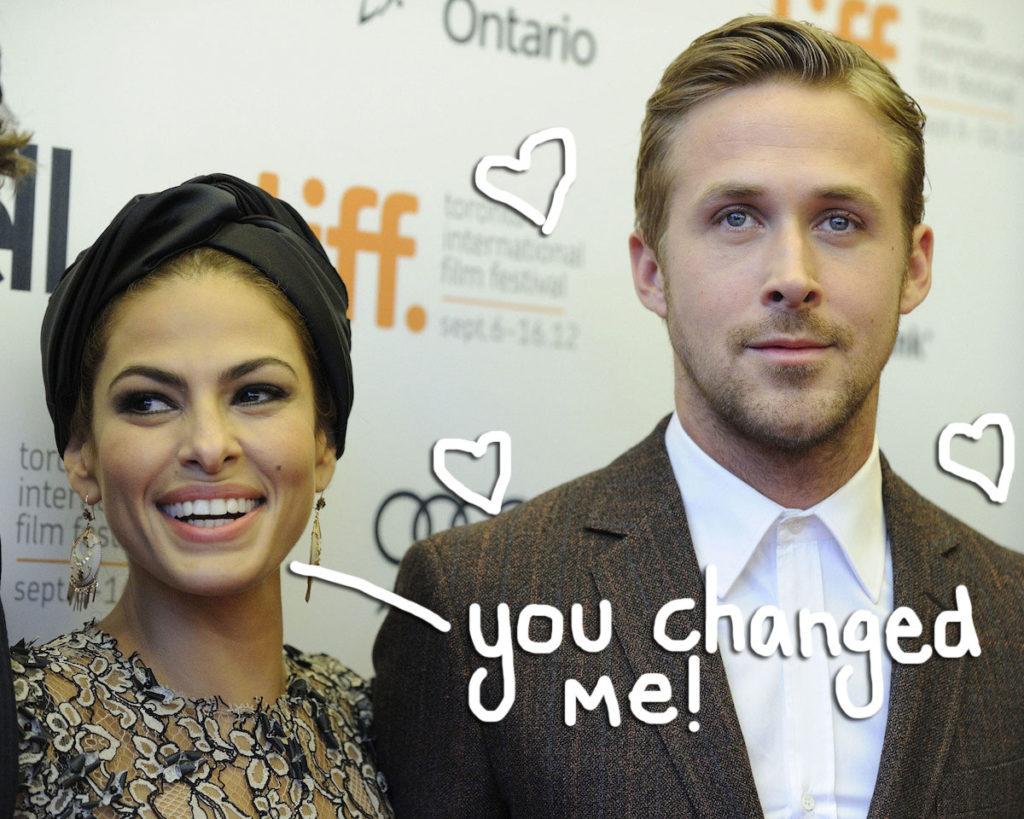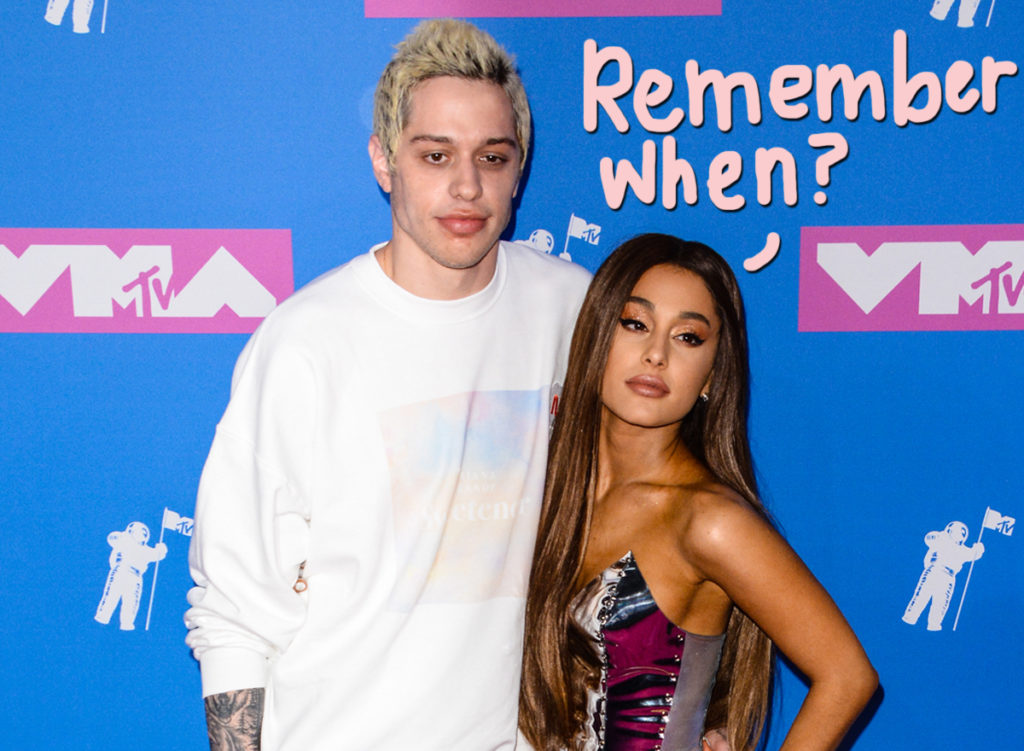 Sponsored Content
4 Urgent Moves to Make If You Have More Than $1,000 in the Bank
By The Penny Hoarder

Source: Read Full Article