The Bidens sent Commander away, but the loss of trust with the Secret Service remains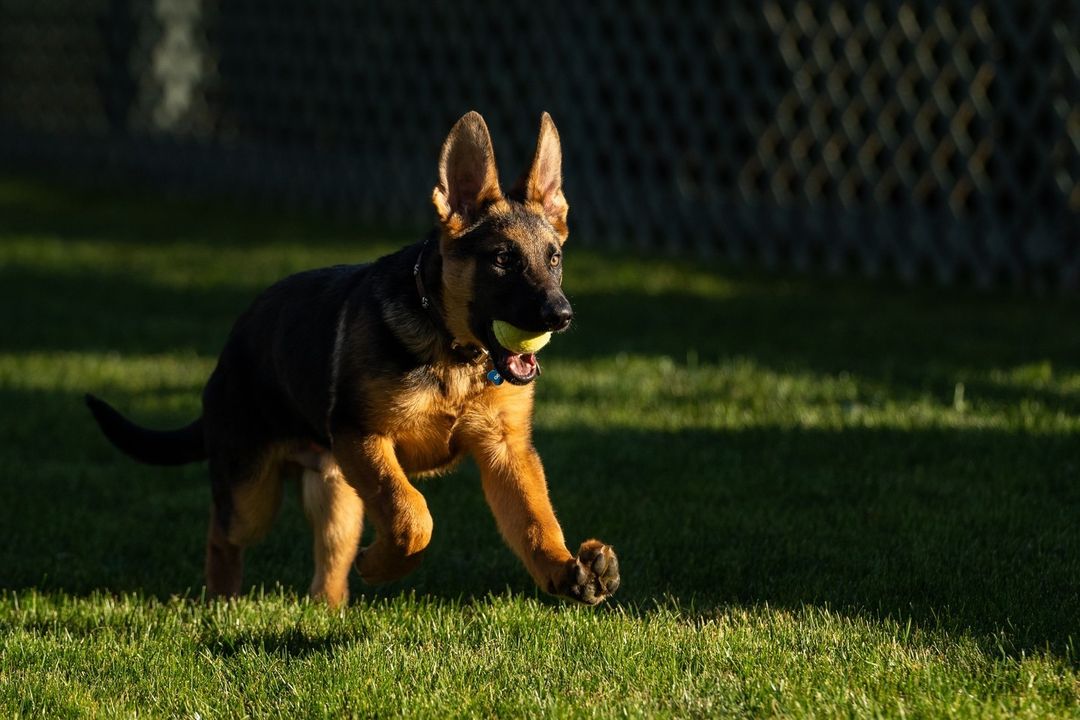 Commander Biden, much like Major Biden, has a "biting problem." Major Biden was sent to live in Delaware, and then President Biden's brother gifted him with a German Shepherd puppy, Commander. Last week, we heard that the Secret Service is suddenly known for their meticulous record-keeping when it comes to dog bites (not so much their enabling of domestic terrorism on January 6th) and they have records of "eleven" biting incidents involving Commander. Politico did follow-up reporting, basically saying that White House staff actually love Commander and he's a really friendly dog, but yeah, he possibly bites a couple of Secret Service guys from time to time. Well, Commander didn't even make it to Thanksgiving at the White House – Commander has been sent away, and "Secret Service" sources are crying to CNN about how Commander was biting everyone. What is actually happening here?
President Joe Biden and first lady Dr. Jill Biden's 2-year-old German shepherd, Commander, has been involved in more biting incidents than previously reported at the White House, multiple sources familiar with the matter told CNN. While the US Secret Service has acknowledged 11 reported biting incidents involving its personnel, sources who spoke to CNN said the real number is higher and includes executive residence staff and other White House workers. Those bites have ranged in severity, from one known bite requiring hospital treatment to some requiring attention from the White House Medical Unit to some going unreported and untreated.

While the first family works for solutions to the ongoing issue, CNN has learned, Commander is not on the White House campus.

"The President and First Lady care deeply about the safety of those who work at the White House and those who protect them every day. They remain grateful for the patience and support of the U.S. Secret Service and all involved, as they continue to work through solutions," Elizabeth Alexander, communications director for the first lady, said in a statement released first to CNN. Alexander continued, "Commander is not presently on the White House campus while next steps are evaluated."

One source familiar with the incidents pointed to efforts from their colleagues to adjust Secret Service workplace habits amid broader concerns about workplace safety as they work to support the first family at 1600 Pennsylvania Avenue. The situation has also revealed broader tensions between the Bidens and the US Secret Service. Sources suggest the relationship between the first family and the US Secret Service was first strained when the family's elder dog, Major, caused an injury to an unnamed Secret Service agent before ultimately being sent away more permanently to Delaware. That incident caused a breach in trust, a source familiar with the dynamic said.

While the Bidens enjoyed a good relationship with Secret Service during the vice presidency, the Major situation caused "stress" for the first couple in their early days at the White House. That laid the foundation for a "combustible" relationship with Secret Service, which has since been exacerbated by numerous "last minute changes" to schedules – including spending most weekends away from the White House at Camp David or one of their Delaware residences – and "unrealistic requests" that strain the agency's resources, the source familiar with the relationship dynamic said. There had also been questions of USSS agents' political loyalty to former President Donald Trump, as detailed by Biden allies to The Washington Post during the presidential transition in late 2020.
[From CNN]
People are talking around it, but I absolutely get the sense that President Biden still believes that certain Secret Service agents are lying about his dogs and/or provoking his dogs. One biographer said it outright last year, that the SS story of one of the "biting incidents" with Major didn't make any sense. I also believe there's a significant loss of trust between the Bidens and the Secret Service which has nothing to do with the dogs and everything to do with certain SS agents being MAGA-compromised. These people deleted all of their records from January 5 & 6, 2021. These people threatened Cassidy Hutchinson and called her a liar because she spoke about how Trump assaulted his SS detail. Basically: this Commander story might be a symptom of something a lot bigger and more nefarious. Just wait, Willow Biden is next.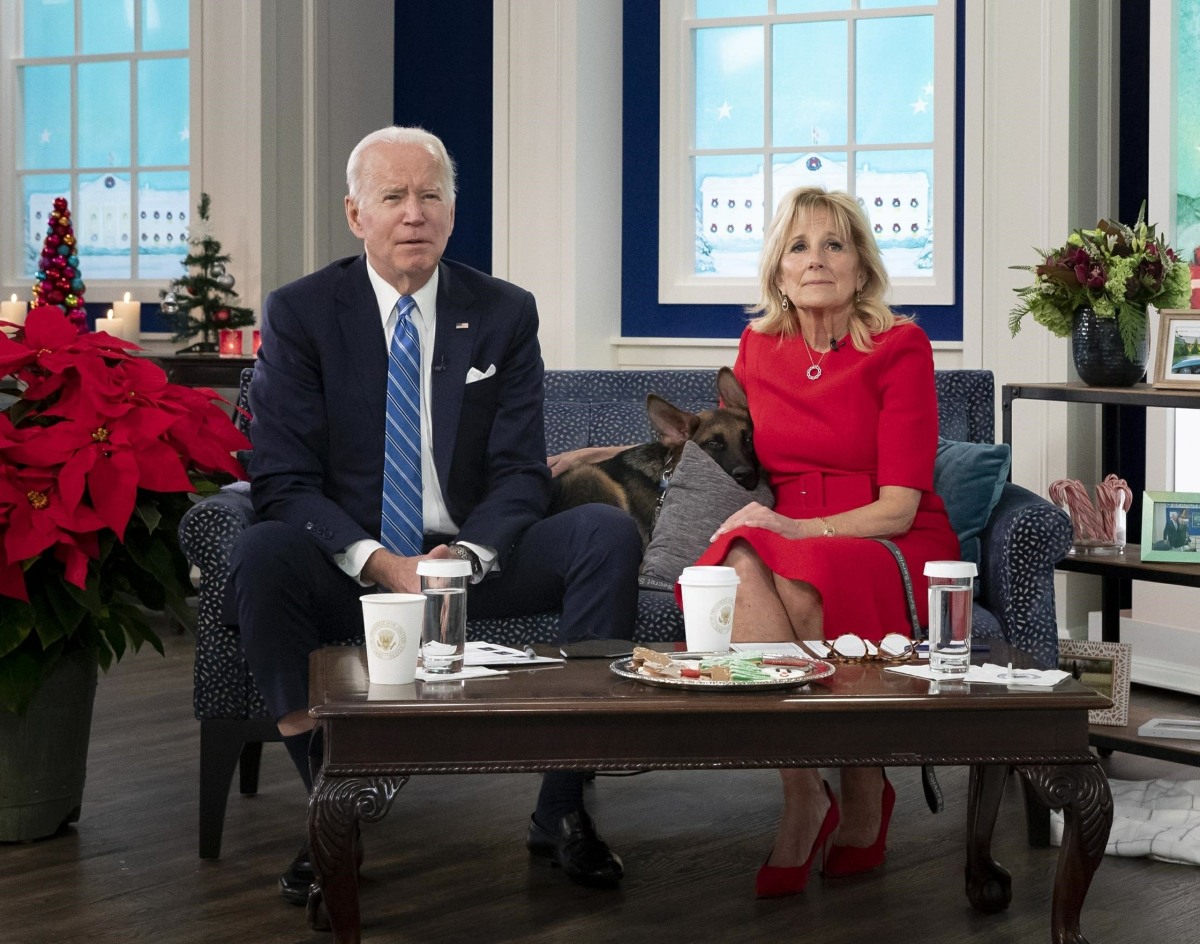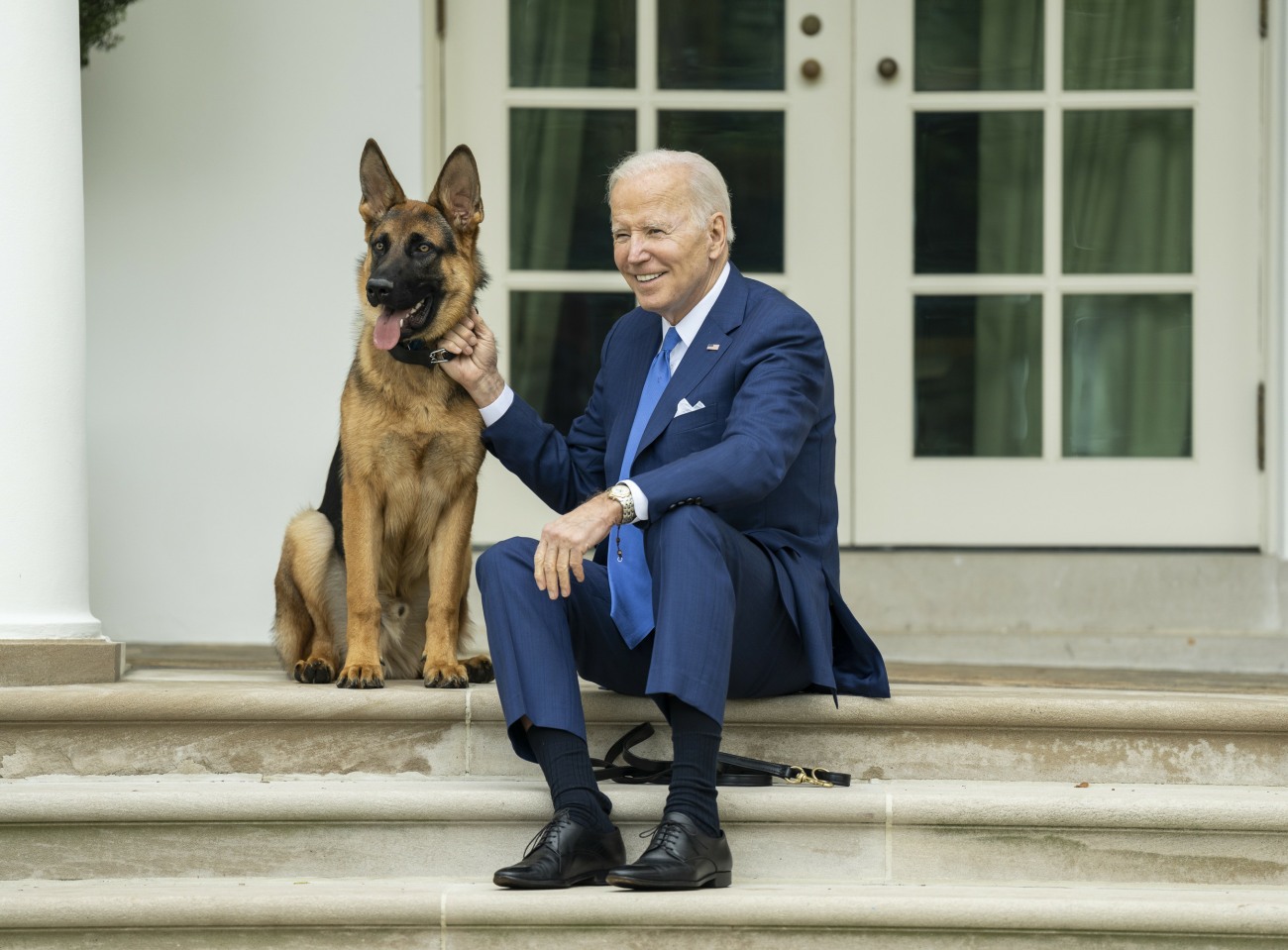 Photos courtesy of Backgrid, the White House.
Source: Read Full Article