'The Pioneer Woman': Ree Drummond's Whiskey Pot Roast Recipe Is a 'Spin on the Old Classic'
Ree Drummond updates a classic pot roast recipe with a new twist and has a great way to serve it. Find out how The Pioneer Woman star makes her whiskey pot roast and why she doesn't add potatoes to the pot.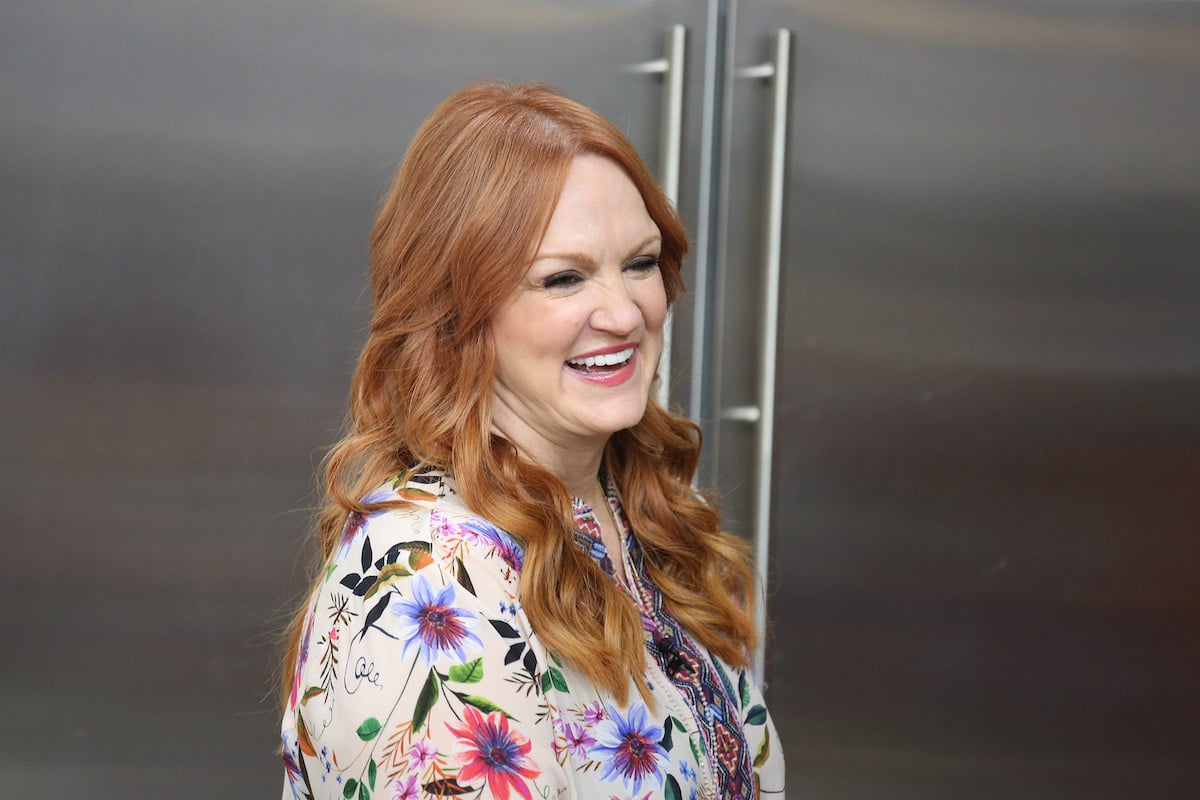 Ree Drummond calls her pot roast recipe a 'foolproof fallback'
Drummond demonstrated how to make the whiskey pot roast recipe, which she called "a spin on the old classic," during an episode of The Pioneer Woman.
"We all have those standby favorite recipes," she said. "I certainly have a pretty long list of those go-to recipes that you basically can never mess up. Well, I'm gonna put a little spin on four of my favorites."
She shared, "I've been making some of my very favorite foolproof fallbacks, recipes I have made basically my entire life. Or at least my entire married life with children."
Pot roast, it turns out is her "specialty" and she's even found a way to give it a slight upgrade. "So, of all the things I make, I would say pot roast is my specialty," Drummond explained. "I cracked the pot roast code many, many years ago, and let's face it, there's not much you can do to put a spin on pot roast. Pot roast is what it is."
https://www.instagram.com/p/BRQsENdAatF/
How to make Ree Drummond's whiskey pot roast recipe
Drummond shared how she gives her recipe some slight adjustments to change up the traditional flavor. "It's pot roast but I'm just gonna add a couple of little tweaks that are going to bring some flavor and excitement to the mix," she explained.
She browned a chuck roast and removed it from the pan, then added onion wedges and carrots to the hot pan, and allowed them to brown for a minute. Drummond added tomato paste for "a little richness," stirred everything, then turned off the heat.
"And now for the drama," The Pioneer Woman star teased. She added a cup of whiskey, beef stock. "So you basically want to add enough stock to almost cover the veggies," Drummond explained.
She added the chuck roast and juices to the pan along with whole sprigs of thyme and rosemary.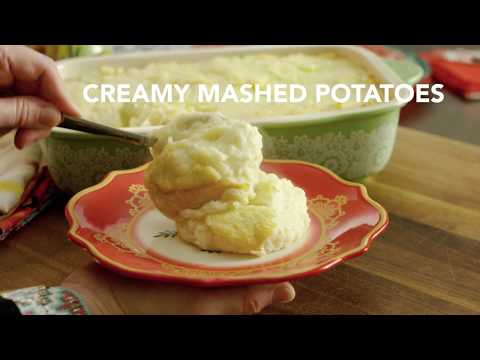 'The Pioneer Woman' star shared a genius serving suggestion and a pot roast 'secret'
Drummond put the lid to the pot and placed it in a 275 degree Fahrenheit oven. "One of the main recipe questions I get is from people who tried to cook my pot roast and they say, 'I tried and it was tough,'" she shared. "If pot roast is tough, it means it hasn't cooked long enough."
Drummond explained, "The nature of chuck roast is that you have to cook it low and slow for a certain number of hours for the connective tissues to soften. And you cannot rush that."
The Food Network host offered a suggestion for testing it along the way. "You can start with like 3 hours and then reach in there with a couple of forks and see if it pulls apart easily," Drummond shared. "And if it doesn't, just stick it back in."
Drummond said she prefers not to add potatoes to the pot roast because "they often get overcooked and kind of mealy" so she had an easy hack. She serves the pot roast along with mashed potatoes in a bowl.
The Pioneer Woman star also shared a "secret" with viewers. "And here's a little secret about pot roast: It's even better the next day, so you can let it cool, put the pot in the fridge, and then just heat it up the next day," Drummond explained. "It's one of those things people never tell you."
The full recipe is available on the Food Network website.
Source: Read Full Article