The Real Reason Camilla Parker Bowles Doesn't Use the Princess of Wales Title — Even Though She Can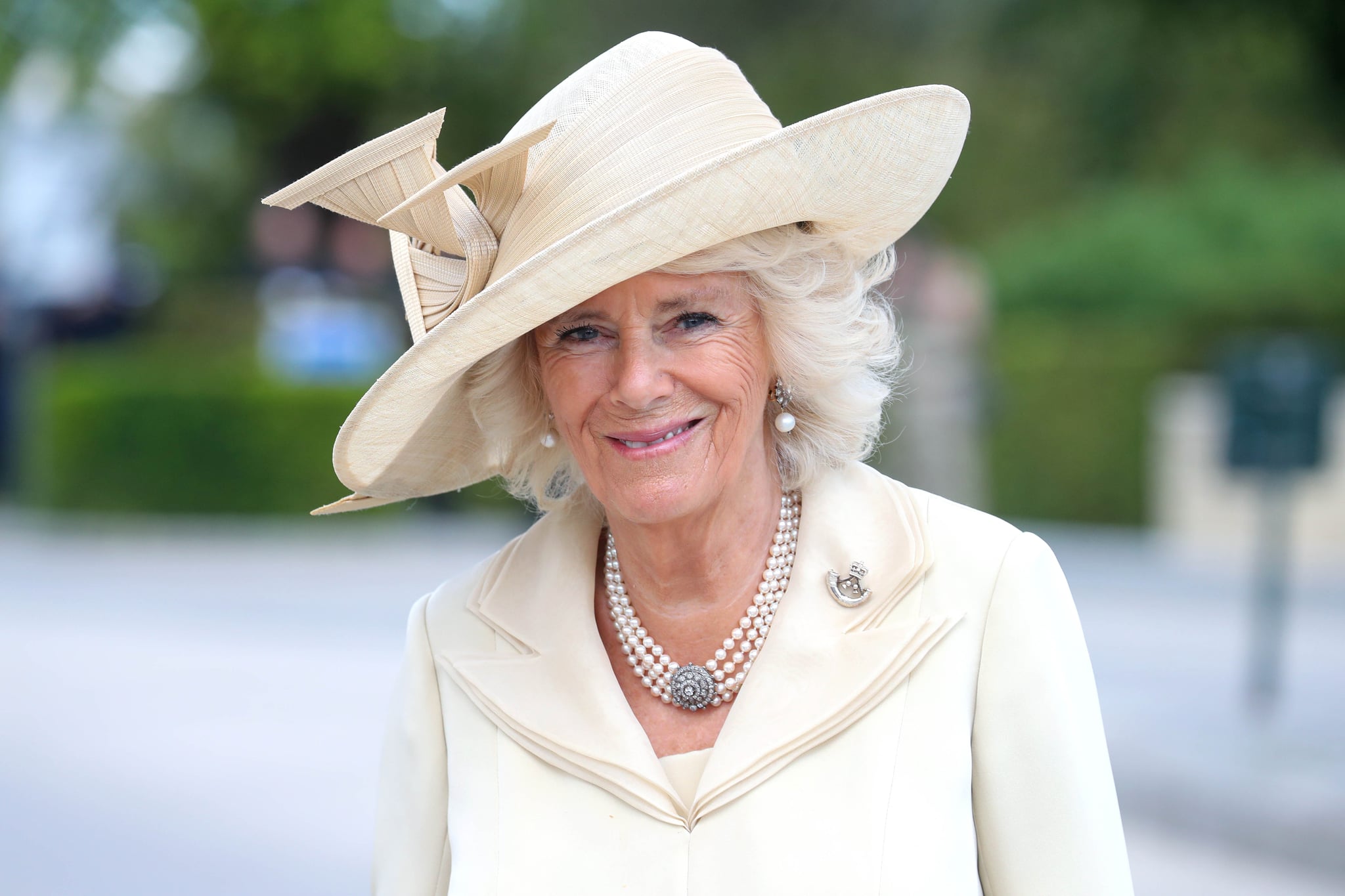 When Camilla Parker Bowles wed Prince Charles in 2005, she gained two stepsons, Prince William and Prince Harry, a very powerful new mother-in-law in Queen Elizabeth II, and a few shiny new royal titles.
Upon her wedding day, Camilla was officially given an HRH and earned the title Duchess of Cornwall. While she is legally also the Princess of Wales, she has never formally used the distinction out of respect for its previous holder, Princess Diana. When Charles and Diana officially divorced in 1996, Diana was stripped of her HRH distinction and became known as Diana, Princess of Wales, and the title is so strongly associated with her that Camilla instead chose to take the feminine form of her husband's title as Duke of Cornwall (which also belonged to Diana during her marriage).
Source: Read Full Article