Travis Scott Will Not Face Criminal Charges For Astroworld Tragedy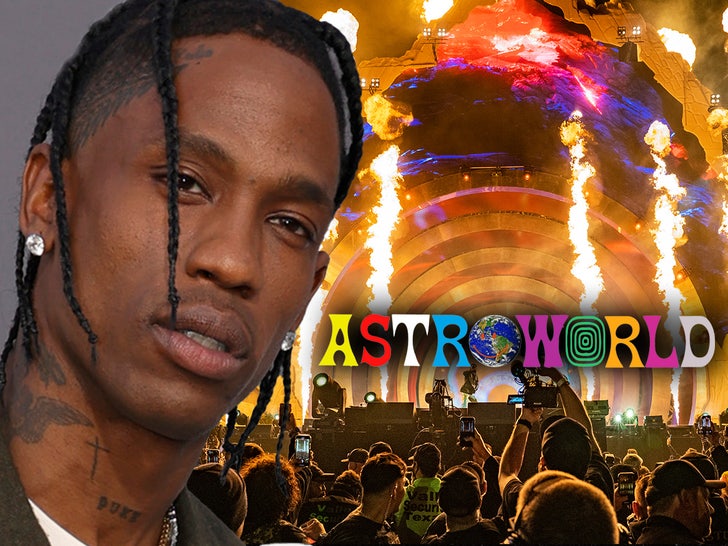 2:05 PM PT — A rep for Travis Scott tells TMZ, "Travis Scott will not be charged with criminal charges or any wrongdoing for his involvement with Astroworld festival."
The rep continues, "Today's decision by the Harris County District Attorney confirms what we have known all along – that Travis Scott is not responsible for the Astroworld tragedy. This is consistent with investigative reporting by numerous media outlets and federal and state government reports that have squarely placed the onus for event safety crises on organizers, operators and contractors — not performers."
The rep concludes, "While waiting patiently for the District Attorney's decision to not file charges, Travis Scott has been inaccurately and wrongly singled out, despite stopping the show three separate times and being unaware of the events as they were unfolding. Now that this chapter is closed, we hope for the government efforts to focus on what is most important – stopping future heartbreaking tragedies like Astroworld from ever occurring again."
12:22 PM PT — Sources close to Travis expect he won't be charged.
Travis Scott is in the crosshairs of a Texas grand jury … facing possible criminal prosecution for the deadly Astroworld tragedy.
The rapper's lawyer, Kent Schaffer, tells TMZ … the Harris County Grand Jury is meeting now, to decide whether his client should be prosecuted for continuing to perform at the 2021 festival as thousands of people in the crowd stampeded … causing 10 people to die and an untold number injured.
Travis' attorney tells us the rapper will NOT be testifying and his team remains hopeful the jurors will agree Travis did not commit any crime.
Travis has maintained from the beginning he had no idea there was a stampede and points to the fact many police officers in the crowd who were responsible for the safety of the fans were clueless as well. In fact, you see in the videos some cops dancing as Travis performs.
The deadly concert sparked a number of civil lawsuits against Travis and the festival's organizers … but he has never been criminally charged.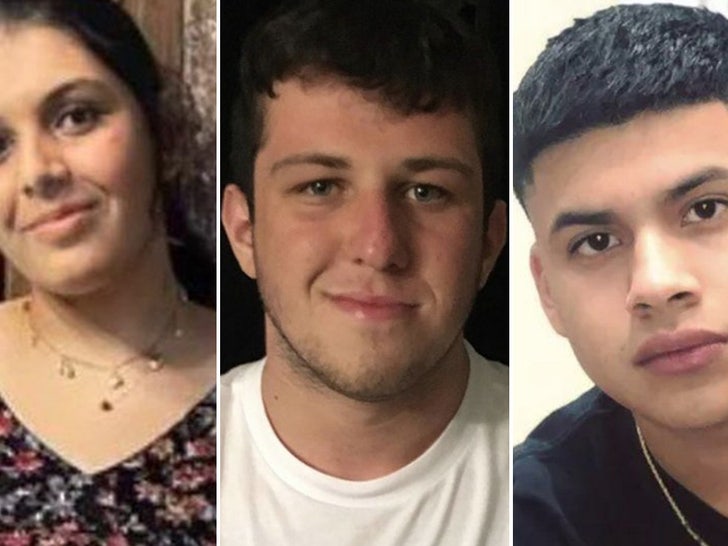 We reached out to the Harris County District Attorney's Office … and they declined to comment.
Originally Published — 11:58 AM PT
Source: Read Full Article