Trisha Yearwood's Smoky Chorizo Chili Is the Ultimate Low and Slow Dish for Winter Days
Get ready for the kitchen to be filled with the smell of Trisha Yearwood's Smoky Chorizo Chili. One of many Yearwood soup recipes, the celebrity chef takes her time making the hearty dish by layering flavors.
What Trisha Yearwood loves about Smoked Chorizo Chili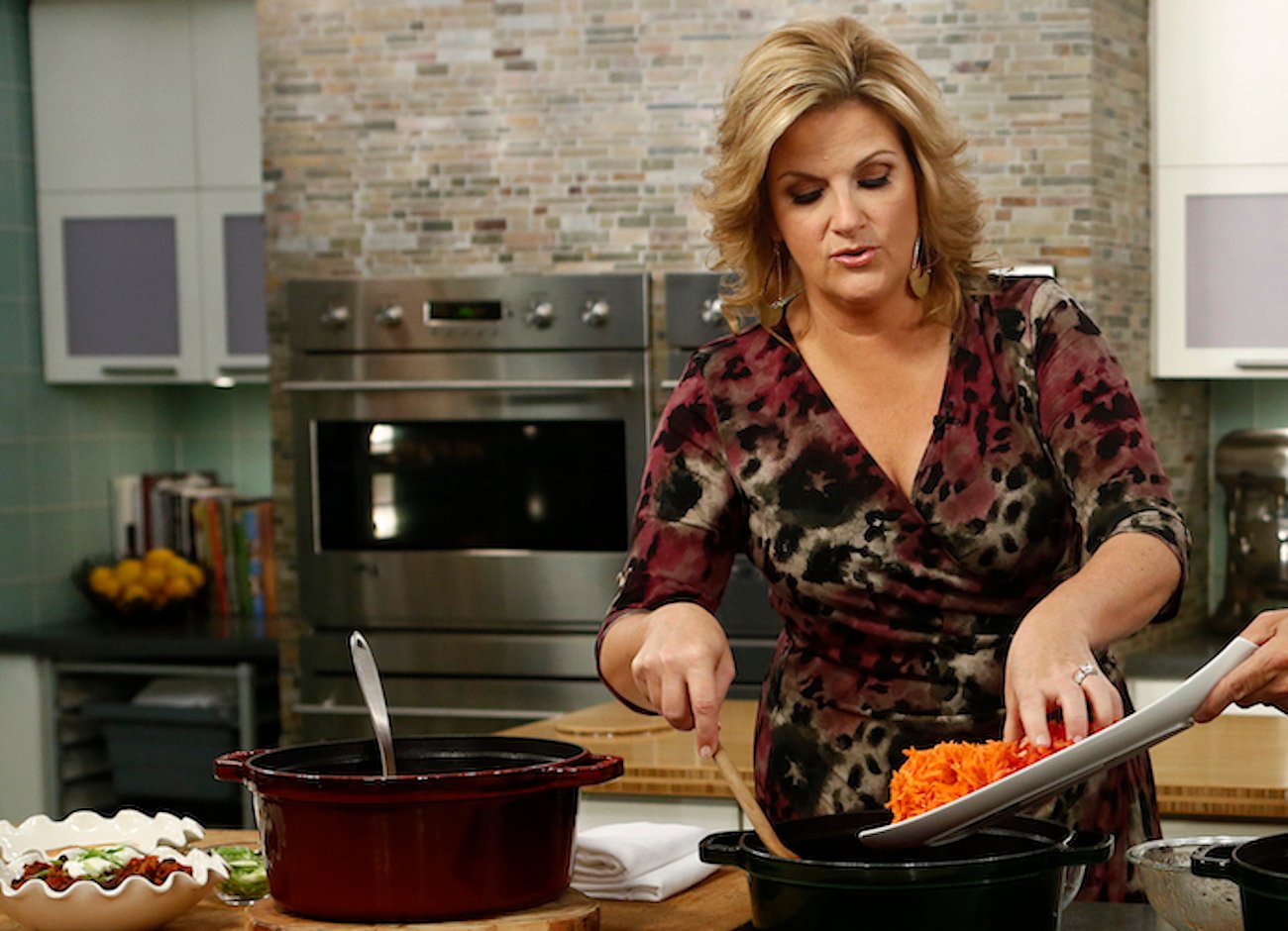 Yearwood is a big fan of this chili recipe. She featured it on a ski lodge-inspired episode of Trisha's Southern Kitchen, which is filmed in Nashville. "One of the things that makes this so good," she said while preparing chili, is that it's "just loaded with flavor and loaded with color."
Want something to simmer away on the stove all day? Look no further than Yearwood's Smoked Chorizo Chili. "This is one of those dishes that you just want to let it cook kind of low and slow, smell it cooking all afternoon," the Grammy winner said as chopped ingredients.
The key to the Food Network star's chili recipe is building flavors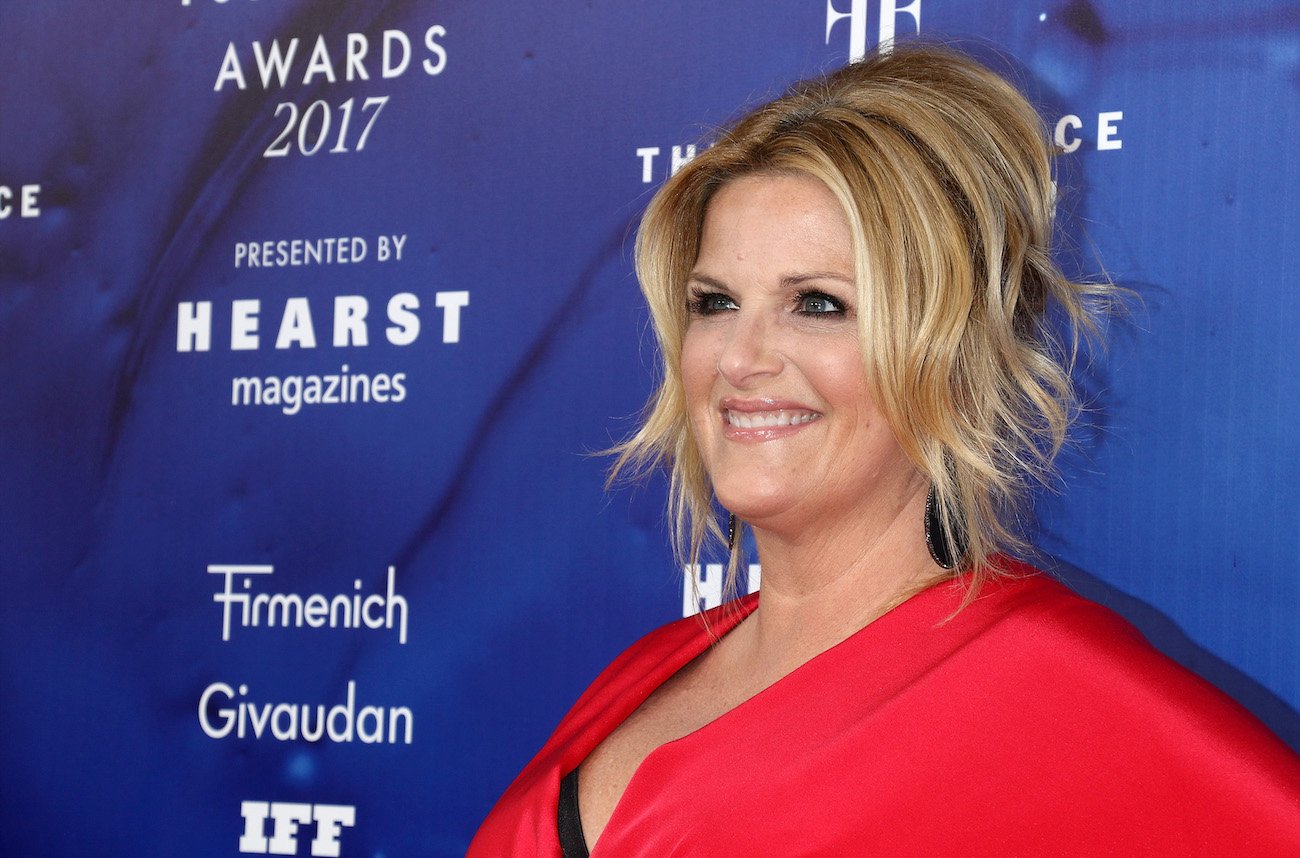 On Trisha's Southern Kitchen the country musician-turned Food Network star not only demonstrated how to make her Smoky Chorizo Chili (Food Network has all the details) but she also shared some tips. 
Among them, don't be too quick to add spices to the chorizo. "I don't add any spices until I know the meat is cooked through. Because if you're adding chili powder and brown spices you get the illusion that the meat is cooked and it might not be fully cooked," she explained. "So I just wait until I'm absolutely sure the meat is done and then I add the spices."
"Once you start to smell those spices you know you're ready to add some liquid," she added. Here's where another tip comes in on making Yearwood's Smoky Chorizo Chili.
As previously mentioned, give the ingredients time to cook before adding something else. This is especially true when adding liquids to the pot. Yearwood said it's crucial to let the vegetables cook before adding the water and canned tomatoes because "you don't want to just steam the vegetables, you want to actually sauté them a little bit."
Follow the tips and, remember, building flavor is the key to Yearwood's Smoky Chorizo Chili. 
Source: Read Full Article