True, Stormi, and Chicago Look Like Triplets in This Adorable Photo
Remember last year when news broke that Kylie Jenner was pregnant with her first child? And then approximately two days later news broke that Khloé Kardashian was pregnant? And then, also, Kim Kardashian was expecting her third baby?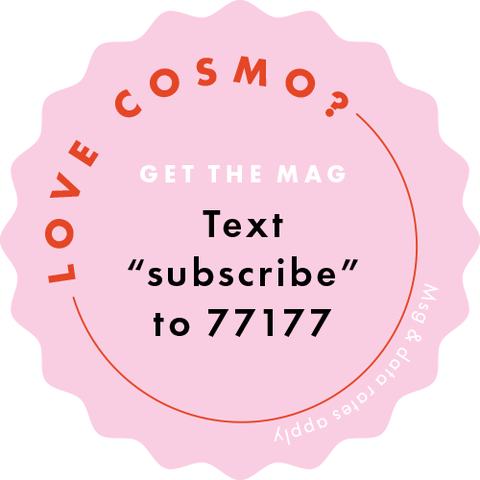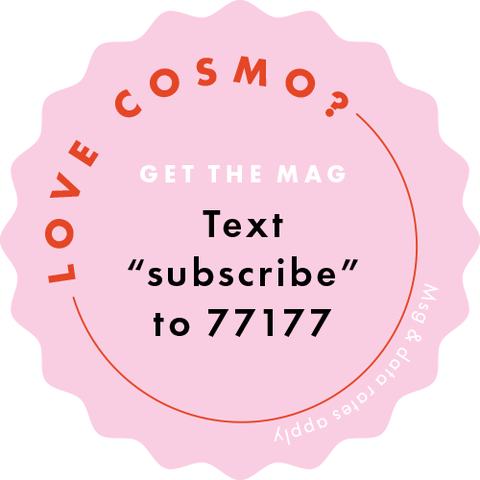 Honestly, what a time to be alive.
Flash-forward about a year and Stormi Webster, True Thompson, and Chicago West are absolutely adorable best friends—and they fully look like triplets in this cute new photo that Kylie shared on Instagram. Please note they're holding a bunch of baby sharks (do do do do do) and sitting in mini kids chairs. My hearttttttt.
The Triplets 💗
A post shared by Kylie (@kyliejenner) on
GAHHHHHHHHHH so precious, and also obsessed with the tube of toy cookie dough that made its way into the shot.
Side note: anyone else remember that picture of Stormi, True, and Chicago that Kim posted months ago? They've grown up so much since then—and Kylie even placed them in the same order for this new shoot:
The triplets are growing up👶🏽
A post shared by Kylie Jenner News (@kyliesnapchat) on
As of now, these cute babies aren't appearing on Keeping Up with the Kardashians *that* much due to things like privacy and the fact that they're literal children, but you don't need a reality show to know Stormi, True, and Chicago are living their best lives over in Calabasas.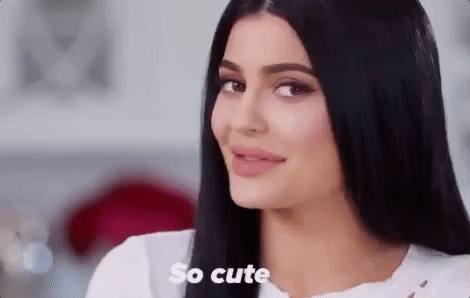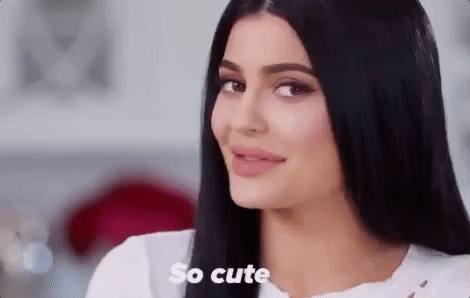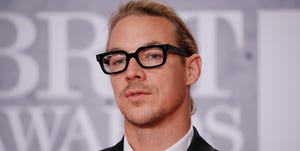 Source: Read Full Article