Tyler Cameron Escorted Gigi Hadid To Her Grandmother's Funeral In The Netherlands
Tyler Cameron is stepping up and supporting Gigi Hadid amid a family tragedy.
Last month on Instagram, former Real Housewives star Yolanda Hadid revealed her mother, Ans van den Herik, passed away after a long battle with cancer.
That meant a tough journey for her and for her supermodel daughters.
On Wednesday in Rotterdam, Netherlands, Gigi was spotted attending her grandmother's funeral — and there was the Bachelorette runner-up with his arm around her.
The rumored couple were with Gigi's younger sister, Bella, and brother, Anwar — along with his girlfriend Dua Lipa. Yolanda also had a shoulder to cry on; she was photographed with new boyfriend, Joseph Jingoli.
This is a big step for Tyler and Gigi.
Ever since they were first spotted together at Soho House in New York last month, the two have been inseparable.
But now it's obvious the two are definitely getting serious. You don't take your Summer fling to help you mourn the passing of your beloved grandmother.
That's a boyfriend's job. And it seems Tyler was up to the task.
This was an understandably tough loss for Gigi. Wednesday on IG Story, the 24-year-old shared a photo of her grandmother's flower-covered casket, with the caption:
"We love you Oma"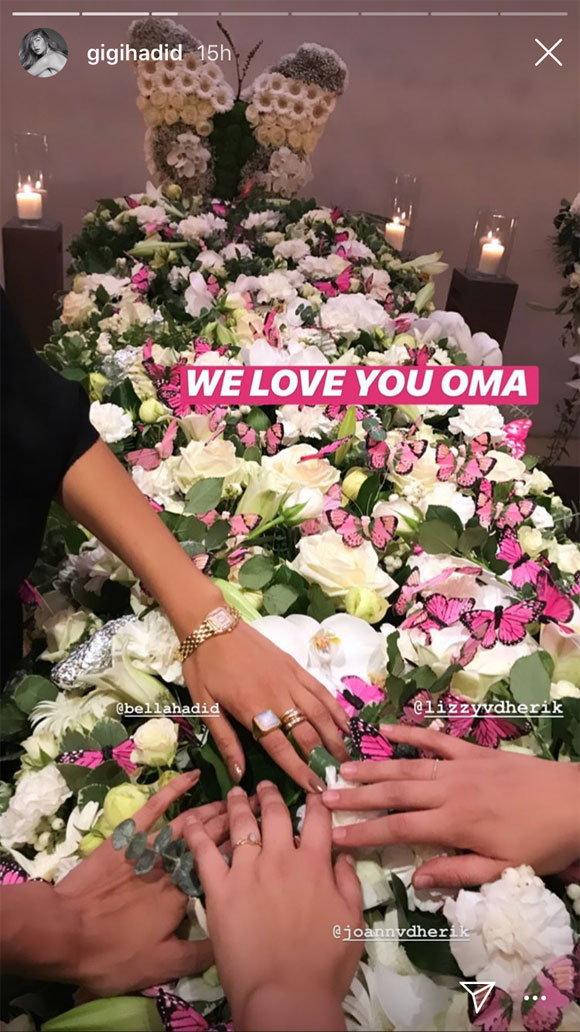 While announcing her mother's passing, Yolanda wrote on social media:
"RIP my guardian angel Mama,
Thank you for loving me the way the way that you did and for making me the woman that I am today.
On angel wings you were taken away, but in my heart you will always stay….. I can not imagine this life without you but I pray that I will hear you whisper in the tallest trees and feel your love in the gentle breeze… When I miss you the most, our beautiful memories will hold you close… Our Love is eternal and you will always be with me and i will always be with you beyond the bounds of this realm
Rest In Peace my beautiful mama, I will honor you for the rest of my days….. Until we meet again,
I LOVE YOU"
Gigi penned:
"OUR QUEEN ANGEL fought cancer six times in her life with courage, strength, and grace while being the greatest mother and grandmother. She is an honorable guide we will carry with us forever. We love you more than words, our beautiful wonderful Oma."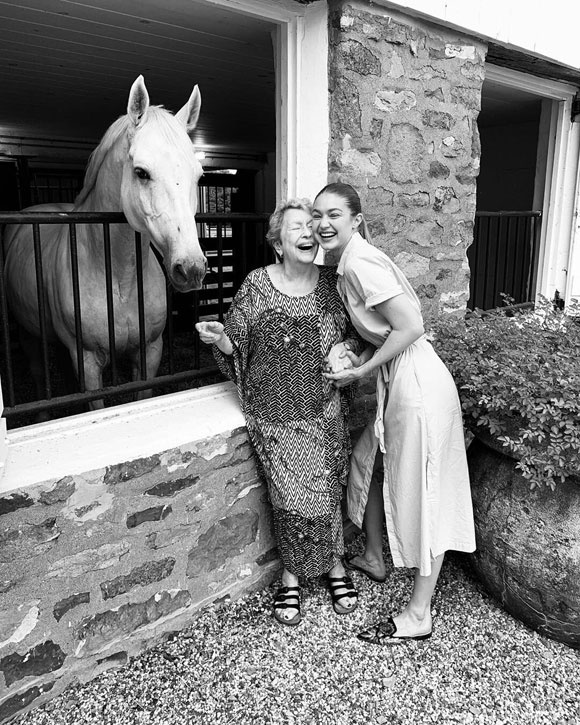 Bella added:
"Our beautiful Oma has been laid to rest peacefully. Finally able to be without pain…My spirit animal, idol, twin. I am so grateful for the backbone that was built by her, and for giving birth to my best friend and my everything  She taught me so much about strength, humor, grace, attitude, love…I Can't think about never being able to hug her again. But I do like to think that she is flying high with our Opa, happy, in heaven.. We feel you all around us … Rest In Peace Queen VDH."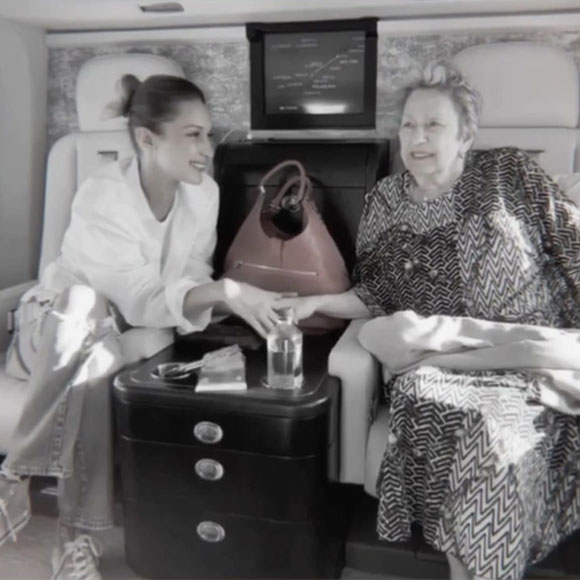 R.I.P. Ans. You will be missed.
Related Posts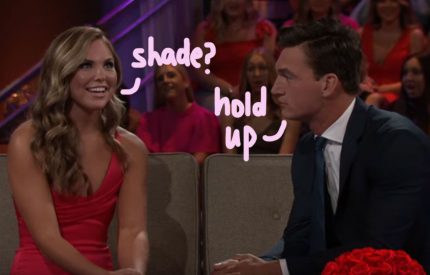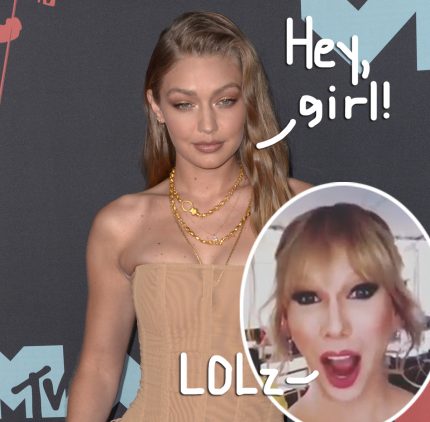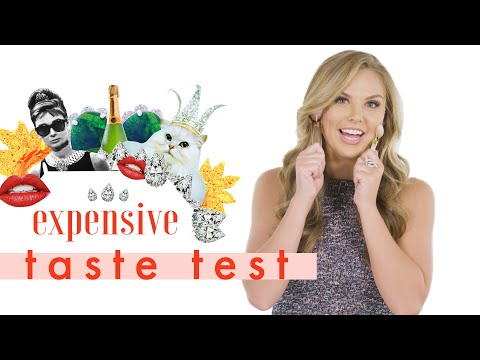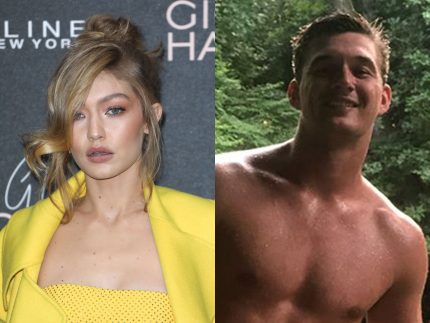 Source: Read Full Article