Was Olivia Wilde being shady about Taylor Swifts romance with Travis Kelce?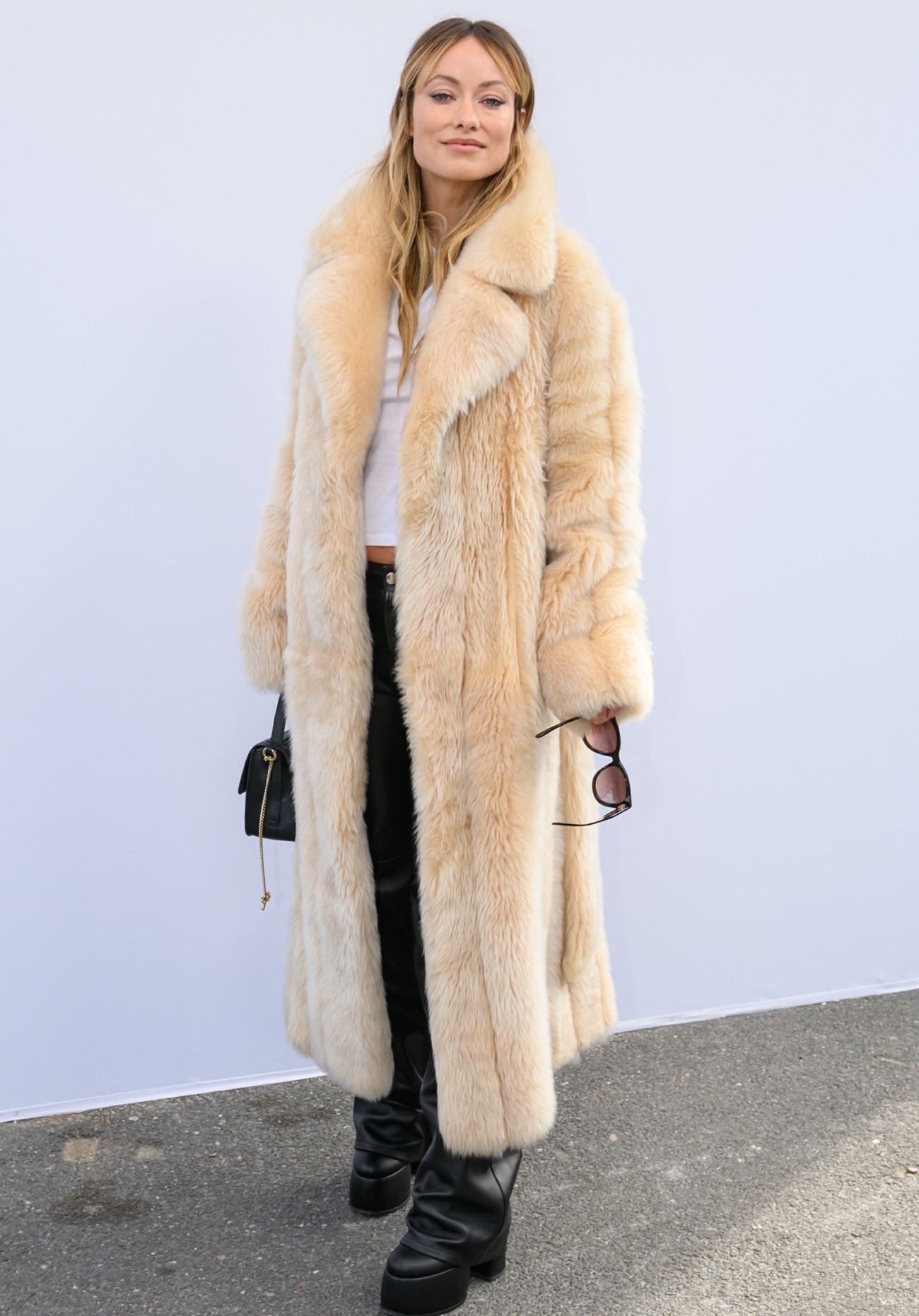 Katja Herbers is a Dutch actress who lives and works in America. You might have seen her on Westworld or CBS's Evil or The Americans. Well, last week, she had some thoughts about Taylor Swift's new romance with football player Travis Kelce. She tweeted:
— Katja Herbers (@katjaherbers) October 5, 2023
— Katja Herbers (@katjaherbers) October 5, 2023
It was funny and I retweeted it last week, as did thousands of other people. In my opinion, it was not a "diss" on Taylor Swift, but it was a wry observation about the selective obsessions of Taylor Swift's fans, and how the Snake Fam is, in my estimation, the largest investigative body in the world. If Taylor dated a climate scientist, suddenly Taylor's legion of fans around the world would care deeply about fossil fuels, green technology, windmills, solar power, hybrid vehicles and conservation.
Well, I don't know if Olivia Wilde felt the same way, but she ended up posting Herbers' tweet on her IG Stories. Now there's a conversation about Olivia was being shady about Taylor's romance with Travis. Added bonus: Taylor dated Harry Styles, then he dumped Taylor and years later, Harry was the reason why Olivia and Jason Sudeikis split. Anyway, the Swifties were dissecting Olivia's motives and such, meanwhile Katja Herbers was like "yes, talk about climate science while you're gossiping!!"
— Katja Herbers (@katjaherbers) October 6, 2023
— jennifer (@trashurchin) October 6, 2023
— lis ˚୨୧⋆。˚ ⋆ (@lettertolis) October 6, 2023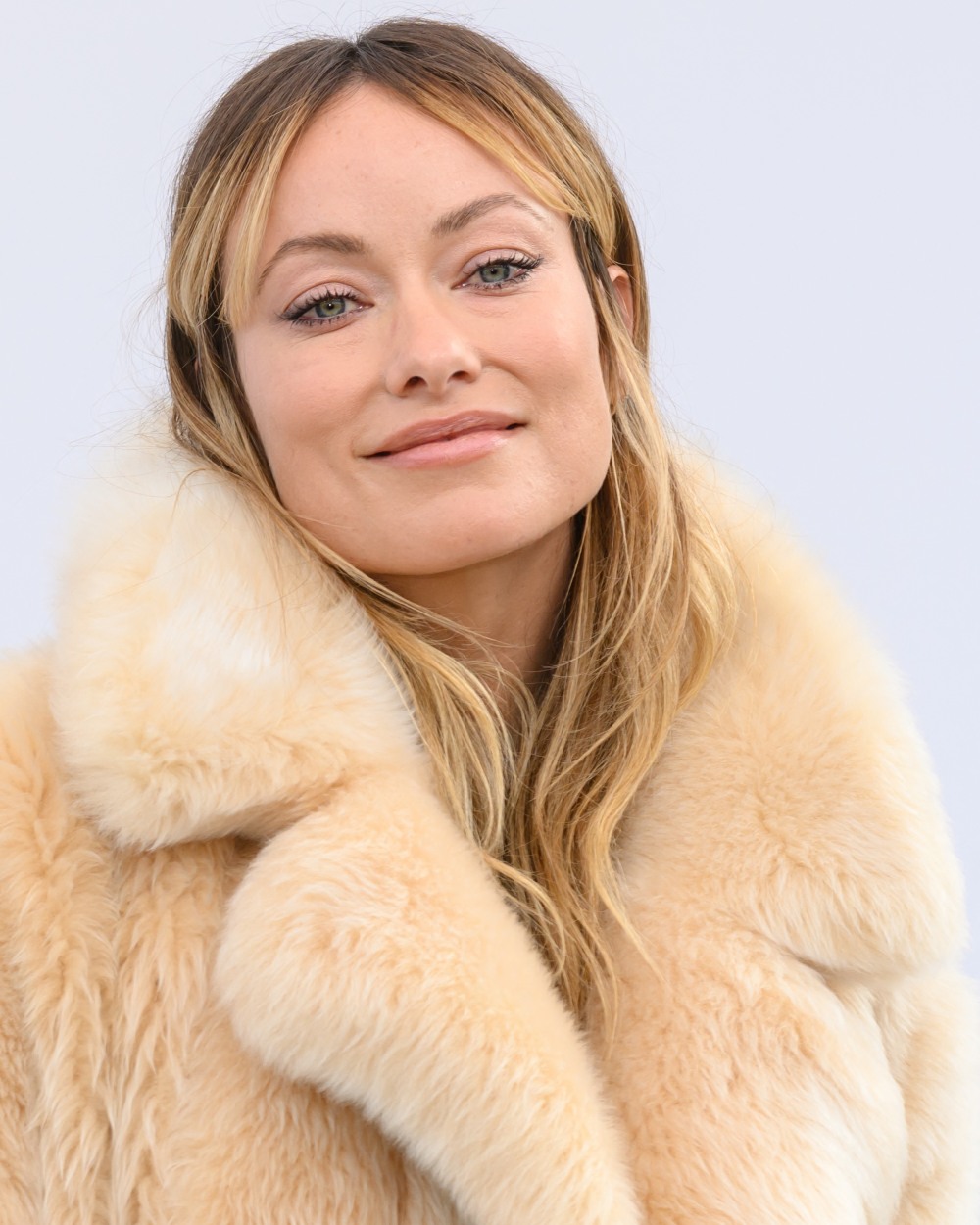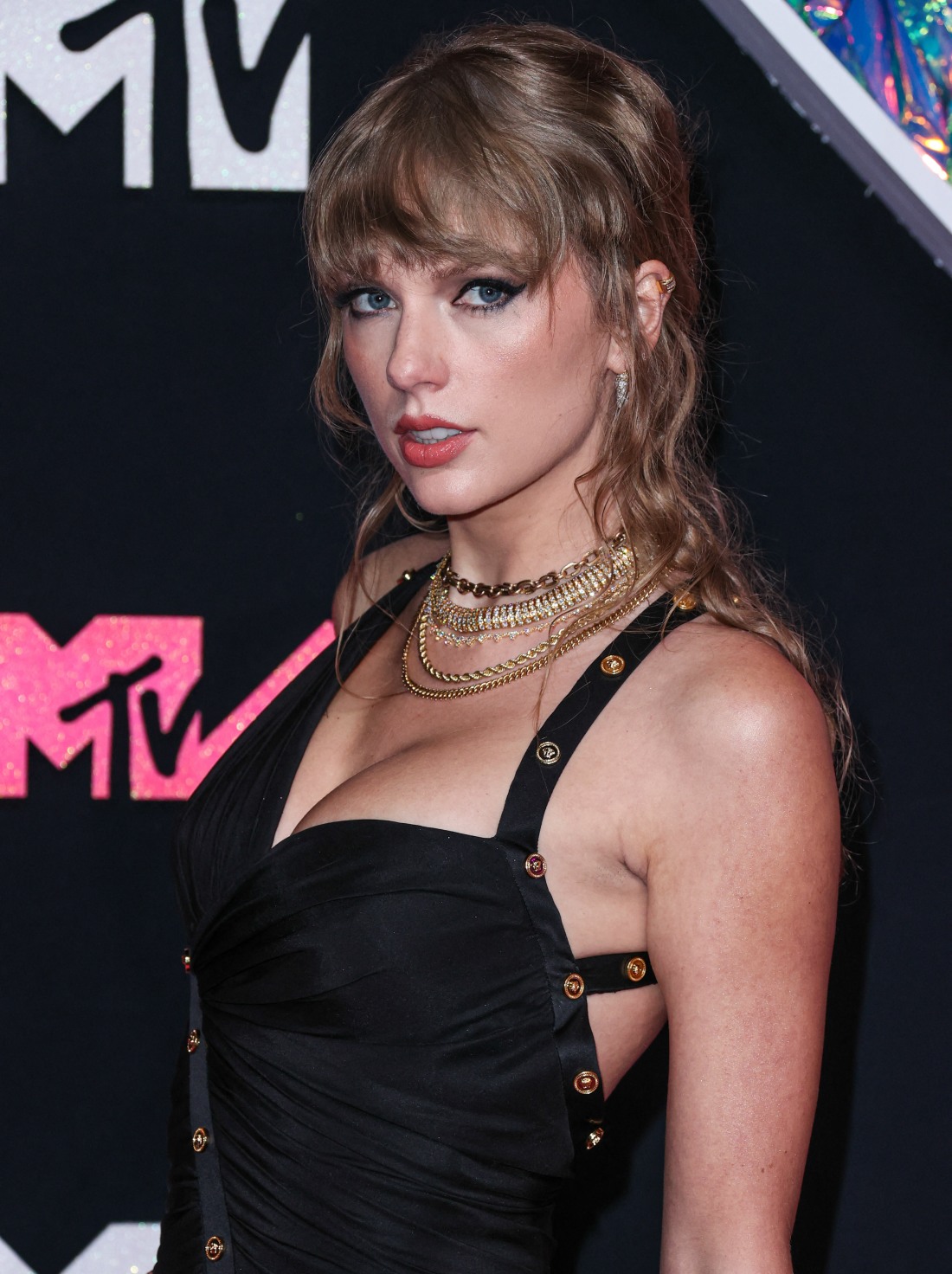 Photos courtesy of Cover Images.
Source: Read Full Article