Whoopi Goldberg Lied About Her Age to Get More Mature Roles
Whoopi Goldberg is an accomplished actor, talk show personality, comedian, and author. While she was the first woman to ever host the Oscars on her own, this is only one of the accolades in her impressive career. Goldberg is also one of the few to be an EGOT member. And not even her age could limit her strife to be a certified star. In fact, the actor admitted to lying about her age at some point in her career.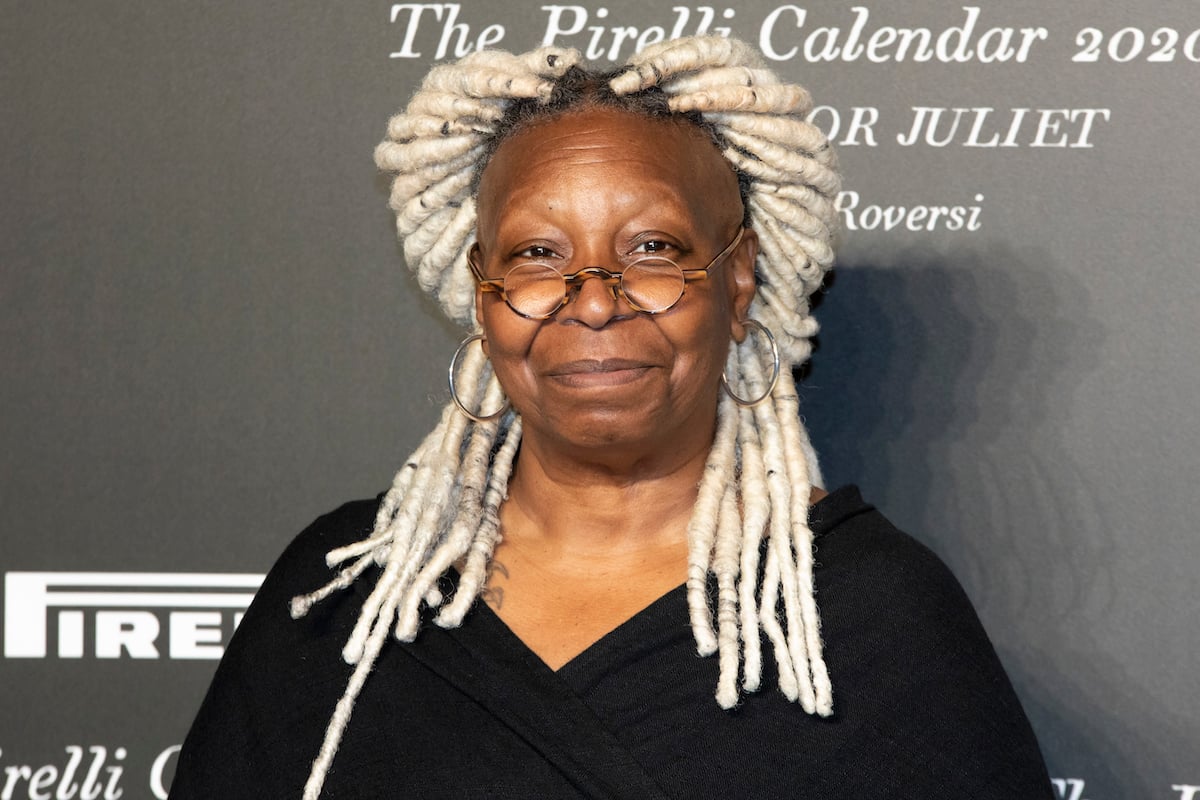 Why Goldberg lied about her age
Goldberg aspired to perform mature roles, which led her to lie about her actual age. She notes how she "giggles about the secrets on her California driver's license" since it contained her real age of 30 and not her fictitious age of 35 years, which she had widely publicized. "I had to lie about my age to get some jobs," Goldberg told The Washington Post.
In addition, Goldberg told The Washington Post that she was on welfare at the time, which played a part in her decision to lie about her age. She added that she had experienced times of housing insecurity and dealing with serious financial trouble, which is likely why she sought mature roles that could pay a substantial amount.
Goldberg is one of the few celebs who have won an EGOT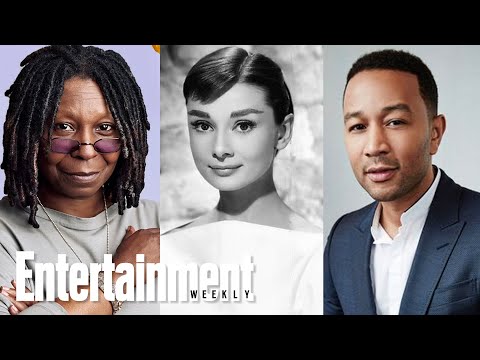 Fox News listed Goldberg as one of 16 celebrities to win the EGOT. This remarkable achievement is from her roles in the film, music, theater, and television industries, where she has featured and authored several popular films. She is the only Black woman to ever win the four awards. Goldberg is also a recipient of the prestigious Mark Twain Prize for American Humor.
The award-winning actor is also known for activism and her efforts to raise money for charity. Together with Billy Crystal and Robin Williams, Goldberg held the yearly Comic Relief benefit, which aimed to raise resources to assist the homeless. Her opposition to federal welfare cuts led her to appear before Congress. 
Additionally, the actor spoke about environmental issues, hunger, drug awareness, and AIDS at various Congress hearings. Goldberg is also a champion of women's rights and has received numerous awards.
Whoopi Goldberg has faced controversy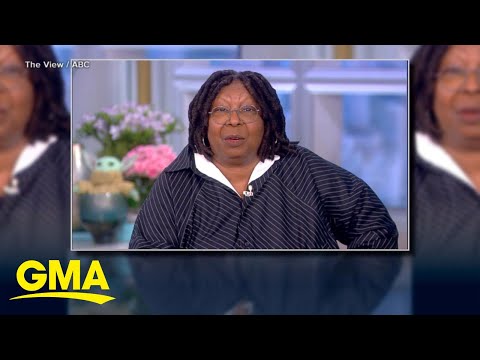 In early 2022, Goldberg came under fire after she said the Holocaust was "not about race" and not a battle about race. Historians and Jewish activists responded to her offensive claims, pointing out that the Holocaust was about Nazis systematically killing Jewish people because they deemed them an inferior race, making it very much an issue of race, according to The Guardian.
Goldberg quickly issued an apology on Twitter, saying she had learned she was wrong in her previous comments and issuing an apology to the Jewish community.
Source: Read Full Article