Woman Who Sexually Assaulted 13-Year-Old Boy & Had His Baby Is Getting NO PRISON TIME!
A 31-year-old Colorado woman is facing only probation — and NO prison time — after admitting to having sex with a 13-year-old boy and becoming pregnant with his baby.
Andrea Serrano (pictured above, in her mugshot) was arrested back in 2022 and charged with sexual assault for allegedly having a sexual relationship with an unidentified 13-year-old boy. The relationship, which took place in the city of Fountain, led to Serrano becoming pregnant. Serrano then took the pregnancy to term. Early this year, she had the teenager's baby boy. OMG!!
Now, the legal aspect of this awful ordeal is official: Serrano will not face any jail time in the case despite admitting to sexually assaulting the teenage boy. According to KKTV News in Colorado Springs, the 31-year-old woman pled guilty to a lesser charge in the case late last week. In exchange, the El Paso County District Attorney's Office reportedly agreed to drop the sexual assault claim and guaranteed Serrano that she would face no jail time in the incident. Instead, Serrano will get only probation for her admitted actions instead of "mandatory jail time."
The local news outlet does note Serrano will be forced to register as a sex offender. And, she will face "ten years to life" on mandatory sex offender lists as well as "sex offender intensive supervised probation." Still, we're talking about a 31-year-old woman who admitted on the record to sexually assaulting a 13-year-old boy and having his baby. And she's receiving no prison time for it. WTF?!?!
If you're upset by this — and you should be — just wait until you hear how the boy's mother feels. Late last week, KKTV spoke to her about the sexual assault of her son, and Serrano's plea deal. The viciously angry mother did not wish to share her name with the news outlet for the story. Her teenage son's name has been withheld, too, considering he is both a minor and a victim of sexual assault.
But the mad mom understandably ripped into the local district attorney for agreeing to the plea deal with Serrano. Angry that the admitted sex offender has escaped real legal accountability, the mom said:
"She was pregnant by a child. That child was created by a sexual abuse."
And she added:
"I feel like my son is robbed of his childhood. Now he's having to be a father. He's a victim, and he's going to have to live with that for the rest of his life."
No kidding.
Confused by an apparent double-standard with the case, the teenage boy's mother pondered what would have happened if the roles had been reversed, and a 31-year-old man had done the same thing to a 13-year-old girl:
"I feel like if she was a man and he was a little girl, it would definitely be different. They would be seeking incarceration. I feel like because he is not a woman, they are not. They are having compassion for her because she was pregnant."
It's certainly a fair question…
Per the local news outlet's report, it is "unclear" why the district attorney agreed to a no-prison deal here. In a heartbreaking final statement, the boy's mom said the assault and ensuing pregnancy has caused her son to "shut down," and he is experiencing depression due to the awful experience. Clearly, his life has been forever altered.
As for Serrano, the official length of her probation will reportedly be determined by a judge in May. Amazingly, she was actually given full custody of the baby boy who was born to her via the sexual assault. The teenager's family has since filed a motion in family court to obtain custody of the baby because of the criminal case involved in the child's birth.
You can see more via KKTV in their video report (below):
What a sickening situation…
Our hearts go out to that poor teenage boy — and the baby born into such an awful and chaotic situation.
If you have sincere cause to suspect child abuse, call the Childhelp National Child Abuse Hotline at 1-800-4-A-Child or 1-800-422-4453, or go to www.childhelp.org.
If you or someone you know has experienced sexual violence and would like to learn more about resources, consider checking out https://www.rainn.org/resources.
Related Posts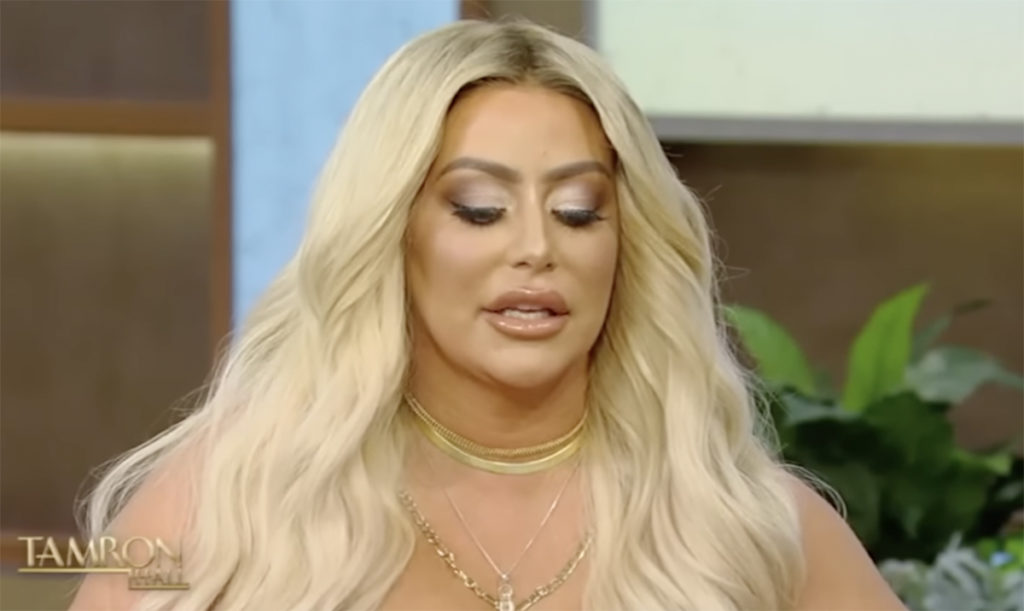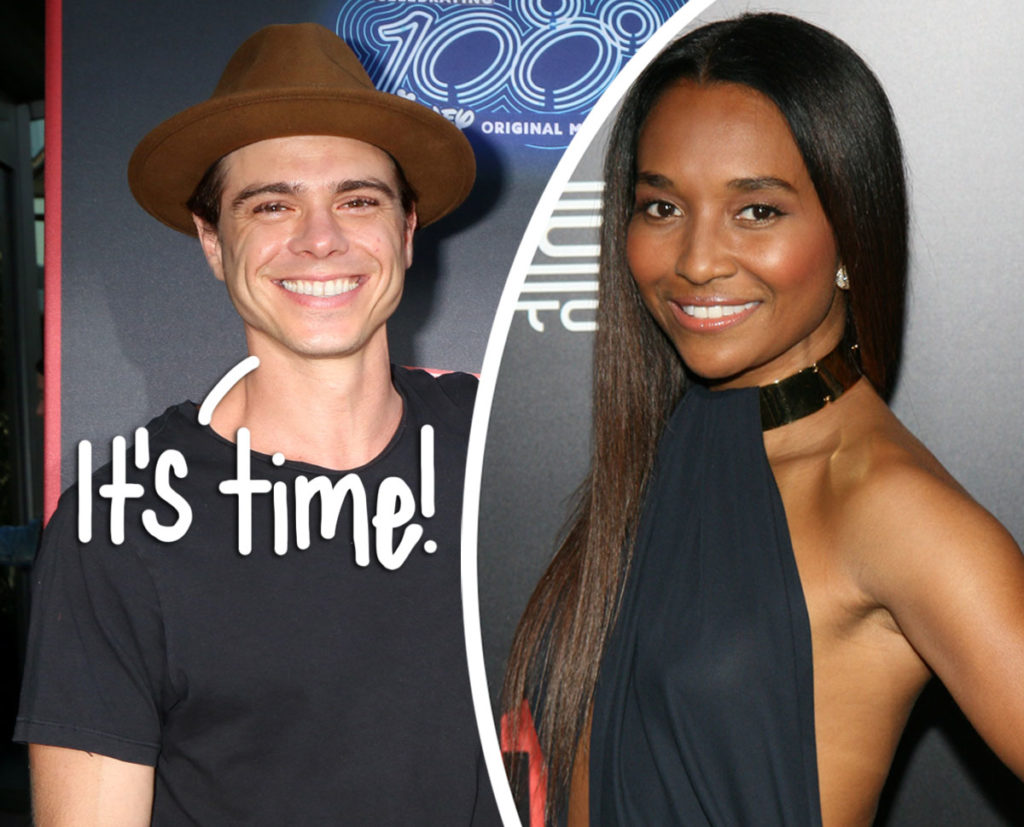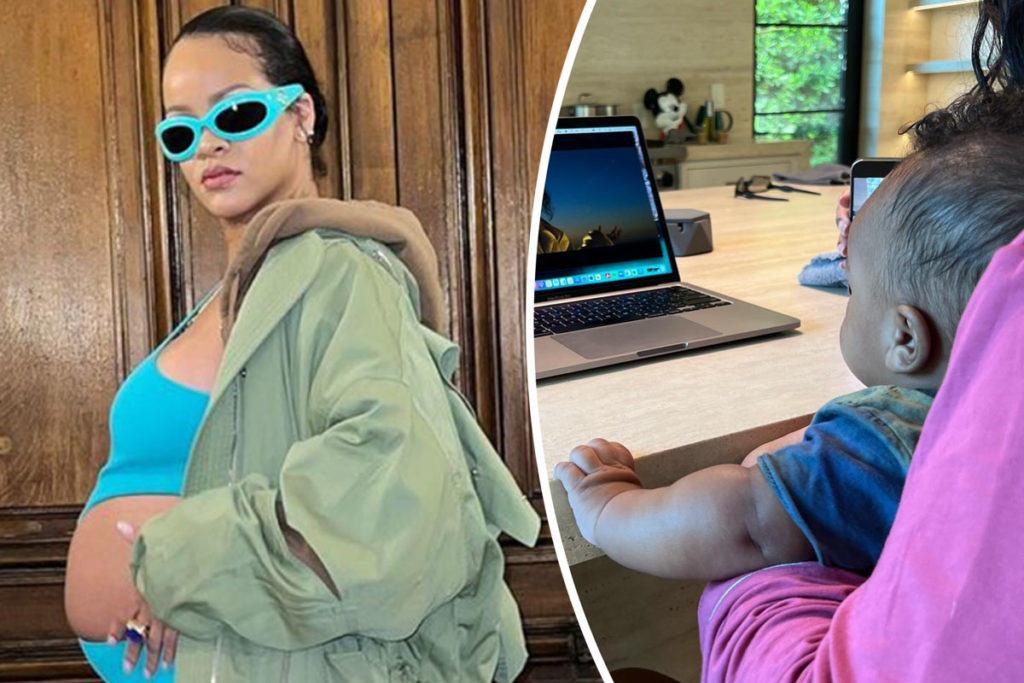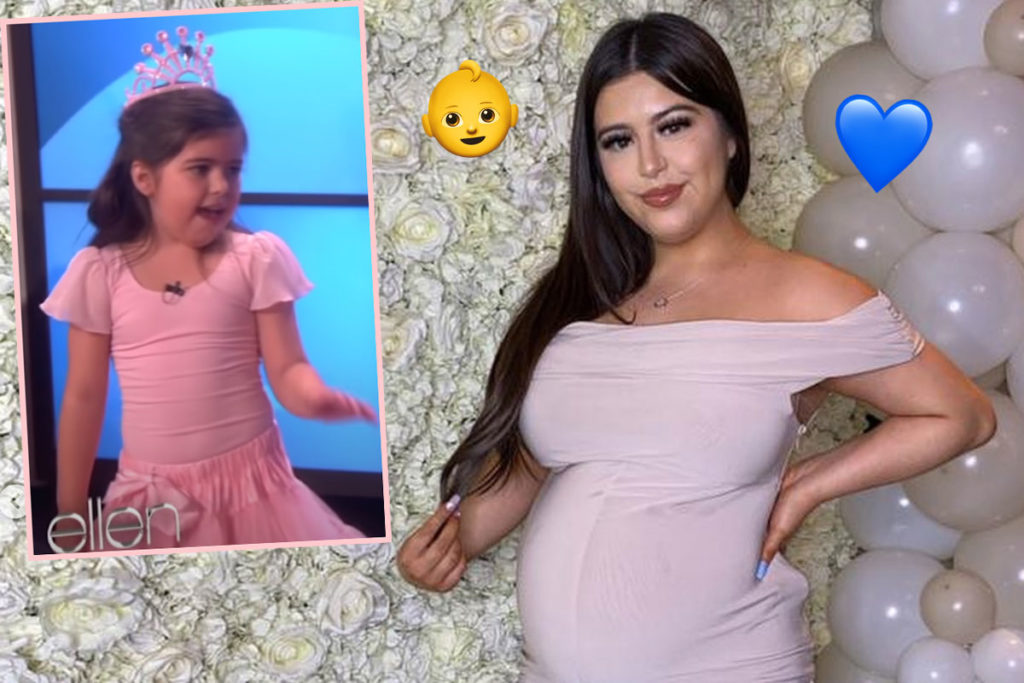 Source: Read Full Article