Neil Patrick Harris & David Burtka's Holiday Gift Guide 2019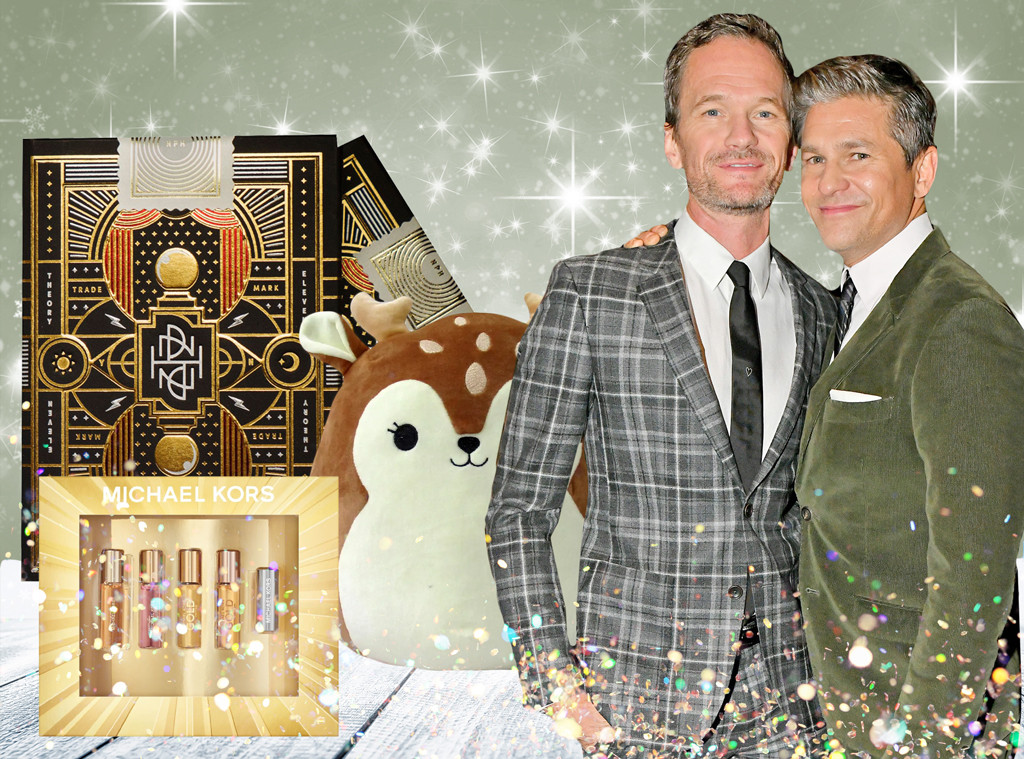 We love these products, and we hope you do too. E! has affiliate relationships, so we may get a small share of the revenue from your purchases. Items are sold by the retailer, not E!.
If anyone gets into the holiday spirit, it's Neil Patrick Harris and David Burtka. The celebrity couple have partnered with Walgreens this holiday season—starring in a series of hilarious spots showing different chaotic situations that happen around the holidays where Walgreens can help—and chatted with E! News about the campaign.
The holidays can be crazy, what real-life moments are you guys honing in on?
NPH: Rather than long extensive spots, these are small singular spots. There are more comedic ideas in our busy lives, like we will forget to get a last-minute gift for our kids and it will be Christmas Eve and there are few options, one being a trip to Walgreens. There is also a spot where one of us is very sick at the last minute and getting flu and cold medicine is great for that. Uncoiling Christmas lights.
DB: Stocking stuffers. Holiday card pickup.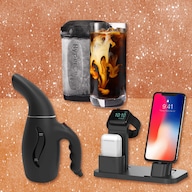 Read
Holiday Gifts for the Super Busy 2019
Was there something that you were surprised by? Like an item you didn't realize you could get at Walgreens?
NPH: There were more toys at Walgreens than I was expecting. When I grew up in New Mexico we used Walgreens a lot, but I felt like there was just a single toy aisle and that was it and the toys were generic in nature. But now there are Legos and Squishmellows and L.O.L. Dolls and all kinds of brand-name products.
DB: I was surprised that they had a lot of beauty products and fragrances that people would enjoy.
NPH: You know what you can get there now? Neil Patrick Harris playing cards. Walgreens is the No. 1 place that people go for playing cards.
DB: They need to start carrying my book next.
Neil and David aren't kidding—check out the gift guide below for just some of the great gifts available at Walgreens, plus a few extra holiday must-haves.
Celebrate the season in style with 12 days of Birchbox goodies. (Check out more amazing advent calendars!) Get FREE SHIPPING on orders of $35 or more.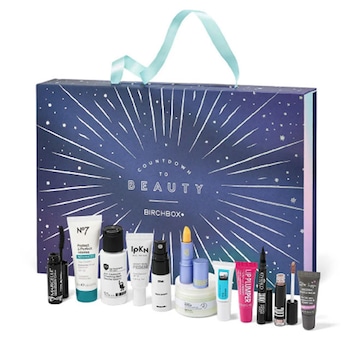 It doesn't get any cuddlier than this. Squishmallow plush toys are made from super-soft marshmallow-like texture and polyester (and they're easily washable).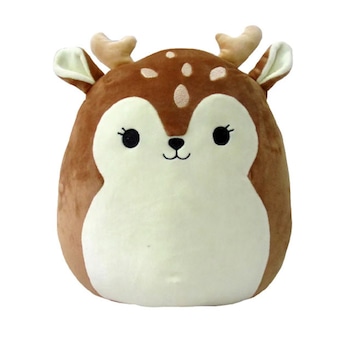 This best-selling floral woody fragrance has a blend of strawberry, violet, pink grapefruit, gardenia, jasmine, white woods, vanilla and musk notes.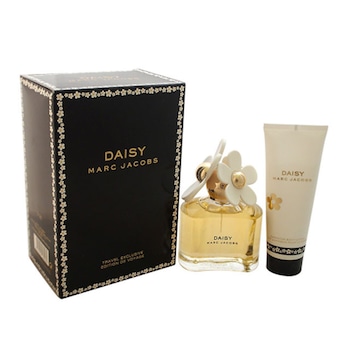 Is this a perfect host/hostess gift or what? This electric plug-in allows you to roast marshmallows indoors without a fire. The built-in serving tray keeps all of your s'mores ingredients close and organized, and the stainless steel design cleans up quickly and easily.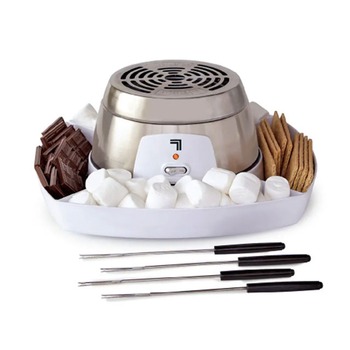 A great gift for him, this set features Polo Red (woody, spicy), Polo Blue (fougere, amber), Polo Black (aromatic, woody) and traditional Polo (woody, spicy, chypre). Score 20% off with code DEAL4U.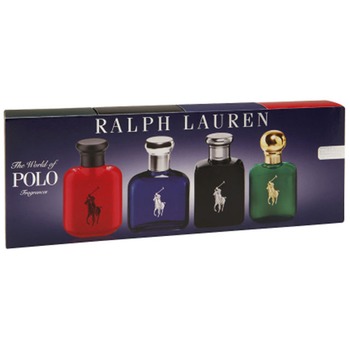 A $23 value, this set of skin-saving superhero face masks will keep you pore-fectly prepped and ready to party.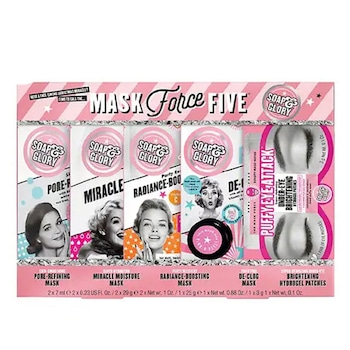 This candle gift set includes three popular seasonal scents: Christmas Cookie, Balsam & Cedar and Sparkling Cinnamon. This breakaway set allows you to separate the boxes candles into individual gifts or give all three together, making it great to have on hand for last-minute moments.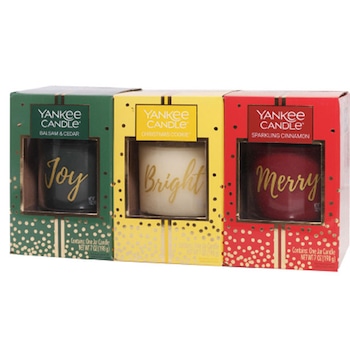 L.O.L. Surprise Tots offers seven layers of surprise: Each layer unveils a hint of which L.O.L. Doll you're going to get. Feed or bathe your tot for an additional water surprise!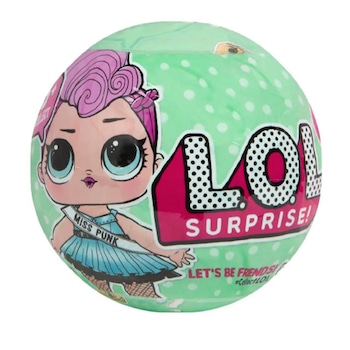 This luxury fragrance gift set includes four Michael Kors perfumes: Sexy Rio; Sexy Sunset; Gold Luxe; and Gold Rose; plus a silver rollerball connector.
This action-packed Lego building set includes The Lego Movie 2 minifigures Benny, Lenny, Jenny and Kenny; a spaceship toy; a lunar buggy; Jenny's gun; Benny's walkie-talkie, Lenny's wrench and Kenny's metal detector.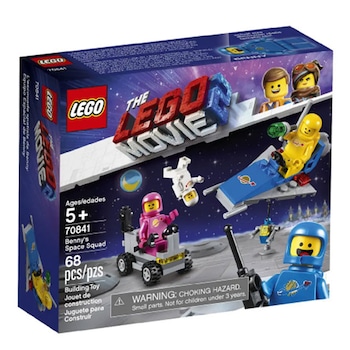 The My Philosophy Layering Collection includes scents Compassionate (creamy vanilla), Truthful (fruity blossom), Grateful (watery floral), Expressive (warm citrus), Giving (sparkling musk) and Empowered (cashmere woods). Wear alone or layer for an individual scent.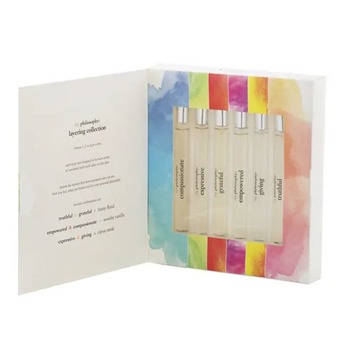 This legendary deck of premium playing cards doubles as a puzzle, and pays tribute to Neil's love of mystery, magic, games and theater.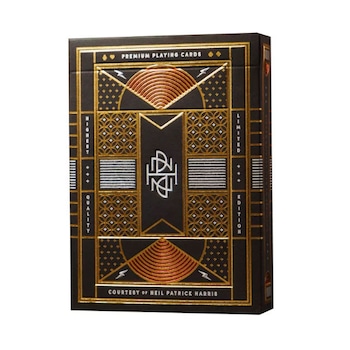 Featuring 106 killer recipes, 16 creative party themes and 250 gorgeous photos—plus playlists and easy planning tips—David's Life Is a Party is a must-have cookbook and party planner.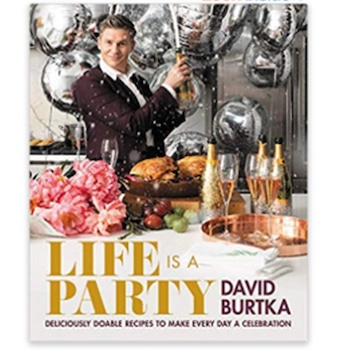 The third book in Neil's best-selling children's book series, join the Magic Misfits as they discover adventure, friendship and more than a few hidden secrets.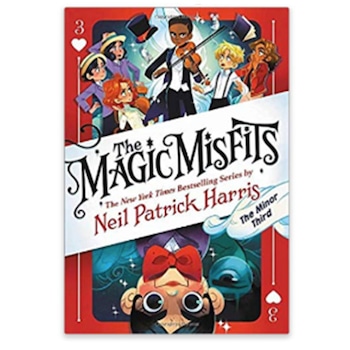 Need more gift inspo? Shop all of our holiday gift guides!
Source: Read Full Article