1000-Lb Sisters Star Amy Slaton's Husband Michael Halterman Files For Divorce
The now-former couple — who tied the knot in March 2019 — welcomed their second child last July.
"1000-Lb Sisters" star Amy Slaton and her husband Michael Halterman have split after four years of marriage.
Halterman filed for divorce from Slaton on March 13 in Kentucky, per court docs obtained by Us Weekly. The former couple has yet to comment on their breakup.
Slaton, 35, and Halterman, 40, welcomed their second child, Glenn, last July.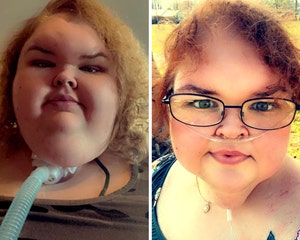 1000-Lb Sisters Star Tammy Slaton Shows Dramatic Weight Loss
Slaton announced the exciting news of baby Glenn's birth on Instagram at the time. "Welcome glenn allen halterman," she captioned photos of the newborn at the hospital, including a shot of the baby boy being held by his older brother, Gage, who was born in November 2022.
Slaton also gushed over Glenn's birth in a statement shared with the "TODAY" show. "The wait is finally over… Michael and I are happy to announce the birth of our son, Glenn Allen Halterman," she said. "The delivery was a huge success and now I have both of my miracle boys; our family is complete!"
Slaton and Halterman's relationship has been documented in the four seasons of "1000-Lb Sisters." According to Us Weekly, the two first met as teenagers in high school. Slaton and Halterman said "I Do" in March 2019.
A few months before the birth of their second child, Slaton praised Halterman in an interview with The Sun.
"He loves me and supports me. He don't care how much I weigh, how much I lose. He don't care," she said. "He just wants me and the babies to be healthy. He's excited about being a dad again, [but] secretly he wanted a girl."
"1000-Lb Sisters" — which is currently airing its fourth season — centers on Amy and her sister Tammy Slaton's weight loss journeys.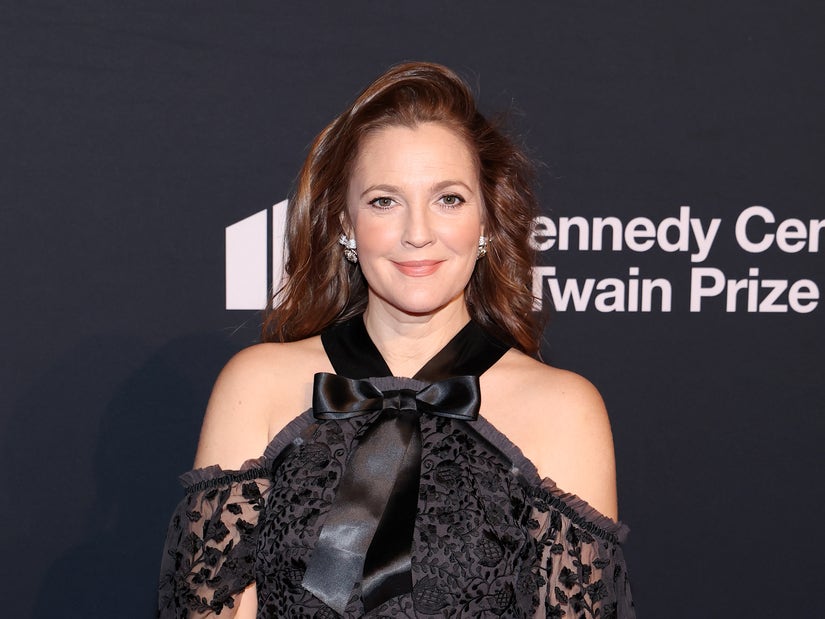 Source: Read Full Article