3 Genius Beauty Products Under $20 That Will Keep Your Look From Melting In The Heat
Everyone knows the threat of humidity in the summer is real. One minute, you're admiring the vibrant eyeshadow and bold lip you carefully applied earlier that morning — and the next, there are so many colors streaked across your face you're starting to look more like a rainbow than the goddess you actually are.
The good news is that this can be easily fixed — and prevented. There are plenty of products you can use to keep your skin and makeup on point, from a mattifying face mist that'll cool you down to a setting powder that'll dial down the shine factor. We partnered with Walmart to find three genius products under $20 that will stop your look from melting in the heat this summer.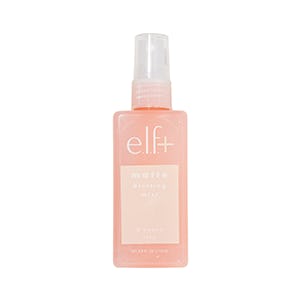 e.l.f. Cosmetics ELF+ Mattifying Mist
$8
Walmart
Instead of carrying around a pack of blotting paper that falls apart in your bag this summer, try this refreshing facial mist that absorbs excess oil in seconds. Infused with mattifying Kaolin Clay, this formula is perfect for a mid-day refresh and getting rid of shine.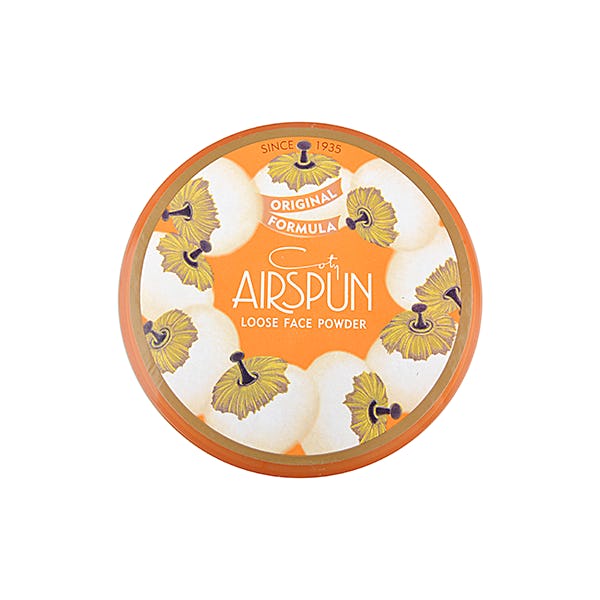 Coty Airspun Loose Face Powder
$5.97
Walmart
It's incredibly frustrating to spend precious time on your look only to have to redo your makeup every two hours due to the heat. This translucent formula works with all skin tones to regulate oil control and leave you with a mattifying look, so your makeup will stay put even when temperatures spike.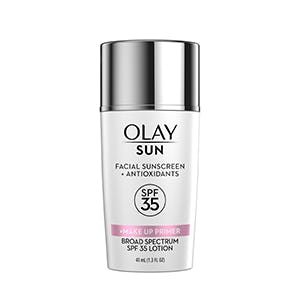 Olay Sun Face Sunscreen + Makeup Primer, SPF 35
$19.94
Walmart
Protecting your skin from the sun's damaging UV rays doesn't mean you need to settle for a greasy, oily complexion. Olay Sun Face Sunscreen Serum + Makeup Primer with SPF 35 protection is an innovative solution that absorbs oil, mattifies your complexion, and keeps skin looking and feeling fresh.
This post is sponsored by Walmart.
Source: Read Full Article