Anne Hathaway Was Told Her Career Would 'Fall Off a Cliff' at Age 35 as a Woman
The 41-year-old former child actress also opens up about learning to be unapologetically ambitious after facing a backlash after Les Miz, and learning to keep some things private for family.
Anne Hathaway is 41 years old and deep into a decades-long career. She's also about six years beyond what she was once told would mark the beginning of the end for her … with no end in sight.
The actress recalls being told very early on in her career that she had an expiration date, of sorts. "When I started out [in this industry] as a child, I was warned that my career would fall off a cliff at the age of 35, which is something I know a lot of women face," she told Porter Magazine in a new interview."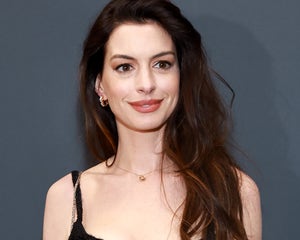 Anne Hathaway Says Reporter Asked Her at 16 Years Old If She Was 'A Good Girl or a Bad Girl'
Clearly that hasn't happened for Hathaway, but she credits this more to changing times and a positive evolution for how women are seen and treated in Hollywood.
Waiting for your permission to load the Instagram Media.
Instagram Media Unavailable
"The thing that has evolved during [that time] is that more women are having careers deeper into their lives, which I think is fantastic," she noted. "Obviously, it doesn't mean we should have a ticker tape parade – someone said this to me the other day: 'There's so much to be proud of and there's so much to fix.'"
One thing that Hathaway has done to protect herself in a sometimes brutal industry as maintain control of how she presents herself to the public. She said of the interview itself that she was "myself right now, but that doesn't mean I'm my whole self right now."
Keeping some parts of herself for her private live is somethings she's learned across her career. It's possible to be authentic without giving everything.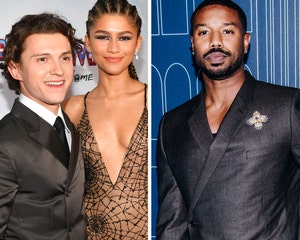 12 Actors Whose Roles Really Impacted Their Mental Health
"It's something I feel is not just essential for my health – I'm on a team, it's my family, and it's not just about me," she explained. "My family has needs, and one of the needs of children is that they need to be able to define their own lives."
"It doesn't even occur to me to link the two up," she said of her career and family, "Except through gratitude that they serve each other so beautifully. But they serve each other through me, and not through a space that's outside of myself."
It also helps that she's found her 40s to be freeing in some ways, as she's learned to be unapologetic about who she is and what she wants out of this life.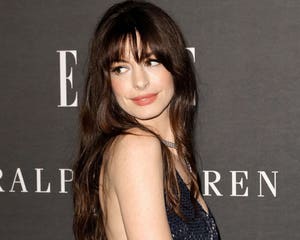 Anne Hathaway Opens Up About 'Hathahate' Experience After Oscar Win
This reconciling within herself comes ten years after she was blasted by the public for being too ambitious in her career; an unexpected backlash to her 2013 Oscar win for Les Misérables.
"I've always been really upfront about being an ambitious person," she told the magazine. "I have goals, I have dreams; they don't look much different than they did when I was [younger], but I'm still pursuing them."
Hathaway continues to pursue her dreams with her next role opposite Thomasin McKenzie in Eileen, a taut psychological thriller about two women who develop a twisted bond working at a juvenile detention facility. The film hits theaters on December 1.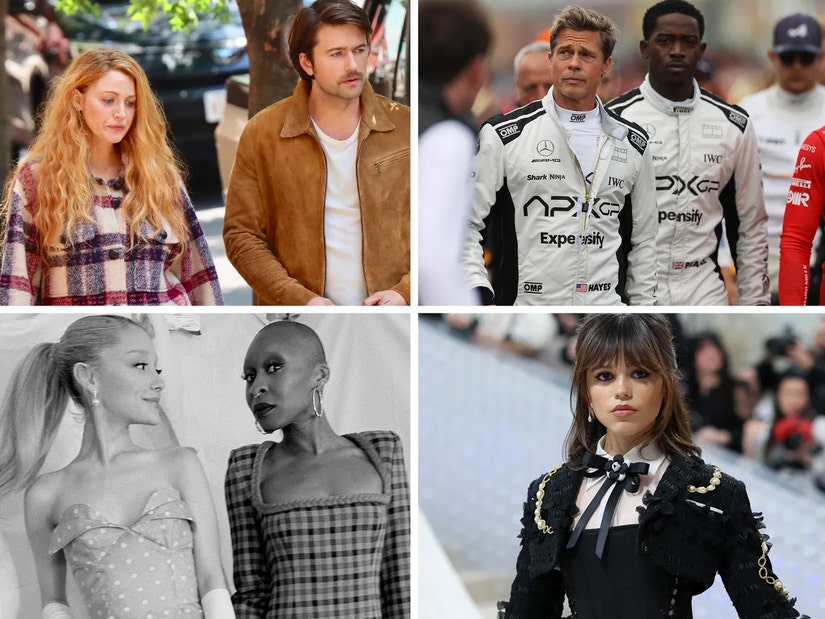 Source: Read Full Article