Ben Affleck Doing Entire Interview in Fluent Spanish is Blowing Minds
"The switch from Ben to Benito," one fan wrote in the comments
Every day citizens of the world wide web rediscover something they already knew … is it a symptom of a type of amnesia endemic to the information age? Who knows.
But this widely known fact about Ben Affleck has the internet talking (again) — and to be perfectly honest, even already knowing the star is a fluent Spanish speaker, watching this video of Ben do an entire interview in another language is truly something to behold.
La Cadena SER, a radio network in Spain, shared a TikTok video from their interview with the director as he spoke about his new film "Air."
And the video had many people mightily impressed by the ease with which he could navigate the language — watch it for yourself, below!
Waiting for your permission to load TikTok Post.
TikTok Post Unavailable
Of course, Ben has displayed these skills many times before — from red carpets to other press interviews.
While Ben is married to a woman of Puerto Rican heritage, the one and only Jennifer Lopez, he actually learned the language as a teen when he lived in Mexico filming a television show for a year.
The star previously told Kelly Clarkson that he started brushing up on his Spanish skills once his daughter Violet began studying the language in school.
At the time he joked, "I don't mind that I can't do your math homework, but you are not gonna be better at Spanish than me."
Affleck's new movie "Air" tells the story of how Michael Jordan and Nike created the Air Jordan shoe, revolutionizing the world of sport and contemporary culture. The film is currently in theaters.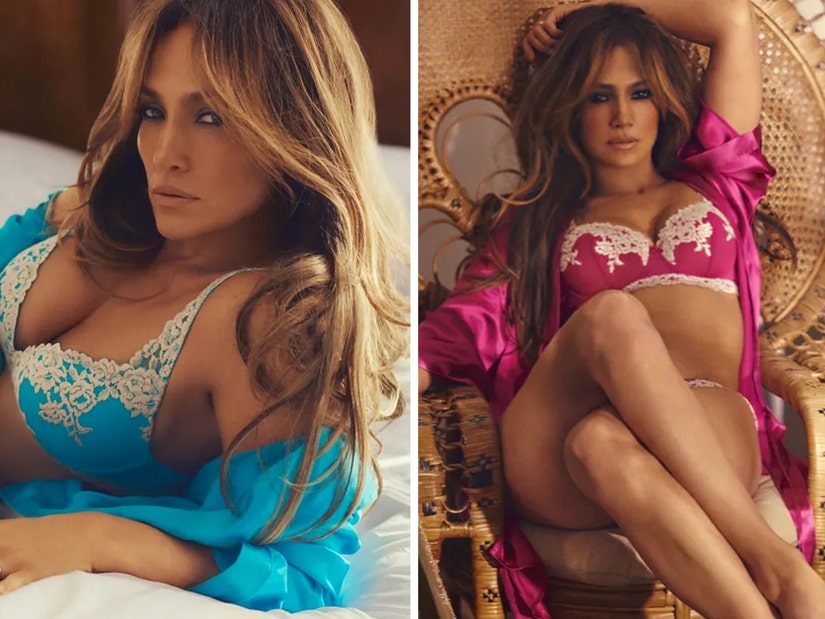 Source: Read Full Article