Best Anime on Netflix (June 2022)
Anime is more popular than ever, and now Netflix is a major player in the medium, hosting hundreds of anime movies and TV shows for viewers to watch. In fact, there are almost too many anime to watch on Netflix, so here's your guide to figure out which show should be next on your list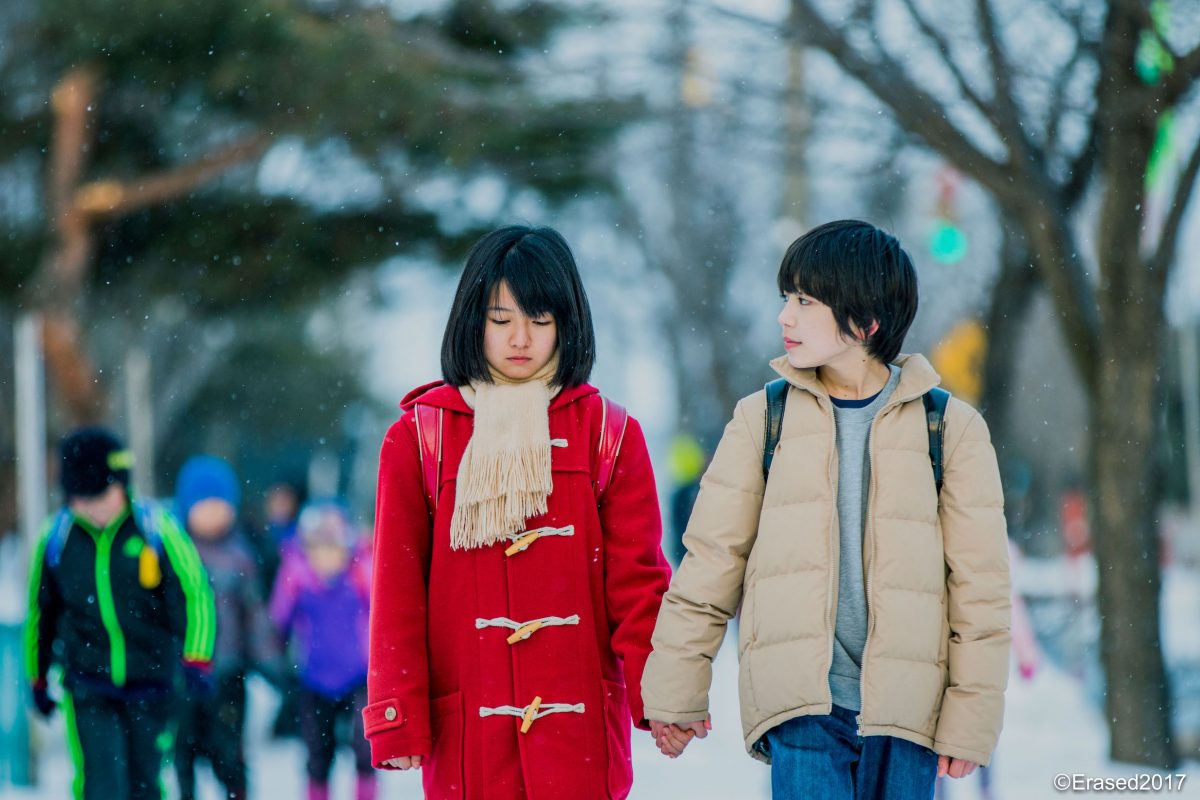 This story is a mystery, so it would be counterproductive to read a super in-depth description here. All you need to know is that it's a surprisingly wholesome murder mystery that includes time travel. At just 12 episodes, you can knock this story out in a quick 4 hours, so it's perfect for a weekend binge.
Erased is one of those easy-to-recommend titles that are perfect for anime newcomers. It doesn't have much of what typically turns people off from anime in general, and it's a wildly compelling story. Expect to be sucked in for the entire run time. The ending doesn't land as well as most would hope, but it's still top-tier storytelling. Do yourself a favor and jump into this one.
If you really want to ease your way into the medium, there's a live-action drama that's actually quite good. It's also available on Netflix.
'March Comes in Like a Lion'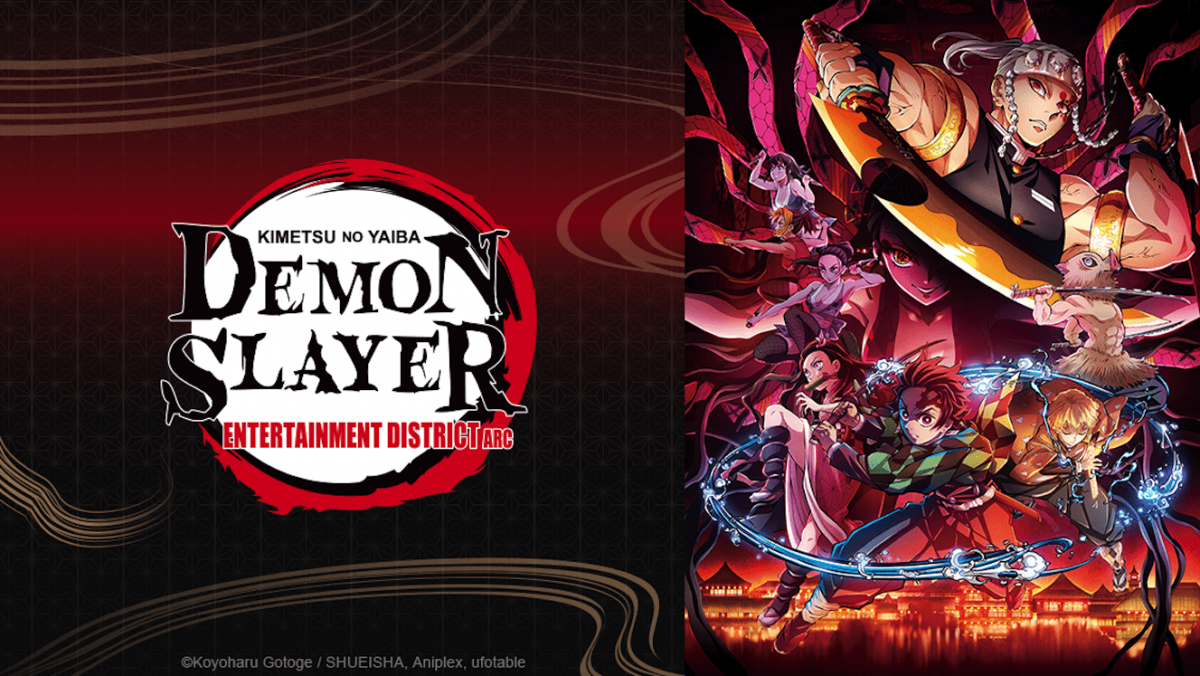 If you're looking for the modern Naruto and Dragon Ball Z, here you go. Well, at least if we're talking impact on Western culture. After personalities like Mr. Beast and Ninja posted about the anime's first season, the already popular story's star skyrocketed even more. The first season was followed up by a wildly successful movie – Demon Slayer: Kimetsu no Yaiba the Movie: Mugen Train, the most successful anime movie in Japanese history.
Demon Slayer follows Tanjiro as he discovers that his entire family has been slaughtered by a demon. His entire family, that is, save his little sister Nezuko who was actually turned into a demon albeit one who can control her bloodthirsty tendencies a bit. Tanjiro sets out to kill as many demons as possible while also saving his sister.
Ufotable is the animation studio that brought the manga to life, and its unique animation style attracted a lot of attention. This is a gorgeous anime to look at, and for that alone, it makes it on this list.
'Great Pretender'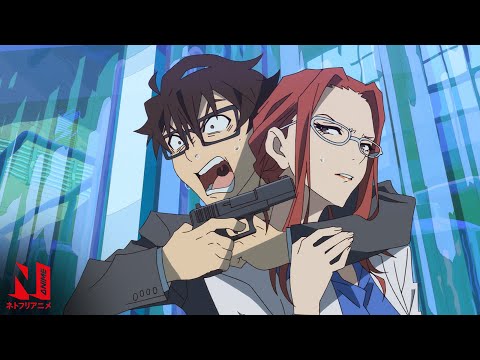 This may be an unorthodox choice here given how many classic anime are on Netflix. However, Great Pretender really does plot twists well, and that should be pretty predictable given its premise. Makoto Edamura is a con artist who gets conned into joining a group of con artists as they pull off con jobs.
It's incredible.
Plot twists on plot twists litter the story, and its music and stylish anime heighten the experience in very tangible ways. It's a fun time, and there are surprisingly wholesome moments throughout. That's all without mentioning the humor you'll find as you watch. There are 23 episodes total, but the story is broken up into "cases," which keep the stories fresh as they end up in different locales and scenarios.
It's not perfect, but it's a lot of fun.
Source: Read Full Article