Chris Soules Breaks His Silence 2 Years After Fatal Car Crash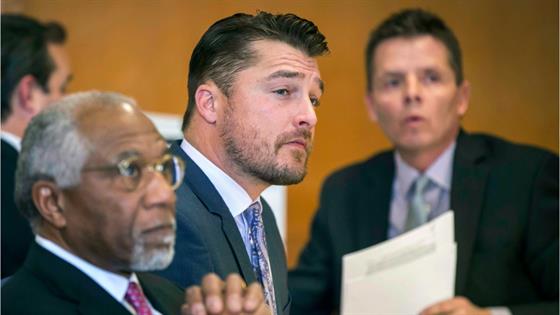 In an instant, Chris Soules' life changed forever.
It started with business as usual. On April 24, 2017, the Iowa-based farmer went about his day as he typically would: working on the farm. Then, that night, the Bachelor alum hopped into his pickup truck and headed to another one of his family's properties to gather a worker.
That's when everything took a turn for the worst. Soules—who led season 19 of ABC's love hunt in 2015—rear-ended Kenneth Mosher's tractor trailer. "The next thing you know, I'm coming to inside my pickup," the 37-year-old recalled to People magazine. "I heard a voice [of a man who had witnessed the accident] say, 'Call 911.'"
"I was giving chest compressions and continued to do CPR until eventually I spat out [Mosher's] blood," he told the outlet in what is his first interview since the incident. "He coughed up blood in my mouth. At that point, I thought it didn't see to be doing a lot of good. I was scared. And I remember thinking he might not make it."
His gut was right. The 66-year-old was later taken to a nearby hospital, where he was pronounced dead.
And, once paramedics appeared, Soules left the scene, though law enforcement had yet to arrived. He was later arrested at his Arlington home.
"I was out of my mind," the Dancing With the Stars alum admitted. "I felt like I did everything in my power when I was there and I didn't know what else to do. I didn't know what happened. I didn't know anything. I just knew it was really bad and I was scared."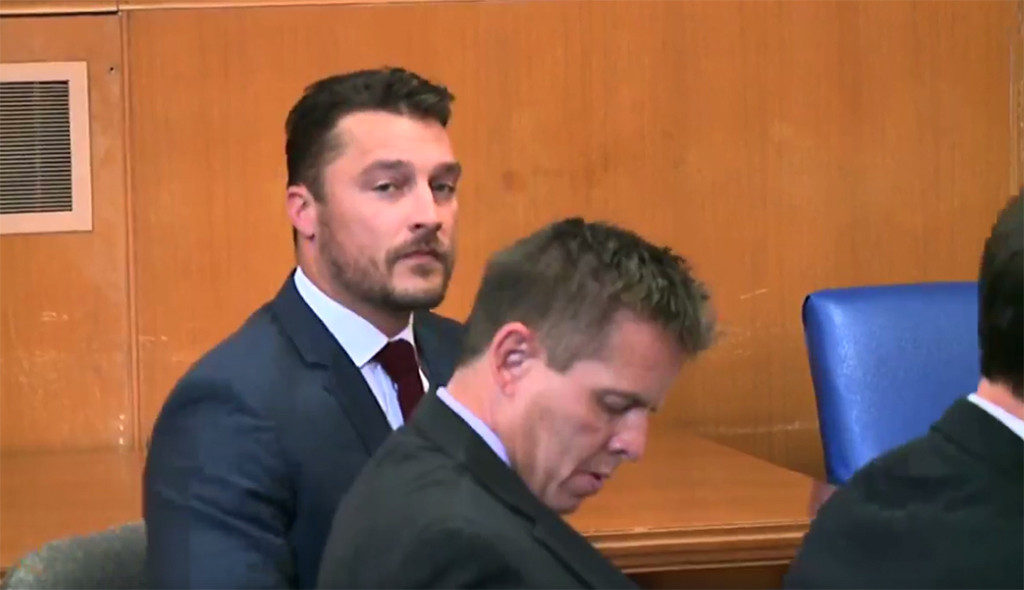 KWWL-TV
Soules, who later entered a guilty plea, was charged with "leaving the scene of a fatal accident resulting in death." And though there was alcohol in his car at the time of the accident, his blood test registered a 0.0.
"I saw some dark times," he said of life in the months that followed. "I'm in the middle of nowhere as it is and I was even deeper in the isolation and the guilt. I thought many times that it would have been easier on the other side."
In late August, the legal battle came to a close. Soules accepted a suspended two-year prison stance to serve two years on probation, according documents obtained by E! News. And, according to a settlement and release agreement, the reality star and his parents are required to pay $2.5 million to the family of the victim as part of a wrongful death lawsuit.
"There is not a day that goes by that I don't wish I could have done more or change the outcome of what happened," Soules, previously engaged to Whitney Bischoff, added. "My outlook on life has changed forever."
But, he is ready ready to move forward. "I'll live with [what happened] forever," he concluded. "But I will carry on and, as a result of the tragedy, do something bugger and better with my life."
Don't miss E! News every weeknight at 7, only on E!
Source: Read Full Article