Christina Aguilera says her new Las Vegas show is a 'piece of my heart'
Christina Aguilera opened up about how she juggles being a mom and performing at her new Las Vegas show, which she described as a place where you can "escape into a world where you don't have to be anything but yourself."
When talking about her new Vegas show, "Christina Aguilera: The Xperience," the five-time Grammy Award winner acknowledged her "Disney roots" that helped propel her to fame, first as a member of the Mickey Mouse Club and then singing "Reflection" from the soundtrack of the classic 1998 film "Mulan."
"On a personal level … looking back and also, no pun intended, reflecting … looking at what I'm creating with this show all about, you know, this is a safe space to be yourself," she said.
"It represents the fact that, no matter who we are or where we come from, we all have to wear a mask on some level," she added.
The mom of two continued, "We have to show up for work, show up for our kids. Like, be somebody for somebody else at all times, as mothers … whoever you are."
"This is a place where, for one night, take your mask off, put a different one on, be whoever you want to be," she said. "And it's a safe space."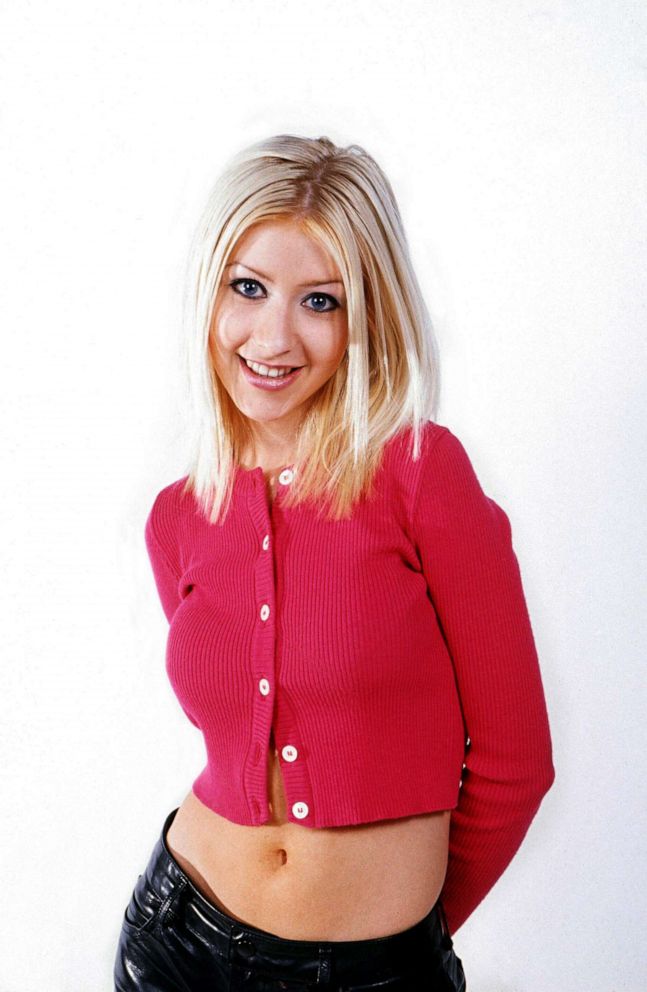 'Music was my escape'
She said her original breakout song, "Reflection," "touches on, you know, who is that girl I see, staring back in the mirror and not quite feeling like … am I truly being myself, am I able to be myself?"
"Looking back on my career, there's been moments where … I didn't feel like it totally represented where I wanted to come from," she said.
Aguilera said she got her start in show business "really young," singing National Anthems for all of the major sports teams in her hometown of Pittsburgh, Pennsylvania.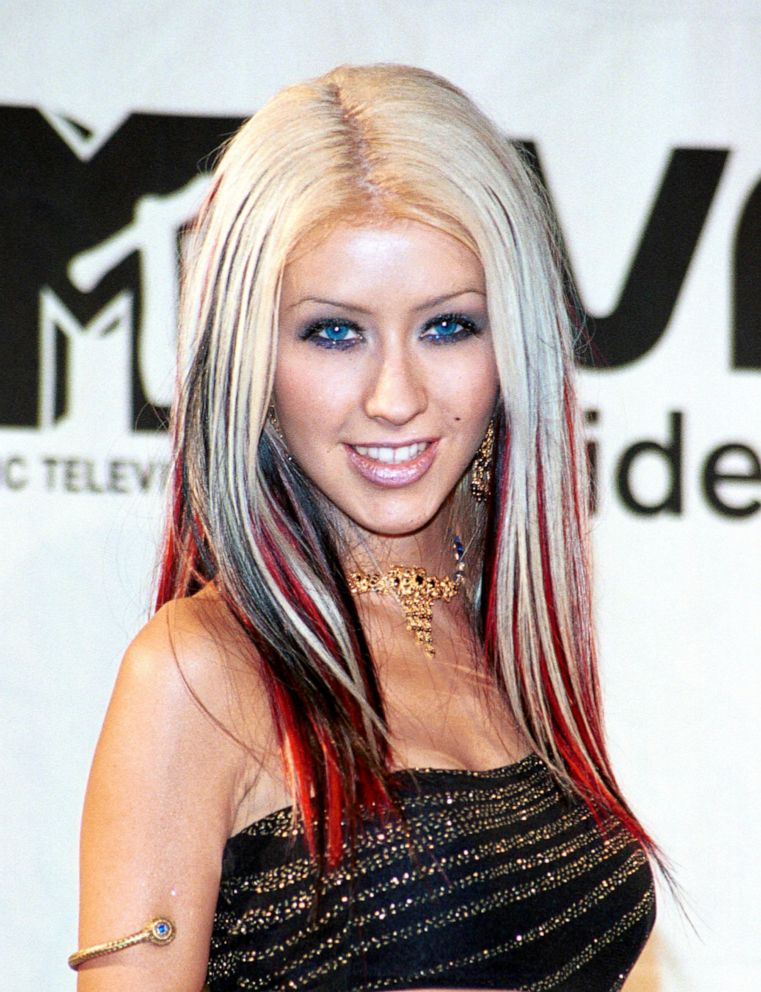 "I grew up really fast, living in a home where there was a lot of chaos," she said. "It was tough, you know, going through … domestic violence and the surroundings that I was in."
"Music was my escape," she said. "It was my enclosed, safe space."
Her career has all culminated in this new show, which she said "is a piece of my heart."
Last month, Aguilera announced that one dollar from every ticket purchased to her show will go to The Shade Tree, a 24-hour accessible emergency shelter in Southern Nevada for women and children in crisis, including those who are victims of domestic violence, human trafficking or both.
After everything she has been through, Aguilera said, "I think it is really important to have a sense of a grounded self, of who you are, and remembering your roots."
If she had one message to fans, it would be that: "No one can hurt you, no one can hurt you anymore. And you have the power within you to set yourself free."
"You don't have to be a product of your environment," she added. "You have the power to find something that you're passionate about, and hold onto that and dig deep into that."
"Find your passions … that's what's going to set you free," she said. "And that's what's going to make you happy, is when you're honest with yourself and you're doing something that you truly believe in."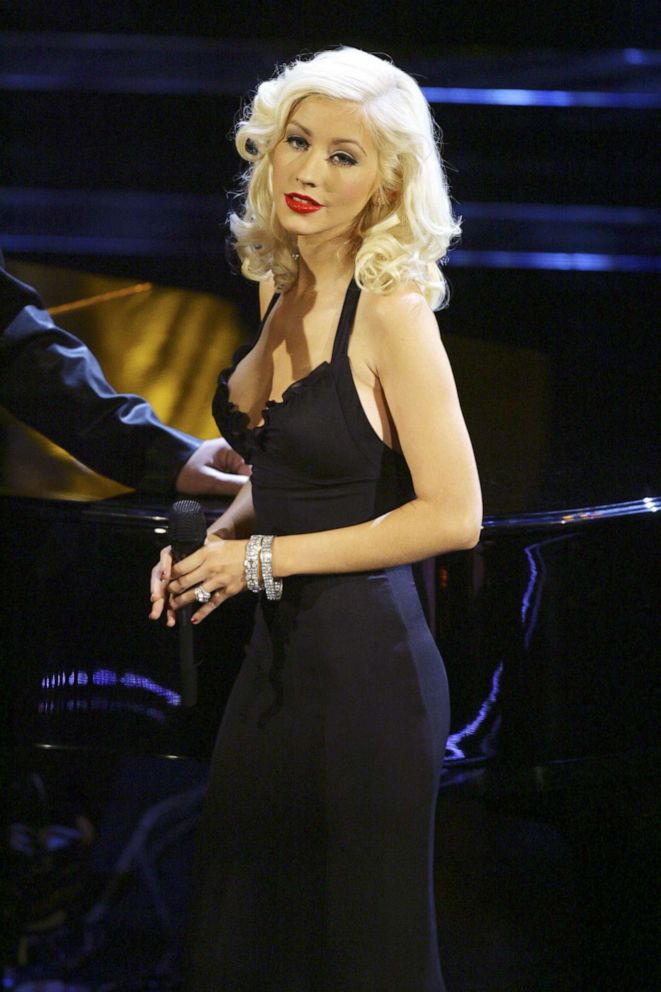 'My creative side and Mommy are two very different things'
Balancing work and motherhood can be hard at times, but Aguilera says she just puts on her "Mommy hat when I get home."
"My creative side and Mommy are two very different things. And I like it that way," she said. "I'm sweat pants and no makeup at home and reading bedtime stories, and having that connected time before they go to sleep at night. That's important to me."
While she acknowledges that her kids "are growing up differently than I did," she said she always tries to "instill" the importance of things such as hard work, and being grateful and appreciative of every opportunity.
Disney is the parent company of ABC News.
Source: Read Full Article