Ed Sheeran Reveals Past Binge Eating Disorder: 'Why Don't I Have a Six Pack?'
The "Shape of You" artist shared how unhealthy it was for him to compare himself to other artists like Justin Bieber and Shawn Mendes
Ed Sheeran is getting real about his struggles with eating disorders.
The 32-year-old "Bad Habits" singer revealed how he used to compare his body with other up and coming singers early in his career which eventually led to binging and purging food.
"I'm self-conscious anyway, but you get into an industry where you're getting compared to every other pop star," he admitted in an interview with Rolling Stone. "I was in the One Direction wave, and I'm like, 'Well, why don't I have a six pack?' And I was like, 'Oh, because you love kebabs and drink beer.' Then you do songs with Justin Bieber and Shawn Mendes."
The Grammy winner continued, "All these people have fantastic figures. And I was always like, 'Well, why am I so … fat?'"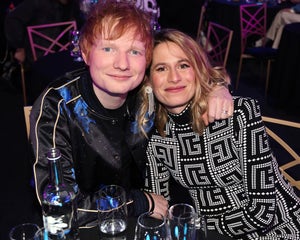 Ed Sheeran Says Wife Cherry Seaborn Had Tumor While Pregnant
His thoughts of self-loathing escalated to habits of disordered eating, and Sheeran shared that he related heavily to Elton John who revealed he struggled with bulimia for six years in his memoir "Me."
"There's certain things that, as a man talking about them, I feel mad uncomfortable," he confessed, referring to the stigma men face when it comes to body image issues. "I know people are going to see it a type of way, but it's good to be honest about them. Because so many people do the same thing and hide it as well."
Though he's quit heavy drinking and has developed new exercise habits, the "Shape of You" singer still struggles with "a real eating problem."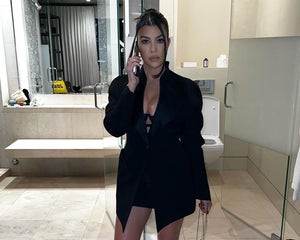 These Stars Have All Embraced Their Bodies Exactly How They Are
Rather than bingeing, Sheeran said he's transitioned that energy into fitness. "I'm a real binge eater. I'm a binge-everything. But I'm now more of a binge exerciser, and a binge dad. And work, obviously." he said.
During an appearance on SiriusXM's "The Morning Mash Up" back in October, Sheeran explained how he's able to maintain a balance of eating his favorite foods and exercising.
"If you're eating food that you really wanna eat, but then also exercising and looking the way that you kind of wanna look. I feel like that's a good, good balance," he said. "So I eat, I love fast food. I love curry. I love drinking nice wine. I love all the things that would be bad for you if you didn't exercise. But I feel like I'd go crazy if it was just no carbohydrates the whole time."
"And that's a really healthy way of being," Ed noted. "It's all about balance. Like you can have a filthy burger once a week if you want, and you can have ice cream every day if you wanna have it, it's just about balance."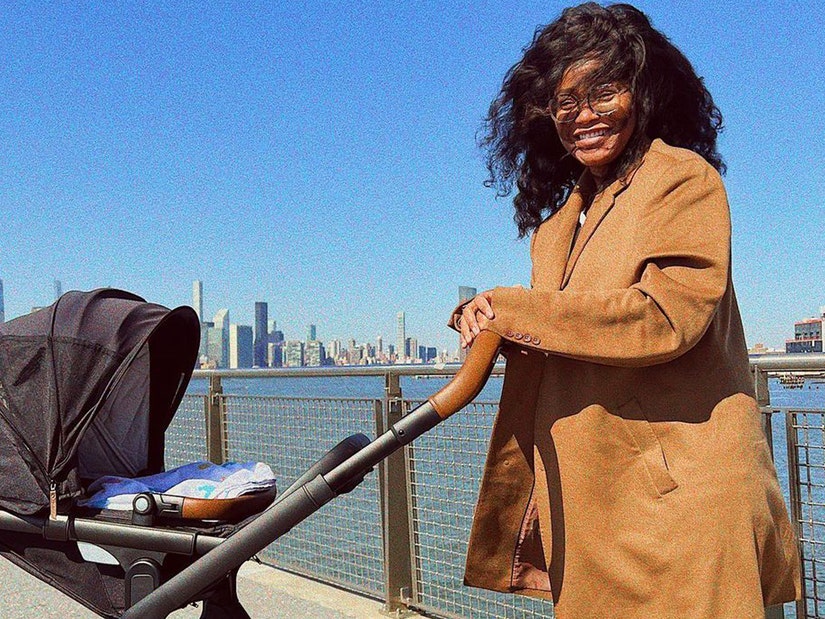 Source: Read Full Article