Gorgeous Photos Of Brides Breastfeeding Their Babies On The Big Day
A baby has to eat when a baby has to eat — and for breastfeeding brides, that could be while getting their hair and makeup done, right before their walk down the aisle or, heck, even in the middle of the ceremony.
The busy brides in the photos below took some time to nurse their little ones in the midst of all the wedding day action. Fortunately, their photographers were right there to capture the sweet shots.
Below, check out 20 truly beautiful photos of breastfeeding brides.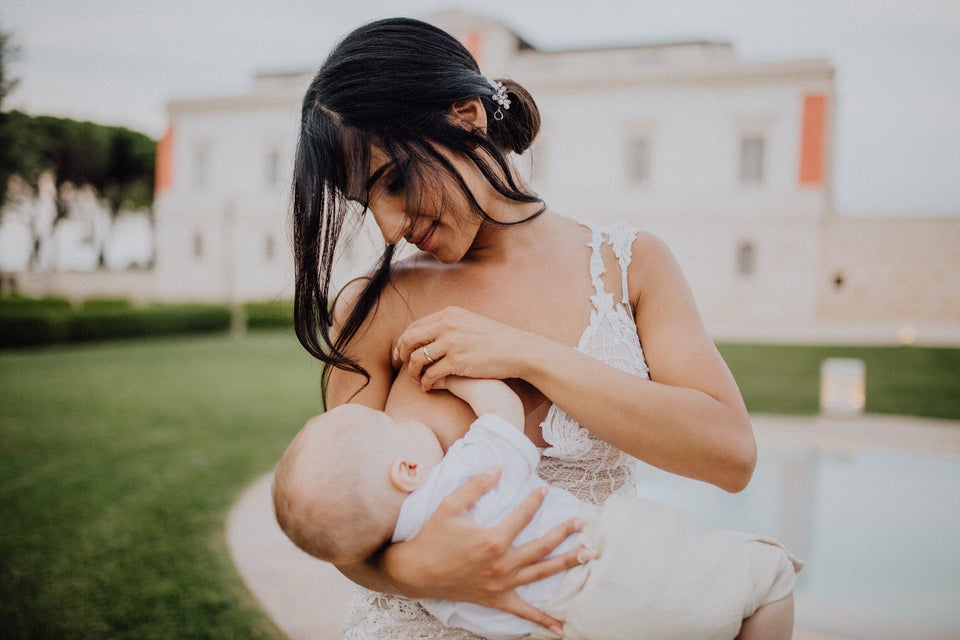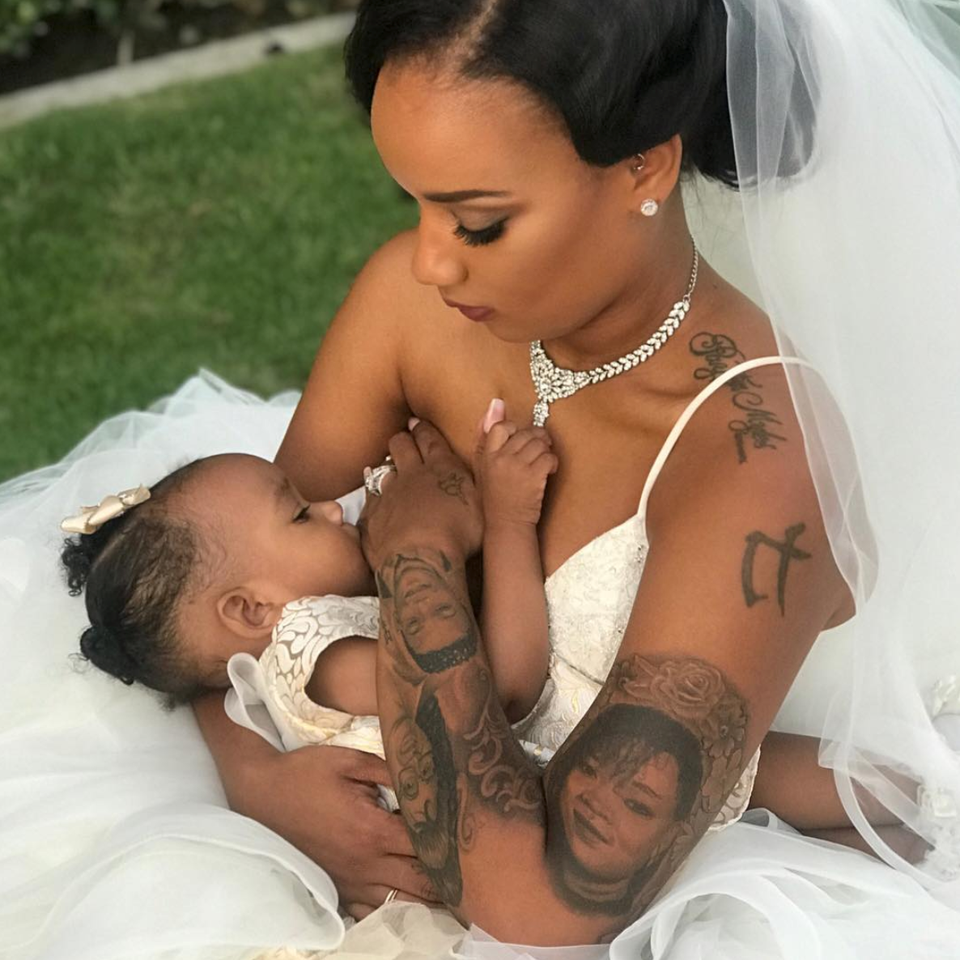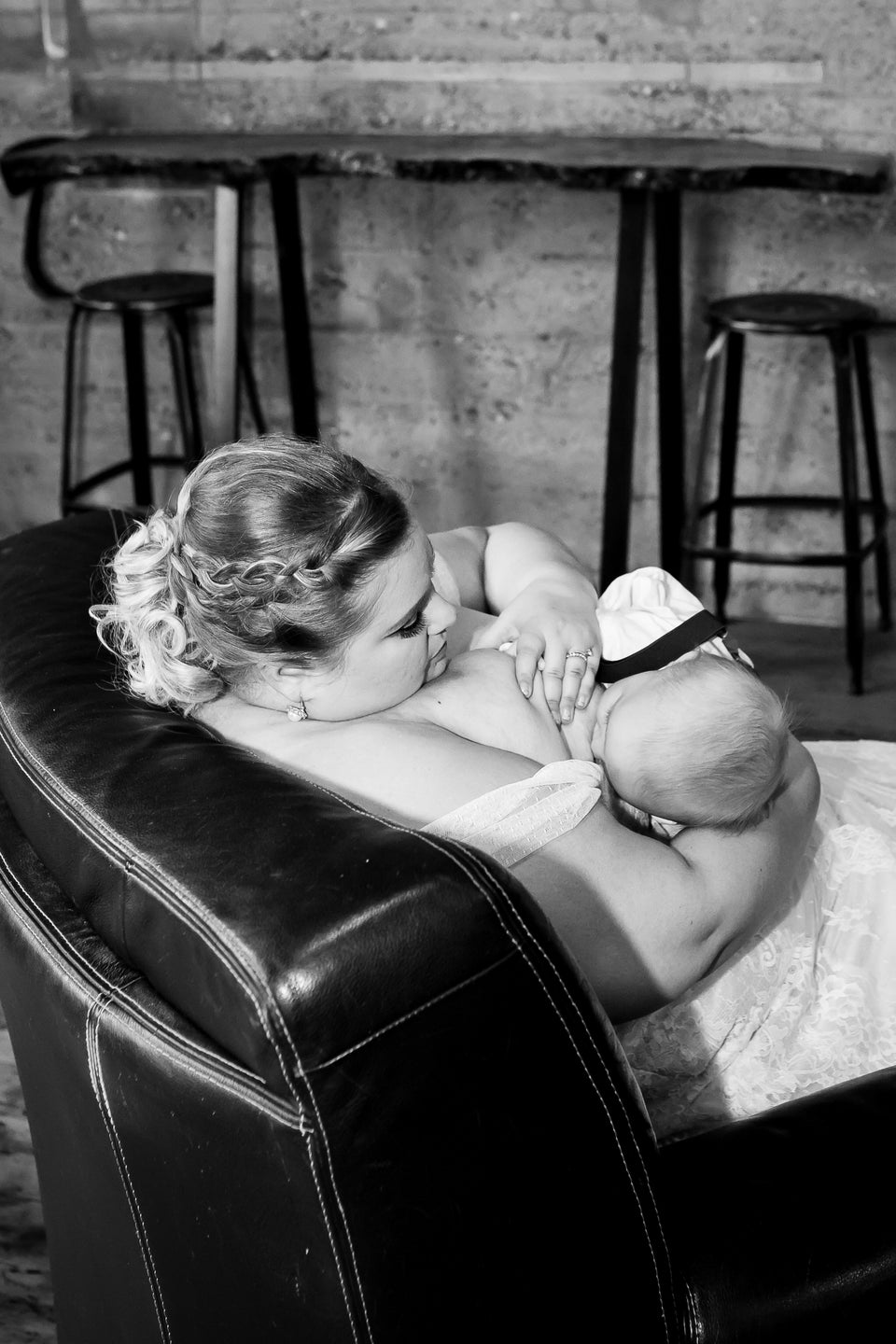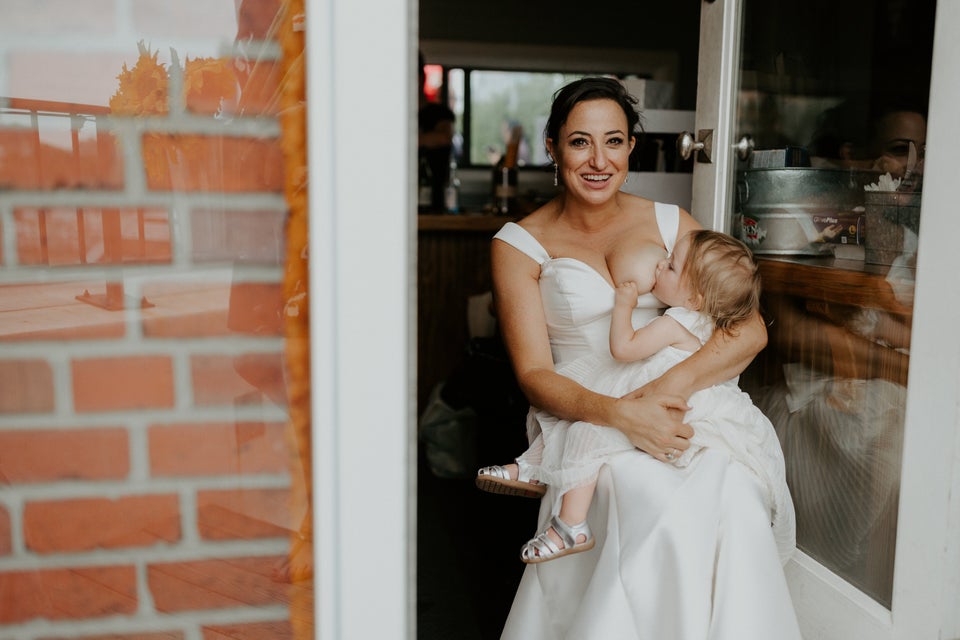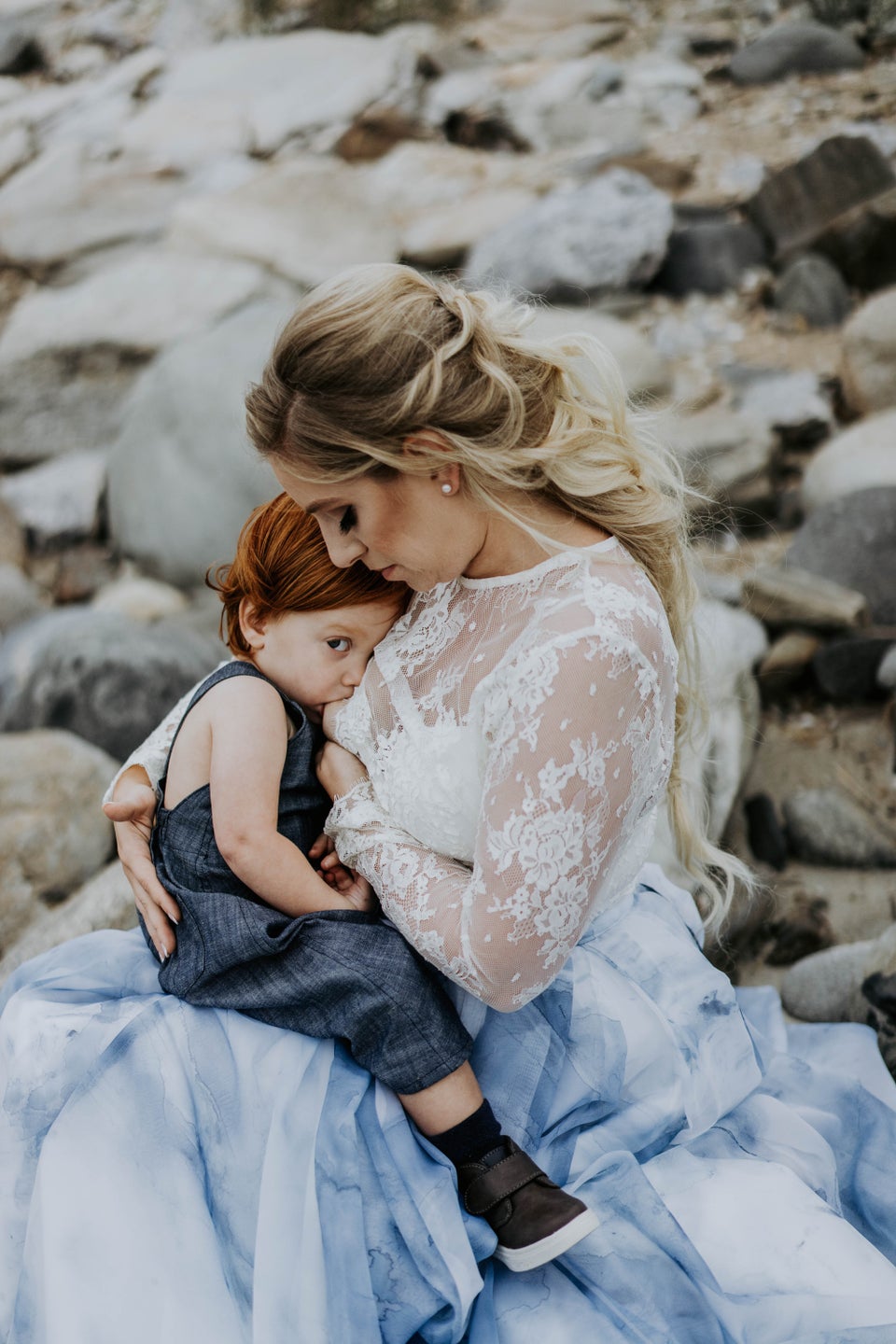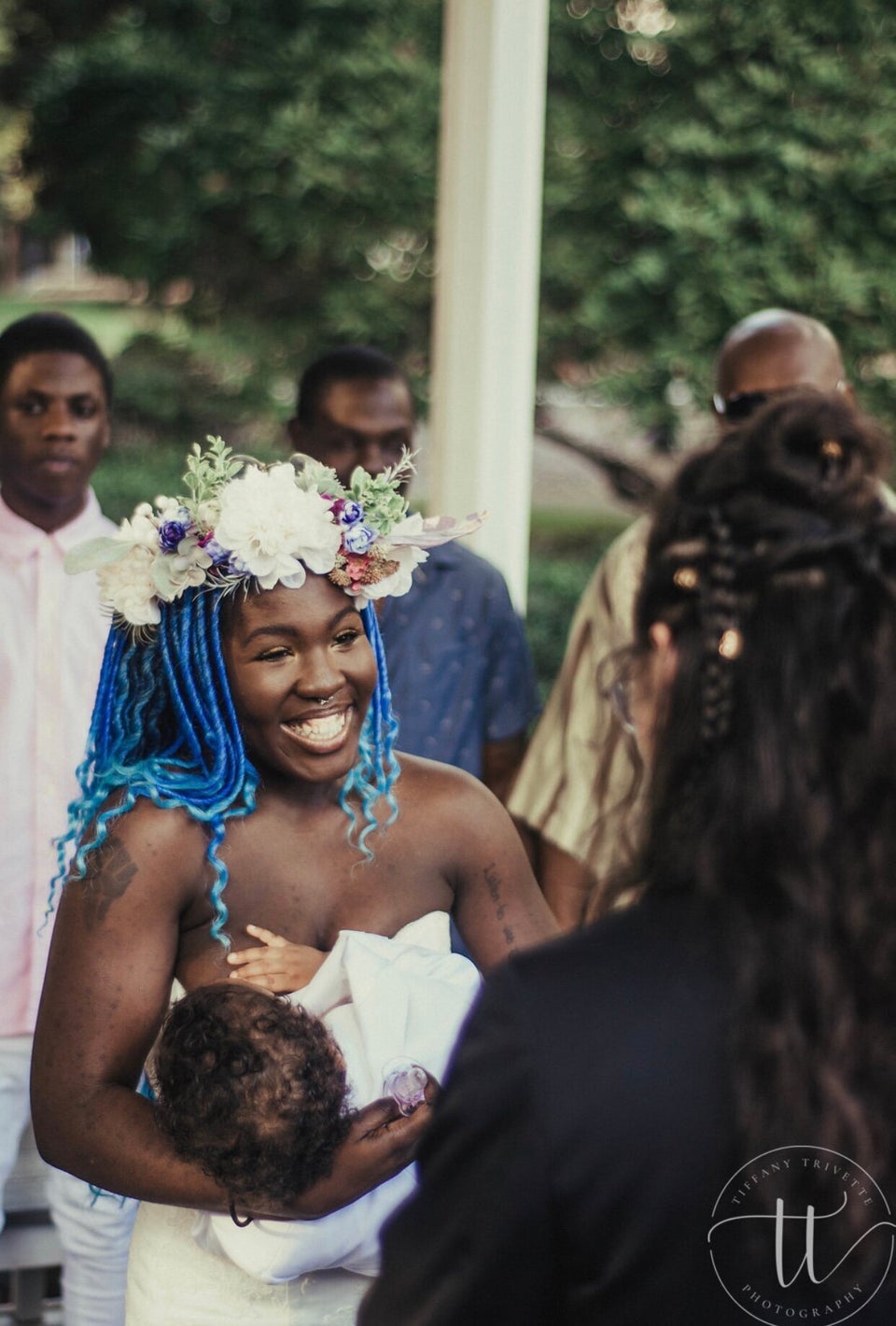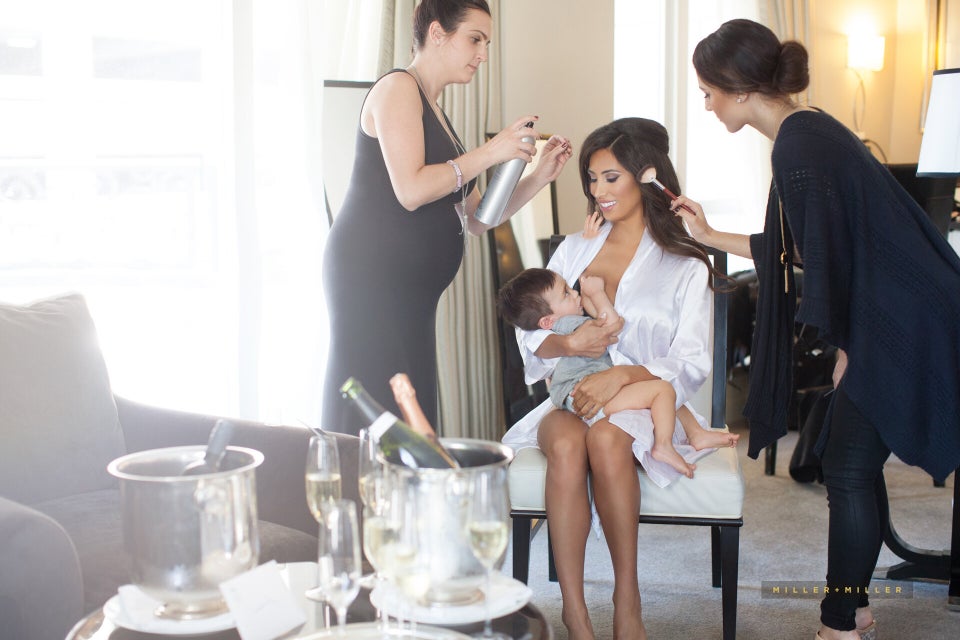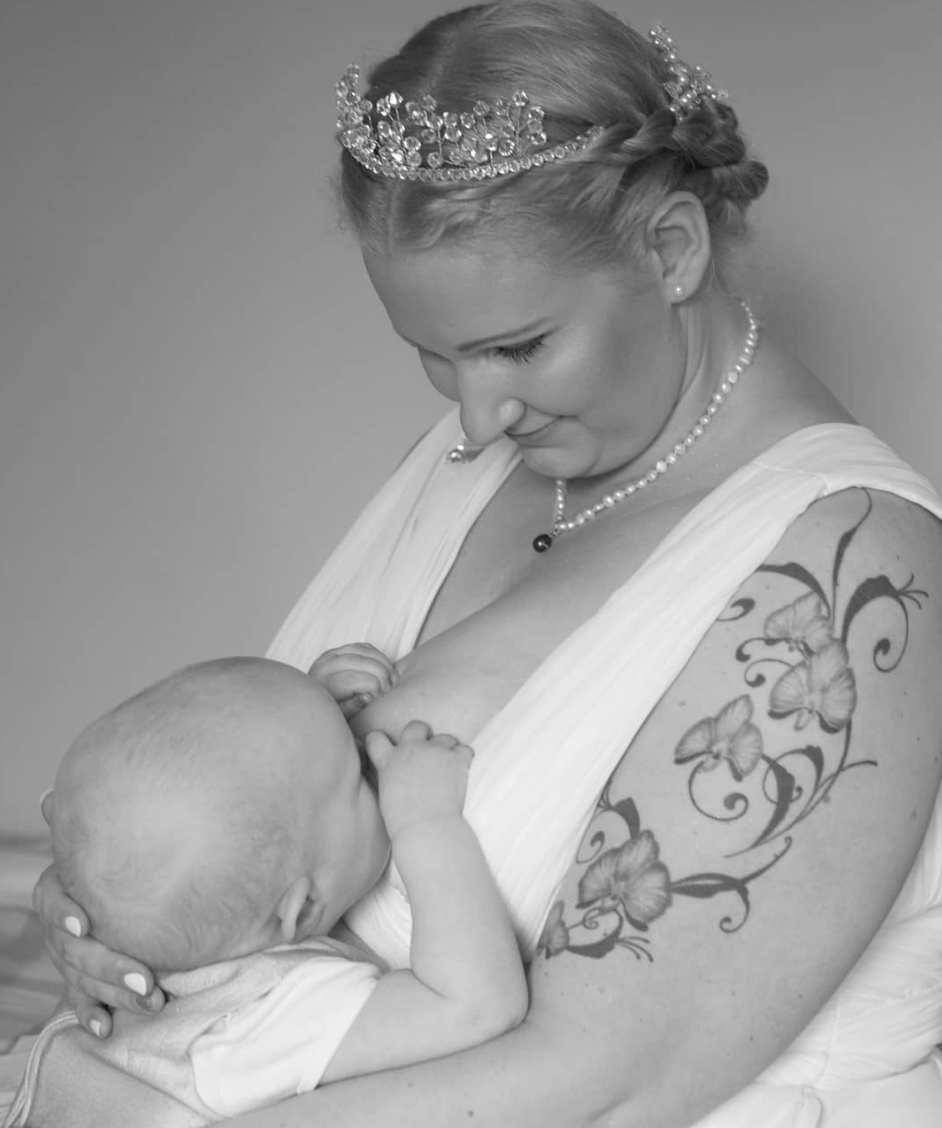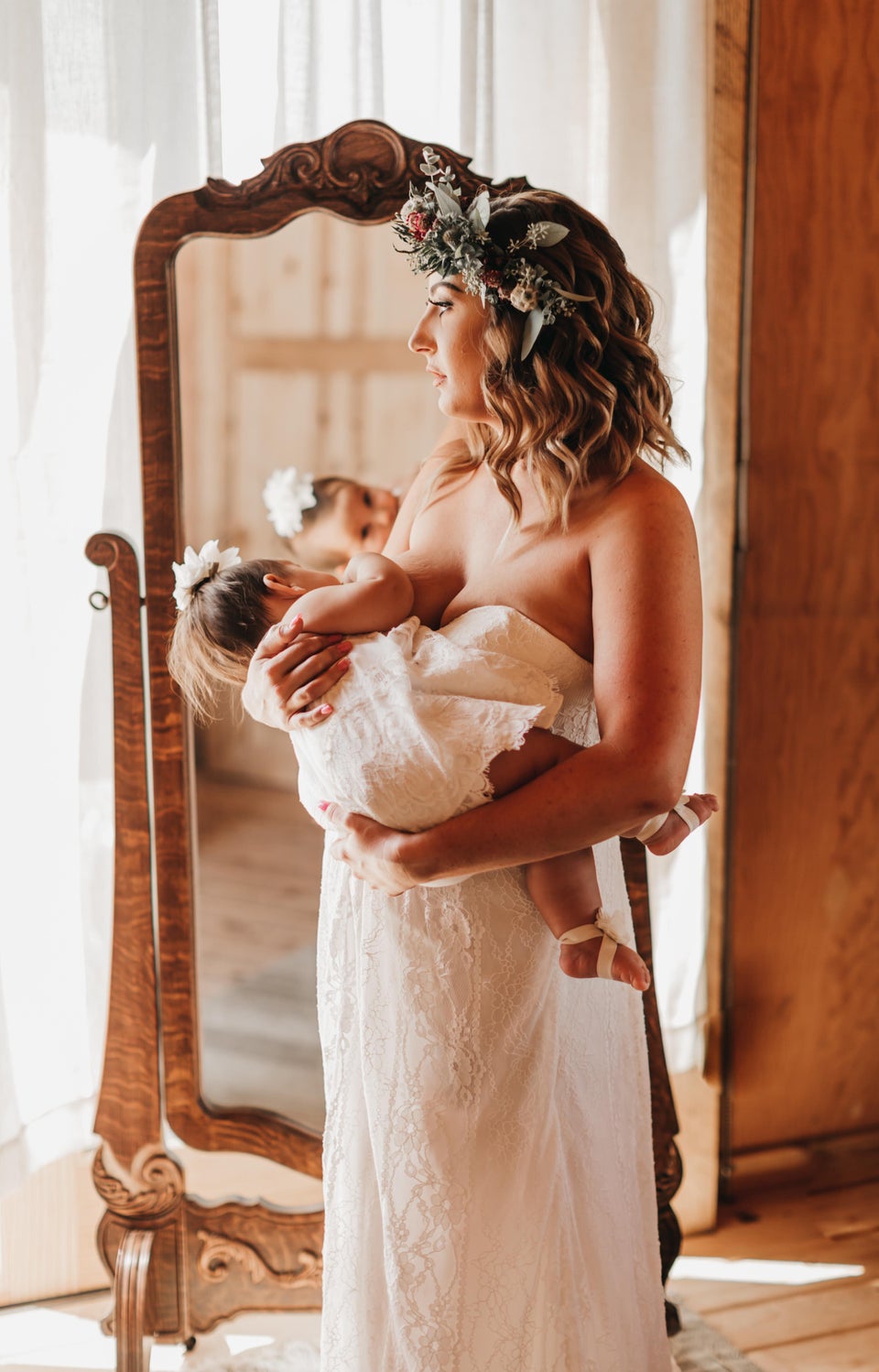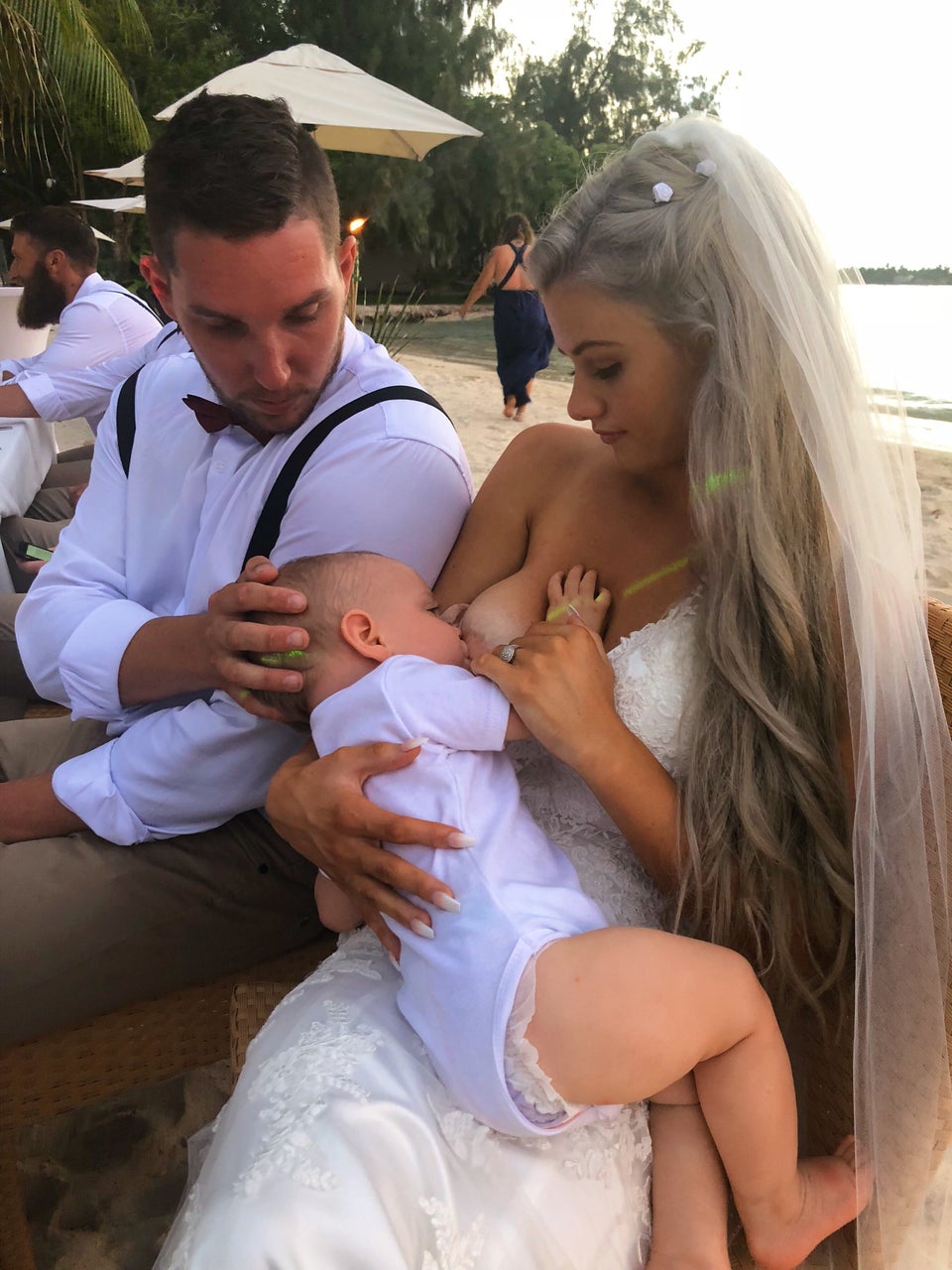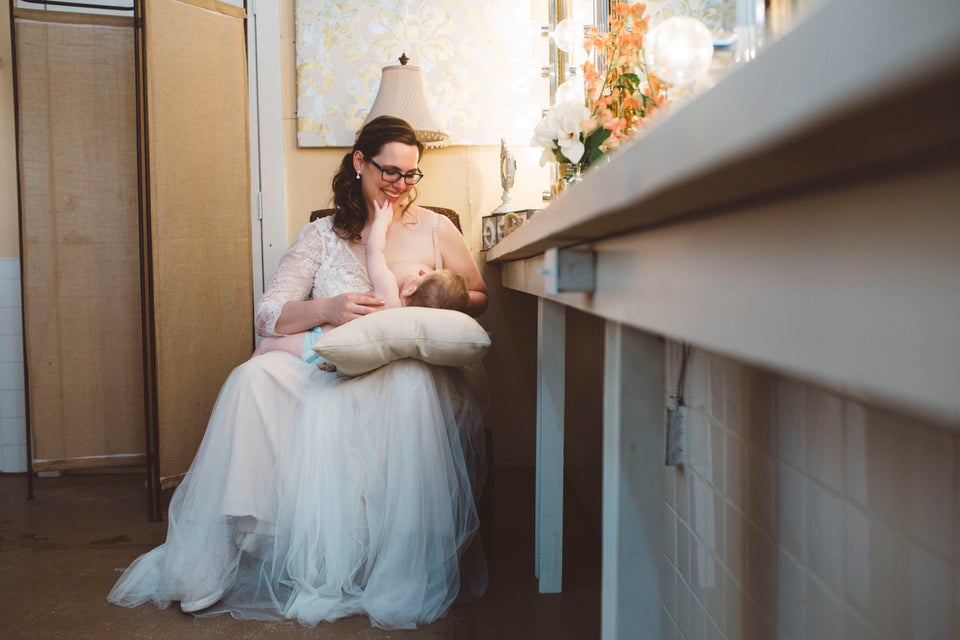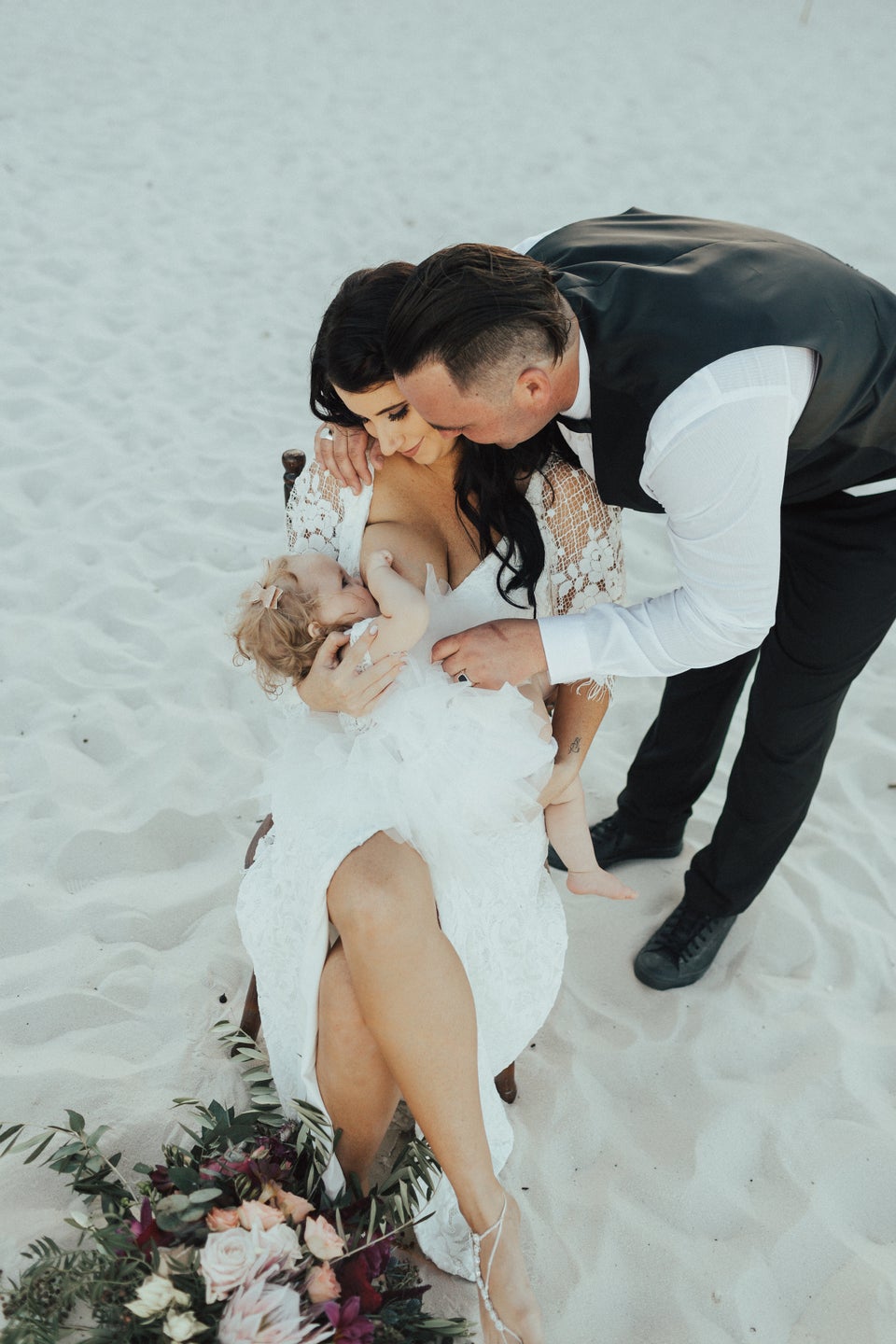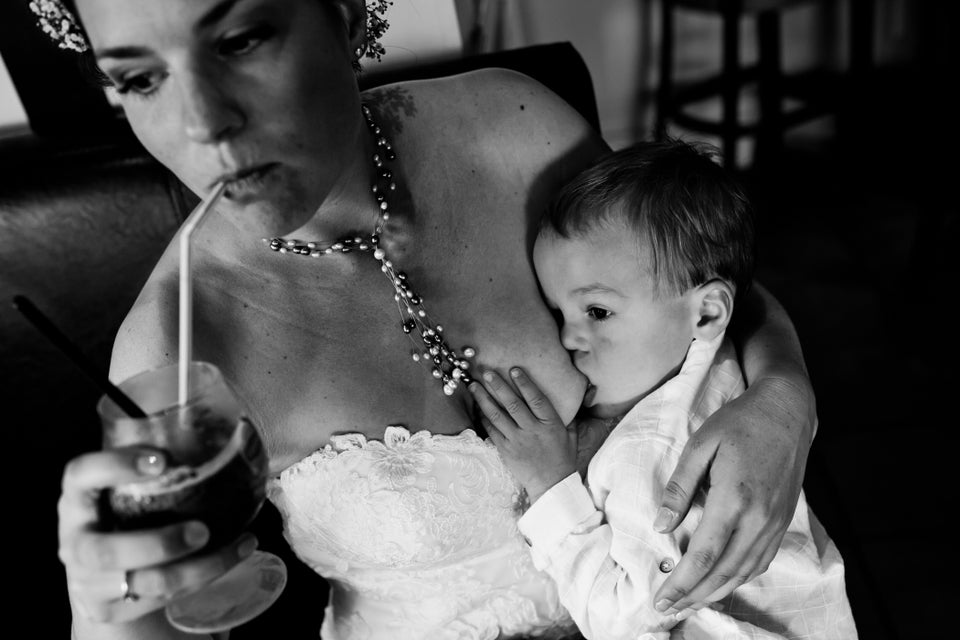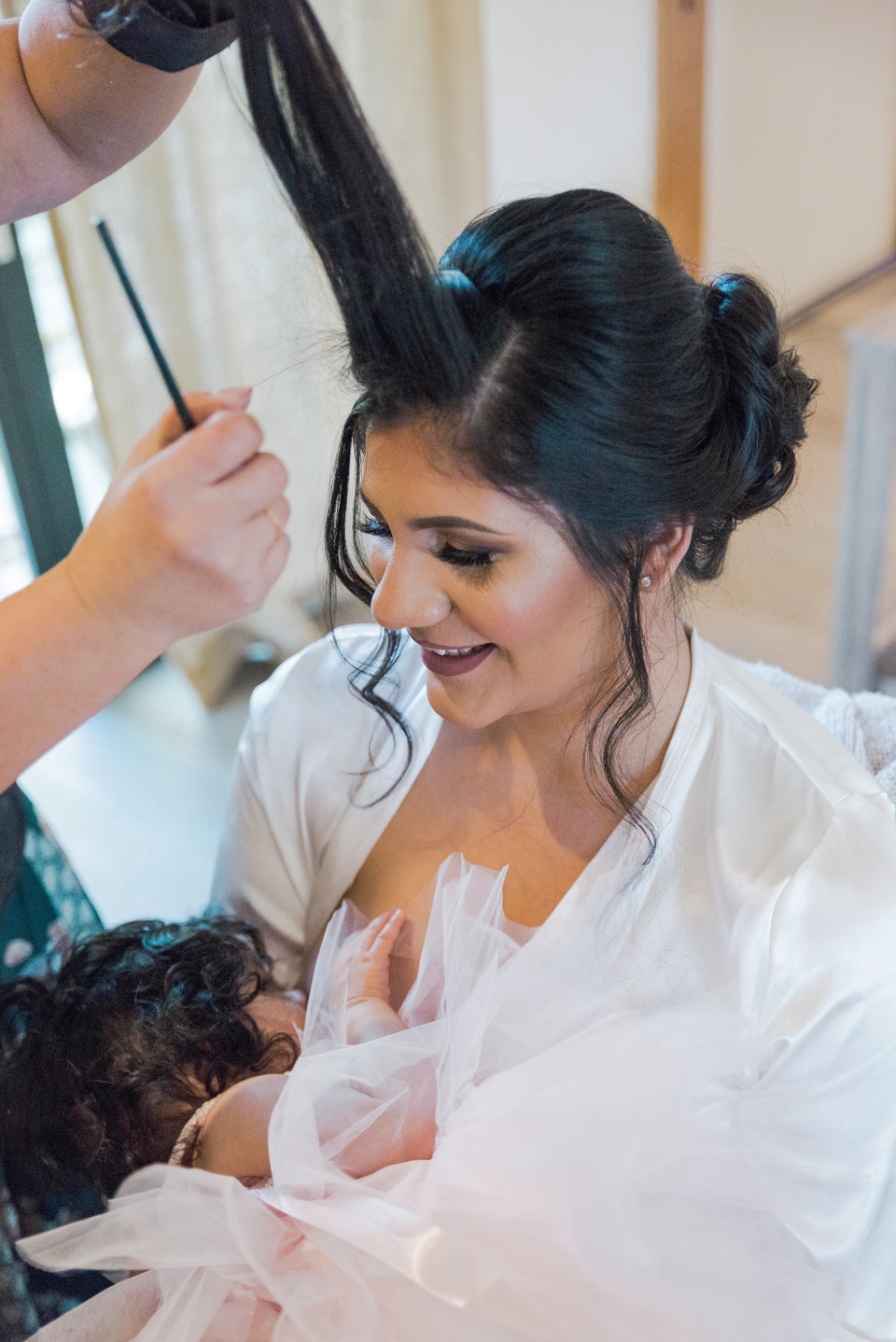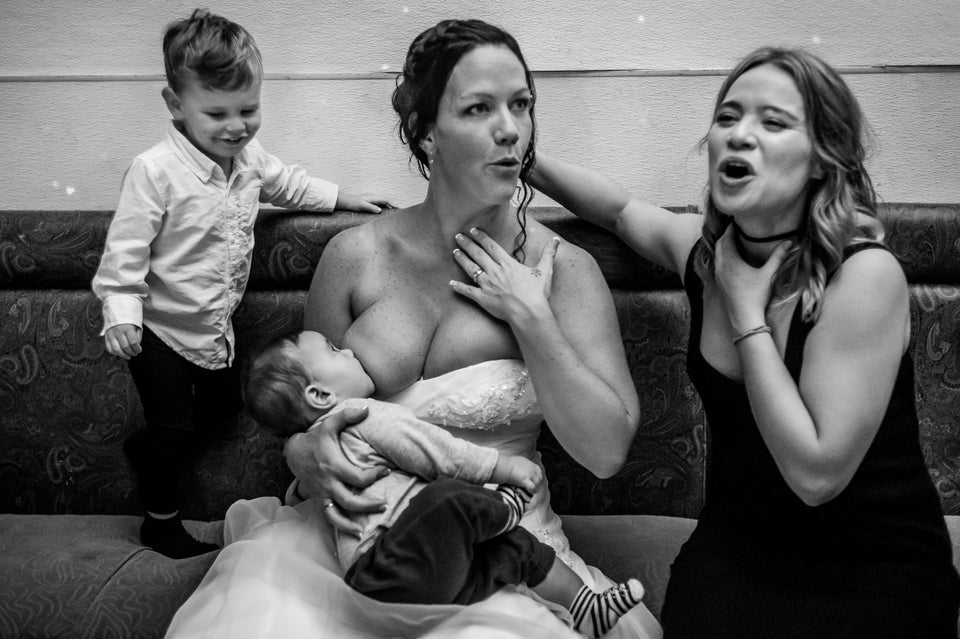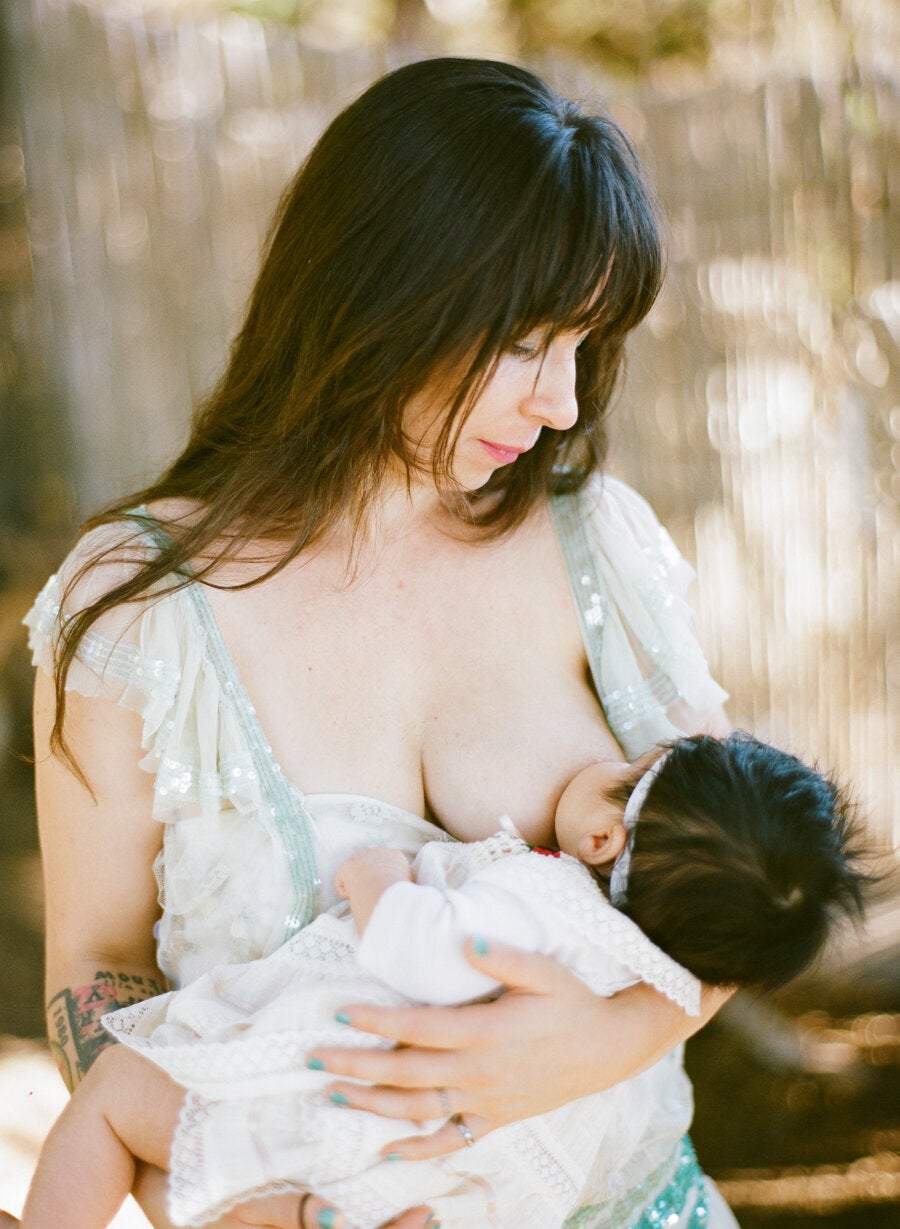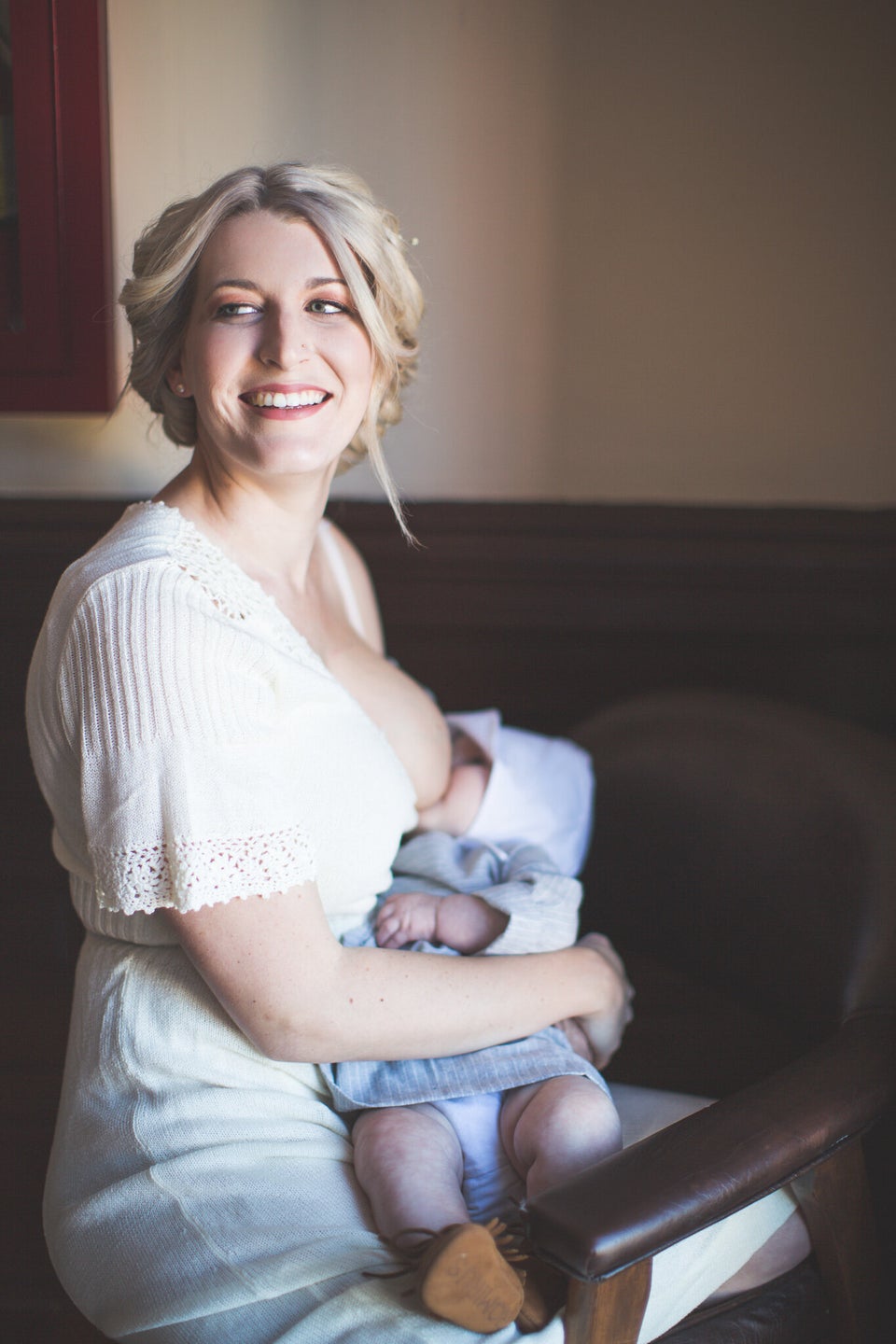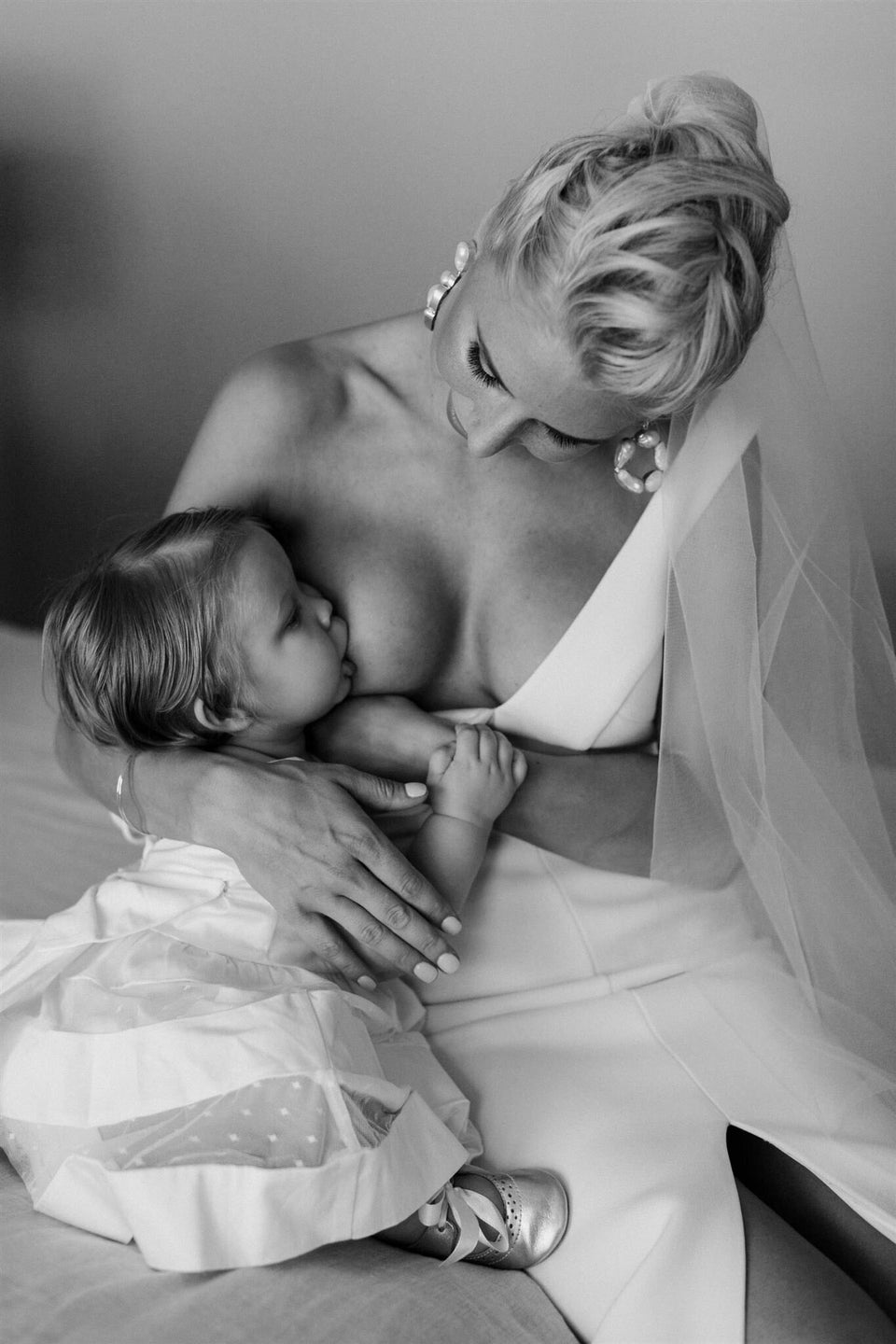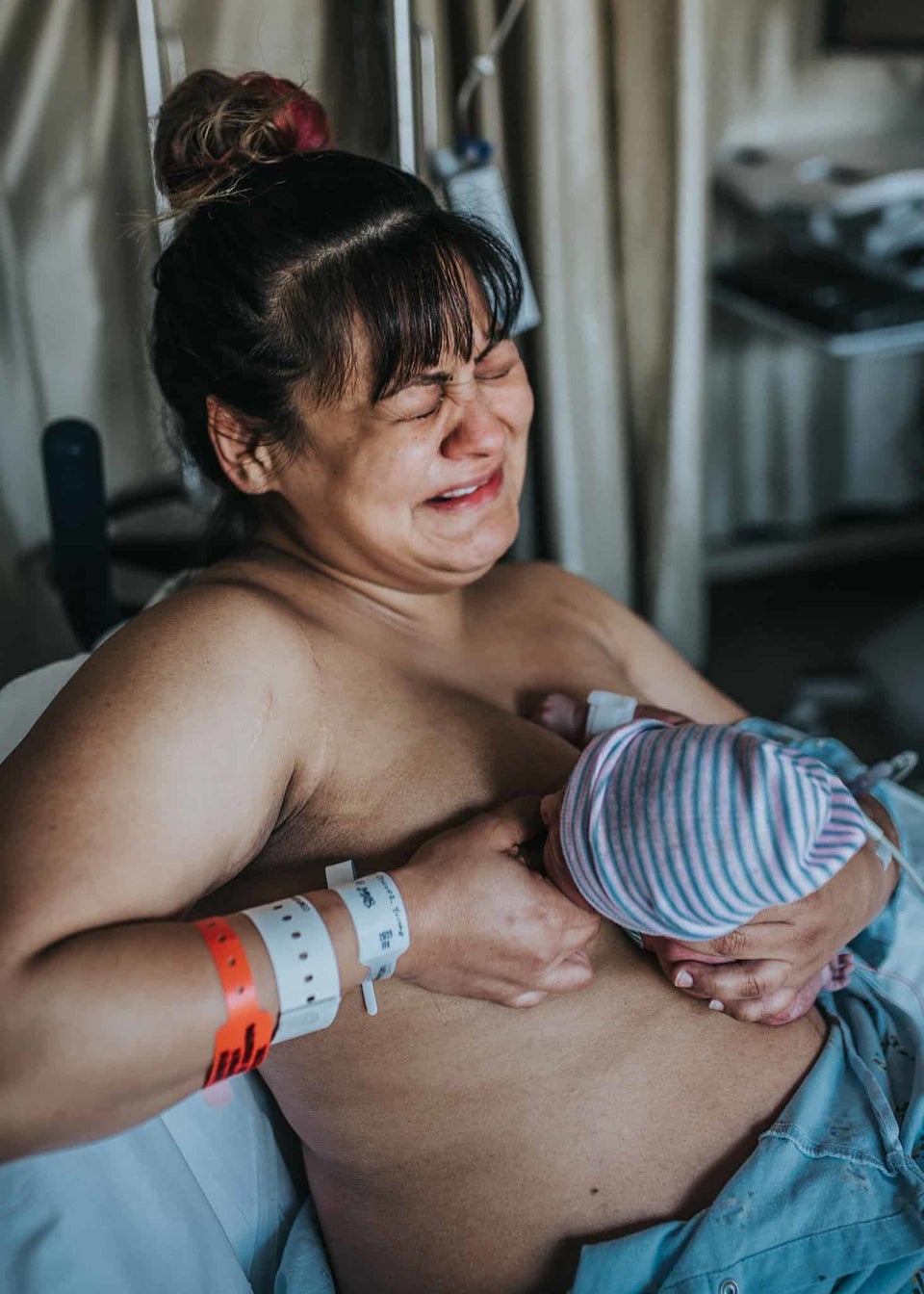 Source: Read Full Article