How Prince William and Kate Middleton's Children Helped Them Establish a Relatable Reputation
The press was not exactly kind to Catherine, Duchess of Cambridgebefore she and Prince William finally tied the knot. After a years-long, on andoff relationship, the papers startedcalling her "Waity Katie" and insinuating she might never lock down thefuture king. Those naysayers changed their tune when William proposed in 2010.
Fans fell in love with Kate as a princess almost instantly. Not only was she beautiful, warm, and clearly in love with Prince William, she was also technically a commoner like themselves. Kate-mania reached a fever pitch on April 29, 2011 during Will and Kate's royal wedding. But it took another milestone to really make this couple the international superstars they are today.
Prince William and Kate Middleton didn't wait long to starttheir family
The baby bump watch for Kate began basically the day after her royal wedding, and fans didn't have to wait long for their dreams to come true. William and Kate announced they were expecting a royal heir on Dec. 3, 2012, just over a year after their wedding. Prince George made them a family of 3 on July 22, 2013.
Suddenly, Kate transitioned from the role of royal wife tothat of aroyal mother. What's more, she was raising the little boy who would grow upto be king one day. The public couldn't get enough, and like his parents beforehim, Prince William allowed cameras to capture some of the most important momentsof their lives.
Kate admitted that becoming a mother was hard
Later, Kate admitted that parts of motherhood were difficult for her, like feeling lonely during the early days with an infant. "It's so hard. You get a lot of support with the baby as a mother particularly in the early days, but after the age of one it falls away," the duchess said during an engagement. "After that, there isn't a huge amount — lots of books to read."
But her vulnerability only made fans love her more becausethey could relate to it. So many new moms go through a tough transition, andKate proved that even with all the privileges in the world, becoming a mom ishard work.
William and Kate became hands-on parents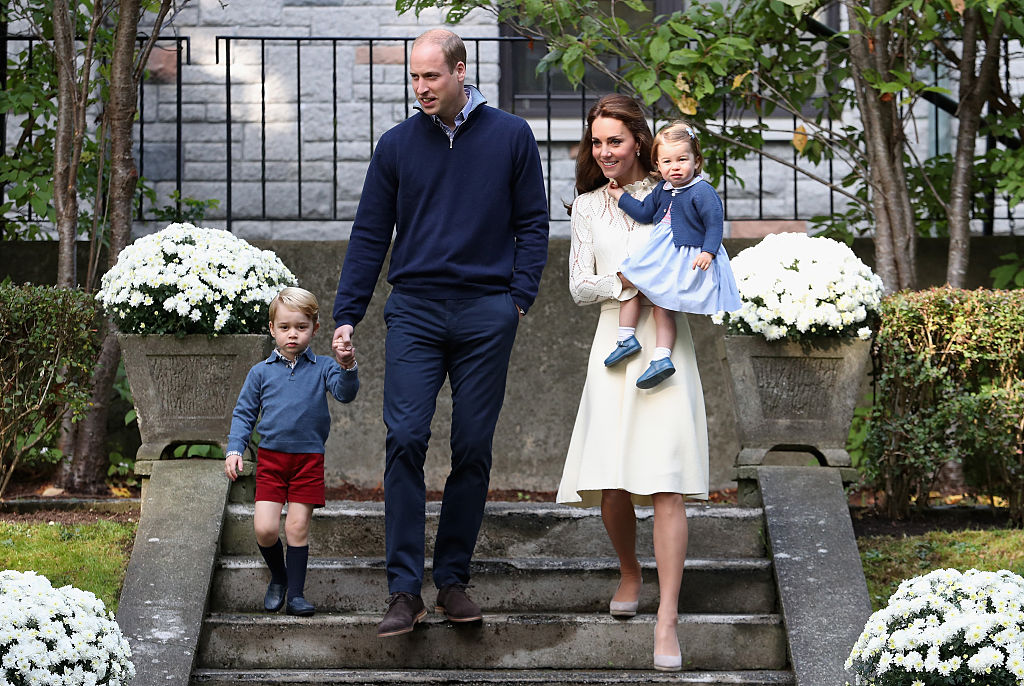 It's clear that William paid close attention to how hismother Princess Diana raised him and his younger brother Harry. Rather thanleaving the difficult bits of parenting to royal nannies, which is the approachQueen Elizabeth took with her kids, both William and Kate are very involved inraising their three children.
After Prince George was born, the couple expanded theirfamily to include Princess Charlotte in 2015 and Prince Louis in 2018. The Dukeand Duchess of Cambridge do employ a nanny who helps care for their kids whilethe couple is busy at speaking engagements or on tour. But both Will and Kateare doting parents just like Diana was long ago.
Being parents makes William and Kate very relatable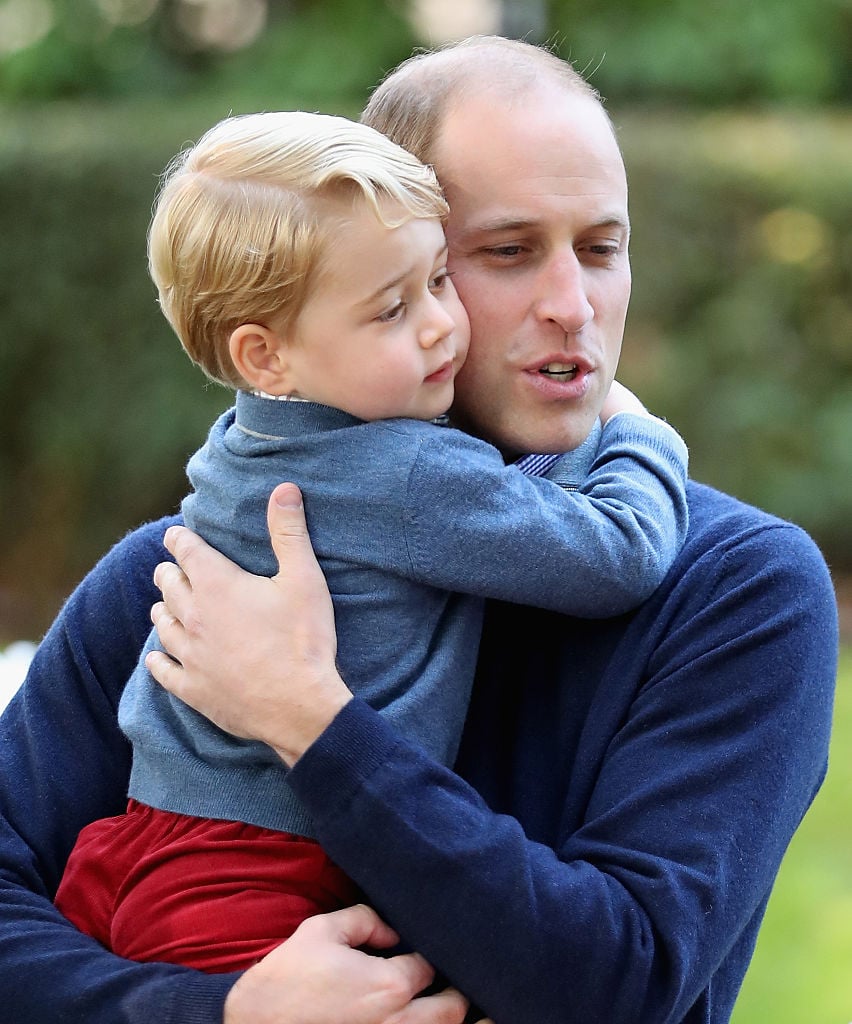 The millions of parents in the United Kingdom and beyond seethe effort William and Kate put into parenting their kids and respect it. Theynoticed when the Cambridges walked Prince George and Princess Charlotte totheir firstday of school rather than letting the nanny handle it. They took note when Katehandled Charlotte's cheeky outburst with grace. They respected how PrinceGeorge opted to help the grocery delivery person carry in the bags, proving he'snot being raised arrogant or snobbish.
For these and a hundred other parenting moments PrinceWilliam and Kate revealed over the years, their royal fans love and relate tothem. Like when Kate said her favorite thing about being a mom is being hugged.
Like most moms, Kate loves warm hugs
As royal correspondent Rebecca English of the DailyMail reported, "One woman named Finesse, who chatted with Kate aboutmotherhood during her visit [to Henry Fawcett Children's Centre], said theduchess 'was asking about the best thing for us as parents and told us that forher it was getting hugs from her kids.'"
Moments like this are precisely why the Duke and Duchess ofCambridge are such relatable parents.
Source: Read Full Article