Madonna Shares Video from Inside Son David's Wild 18th Birthday Party
"You are growing into a truly remarkable human being! We are all so proud or you!" Madonna wrote alongside a reel that showed off the lavish party.
Madonna son celebrated his 18th birthday in style.
The music icon threw a big birthday bash for David Banda, who turned 18 over the weekend. At the bash were his siblings Mercy James, 16, and twin sisters Stella and Estere, 11. The Queen of Pop's eldest children — Lourdes Leon and Rocco Ritchie, 26 and 23 respectively — did not appear to be in attendance, but were photographed at Paris Fashion Week on Tuesday.
In an Instagram reel, Madonna gave fans an inside look into the lavish party, and shared tribute to her son in the caption.
Waiting for your permission to load the Instagram Media.
Instagram Media Unavailable
"Happy 18th Birthday David Banda! Tribal Name -Senzangakona- Descendant of the Ngoni And Zulu Tribes!" began the singer, who adopted her son from Malawi in October 2006.
"It is impossible to believe that almost 18 years have gone by since We met you in Mchinji at Home of Hope Orphanage!" she continued. "Your name means 'Speak the truth!' I couldn't think of a better name for an artist!"
"You are growing into a truly remarkable human being! We are all so proud or you! ♥️🇲🇼," she finished. "You light up like the brightest star! ⭐️⭐️⭐️"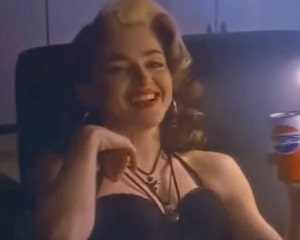 Madonna Thanks Pepsi for 'Realizing Genius' 34 Years After 'Like a Prayer' Controversy Canceled Ad
Madonna was clearly enjoying herself at the party as she danced with guests — including her boxing coach boyfriend Josh Popper, 30 — and gave David a big hug as he was presented his birthday cake.
The singer has a lot to celebrate these days, as her tour is set to start after being delayed for health complications. The singer recently announced that her tour will be kicking off in the UK, after she was hospitalized for a bacterial infection.
The North American leg of the tour, which was supposed to occur first, will now be performed after the European segment of her performances. The tour will come to Brooklyn on December 13th before taking off for the rest of North America.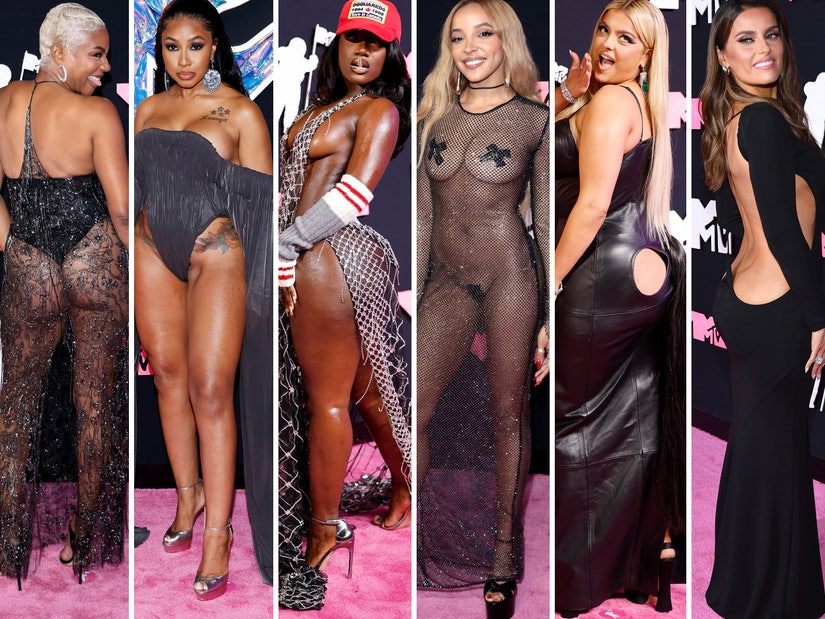 Source: Read Full Article