These 13 Podcasts From Black And BIPOC Creators Are Funny, Thoughtful, And Just Plain Iconic
In the midst of the COVID-19 pandemic, finding ways to expand your mind and nurture your imagination can be challenging. As a young Black woman navigating this politically- and economically-demanding environment, finding a comfortable creative outlet turned into a quest for authenticity. This is where I found my love for podcasts.
But as much as I love the world of podcasting, it's heavily dominated by whiteness. Only 18 percent of podcasts have at least one Black, Indigenous, and/or people of color host, while 85 percent of podcasts have at least one white host, according to research conducted in 2017. The percentage of non-white female podcasters is even smaller. Even the number of BIPOC podcast listeners is dramatically low, as 66 percent of listeners are white, per a 2019 report on podcast consumers from Edison Research. In a society with a history of diminishing the voices of marginalized communities, these statistics need to change.
Often overlooked and highly underrepresented, BIPOC voices bring unique perspectives to the issues facing society. Listening to them is a chance to expand your knowledge and understanding of others while immersing yourself in dialogues full of hope, tears, and community. Even in a time of isolation, as soon as you open your ears to new voices, you'll have the beautiful realization that you're *not* alone.
Want the latest news on your favorite celebrities? Looking for advice on navigating the dating scene or the struggle of being the only Black or brown person in the room? With this curated list of BIPOC-hosted podcasts, you can learn from their experiences to inform your own. Some offer moments of peace and vulnerability, while others will have you laughing and shouting in delight. Whether you're enjoying at home alone, quarantining with friends, or on your daily walk, tuning into the right podcast can be a great start or end to your day.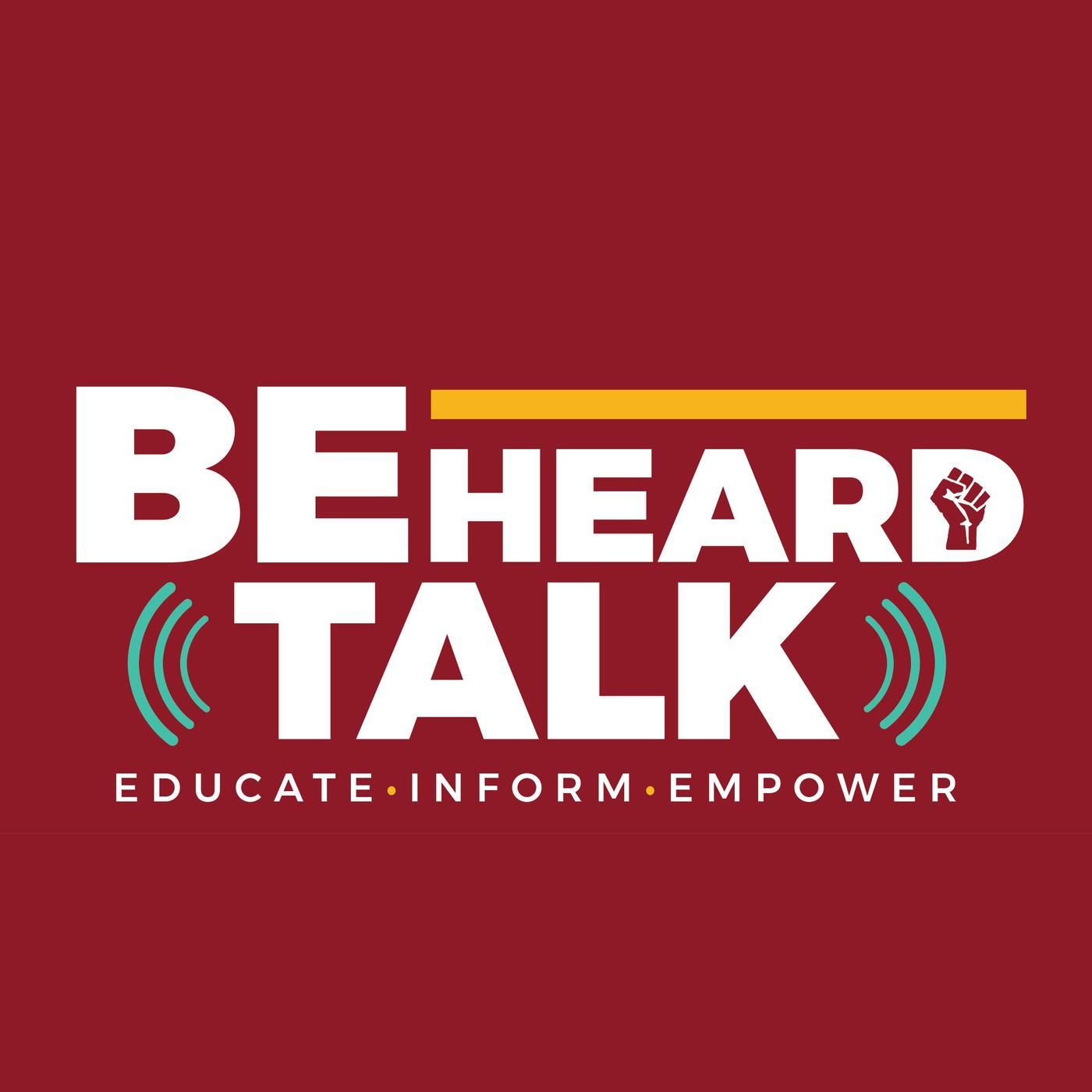 This award-winning talk show has one mission: to inform, educate, and empower millennials. Black Enterprise's Digital Editor Selena Hill leads discussions on culture, politics, and race with co-hosts Stanley Fritz and Tammie David.
Every Sunday afternoon, you can tune into their lively dialogue on the latest issues trending online. Featuring guest speakers of various backgrounds, this series dives into the hard-hitting questions often overlooked while keeping a sense of humor that'll put a smile on your face.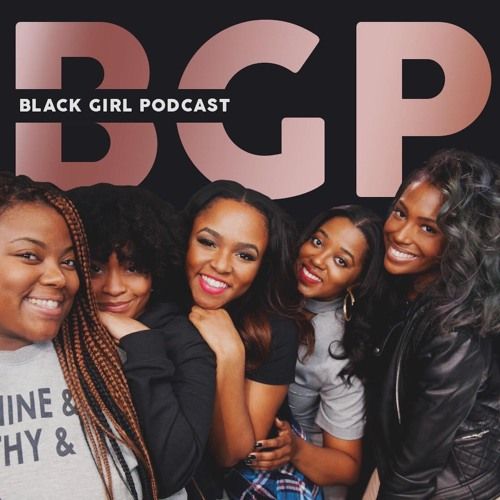 Hosted by five media entrepreneurs, Black Girl Podcast is an engaging conversation about life, sisterhood, pop culture, and growth. Scottie Beam, Gia Peppers, Sapphira Emmanuelle, Rebecca "Bex" Francois, and Alysha Pamphile discuss their personal life experiences while showing their listeners the definition and importance of friendship.
Every episode is relatable and undeniably entertaining, from conversations around hair and racial injustice to dialogues surrounding religion and spirituality.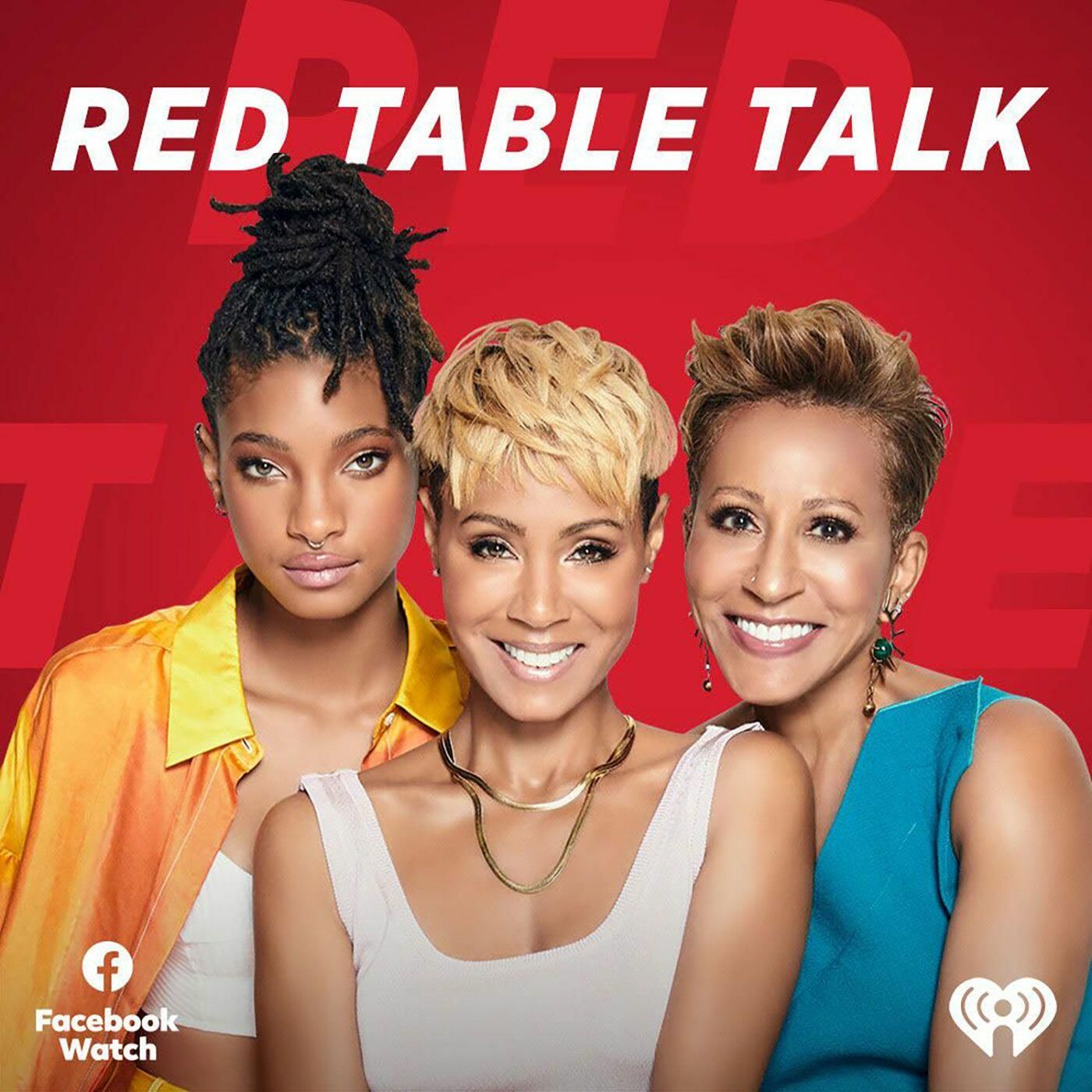 At the red table, no topic is off limits. Actress Jada Pinkett Smith sits down with her daughter, Willow Smith, and her mom, Adrienne Norris, for groundbreaking discussions often overlooked.
These three women offer a safe space for celebrities to share their truth and vulnerability. From relationships and love to addiction and infidelity, the Red Table Talk podcast preaches forgiveness and understanding.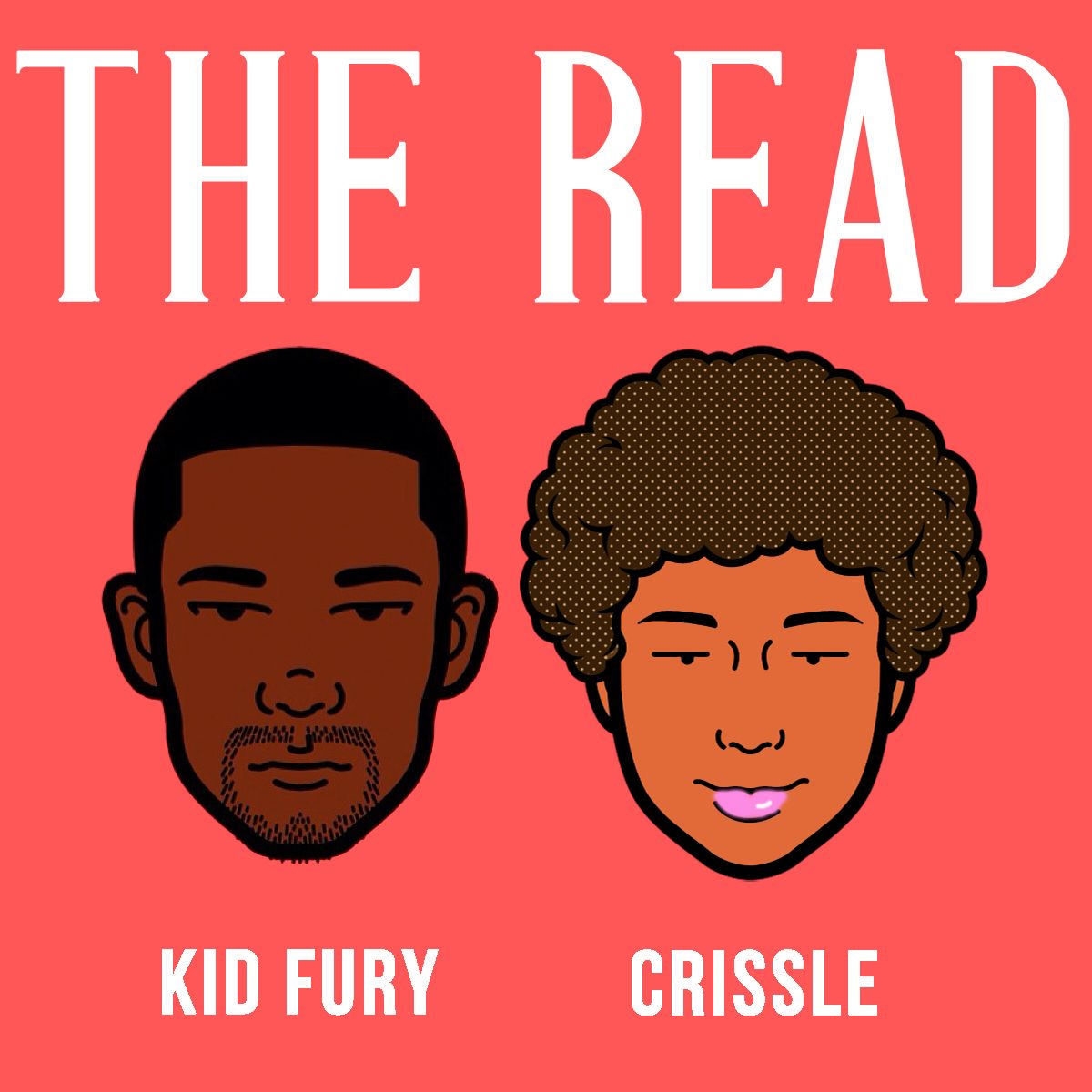 There's nothing more entertaining than listening to the hilarious dialogue of two friends who aren't afraid to be "real." Viral Youtube star Kid Fury and online personality Crissle West launched The Read in 2013.
Since starting their series, they've gained a loyal fanbase and often sell out live podcast shows. Being Black and queer, the duo isn't afraid to express their opinion on today's beloved celebrities (excluding Beyoncé or Blue Ivy).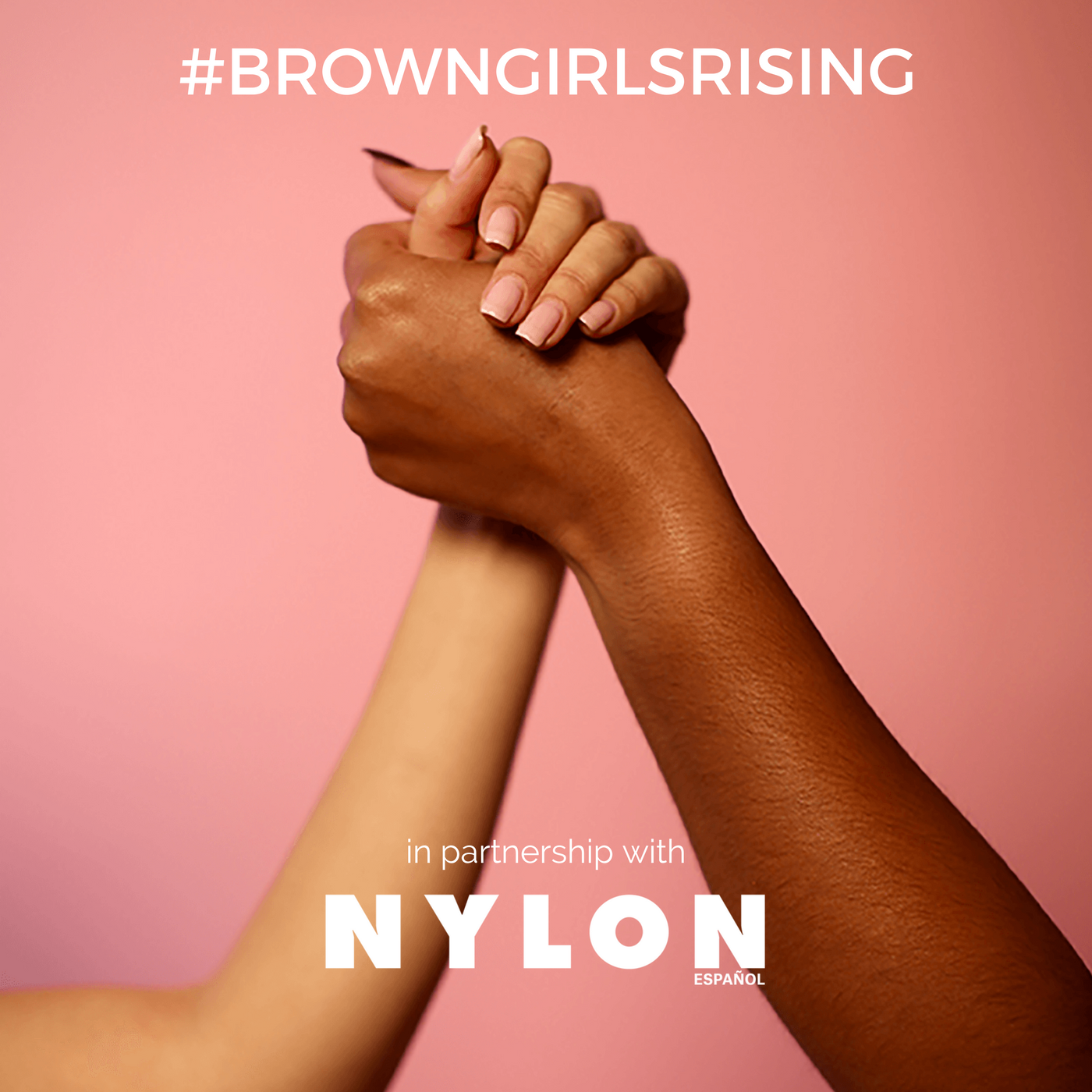 Host Audrey Bellis started Brown Girls Rising to highlight women of color making positive change in their community. In partnership with Nylon Español and Worthy Women (Bellis' women empowerment movement), this series features weekly conversations with inspirational women the media has yet to notice. It's an open discussion on feminism, heritage, and the struggle that comes with growing up as a brown girl in predominantly white spaces.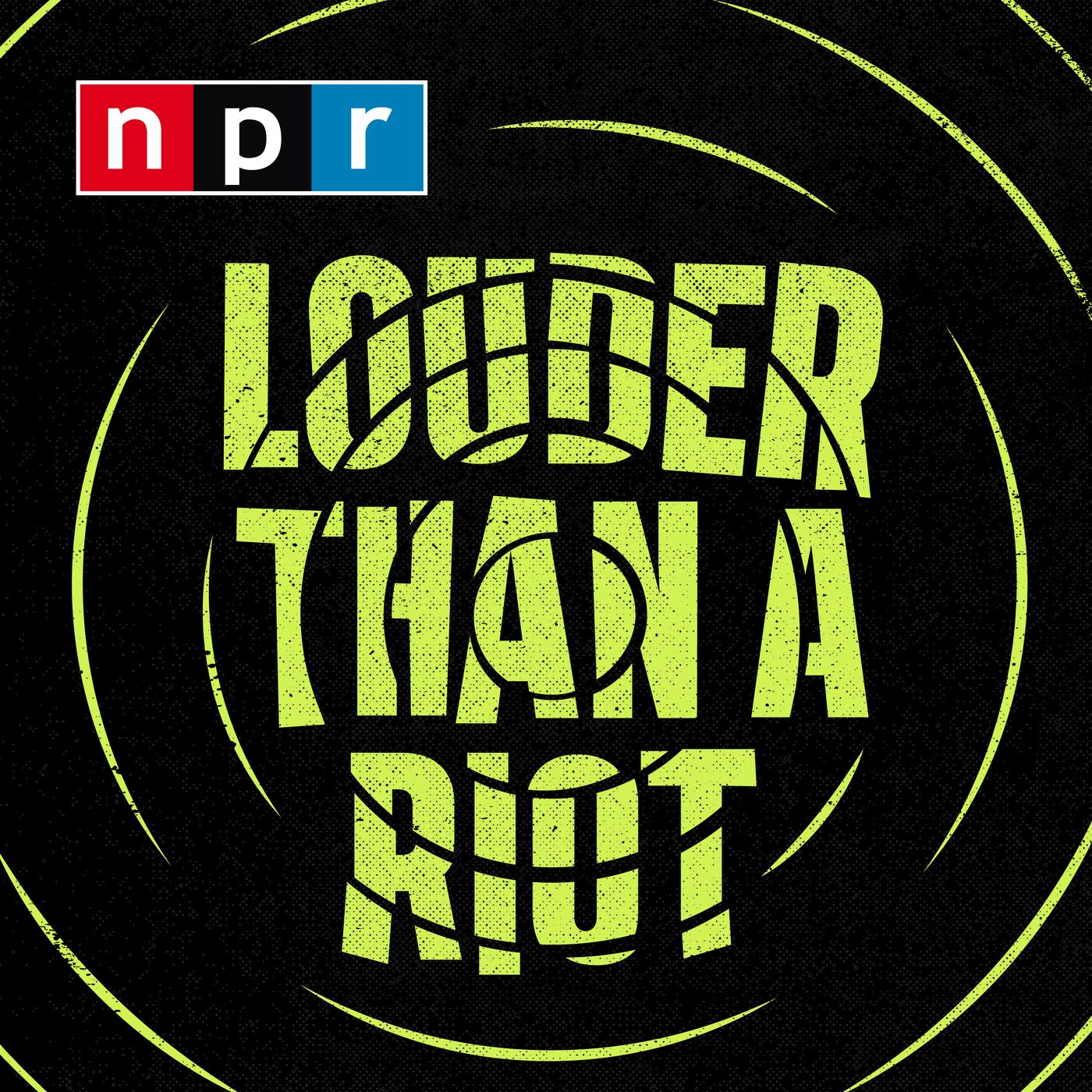 The interconnection between hip-hop and incarceration is brought to the forefront in Louder Than A Riot. NPR Music's Rodney Carmichael and Sidney Madden explore rappers' stories throughout generations—including those of Nipsey Hustle and Bobby Shmurda. Carmichael and Madden do a great job informing listeners of the deep-rooted racial statics within the criminal system, with stories that weave in with today's cultural issues.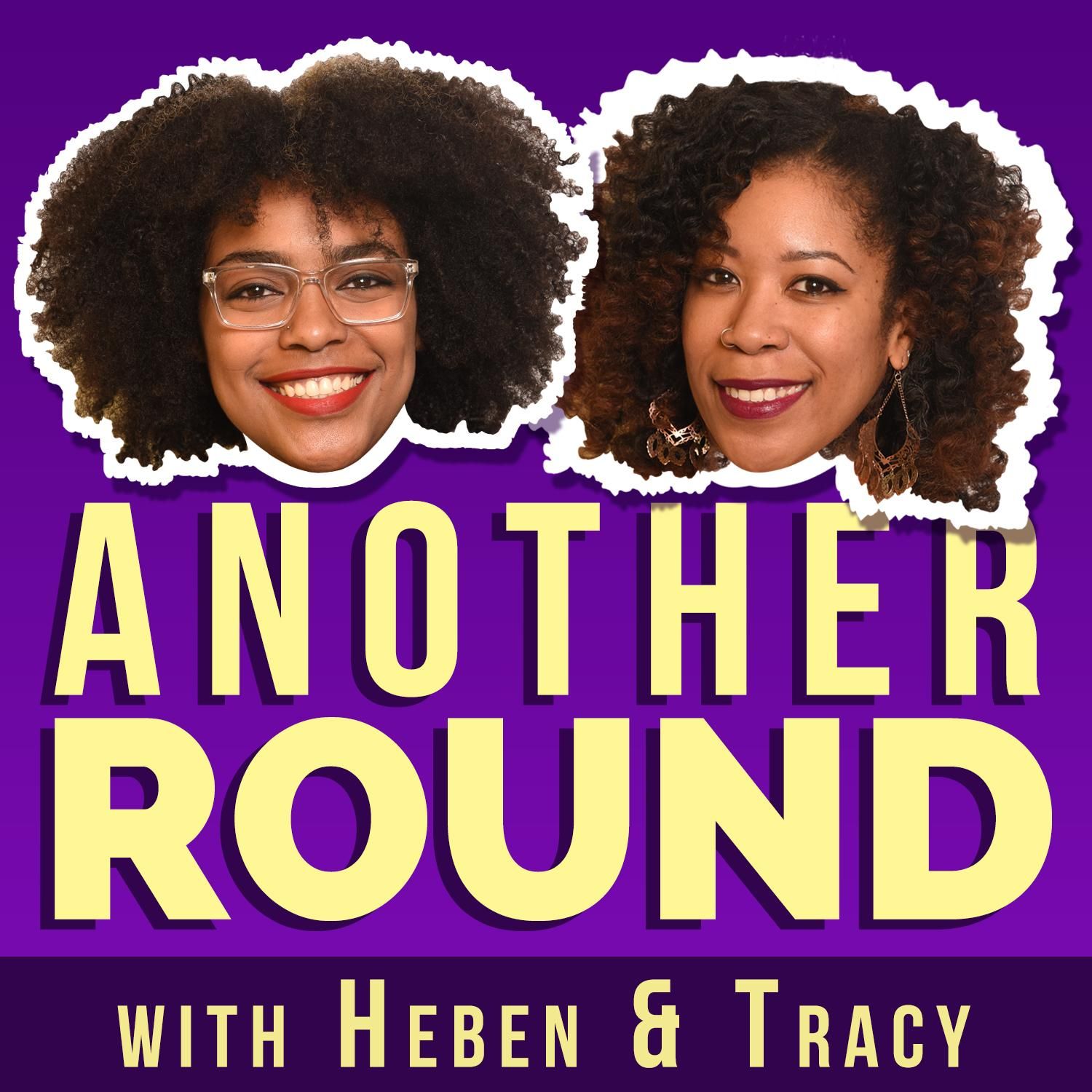 Co-hosted by Heben Nigatu and Tracy Clayton, Another Round is a humorous and overly entertaining series on race, pop culture, and everything the world has to offer (including an episode on the "charm of southern men").
The podcast debuted on Buzzfeed in 2015 and has been on hiatus since 2017. Although new episodes may never be released, there are 113 episodes for you to listen to— all incredibly quirky and full of contagious laughter.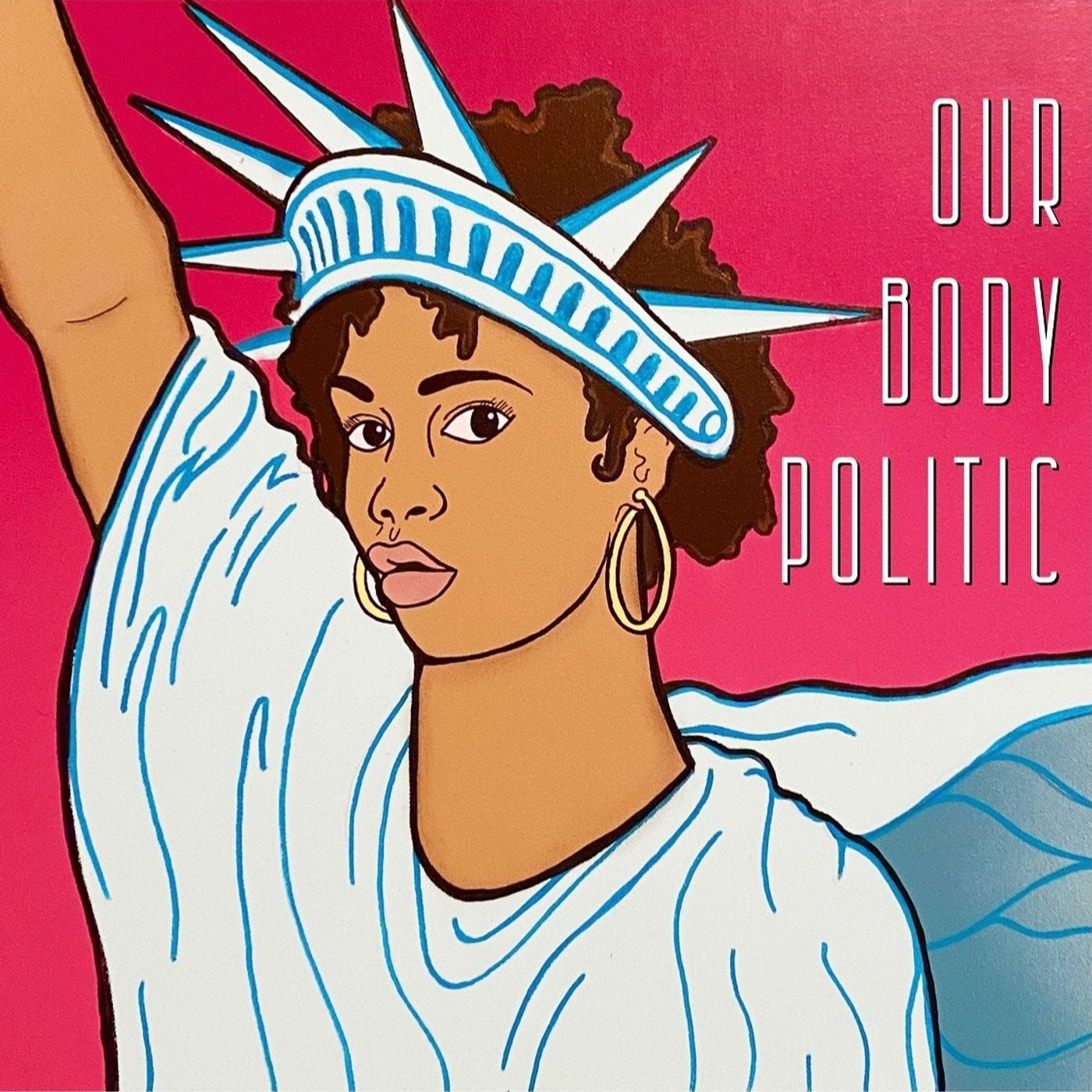 For award-winning journalist Farai Chideya, all issues are women's issues. Chideya gives listeners weekly episodes of in-depth conversations on education, the economy, and health. The podcast is unapologetically centered around society's impact on women of color. Every episode defines the issues facing the world today, while Chideya provides solutions to them with real women making changes in their community.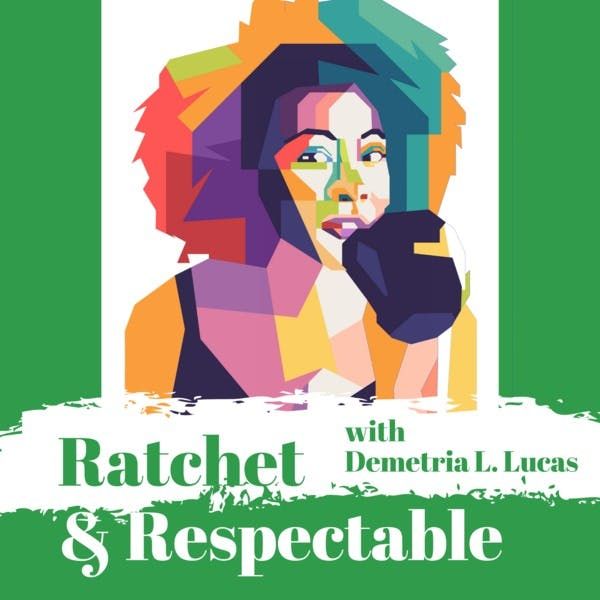 Demetria L. Lucas isn't afraid of transparency. As a cultural critic and author of A Belle in Brooklyn and Don't Waste Your Pretty, Lucas is the ideal combination of informative and funny, expressing her thoughts on dating, relationships, and pop culture with both acuity and wit.
Some of the episodes include her review of movies and television shows, including Netflix's Bridgerton and the animated Pixar movie Soul. Lucas' perspective is a breath of fresh air full of candor, humor, and a voice worth listening to.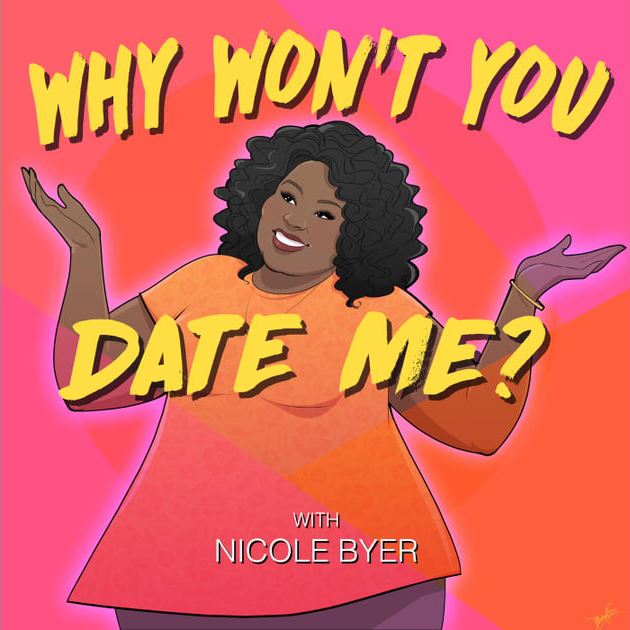 Ever asked yourself: Why am I single? If so, you're not alone (even though it might feel like it at times). Nicole Byer, comedian and host of Netflix's Nailed It!, strives to answer this question about herself while exploring the dating world's struggles on her hilarious podcast Why Won't You Date Me?.
Every episode features exciting guests who aren't afraid to share their dating adventures. From the difficulties of long-distance relationships to the pitfalls of online dating, every episode is unique.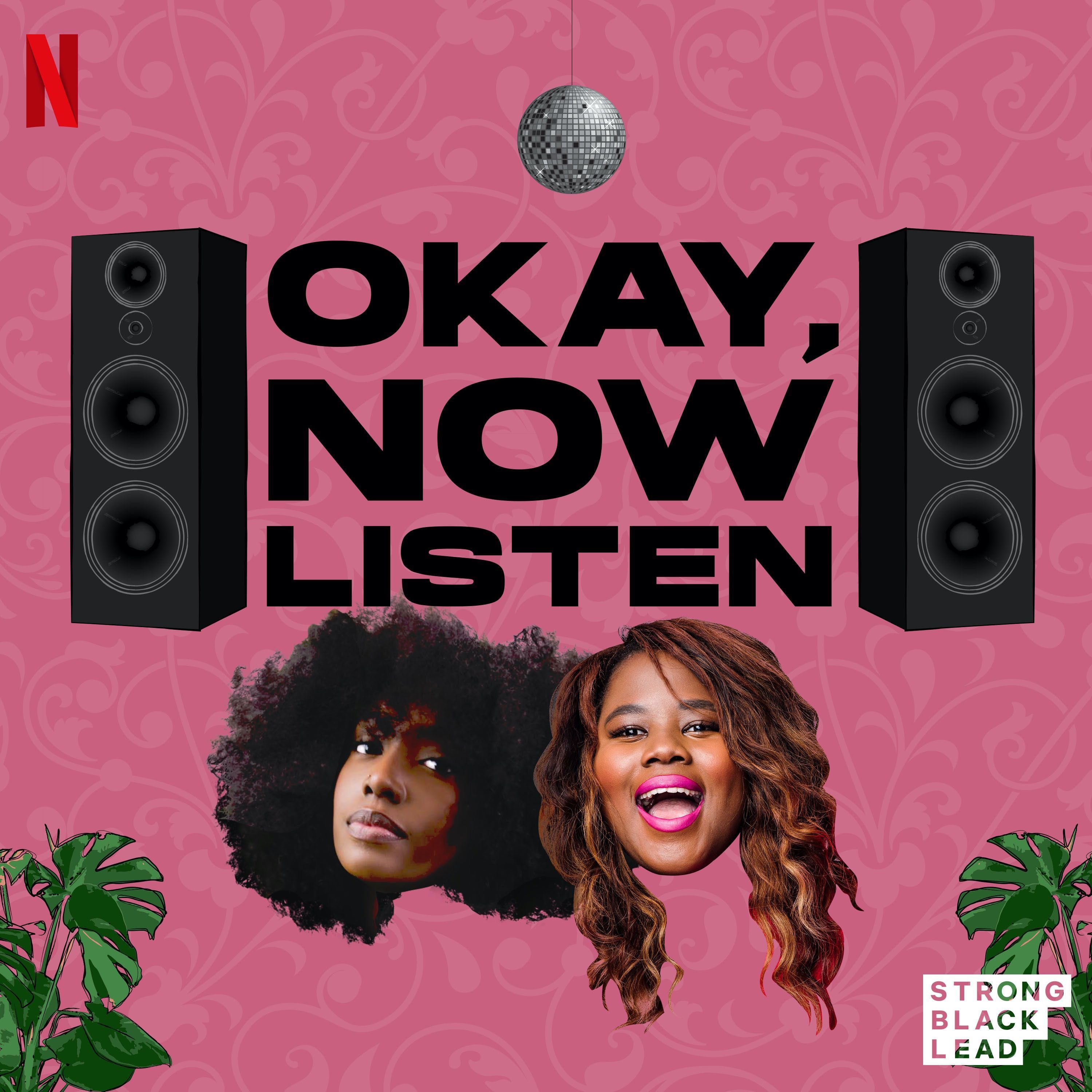 Media personality Scottie Beam (who also co-hosts Black Girl Podcast) and entertainment journalist Sylvie Obell share their thoughts on today's issues. Produced by Netflix and Strong Black Lead, Okay, Now Listen provides Beam and Obell a platform for soulful discussions.
Topics range from the pros and cons to being single and the power of coming into your 30s, to the importance of protecting Black women and healthy ways to use social media. You'll also love the occasional guest appearances from celebrity favorites like actresses Nia Long and Issa Rae.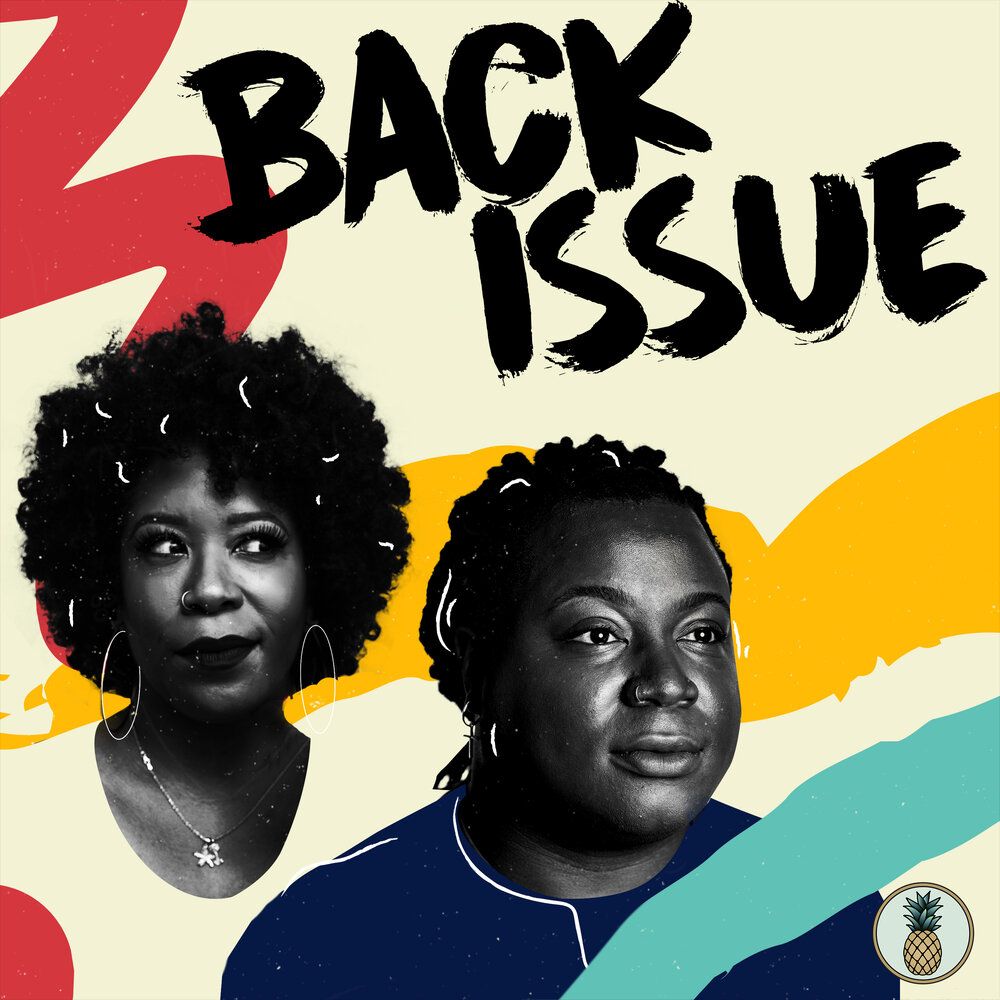 Take a trip to the past in culture's most memorable moments. Tracy Clayton (host of Netflix's Strong Black Legends and Mailchimp's Going Through It podcasts) and Pineapple Street Studios Producer Josh Gwynn bring the feeling of nostalgia to the forefront as they reminisce on the moments you wish you'd never forget.
The pair have great chemistry, having worked together on Strong Black Legends. In one episode called "Remember When We Found Ourselves?," they talk to Jill Scott about her legacy, music, and "remembering our favorite parts of ourselves." The series is an exceptional combination of history and humor, where you can laugh and learn from the moments that shaped you.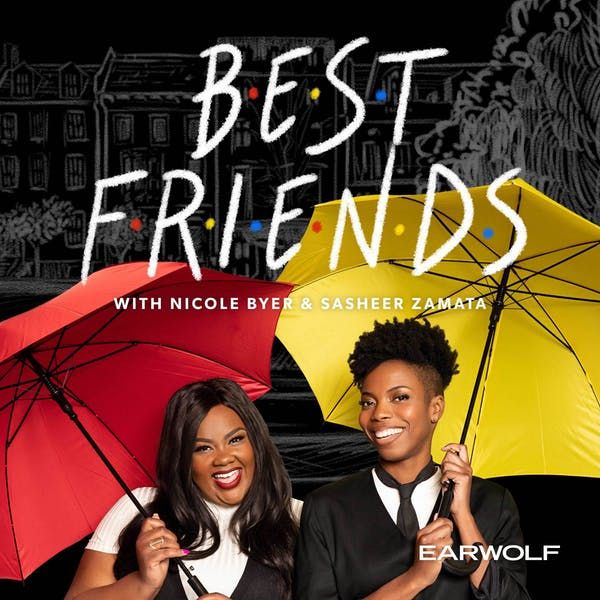 A best friend is hard to come by. For Nicole Byer (host of Why Won't You Date Me?)and comedian and actress Sasheer Zamata, friendship is the epitome of love. As best friends with plenty of stories to tell, Byer and Zamata bring listeners in-depth conversations about their life.
They're an iconic duo that'll never fail to make you laugh with their dynamic, funny, and informative discussions.Every episode features an array of topics—their latest being "Nicole's Going To Do It… It's Her YEAR!," on how to respect the faith of others, thoughts on socially-distant live shows, and even their favorite and least favorite childhood recipes.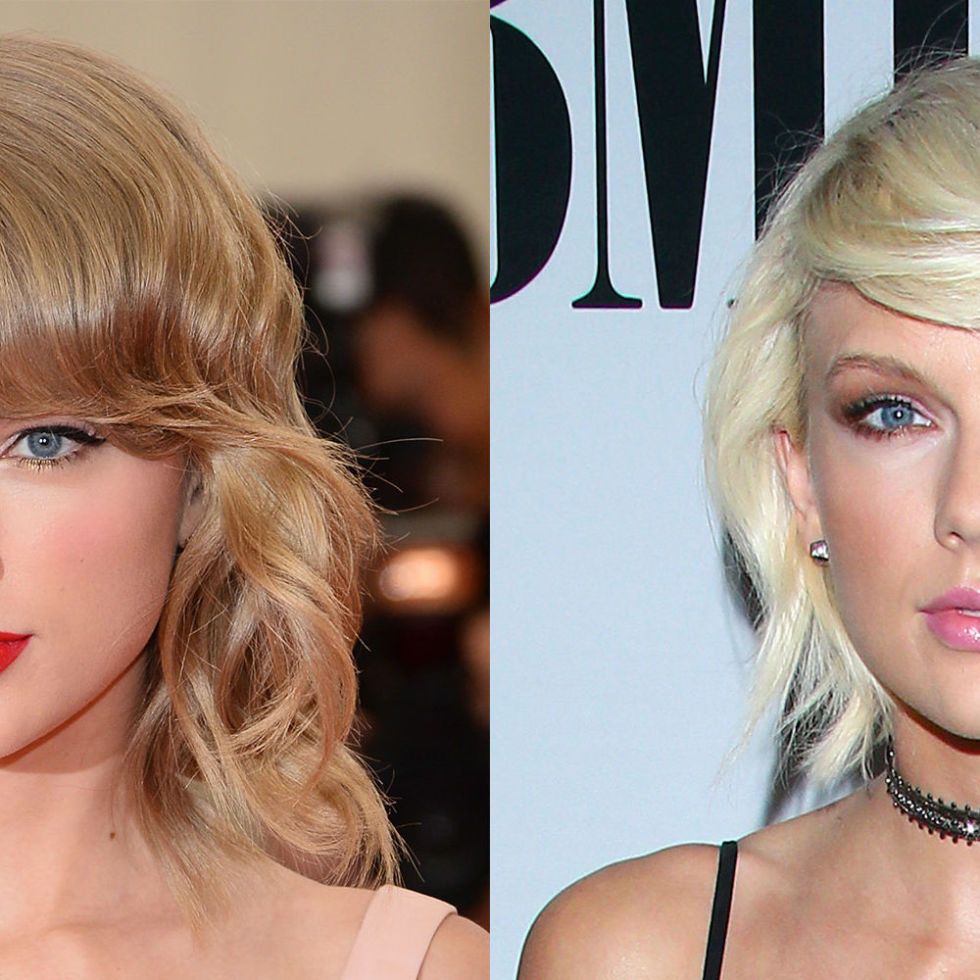 Source: Read Full Article