Think You Know Which Game of Thrones Character Said What? Take This Quiz and Find Out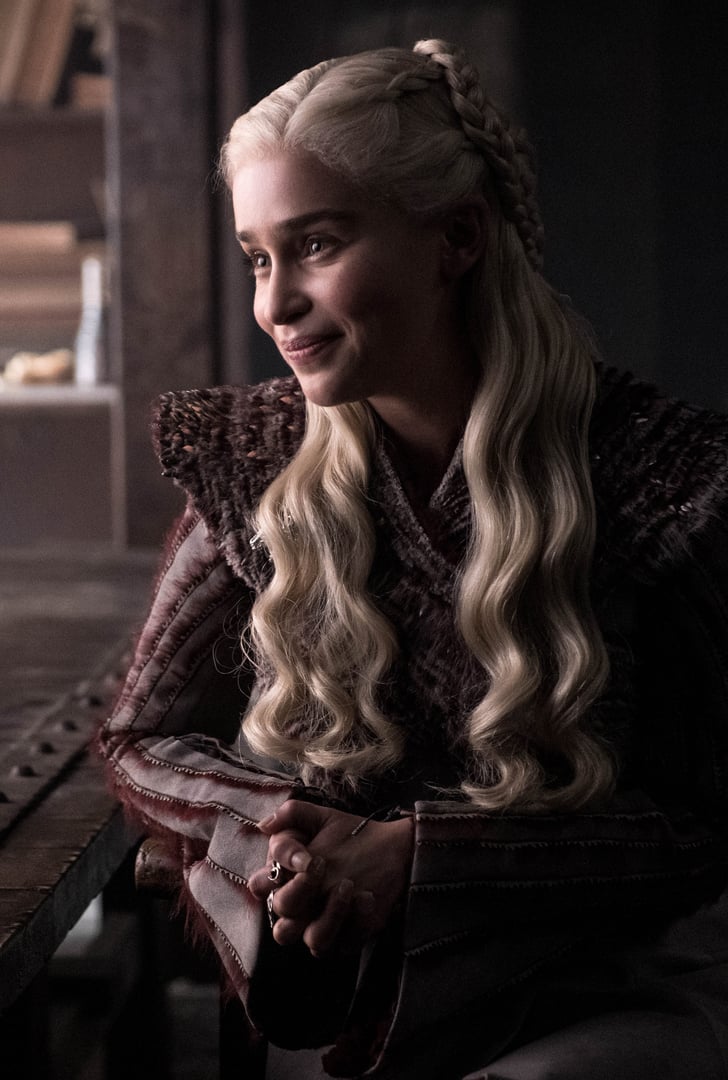 There are millions of reasons we love Game of Thrones, but one of the biggest is definitely the show's unforgettable way with words. In a world where there are twists and turns around every corner and layers to each conversation that takes place, dialogue is a vital part of the series. Between all the veiled remarks and snarky zingers, Game of Thrones has had some of the most memorable quotes on TV.
While any casual fan might know some of the more iconic phrases, are you true-blue enough to know who said these rarely quoted lines? If so, take our quiz and do your House proud. Winter is here.
Source: Read Full Article