Todd Chrisley Teaching Finance Classes in Prison, 'How Ironic' Says Daughter Savannah
While Julie "taught a real estate class" Savannah revealed on her "Unlocked with Savannah Chrisley podcast"
Todd Chrisley is teaching finance classes in prison, according to his daughter Savannah Chrisley.
While speaking on her Unlocked with Savannah Chrisley podcast, the 26-year-old reality star shared that her parents are teaching classes in order to reduce their prison time through the First Step Act.
Savannah notes that the First Step Act is to help rehabilitation into society by both taking and teaching classes in prison.
"Dad's definitely taught some classes too," she said after sharing that both of her parents have taken the classes in prison.
"Trauma is one of them. I think another one was a financial class, which how ironic?" said Savannah.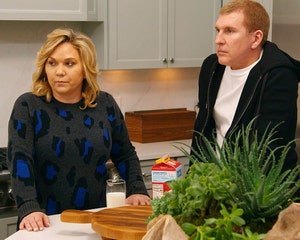 9 Celebrities Who Are Currently Serving Time In Prison
"I know [Julie] definitely taught classes, like she taught a real estate class, she's got all these certificates from teaching and completing classes and all these things," continued Savannah.
"Overachiever Julie is…always been," she added.
In 2022, Todd and Julie Chrisley were found guilty on numerous federal charges after being accused of defrauding banks by obtaining millions in loans based on false financial documents.
The Chrisley Knows Best stars were charged with bank fraud and tax evasion and were placed on house arrest. Several months later, they were sentenced, with Todd set to serve 12 years in prison, while Julie was sentenced to seven.
The couple began their time in prison in 2023 and since then have had their released date moved up. Todd had his prison release moved up to January 22, 2033, two years earlier than his originally scheduled 2035 release, while Julie is due out October 19, 2028 — a year and three months earlier than her initial release date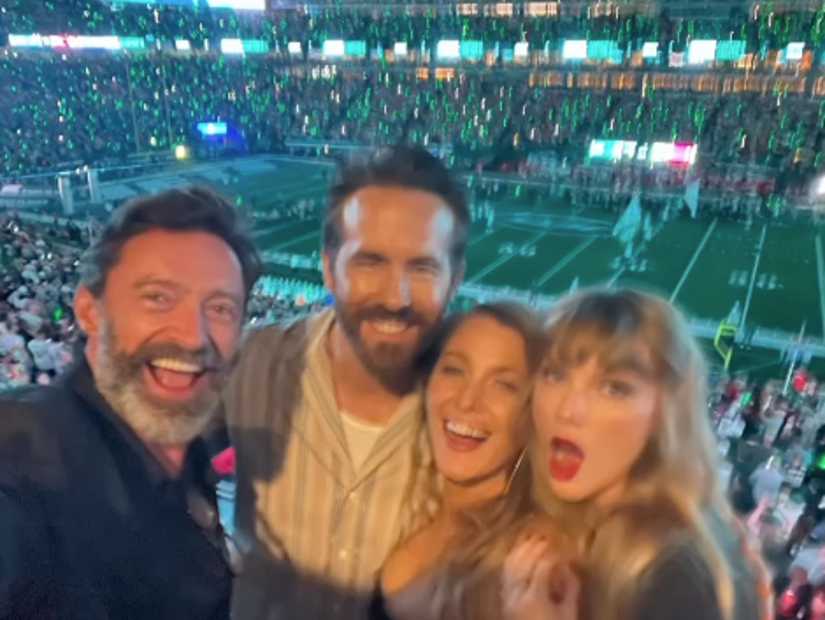 Source: Read Full Article