Anthony Joshua makes secret sacrifices in bid to rediscover nasty edge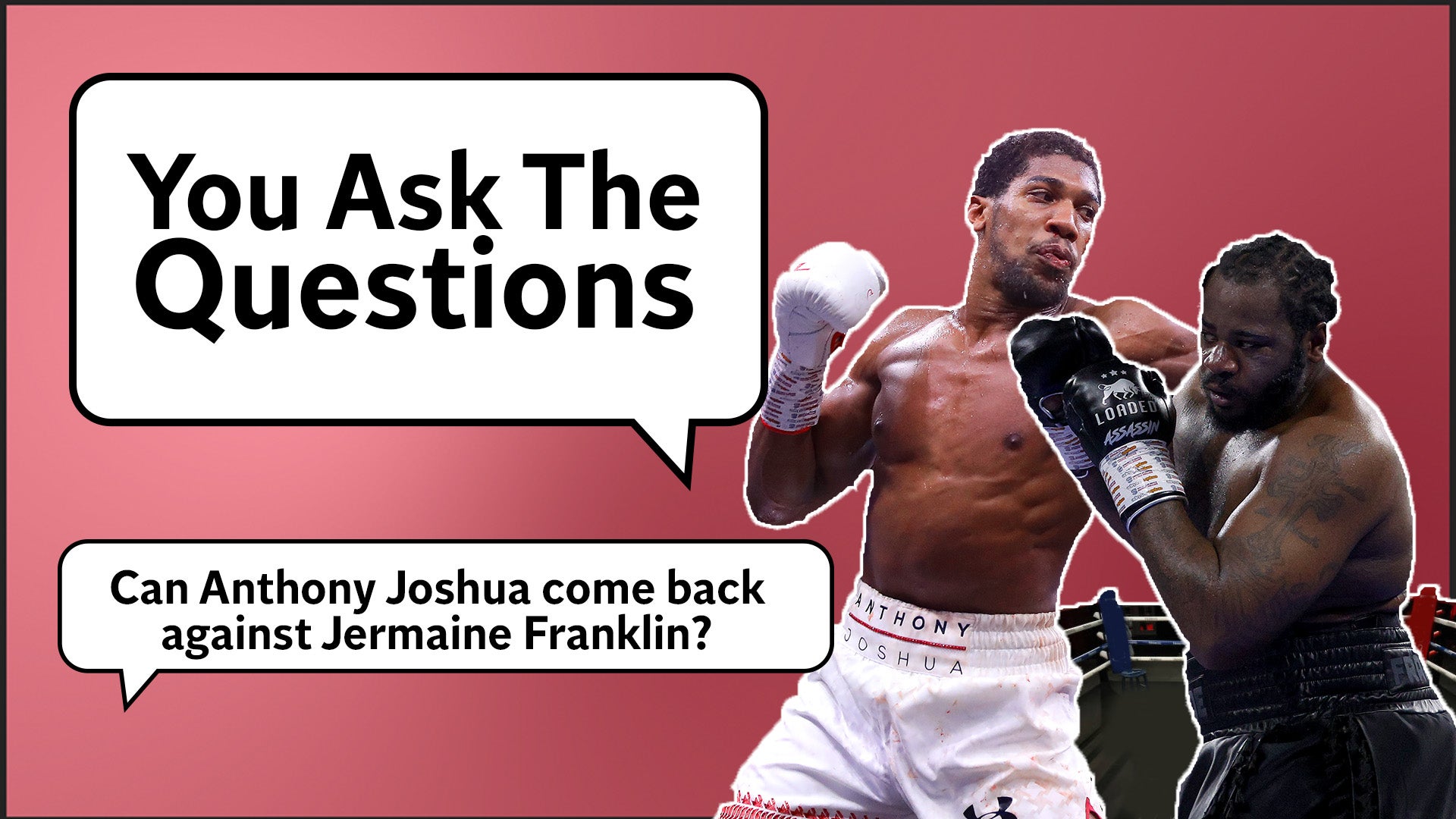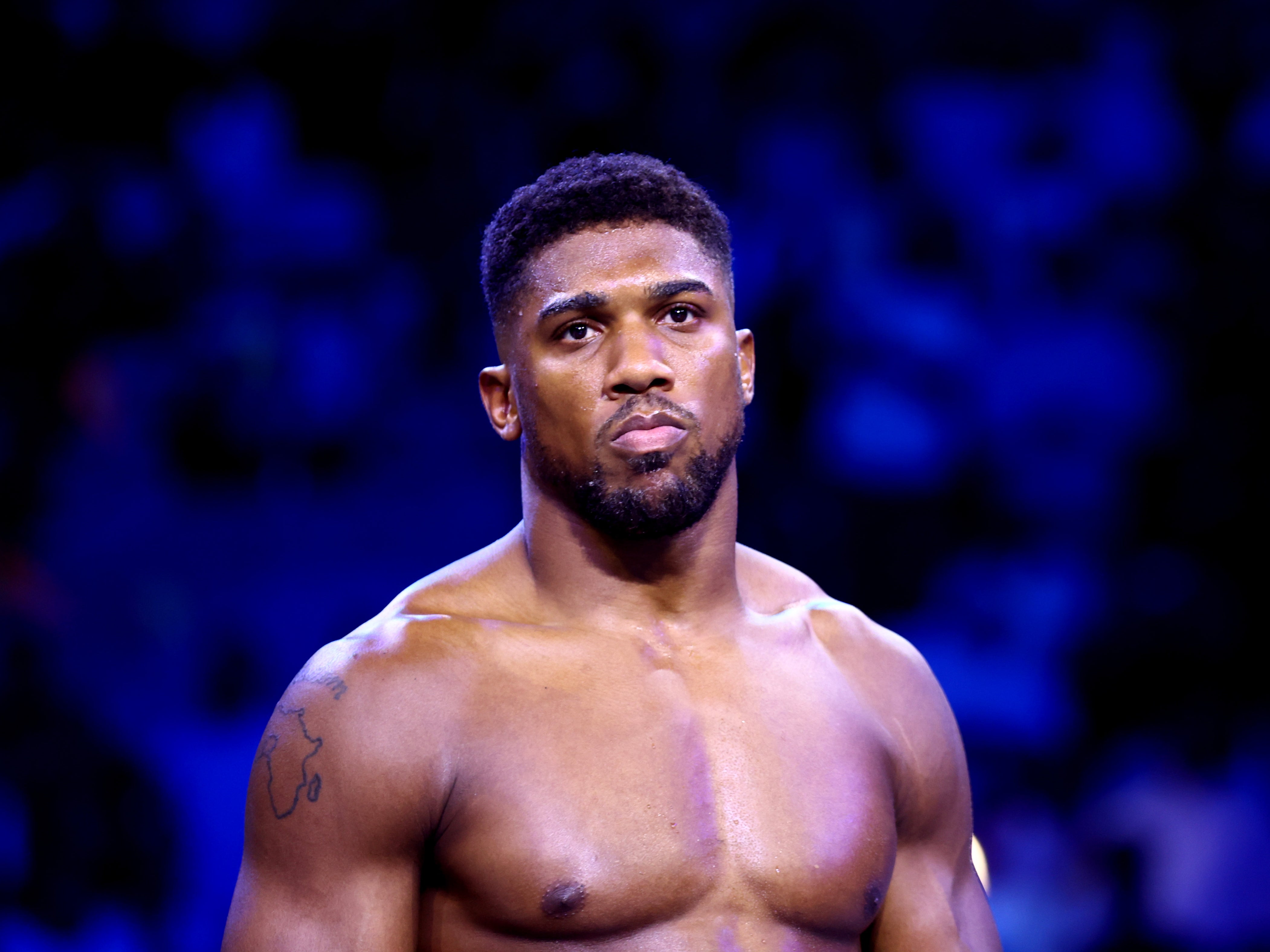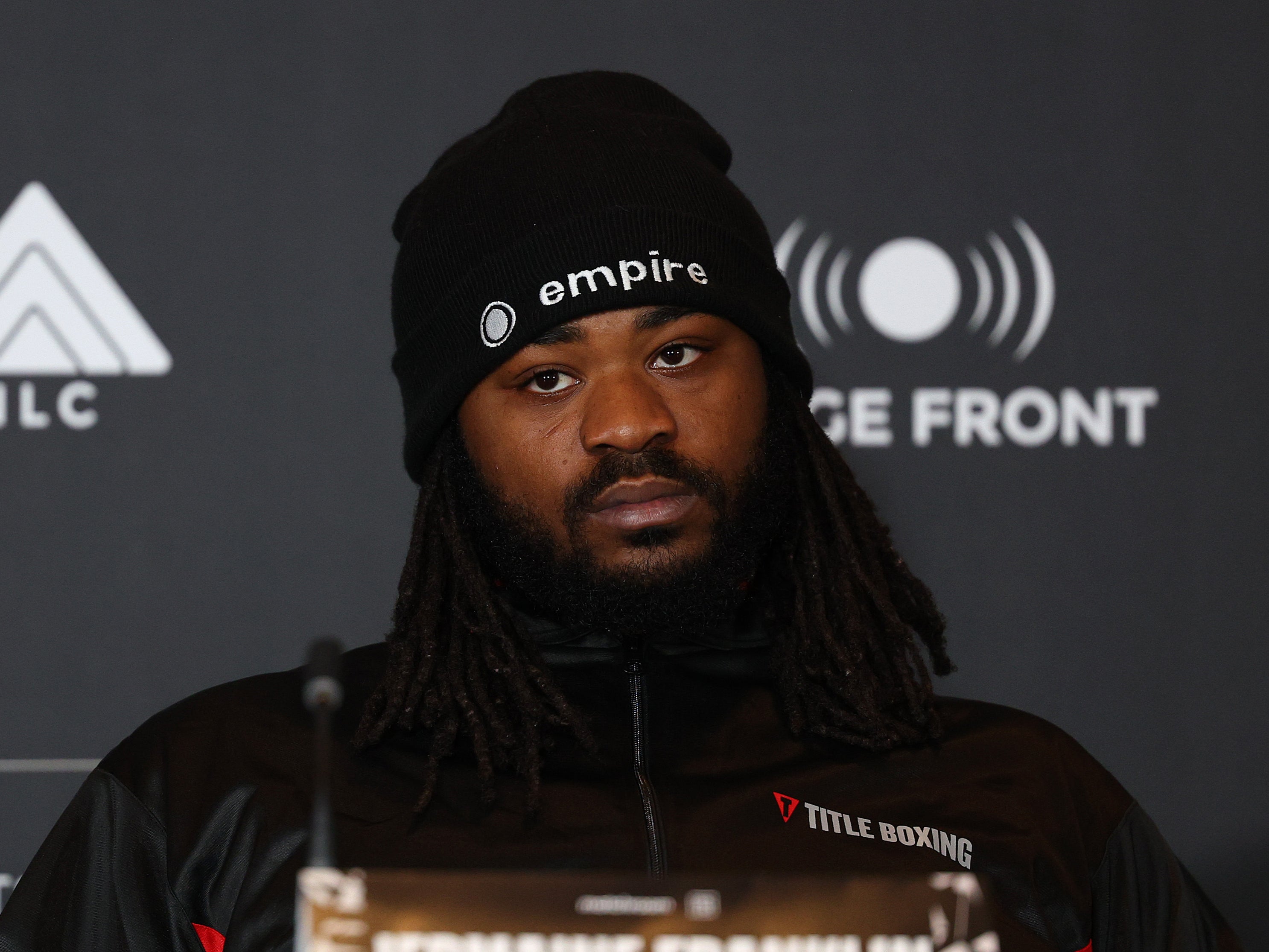 He lost the titles again, failed to regain them, got angry in the ring and then the agenda was put in place. He has been judged harshly, perhaps more harshly than any other successful boxer in British history. He has had 12 consecutive world title fights, but is still dismissed as "plastic" or called a "fraud" by men and women who should know better.
Talking to Joshua's haters is a bit like listening to Donald Trump supporters; they hate him for no apparent valid reason, just like the Trump horde worship their leader for no apparent reason. It is bewildering, upsetting at times, and an insult in many ways. Still, Joshua smiles and is endlessly polite.
Franklin belongs in another era, a man comfortable in the ring with the skills to make any opponent look ordinary. He is a proper fighter, clever in subtle ways and now focused. If Joshua lets him settle, the fight could get interesting after about six rounds; Joshua must not let him settle. It's really that simple. Franklin and his people are banking on the cautious, smart Joshua from the last couple of fights; there is every chance that the safety-first man was left behind in the desert sand of Saudi Arabia last summer.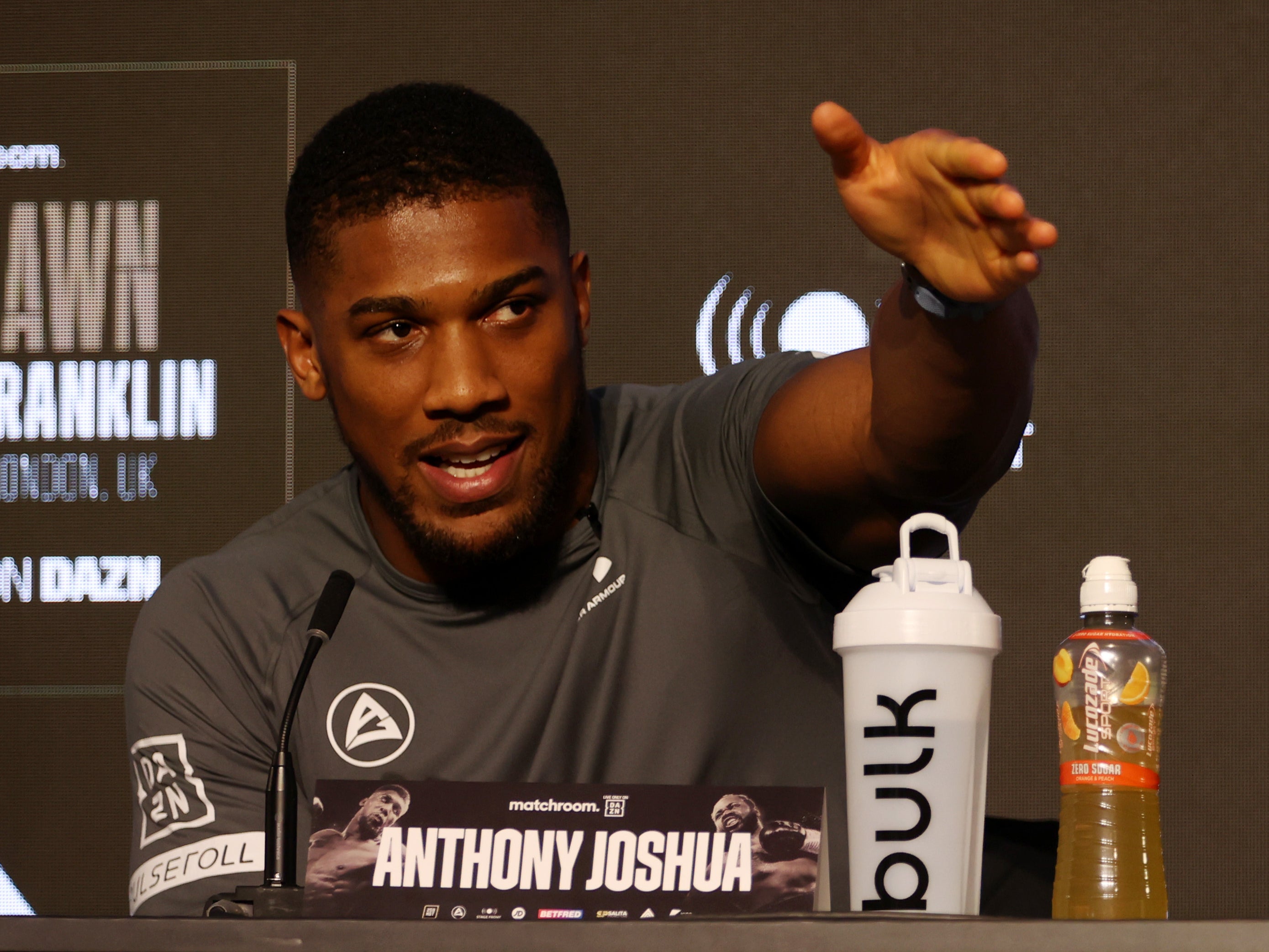 Anthony Joshua has lost his last two fights, both on points against Oleksandr Usyk
In Dallas, Joshua started to work and bond with Derrick James, a trainer who likes aggression and finishing. James also likes to take control of the corner and that will be welcome and necessary; Joshua has heard too many voices in recent fights and not, it seems, all in his ears. Joshua certainly seems calm.
There are no belts for sale in this fight, just a chance for Joshua to find his edge again and move on, and a chance for Franklin to change his life forever. Franklin has the hunger, that is for sure. Joshua has promised to find it one more time.
During the last few days, Joshua has been linked with a summer fight once again with Tyson Fury. We have been through this complicated and annoying dance before. Fury needs a fight, Joshua will always be that opponent – it might just happen if Joshua can get rid of Franklin.
After the long walk to the ring, under the familiar bright lights at the venue, Joshua will strip to fight. He must not worry about looking good, keeping his shape, his balance or his head. He must let his fists go, smashing away at Franklin's guard and dropping big rights behind the American's gloves. Franklin is heavy, but about five inches shorter. Joshua needs to be nasty. Sorry.
Recommended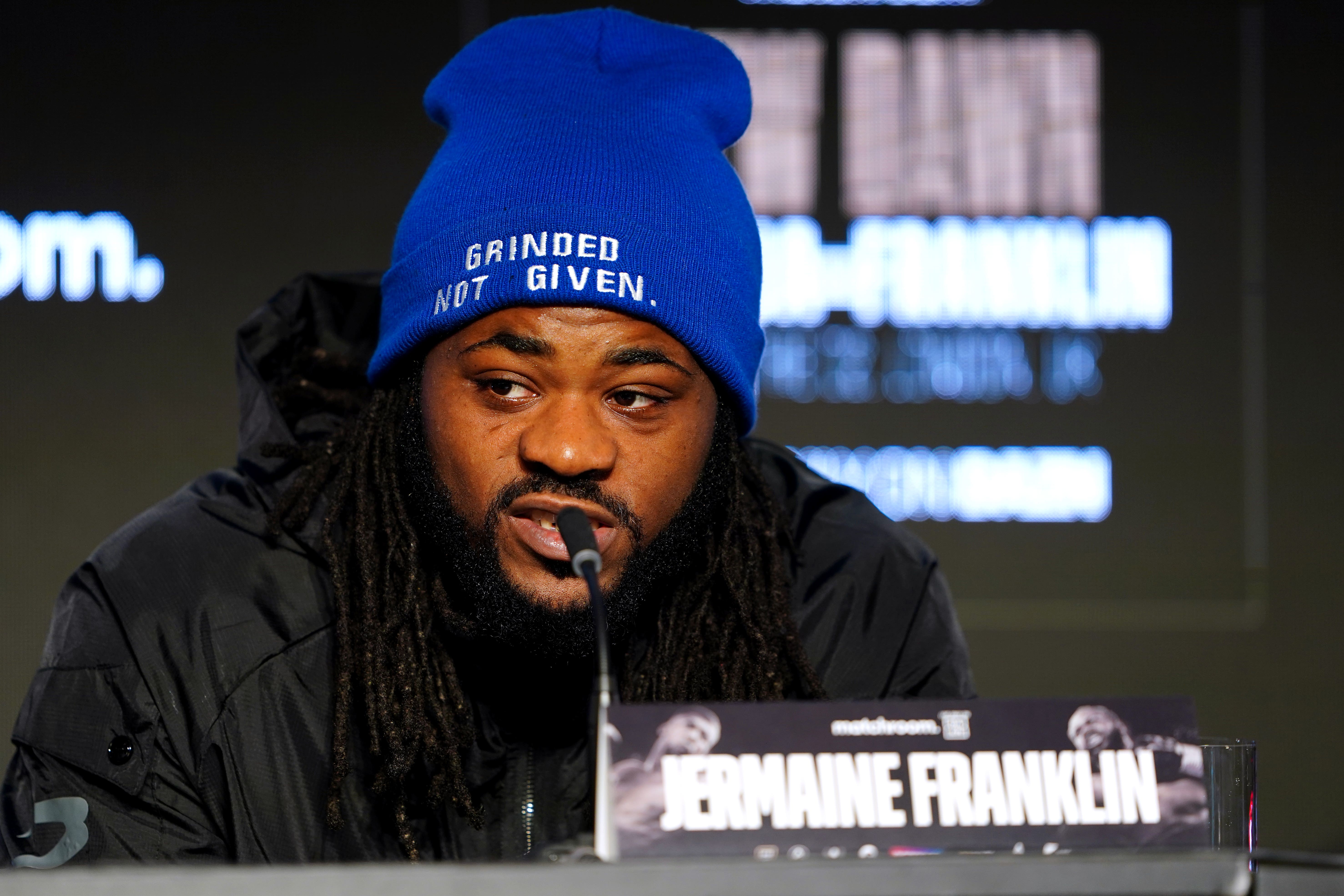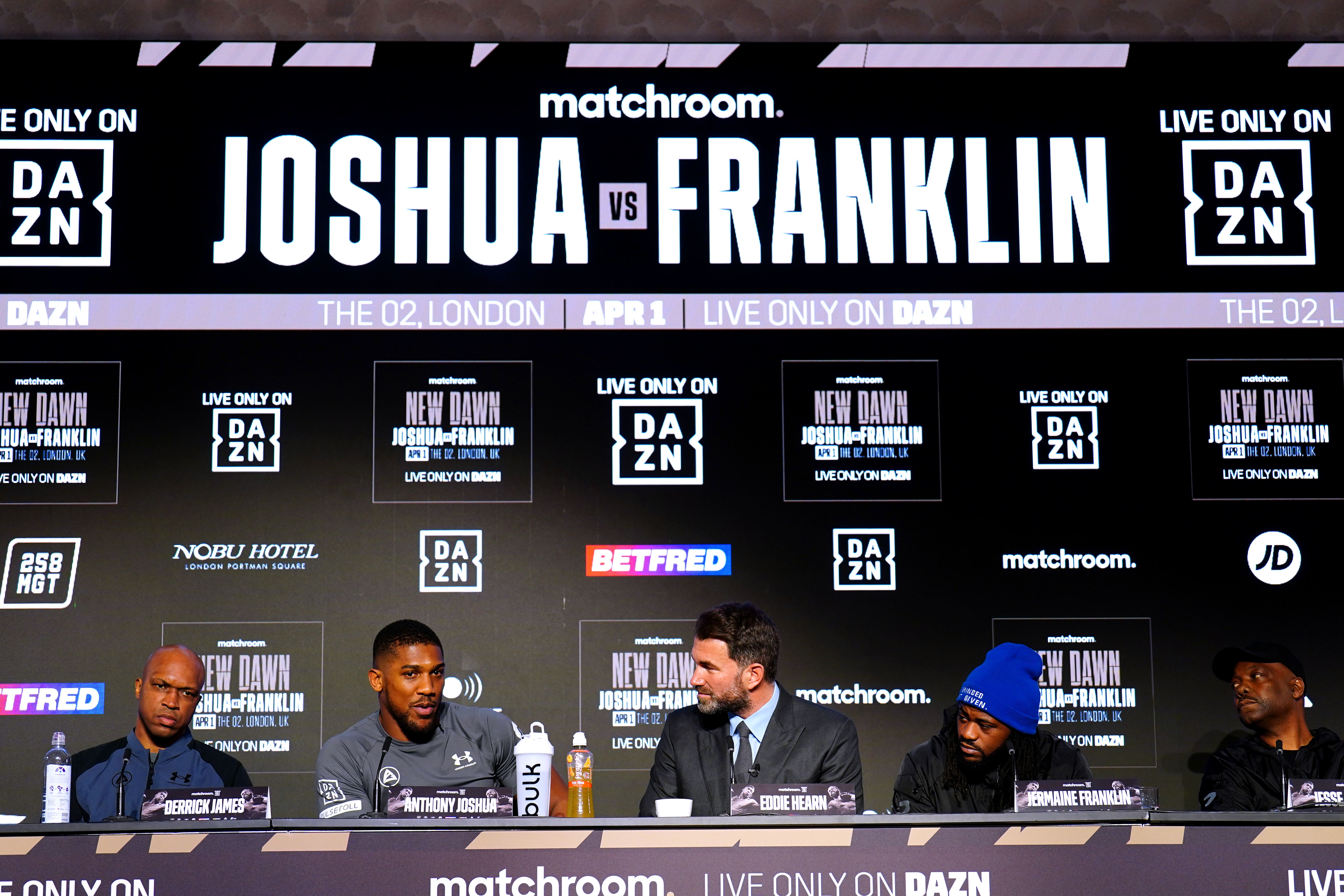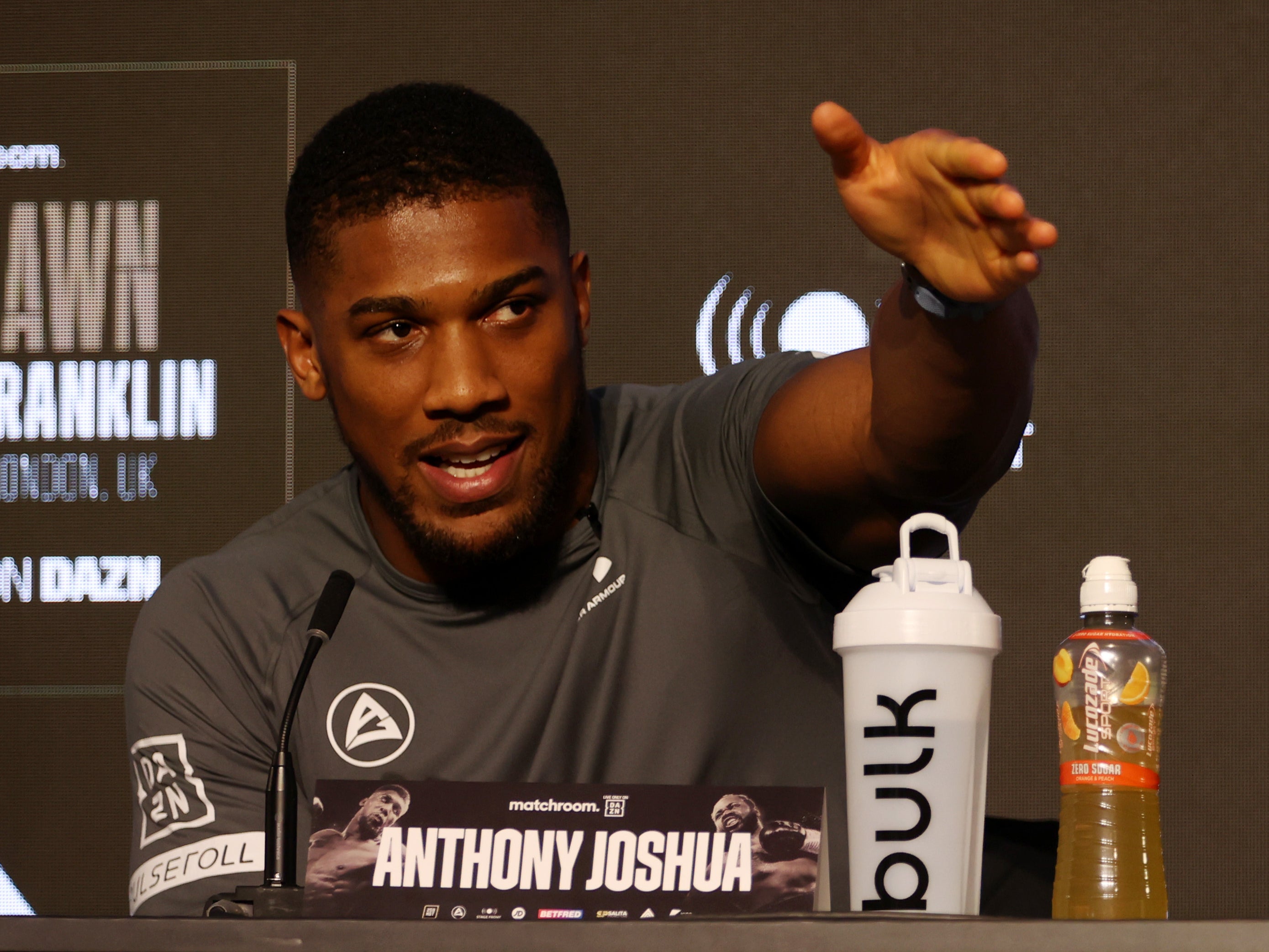 It is not the beginning of the end, it's just another night and fight. Joshua needs to beat Franklin in vicious style. And then he can look down the camera lens and challenge Fury. The heavyweight division might look at times like a pantomime, but it is still a dangerous and painful place.
Click here to subscribe to The Independent's Sport YouTube channel for all the latest sports videos.
Source: Read Full Article