Four key questions ahead of Jake Paul's fight with Tommy Fury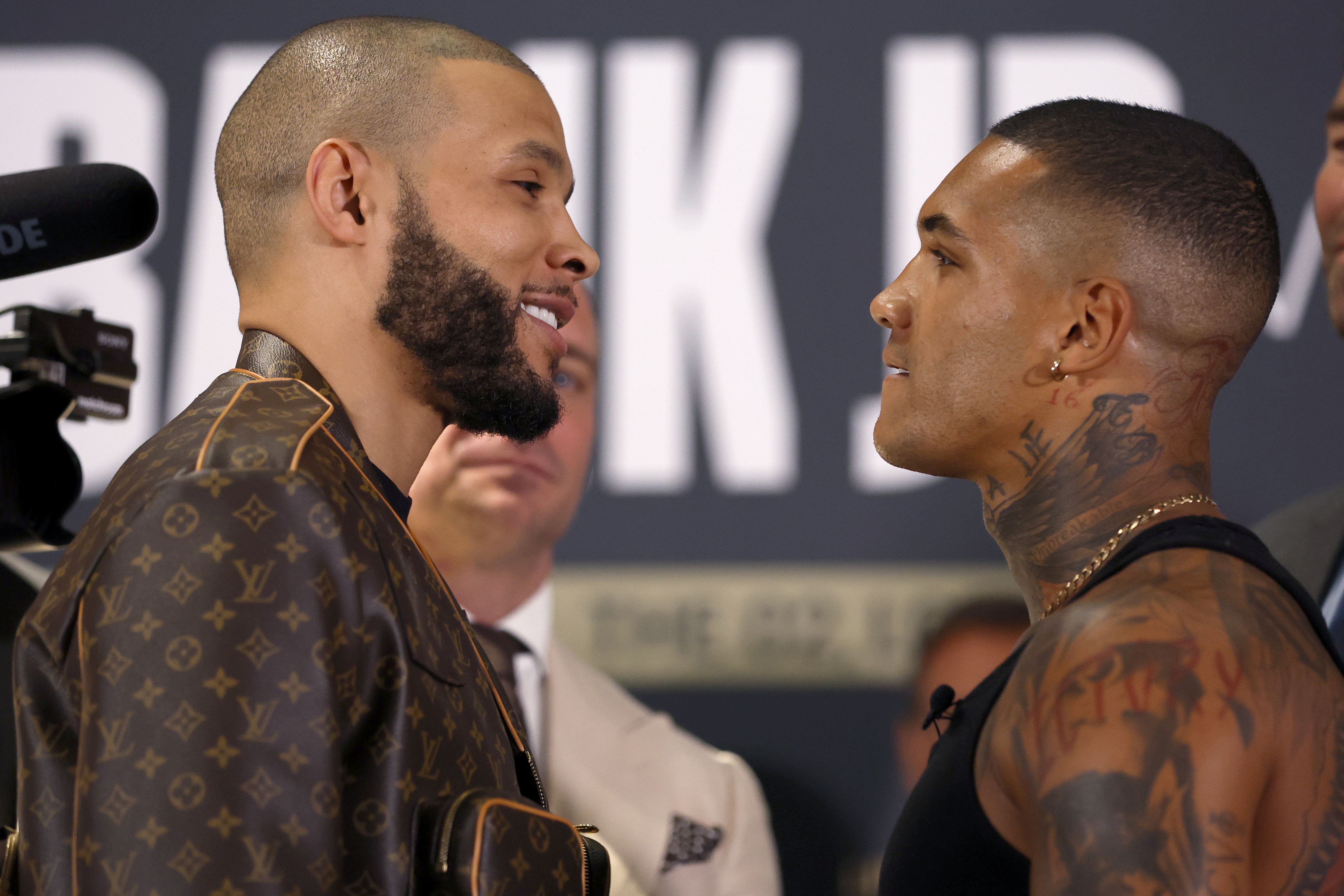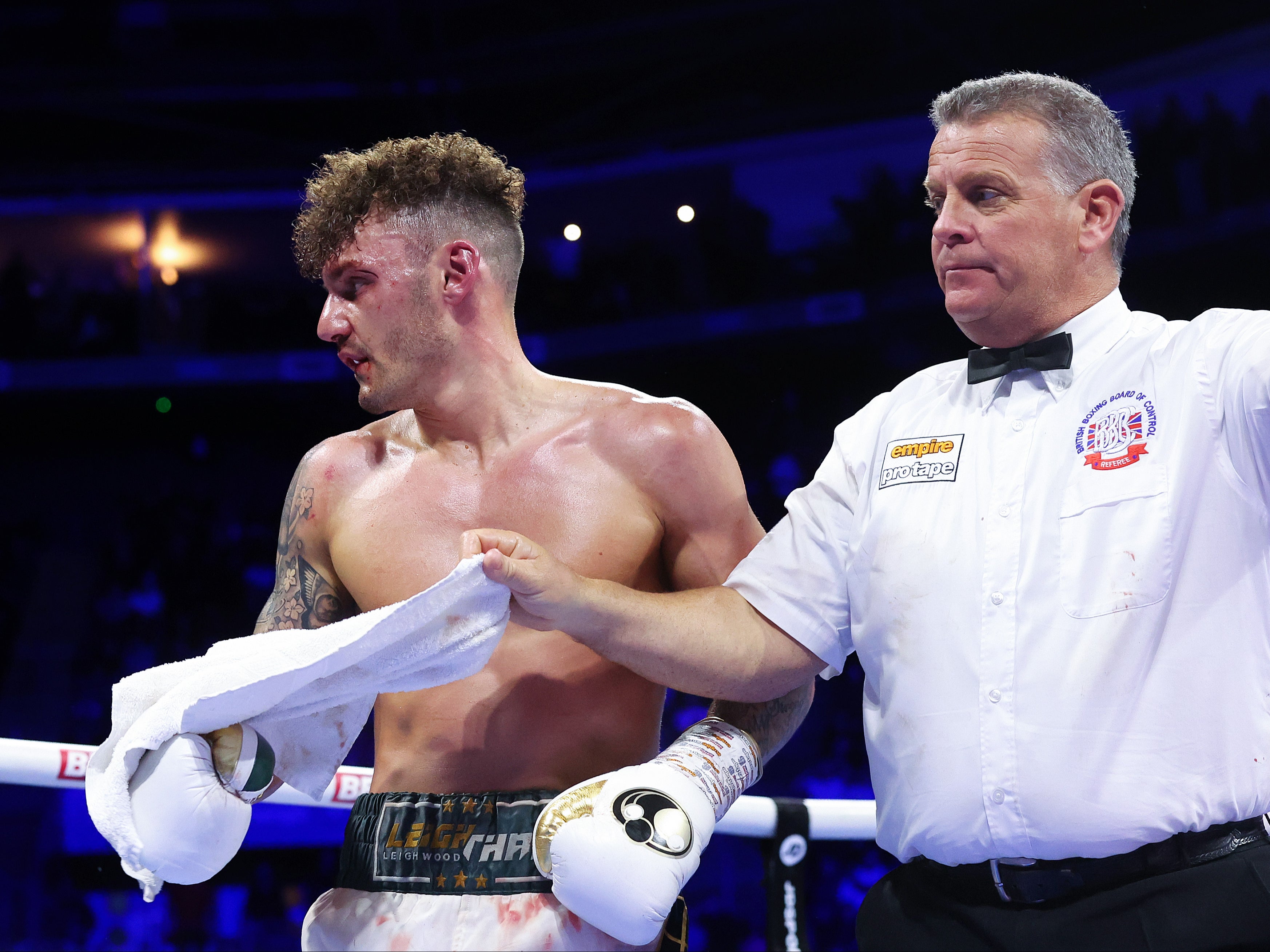 When did promoters jump on the bandwagon?
https://www.instagram.com/p/CHXyzeyg0Zo
Matchroom's Eddie Hearn promoted the rematch between KSI and Logan Paul at Staples Center on 9 November 2019 but this time it was a professional fight with no headgear and while Covid saw the world ground to a halt months later, YouTubers boxing did not lose its momentum. Jake Paul founded Most Valuable Promotions in 2021 and snapped up Amanda Serrano while KSI teamed up with sports agency Wasserman Promotions to launch Misfits Boxing.
What would victory for Paul mean?
While KSI started to focus on promoting exhibition boxing under his Misfits company and fighting in crossover events, Jake Paul has been involved in a number of professional fights and put himself on the verge of breaking through as the first YouTuber-turned-boxer. Victory over Tommy Fury, the younger brother of Tyson Fury, in a cruiserweight bout would controversially earn him a WBC ranking. It is a fight that has generated a lot of criticism but also huge interest.
Recommended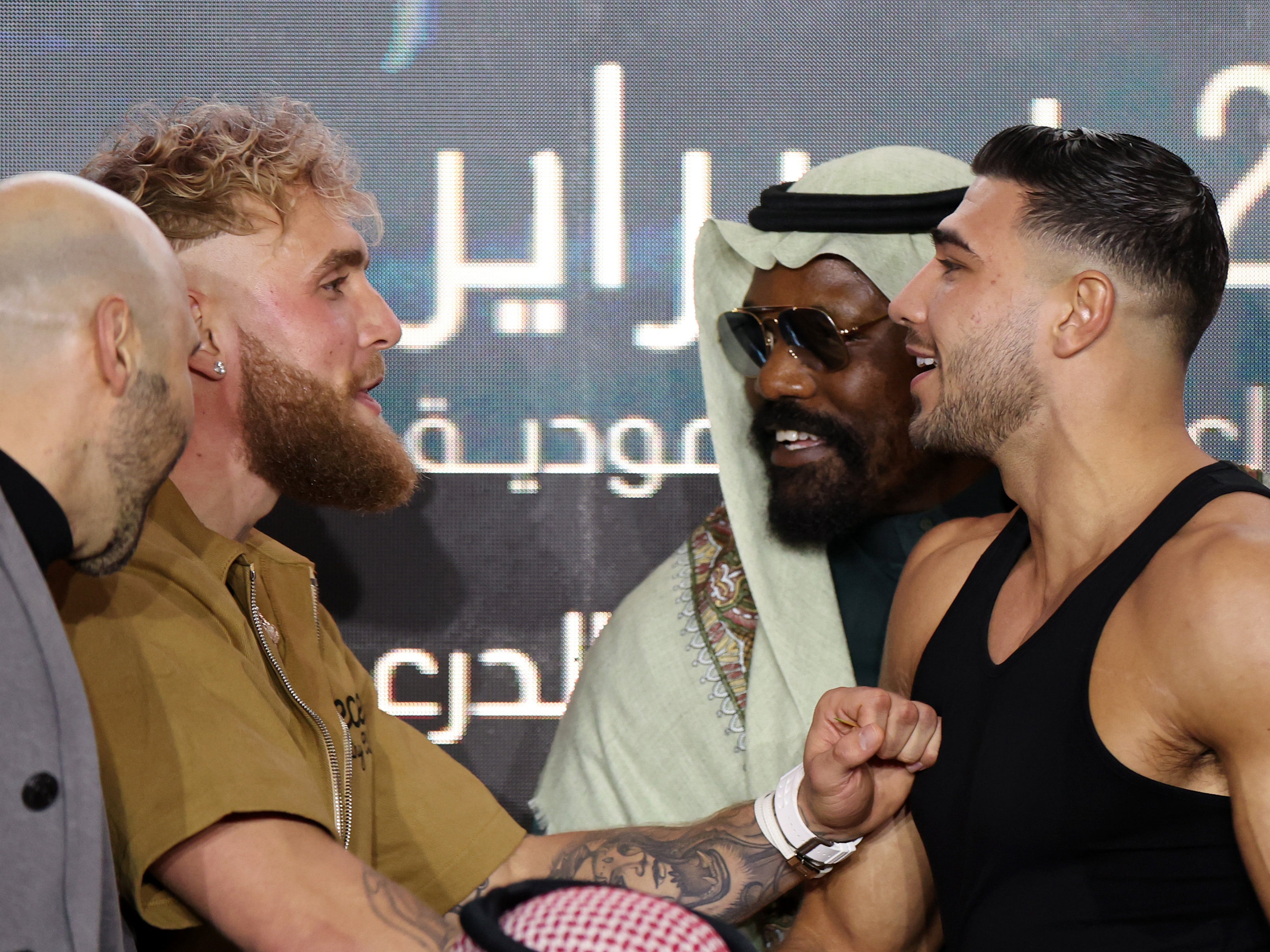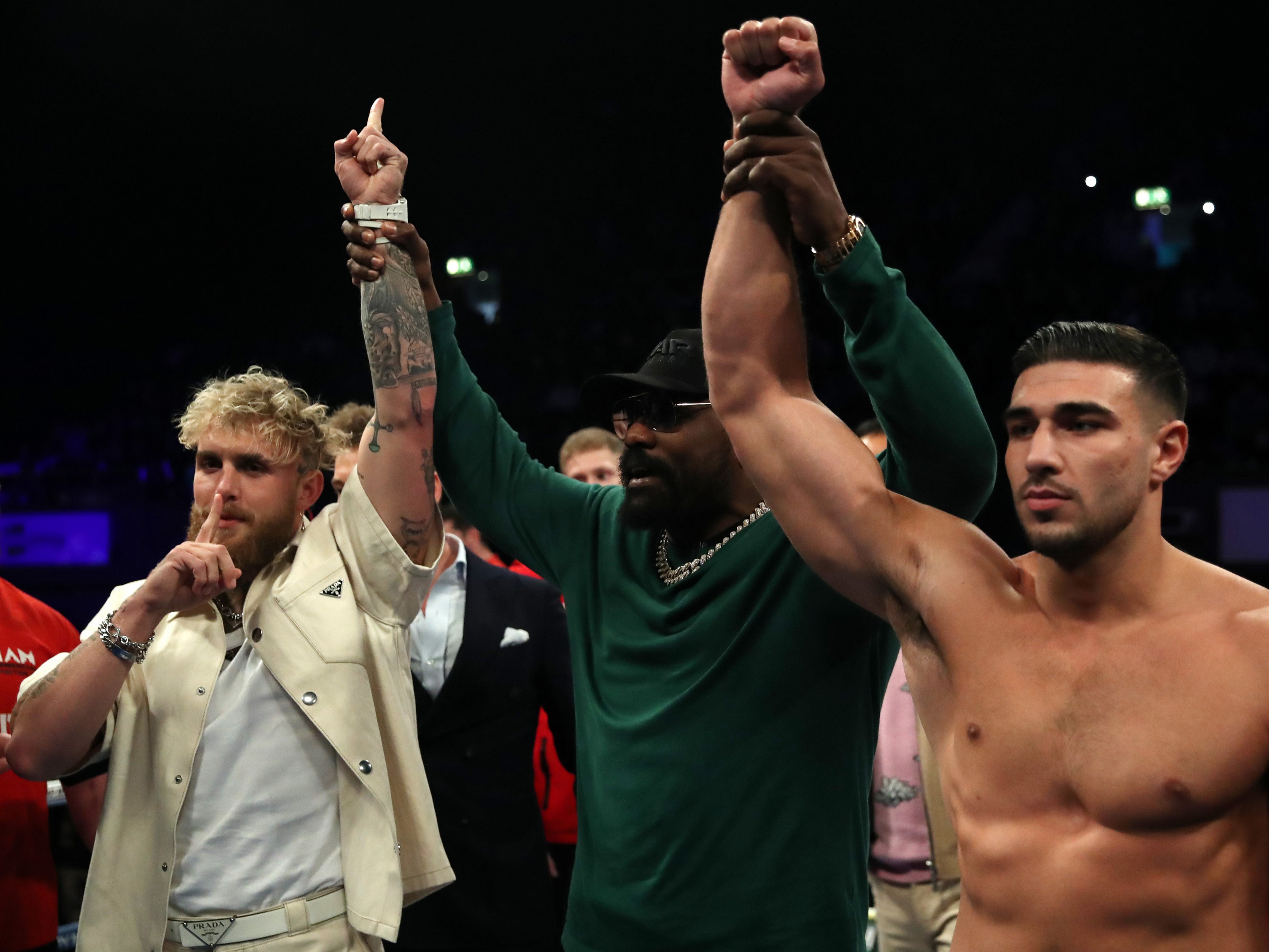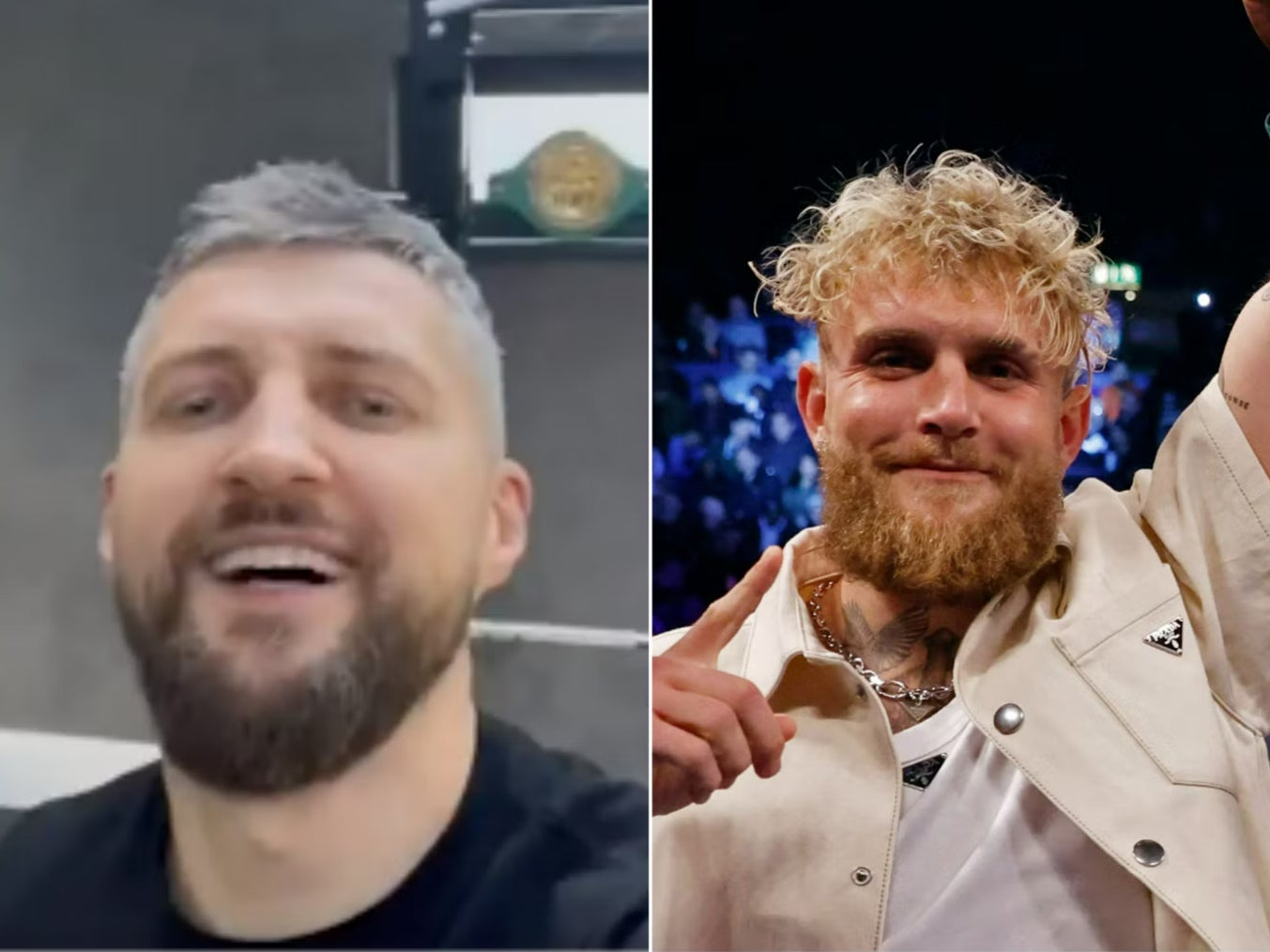 Good or bad for boxing?
Influencers turning their hand to boxing has brought the sport to a new and younger audience. The worry is the damage that could occur if more social media stars step into the ring with professionals. Bookmakers are backing Jake Paul to beat Tommy Fury but Paul would likely be the exception to the rule given how hard he has worked to reach this point and his dedication in recent years. Exhibitions have worked alongside boxing hand-in-hand for years and regardless of this weekend's result, it feels that is the way it should stay with YouTubers fighting in amateur bouts and professional ranks remaining exactly that – for professionals only.
Source: Read Full Article