Great Britain Olympics team has set high targets for Paris 2024
Team Great Britain has high expectations for Paris 2024

Sign up to our free sport newsletter for all the latest news on everything from cycling to boxing
Sign up to our free sport email for all the latest news
Thanks for signing up to the
Sport email
Olympic and Paralympic athletes have been set a lofty ambition for Paris – not just winning but 'winning well'.
UK Sport funds, via the National Lottery, the ambitions of 1100 athletes targeting next year's Games, enabling them to train full-time and have access to world class coaching and medical support.
And while they are still targeting a minimum top five finish on the medal table, they insist it must not come at a cost to athlete welfare.
The damning independent review by Anne Whyte QC into the coaching practices at British Gymnastics has forced a radical rethink into the way sports are funded. No longer will they be judged just on the crude metric of gold, silver and bronze but by other factors, such as the quality of their governance and athlete satisfaction surveys.
"Winning is really important to us but it's not about winning at all costs," said Dr Kate Baker, UK Sport's director of performance."
Recommended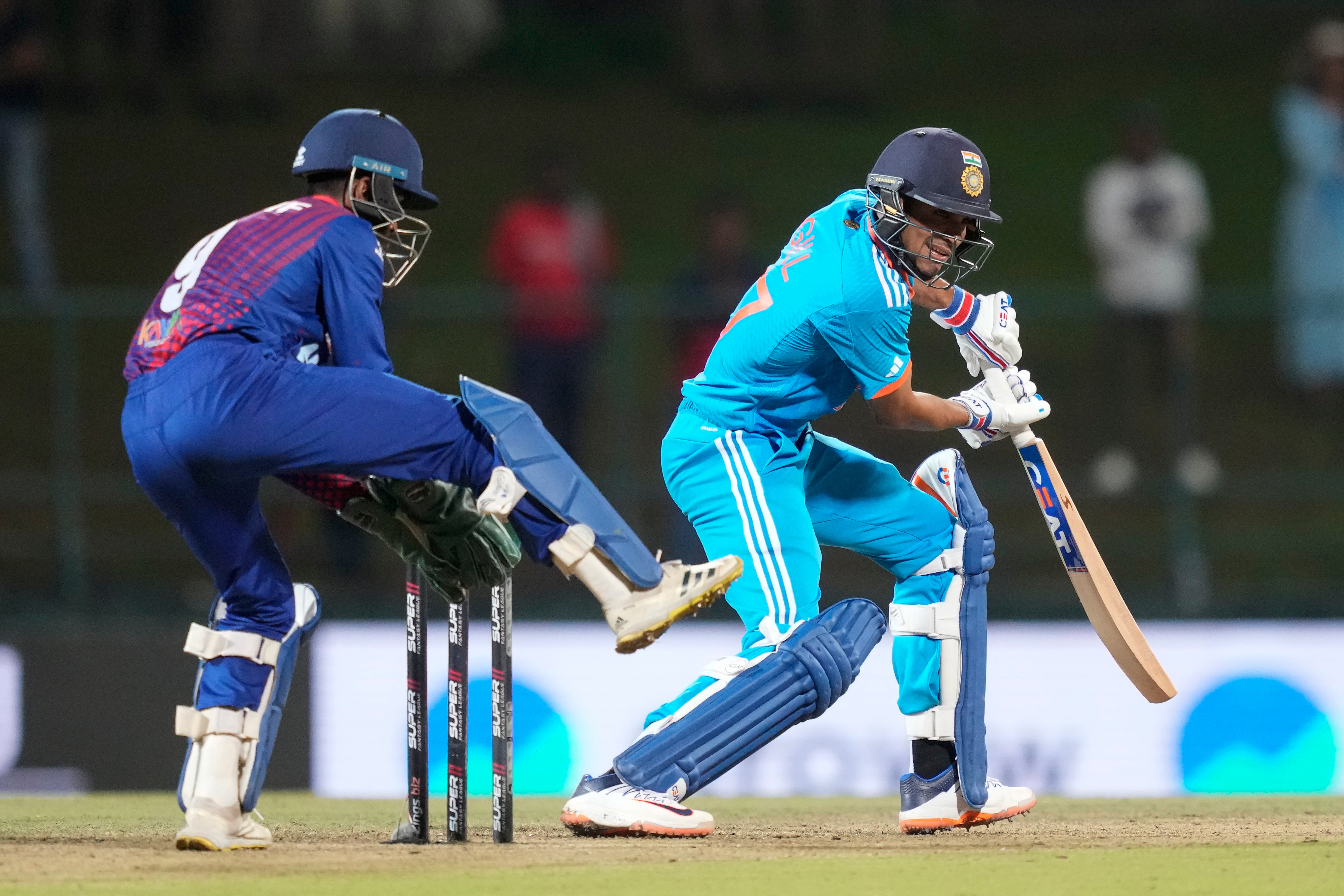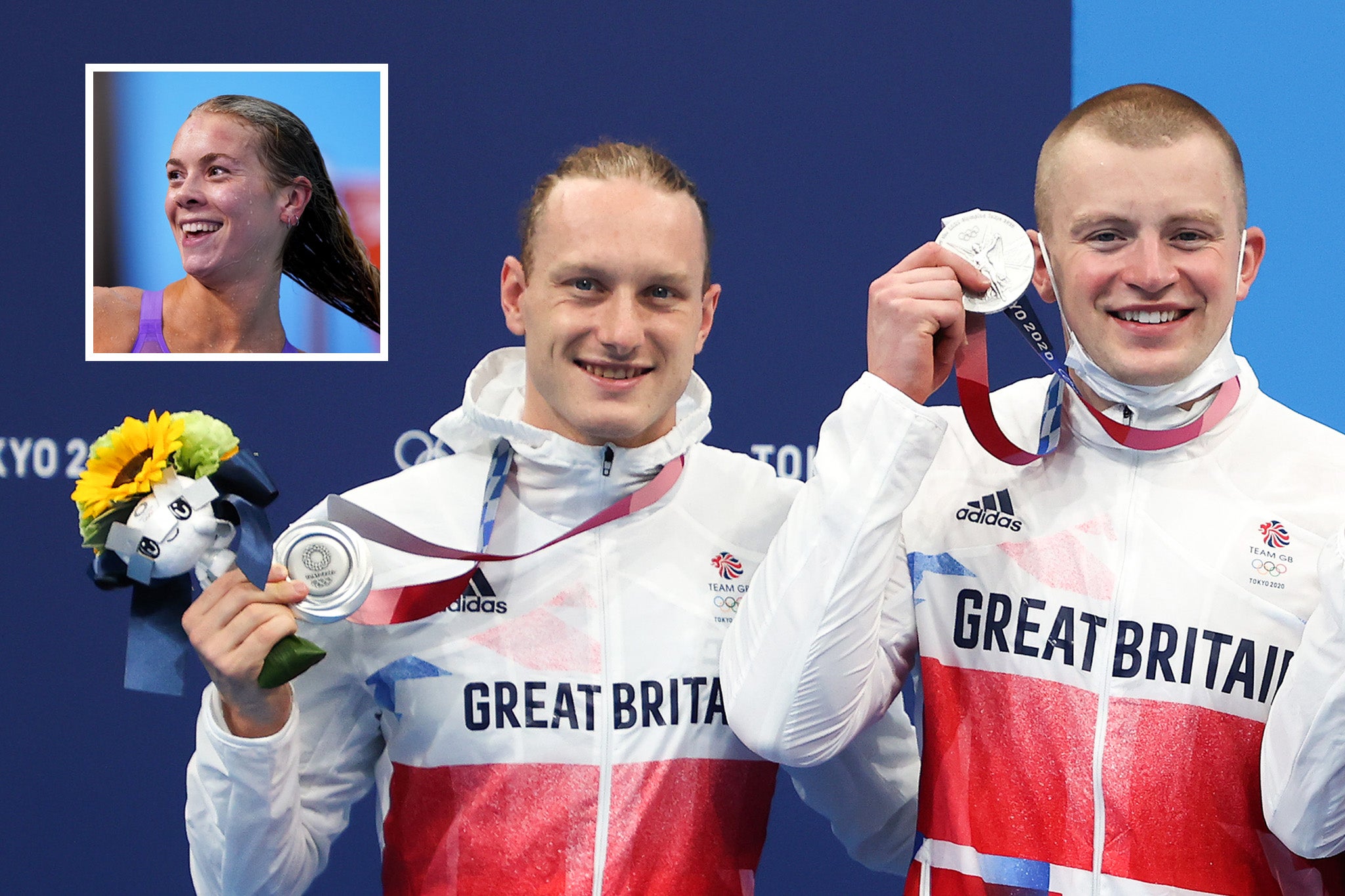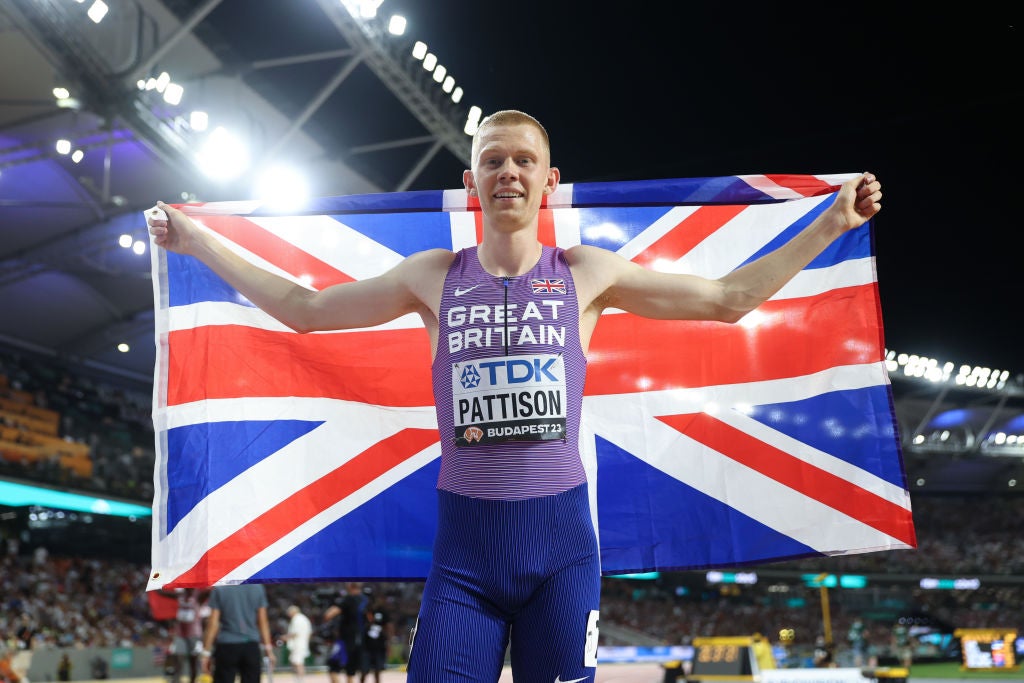 "If you are programme that is only interested in winning and not for looking after people then you are not for us. We are about winning but it's about winning well and also inspiring positive change and growing the sporting system."
On the face of it, a top five finish on the medal table for Team GB does not appear a high bar – the last time their athletes finished lower was two decades ago in Athens and tenth place, with 30 medals.
In Beijing they were fourth, with 51 medals, while on home soil at London 2012, 65 medals was good enough for third. In Rio, a remarkable 27 golds meant only the powerhouse USA finished ahead and 64 medals were banked at the pandemic Games in Tokyo – good enough for fourth place behind the hosts, China and the all-conquering Americans.
"Top five doesn't not mean we are aiming for fifth. Do we have potential to go higher for sure, absolutely," added Baker.
"It's becoming harder and harder to remain in the top five, where are seeing more nations breaking into the area where they are competitive. Competition between third place and eighth place on the medal table is really hotting up.
"We are tracking well but there is a lot of water to go under the bridge. We are competitive in more sports than most other nations."
The Olympics are as much about spreadsheets as tracksuits these days, with every performance plotted and graphed to build an accurate picture of what may unfold next summer.
Nielsen Gracenote's projected virtual medal table has Team GB winning 65 medals in 20 different sports. There are currently 46 British world champions in 22 Olympic events across 14 sports and 56 across ten sports for the Paralympics.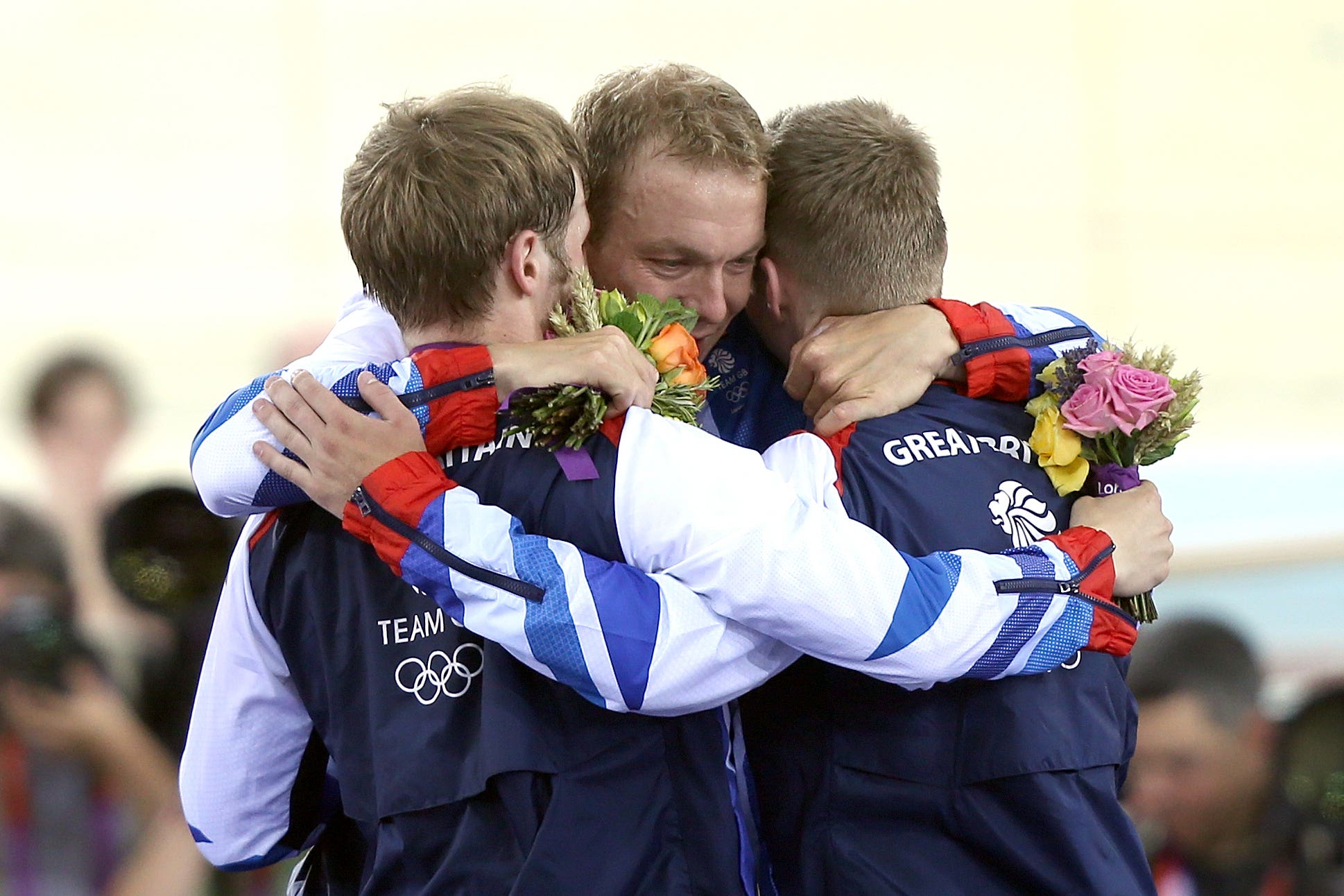 Great Britain's Olympic teams have exceeded expectation since London 2012
There are, of course, caveats – there remains a major question mark over the involvement of Russian athletes, while it's hard to imagine France – who won just ten Olympic golds in Tokyo – won't exploit home advantage.
"We don't think about the equation with Russian athletes as much you think, the events where they are traditionally strong are not the ones we are going after," added Baker.
"The biggest impact is how distracting it will be for athletes and creating a stable performance environment for them."
For many years the joke was Britain were successful in 'sitting down' sports, with 18 of the 29 golds won in London coming in cycling, rowing, equestrianism, canoeing and sailing. However, Tokyo saw Team GB win medals across 18 of the 33 sports, a stat only bettered by the USA and China.
Recommended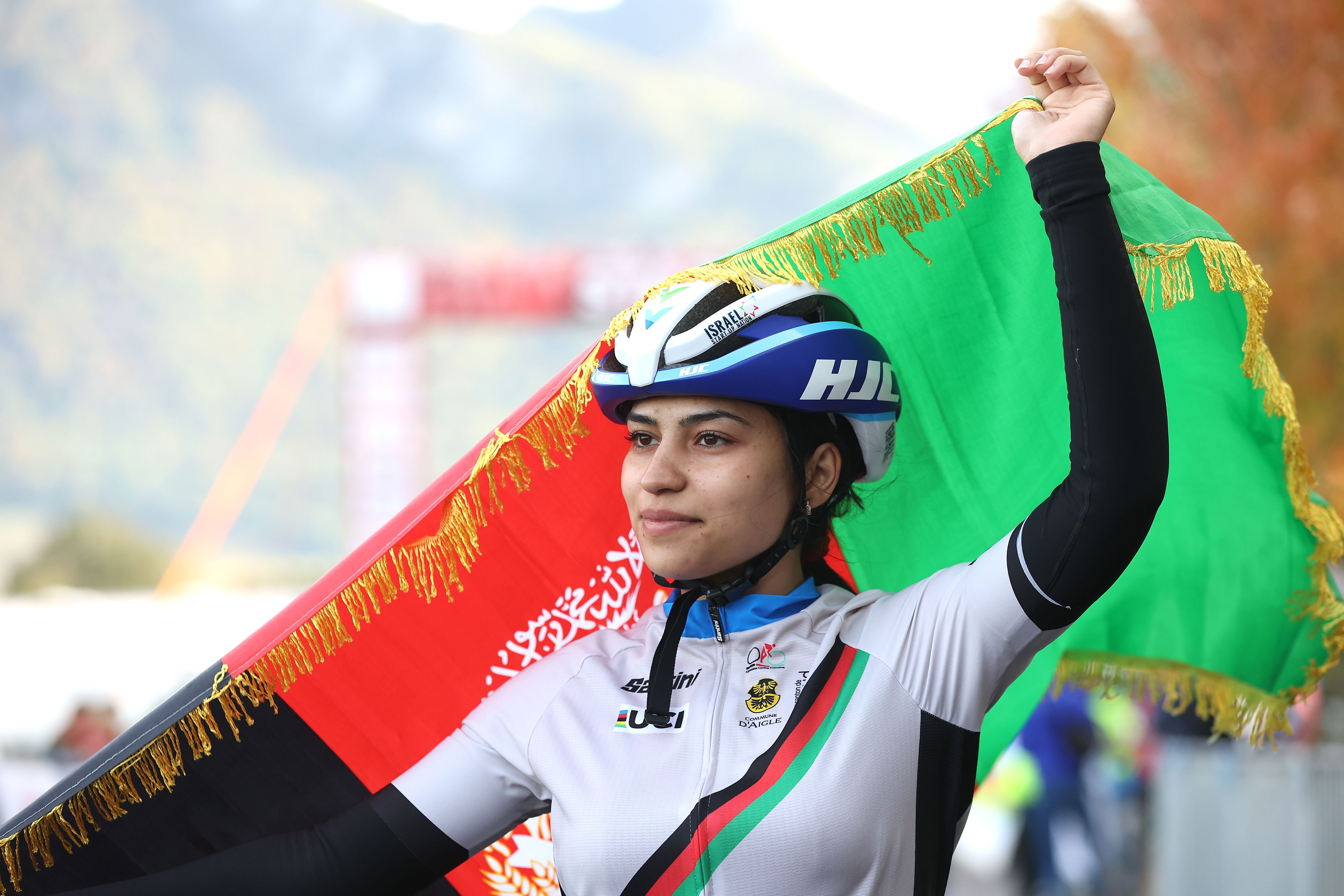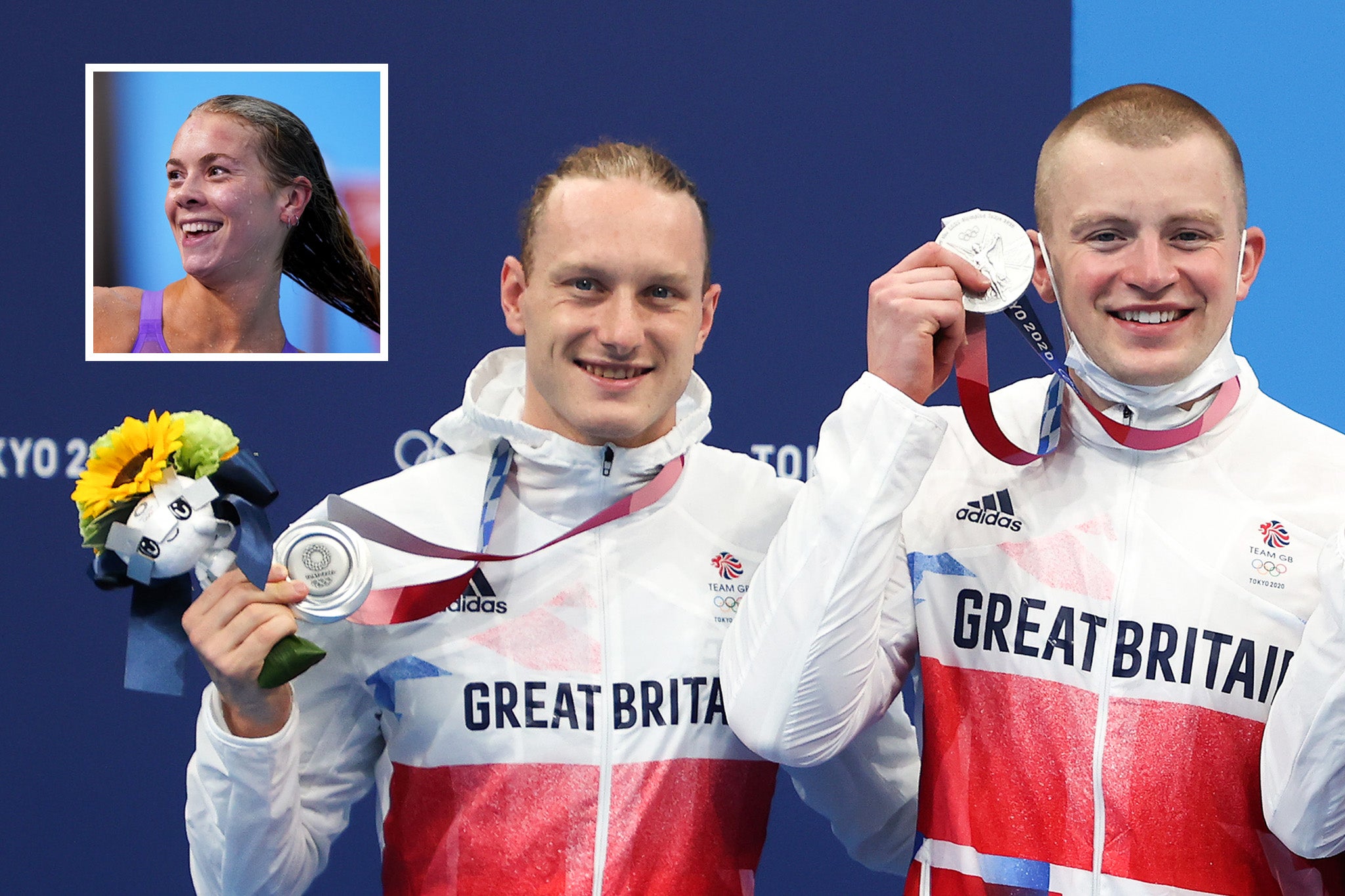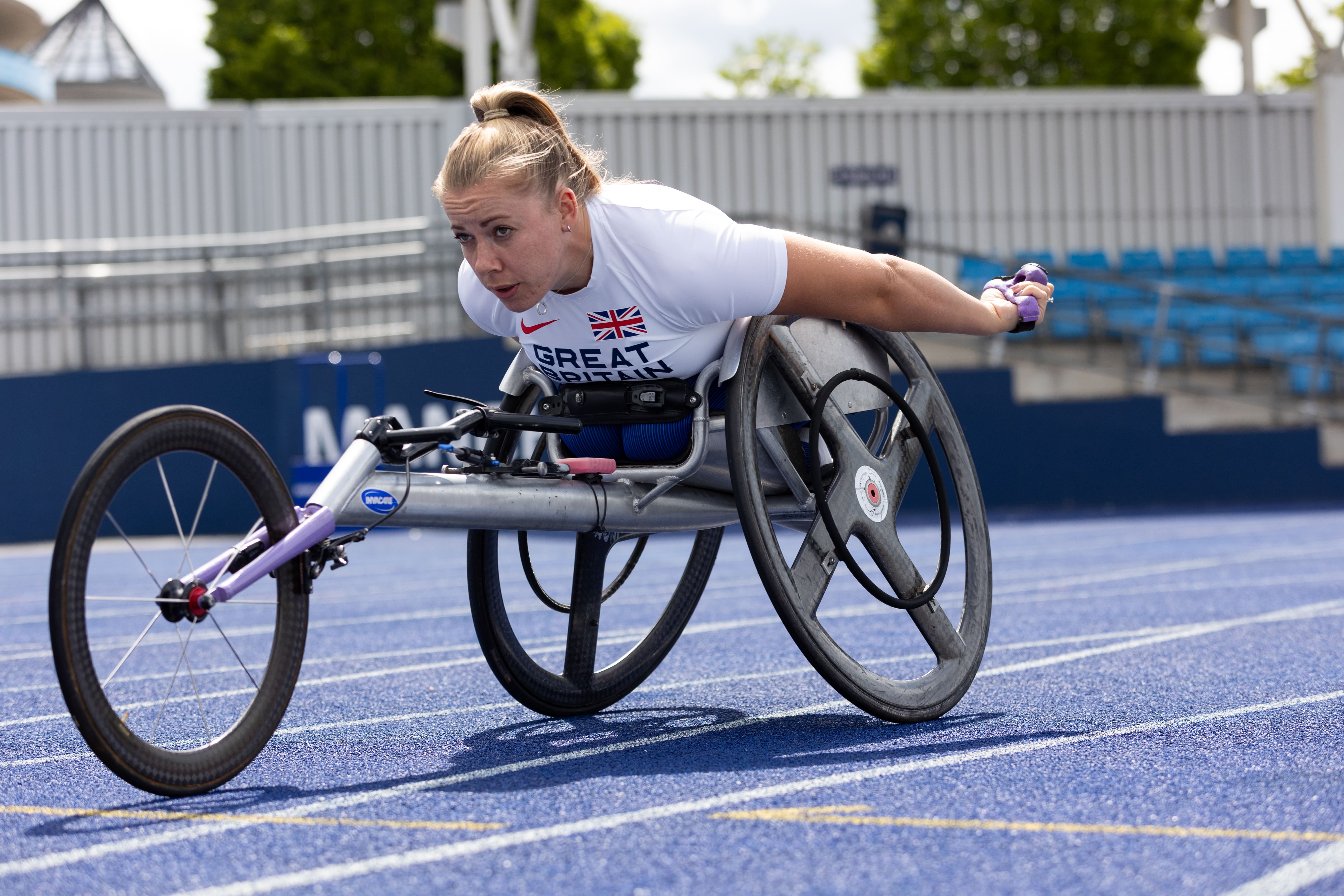 UK Sport are encouraged by the number of quota places already secured – 144 for the Olympics and 95 for the Paralympics. With qualification banked, sports are now able to tailor the final few months of their campaigns more effectively.
"Early qualification certainly takes the pressure off and we can take some confidence from this that we are doing well," added Baker.
Source: Read Full Article