Great Britain vs Argentina LIVE: Rugby sevens latest from bronze medal match at Tokyo 2020
Great Britain go for bronze in the men's rugby sevens at the Tokyo Olympics and come up against a talented Argentina side on day five in Tokyo.
Team GB meet the South Americans after losing 29-7 in the semi-finals to New Zealand, who will meet Fiji in the gold medal match.
Team GB will now hope to add a second successive podium finish after claiming silver in Rio, with defeat to Fiji in the final, in an emotionally-charged journey to the Games.
Prospects for the men's and women's squads looked bleak last year amid coronavirus-enforced cuts made to sevens programmes in Britain.
"There is no shying away from the disappointment, there is no point in pretending that it's not hurting," Great Britain captain Tom Mitchell, who was injured in the quarter-final against the USA, said. "It is devastating. But a lot of what we talk about, and the opportunity to inspire people through what we are doing, doesn't stop now just because we have lost a semi-final.
"It's interesting because a lot of what we just enjoy doing is coming out and playing and just having the opportunity to compete in this way. It doesn't really soften the blow when you lose in the semi-finals of an Olympic Games, to be honest.
"The challenge now will be to finish with something special. We've already done something special here as a group, but I think it is important to have something tangible that other people can really understand in terms of success."
And now there is the chance for tangible recognition of the team's quality, follow live updates from the bronze medal match and build-up to a colossal match between NZ and champions Fiji:
Recommended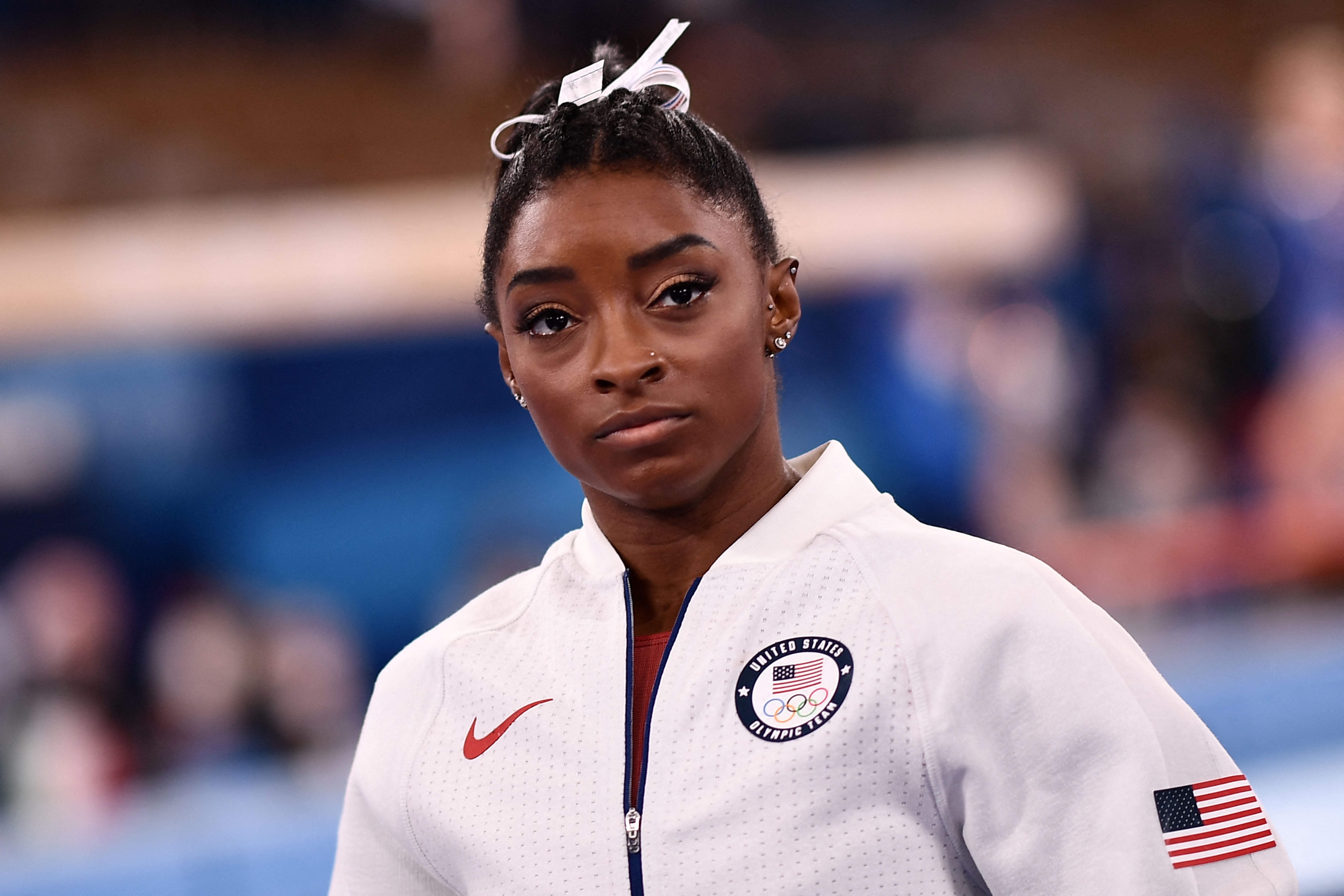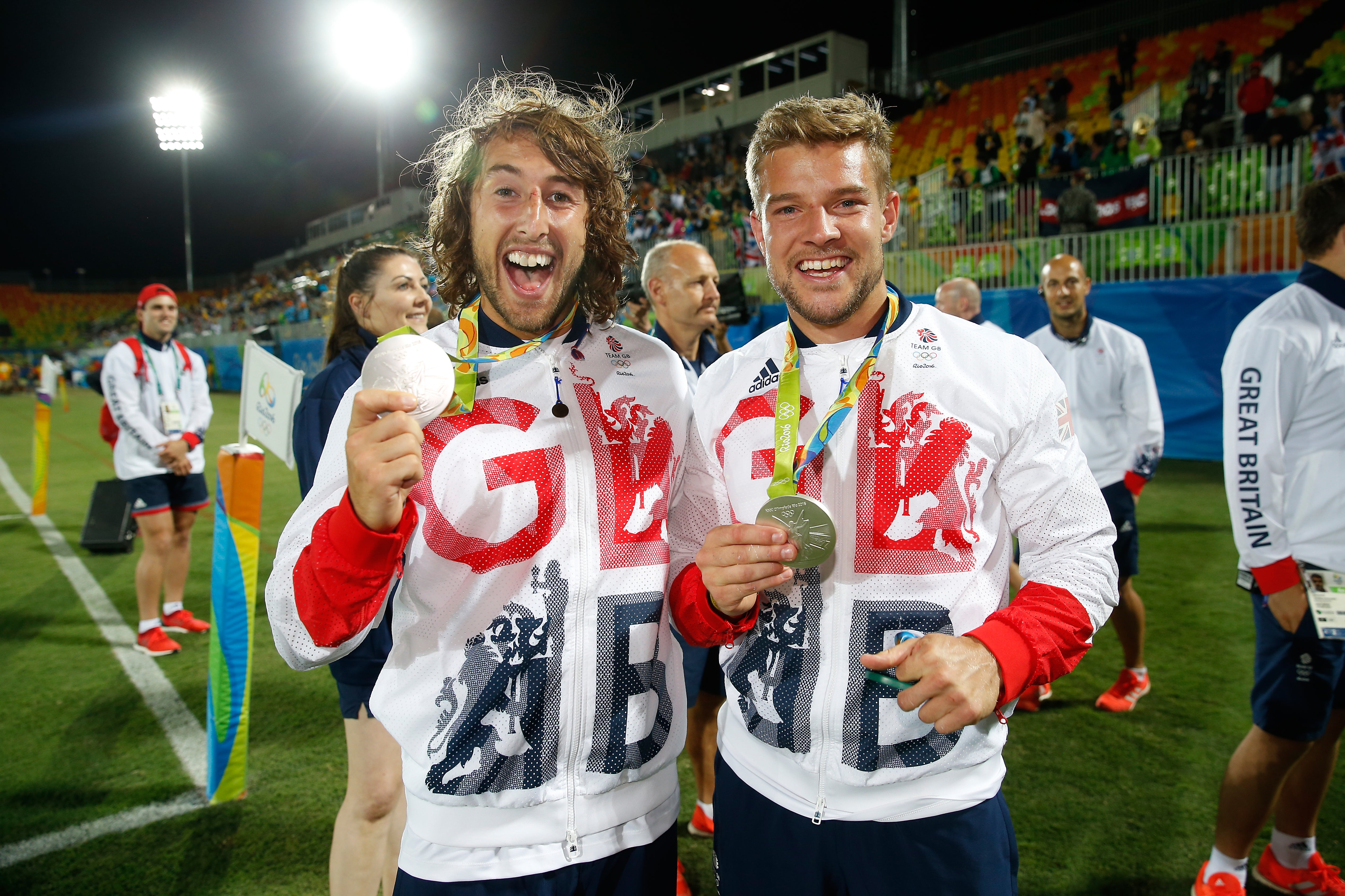 Tokyo Olympics: Men's time trial latest
Wout van Aert reaches the 15km checkpoint and sets a blistering split of 18:15.30 – putting him ahead of Primoz Roglic and Filippo Ganna at that stage.
Tom Dumoulin sets the new fastest time at halfway, and is around a minute ahead of Uran based on his halfway time. It looks like it's going to be a real scrap for the medals with not a lot to separate the contenders.
Geraint Thomas' hopes look to be slipping away. He's already about 30 seconds behind the leaders after 15km.
Tokyo Olympics: Defeat for Andy Murray, Joe Salisbury in men's doubles
There will be no fourth Olympic medal for Andy Murray after he and Team GB partner Joe Salisbury were defeated by Croatia's Marian Cilic and Ivan Dodig in the quarter-finals of the men's doubles.
Defeat was neither swift nor expected after the British duo made the kind of start that suggested they were to continue the medal rush instigated by their team-mates at the start of the week.
But after winning the first set 6-4, breaking serve on the very first game of the match, they let slip a 4-2 lead in second set, which was eventually taken on a 7-2 tie-breaker by the Croatians. Revitalised, Cilic and Dodig then took the championship tie-breaker 10-7 to send them into the semi-finals.
"I wanted to try and win a medal with Joe," said Murray, disappointed at how the match panned out, especially given the nature of this defeat.
"I wish that today could have gone differently and had another chance with Joe to win a medal. We were so close. That's what's disappointing."
Full report by Vithushan Ehantharajah: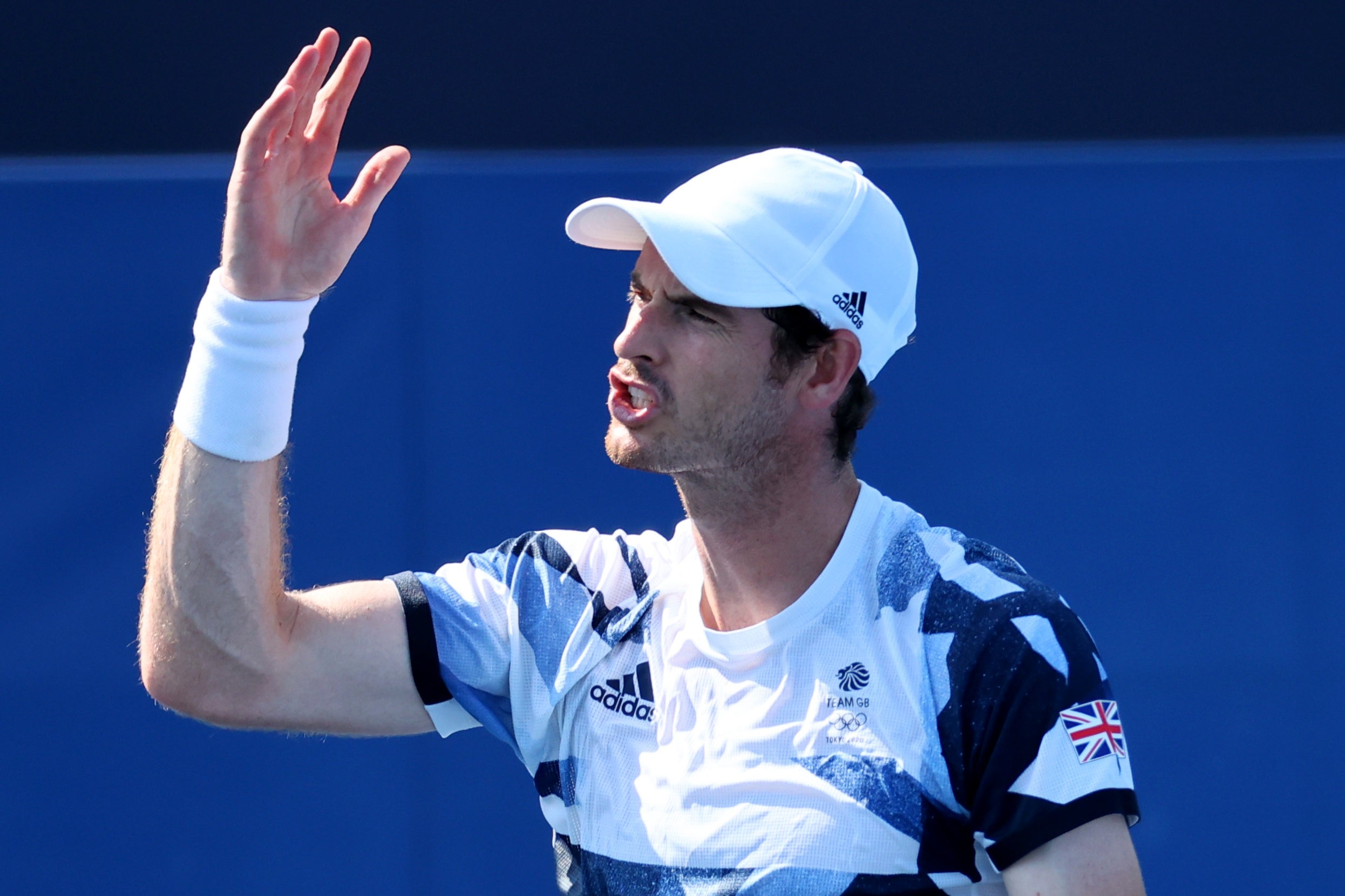 Andy Murray and Joe Salisbury knocked out of Olympic tennis doubles
The British pair had been in excellent form until the quarter-finals
Tokyo Olympics: Geraint Thomas underway in men's time trial
Geraint Thomas takes off in the men's individual time trial, carrying the hopes of Team GB for a cycling road medal in Tokyo.
Thomas, a two-time Olympic gold medal winner on the track, will be hoping for better fortune today after he crashed out of the road race on Saturday.
The Colombian Rigoberto Uran has just taken the lead from the Belgian Remco Evenepoel with a time of 57:18.69, but the big names are all out on the road now, with Wout Van Aert and world champion Filippo Ganna still to come.
In terms of other British hopes, Tao Geoghegan Hart finished around four minutes behind the leaders with a time of 1:01:44.81.
Tokyo Olympics: GB pair fall short in 3m springboard final
Daniel Goodfellow and Jack Laugher have finished outside of the medal places in the men's synchronised 3m springboard final. It's seventh for the GB pair following a score of 382.80.
It's a disappointing result for Goodfellow and Laugher after they won a World Cup gold in this event ahead of the Olympics.
China win the gold with 467.82, well clear of the USA (444.36) and Germany (404.73).
Laugher still has the individual 3m springboard event to come.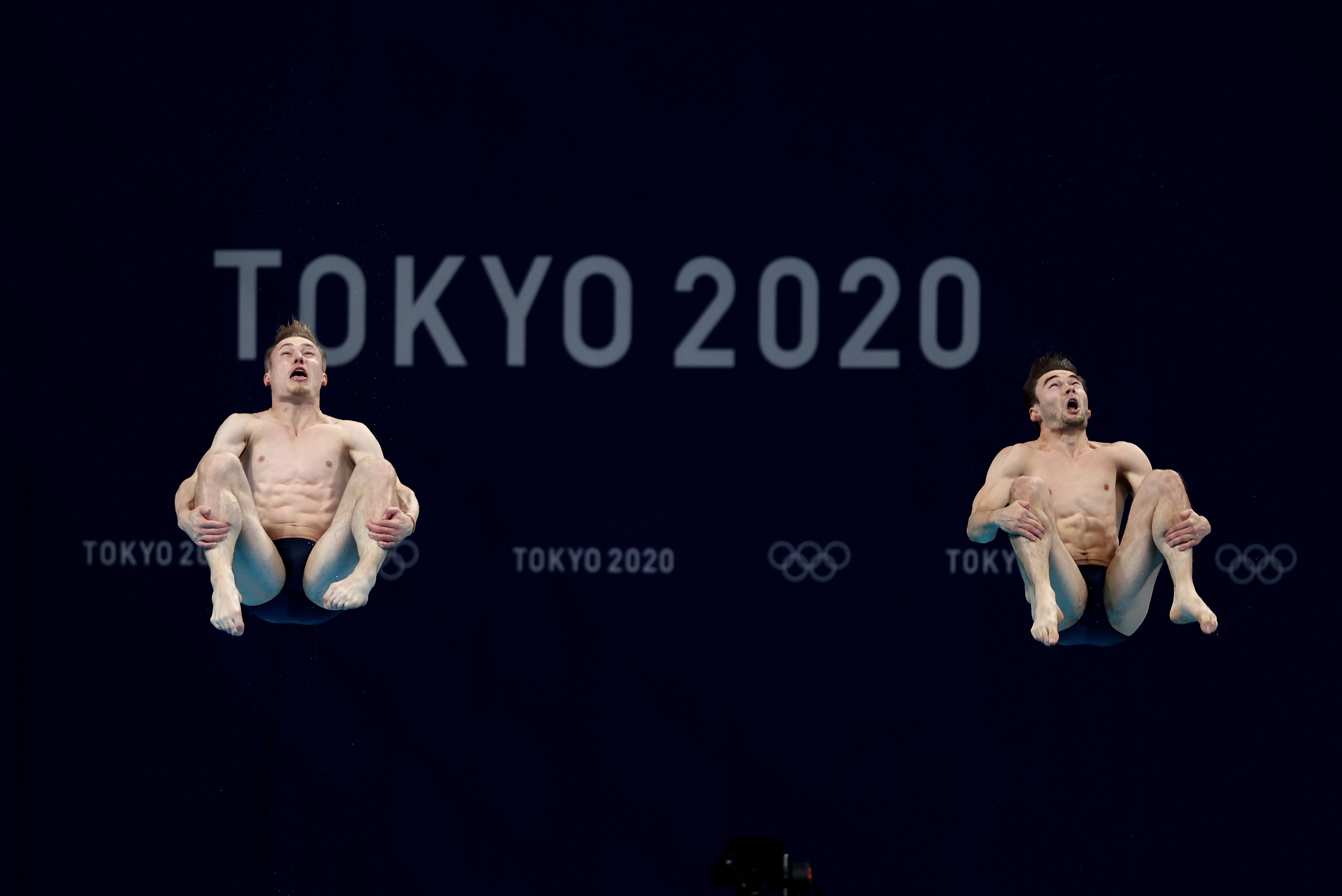 Tokyo Olympics: Katie Ledecky 'thought of grandparents' after losing to Titmus
Team USA swimming star Katie Ledecky was dethroned by Australia's Ariarne Titmus in the 200m freestyle today, only to come out stronger and win gold in the inaugural 1500m freestyle final a short while ago.
She said she was only thinking about her family after her shock defeat in the 200m final, which followed another loss in the 400m final on Tuesday.
"I'm so happy to go one-two with Erica [Sullivan, US teammate]. It's the first women's 1500m [at the Olympic Games] so I couldn't have a better outcome than that. I'm so, so happy," she said.
"After the 200 [in which she finished fifth and Ariarne Titmus won], I knew I had to turn the page very quickly and in the warm-down pool I was just thinking of my family. Each stroke I was thinking of my grandparents. They're the toughest four people I know and that's what helped me get through that," she added.
"[Winning gold] means a lot. People maybe feel bad that I'm not winning everything, but I want people to be more concerned about other things in the world. People are truly suffering. I'm just proud to bring home a gold medal to Team USA."
Simone Biles out of all-around event
Simone Biles withdrew from the individual all-around competition on Wednesday, a day after shocking the world by pulling out of the team all-around event in the Tokyo Olympics, USA Gymnastics said in a statement on Twitter on Wednesday.
The statement said Biles would be evaluated to see if she can take part in individual apparatus competitions still ahead. Her place in the all-around will be taken by Jade Carey.
Biles made the decision so she "can focus on her mental health," USA Gymnastics said.
On Tuesday, the 24-year-old gymnast withdrew from her team event after a single vault. "After the performance I did I just didn't want to go on," said Biles, who picked up her sixth Olympic medal for being part of the U.S. squad that went on to place second behind Russia.
International Olympic Committee spokesperson Mark Adams had said earlier on Wednesday the IOC has "huge respect and support" for Biles.
Adams said mental health remained a big issue and that it was a matter the organisation had been working on for some time.
IOC President Thomas Bach was seen in deep conversation with Biles on the floor of the Ariake Gymnastics Centre on Tuesday before handing out medals.
Biles was to appear in all six gymnastics event finals and a sweep of the gold medals would have given her 10, making her the most accomplished woman Olympian in any sport.
Tokyo Olympics: Andy Murray and partner Joe Salisbury crash out of Tokyo 2020
British duo Andy Murray and Joe Salisbury have been knocked out in the men's doubles tennis at the quarter-final stage.
Murray and Salisbury won their opening set but lost in the tiebreaker to the Croatian pair Marin Cilic and Ivan Dodig.
Murray had withdrawn from the men's singles competition due to medical reasons to focus on doubles but now misses out on a third Olympic gold. Final score 4-6 7-6 (7-2) 10-7.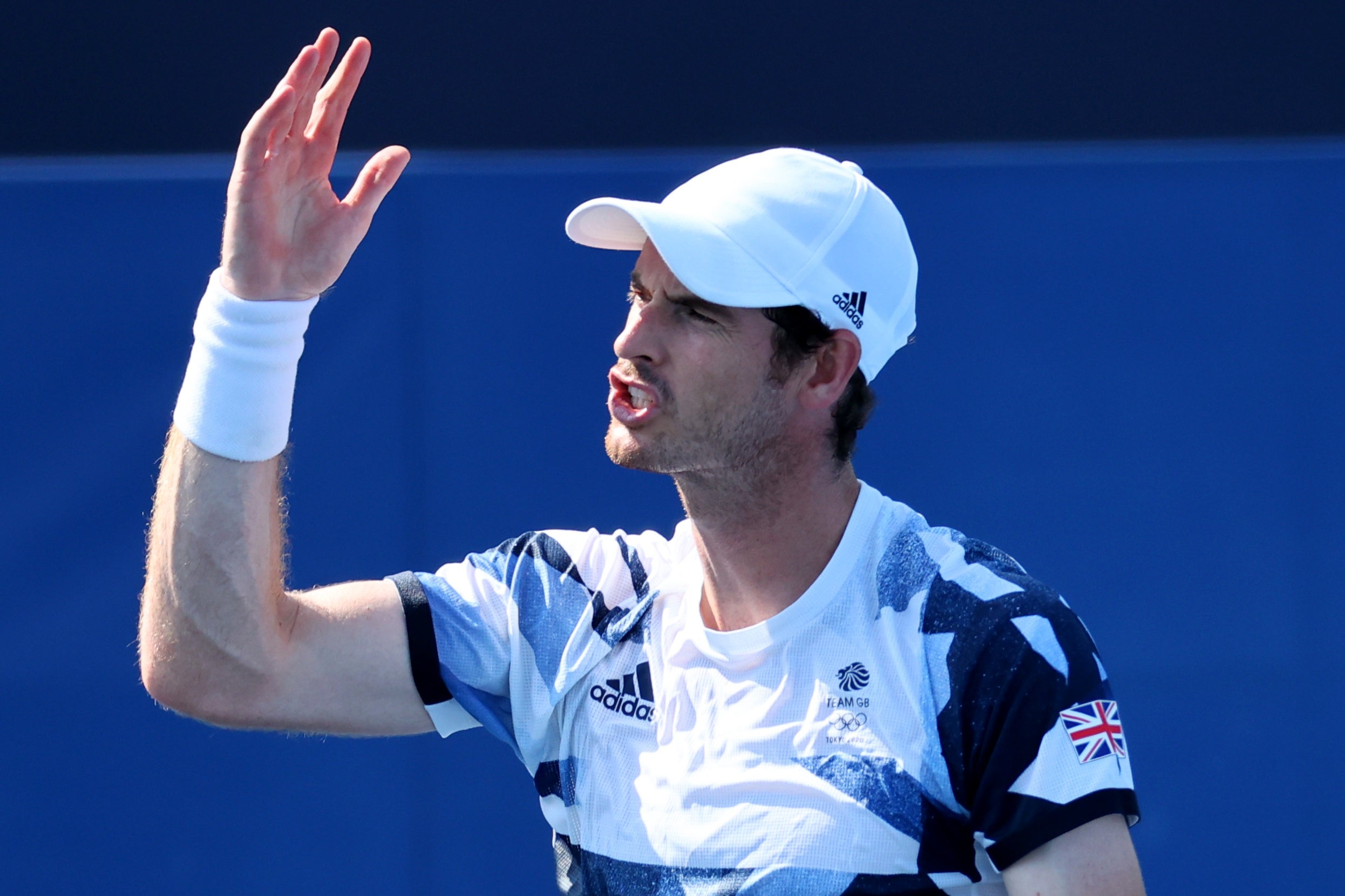 Andy Murray and Joe Salisbury knocked out of Olympic tennis doubles
The British pair had been in excellent form until the quarter-finals
Tokyo Olympics: Simone Biles pulls out of individual all-around final
Simone Biles has now pulled out of the individual all-around final, after she withdrew from the team event on Tuesday.
"After further medical evaluation, Simone Biles has withdrawn from the final individual all-around competition at the Tokyo Olympic Games, in order to focus on her mental health," USA Gymnastics said in a statement.
"Simone will continue to be evaluated daily to determine whether or not to participate in next week's individual event finals. Jade Carey, who had the ninth highest score in qualifications, will participate in her place in the all-around." Simone Biles withdraws from final individual all-around gymnastics
The American withdrew from the women's gymnastics team final on Tuesday due to mental health concerns with Team USA claiming silver behind the ROC
Tokyo Olympics: Aly Raisman calls US gymnastics a 'disaster' over Simone Biles withdrawal
Fellow American gymnast Aly Raisman has hit out at USA Gymnastics and the US Olympic Committee, calling it a "disaster" for athletes after Simone Biles took a surprise exit from the team event to focus on her mental health.
"USA Gymnastics has been an absolute disaster for years and unfortunately not enough has changed for us to believe in a safer future, but I think this just really shows the lack of leadership [of] USA Gymnastics and the United States Olympic Committee," Raisman said on CNN.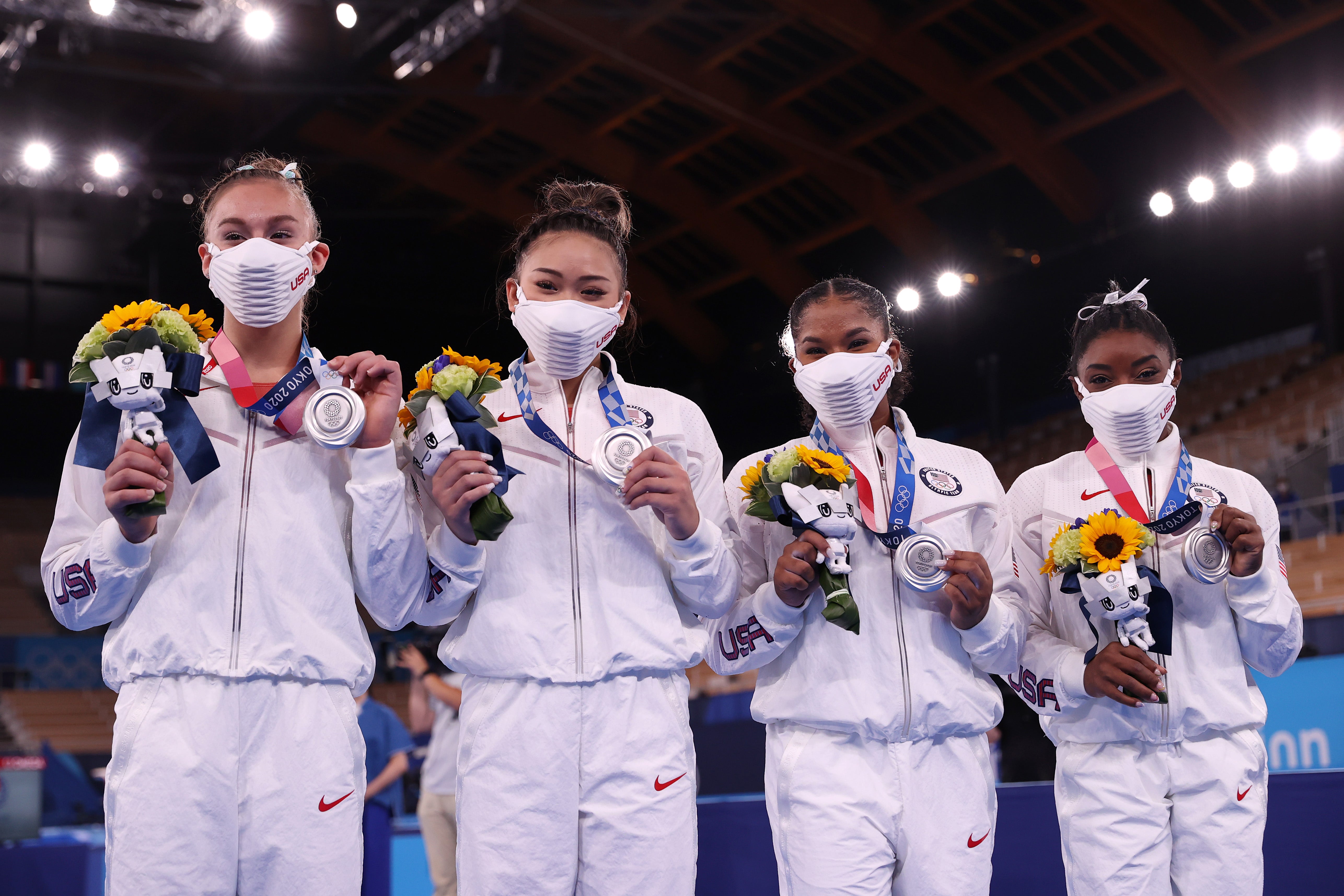 Three-time Olympic gold medallist Aly Raisman calls US gymnastics 'a disaster' after Simone Biles debacle
Biles pulled out from the team competition on Tuesday after receiving a low mark
Tokyo Olympics: Gold medallists recount tense moments during winning run
Australian swimmer Ariarne Titmus, who won her second gold medal with the women's 200m freestyle, exclaimed she is "bloody exhausted" after beating Hong Kong's tough competitor Siobhan Haughey."
Bloody exhausted. That was a hell of a tough one. I knew Siobhan Haughey really wanted this. I could tell by the way that she swam yesterday morning, so I knew it would be tough to beat her," she said.
"It's not the time (1:53.50) I thought I could do this morning, but it's the Olympics and there's a lot of other things going on. So, it was just about winning here. I'm very happy."
Hungarian swimmer Kristof Milak said his swimsuit tore 10 minutes before the race and he lost his focus. Despite the distraction, Milak not only clinched gold but set a new Olympic record in the men's 200m butterfly by clocking at 1:51.25.
"My suit tore 10 minutes before the start of the race, just before entering the call room. At that moment I knew that the world record [1:50.73, held by himself] was gone, because I was totally off focus," he said."
When that happens to a swimmer, it could be the goggles, or suit, but just prior to a race, it can destroy your focus, absolutely. I got tense. It was on my face and it was no longer that easy to do what I wanted to do."
Source: Read Full Article