Iconic original Air Jordans worn by Michael Jordan expected to fetch £665,000 in auction
Michael Jordan's prized Air Jordan 1s are set for a new home and will command as much as £665,000 ($850,000) at an auction next week.
The legendary NBA player hit our screens once again earlier this year on Netflix's The Last Dance, which detailed his journey and the dynasty he inspired with the Chicago Bulls.
Sneaker heads will be dreaming of capturing this exclusive item, but only a select few will be able to contend for the iconic size 13.5 trainers.
Download the new Independent Premium app
Sharing the full story, not just the headlines
Jordan wore them during a 1985 exhibition game, when he produced a legendary moment by dunking so hard that he shattered the backboard into thousands of pieces.
The shoes are among the most prestigious pieces of memorabilia because a shard of glass is embedded into one of the shoes.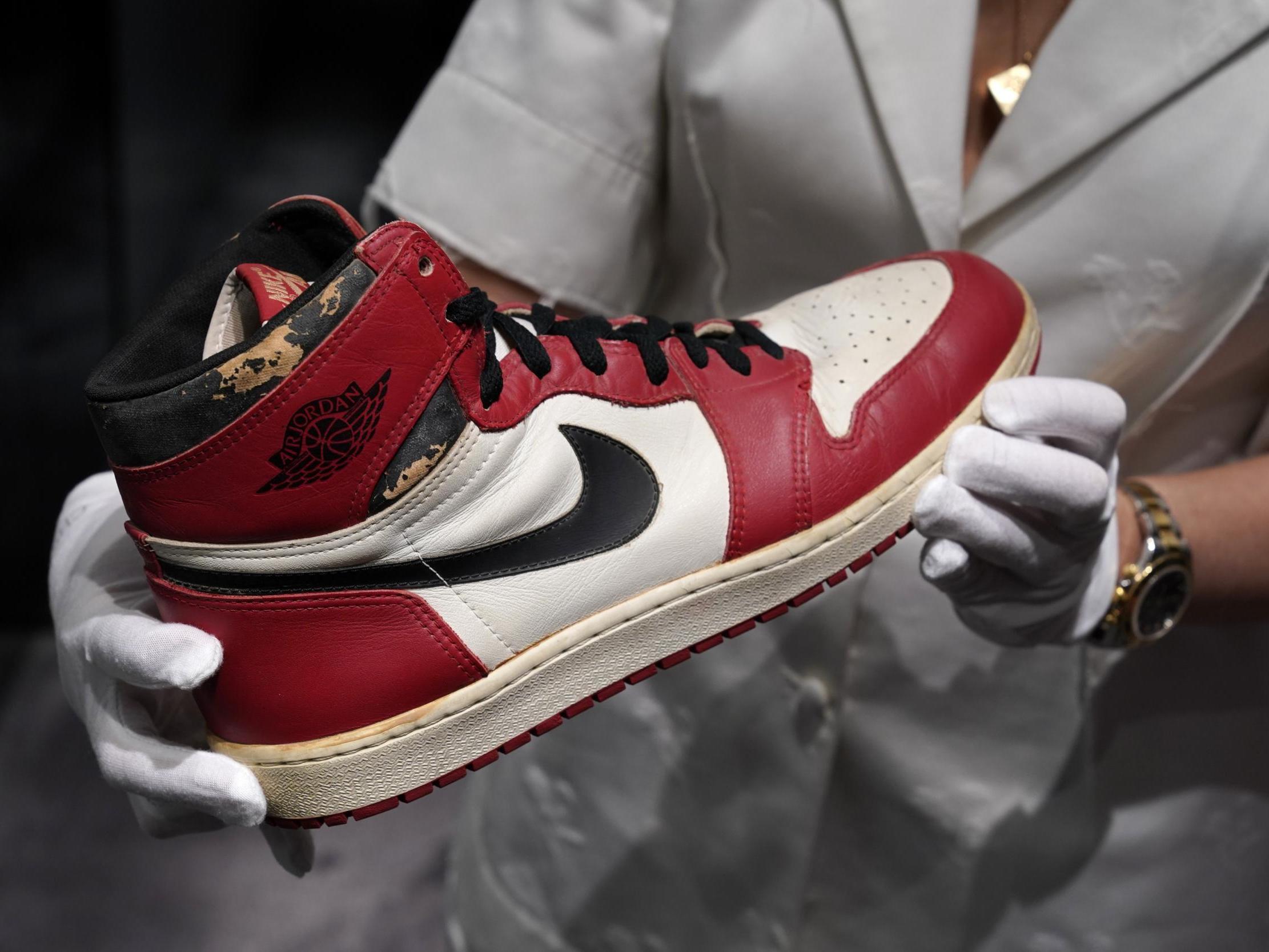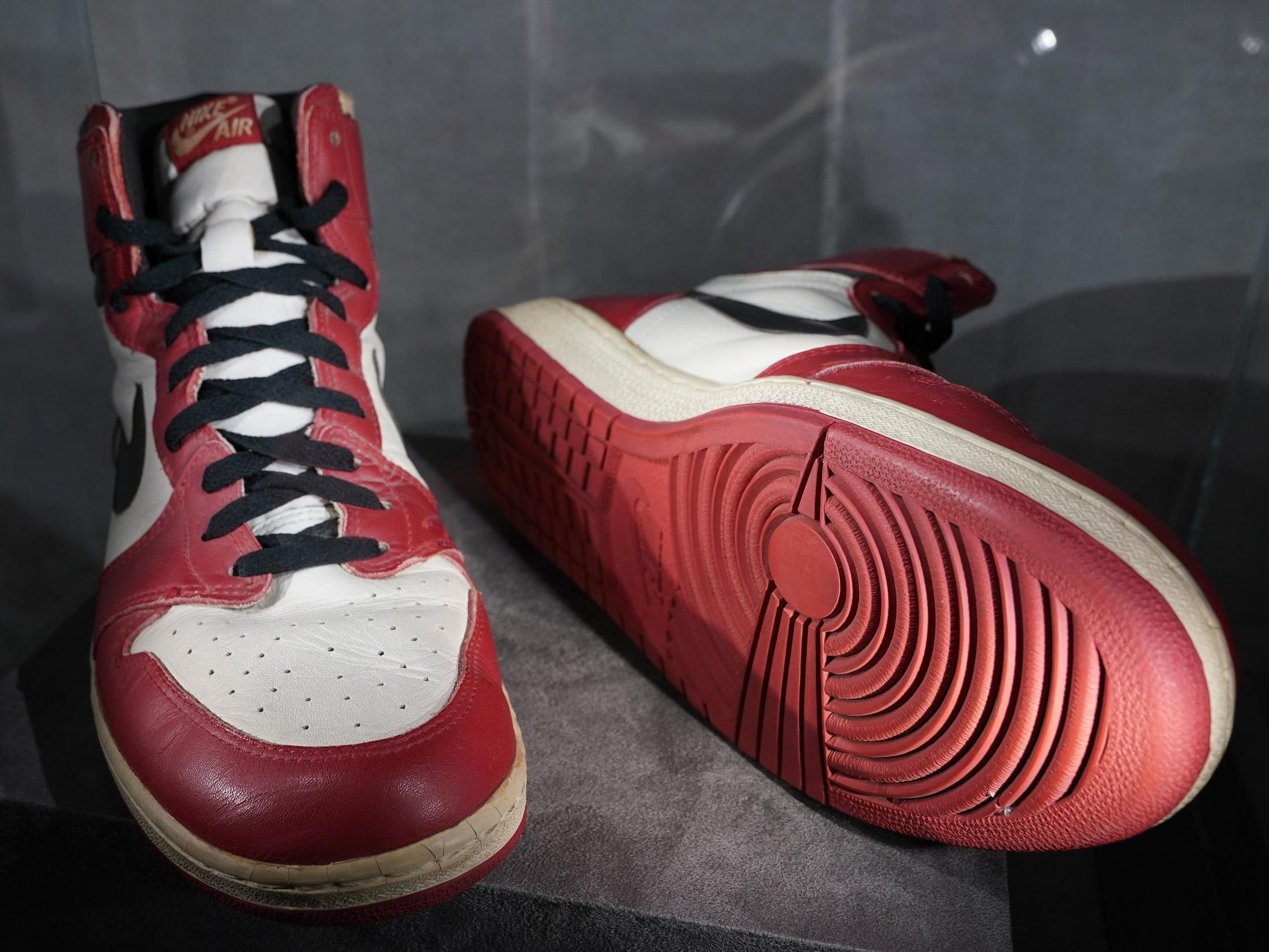 Christies have put the item up with a recommended price of $650,000 to $850,000 (around £510,000 to £650,000).
From 30 July the wealthiest fans of MJ will look to compete for one of the rarest of items made available to the public.
Other Jordan items set for auction are Air Jordan 7 'Olympic' worn in the Dream Team's gold medal game in 1992 and a pair of Air Jordan 10 PE baseball cleats from Jordan's 1995 stint in minor league baseball.
Source: Read Full Article