Liam Smith claims old sparring sessions revealed Chris Eubank Jr weakness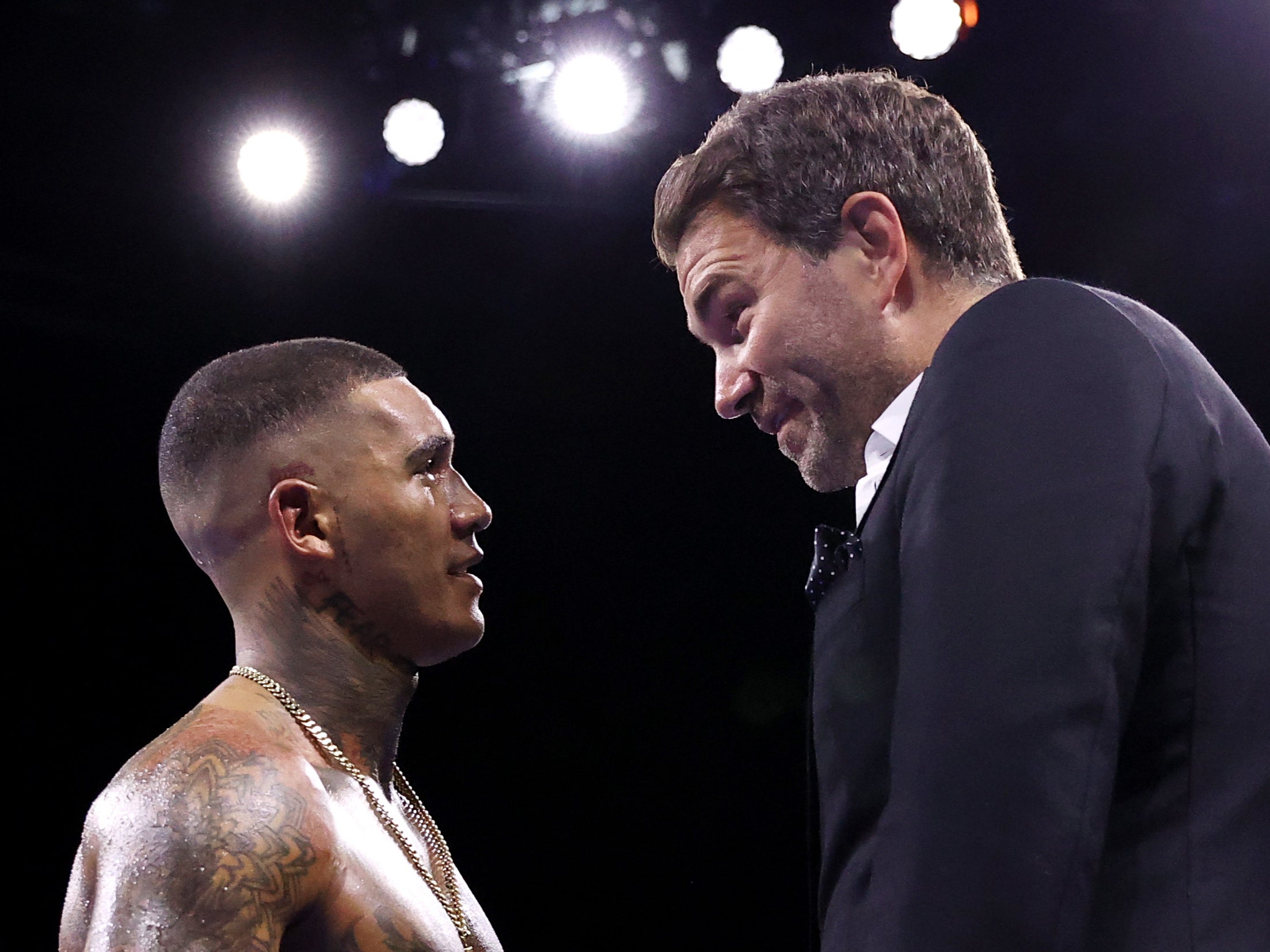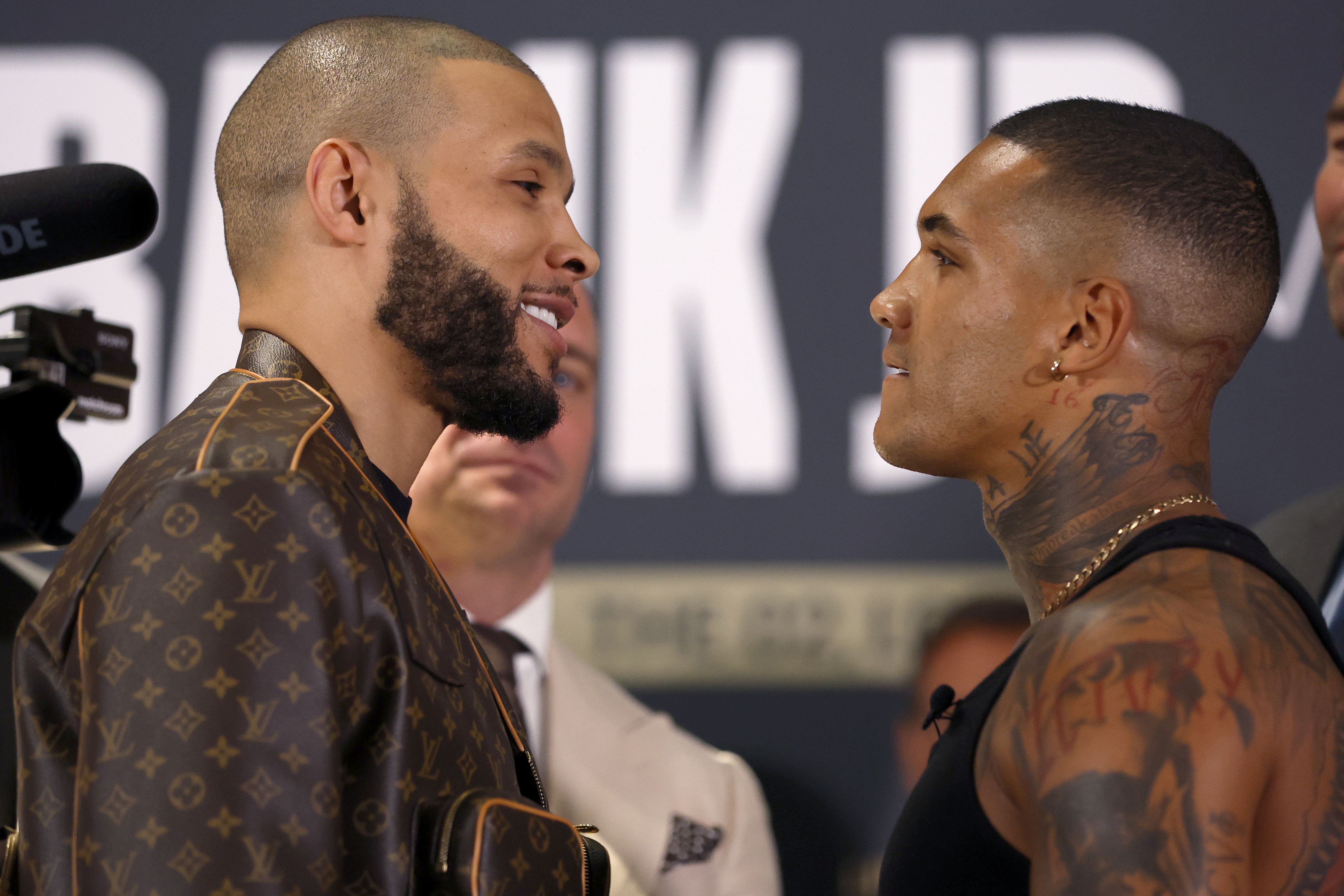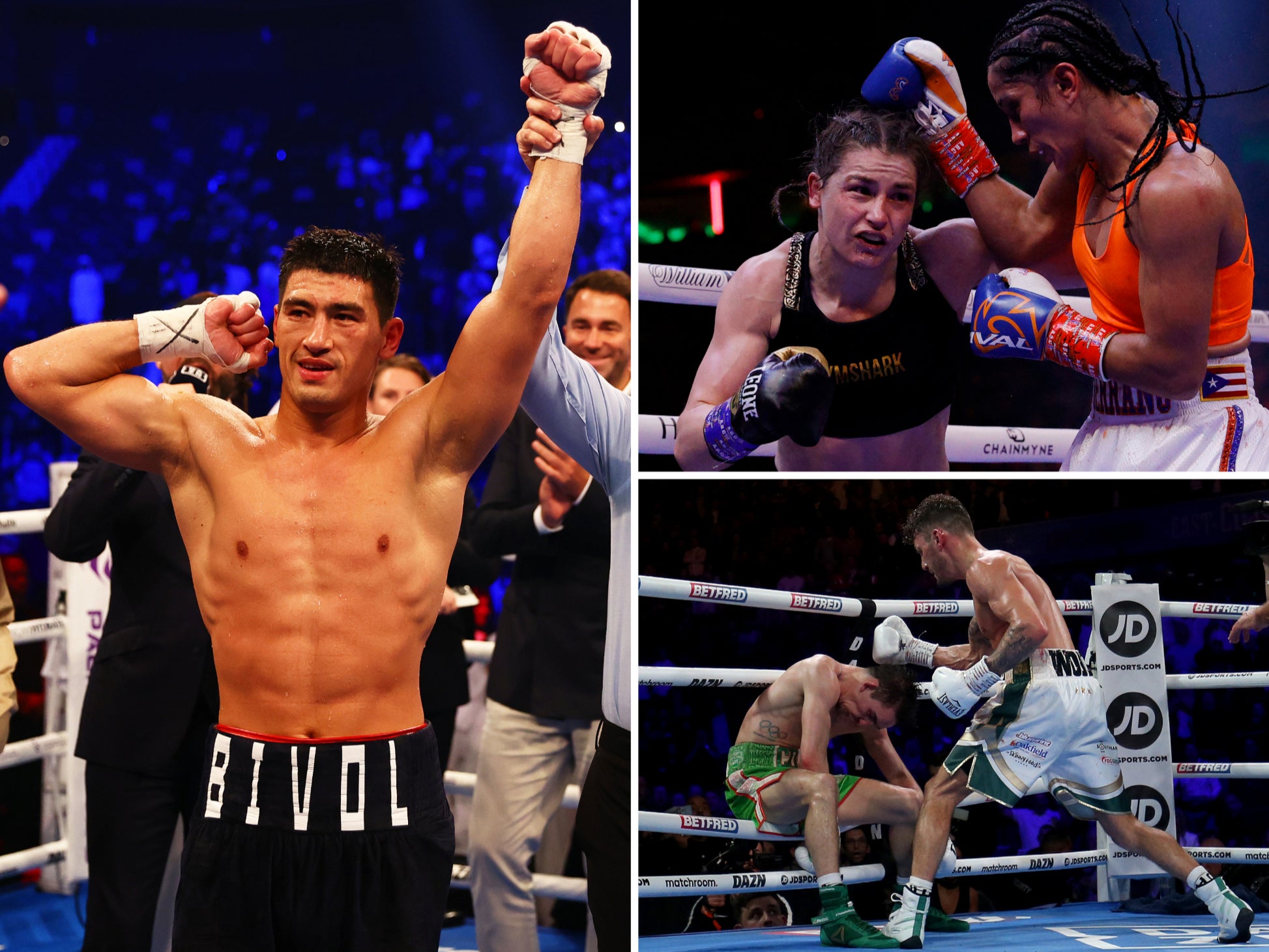 "I know Chris can be hurt to the body; I've openly said it, I know I hurt him to the body. He'll tell you different, but he's telling you he's never been hurt in his life, so that's just Chris.
"Obviously size made it an even spar, and that's what I'm trying to say now. Size here is making this fight a 50-50, or a great fight as people are saying."
Meanwhile, Eubank Jr said his memory of the sparring sessions is less clear.
"I think it was in Amir Khan's gym, but I don't remember exactly how it went down," he said.
Recommended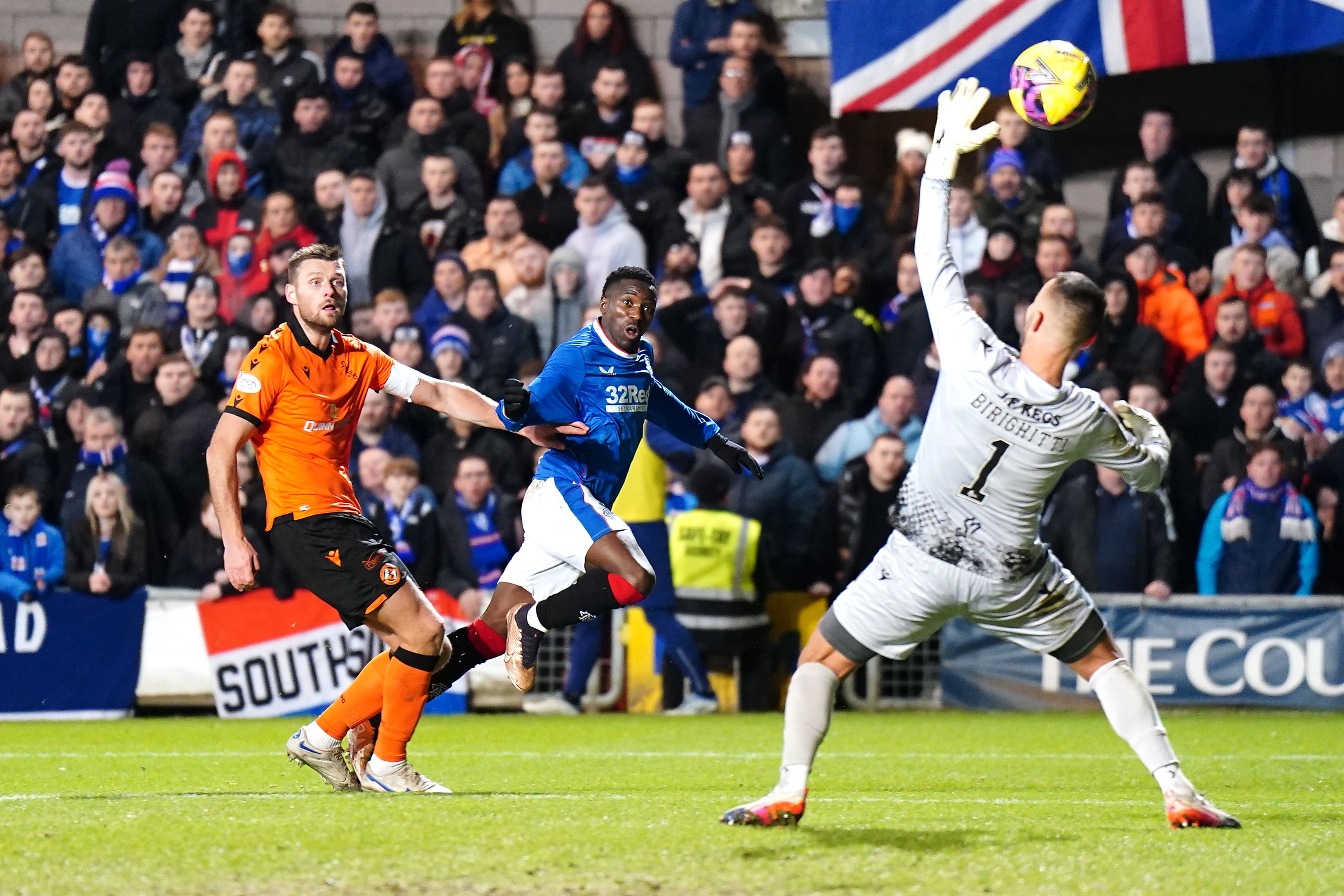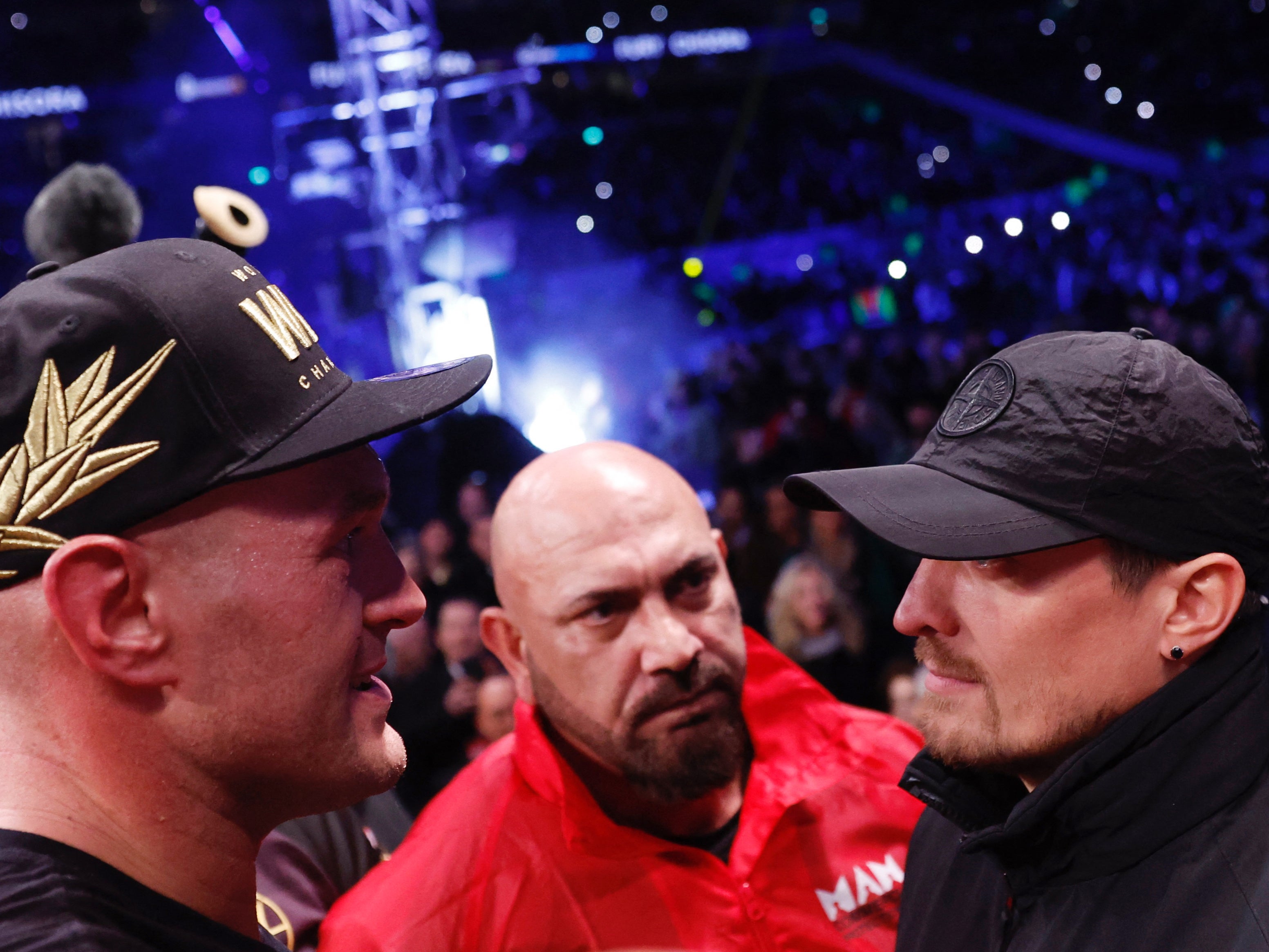 "I don't remember if I hurt him. He says he hurt me to the body and nearly put me on the canvas. I think that is a whimsical tale.
"We're both probably two different fighters compared to what we were back then. Well, I know I am; he may not be, but I am."
Source: Read Full Article