Michael Jordan's famous Reebok 'Dream Team' jacket could fetch up to $3 million at auction
Michael Jordan was partnered with Nike

Sign up to our free sport newsletter for all the latest news on everything from cycling to boxing
Sign up to our free sport email for all the latest news
Thanks for signing up to the
Sport email
Michael Jordan famously and grudgingly wore a Reebok jacket to receive a gold medal in 1992, and the item is expected to fetch up to US $3 million (£2,394,720) at auction.
The red, white and blue Reebok jacket that Jordan — a Nike athlete — was forced to wear on the medal stand alongside the other members of USA Basketball's first "Dream Team" at the 1992 Barcelona Olympics has been put up to auction by Brian McIntyre.
Sotheby's, which has the offering that will run through June 28, estimates that the jacket could fetch anywhere from $1 million to $3 million.
McIntyre was with the Dream Team in Barcelona through his role in the communications department of the NBA.
"I've enjoyed it and it's just the right time to do this," McIntyre said. "And it's easier to do this than it is to leave things for my kids."
Recommended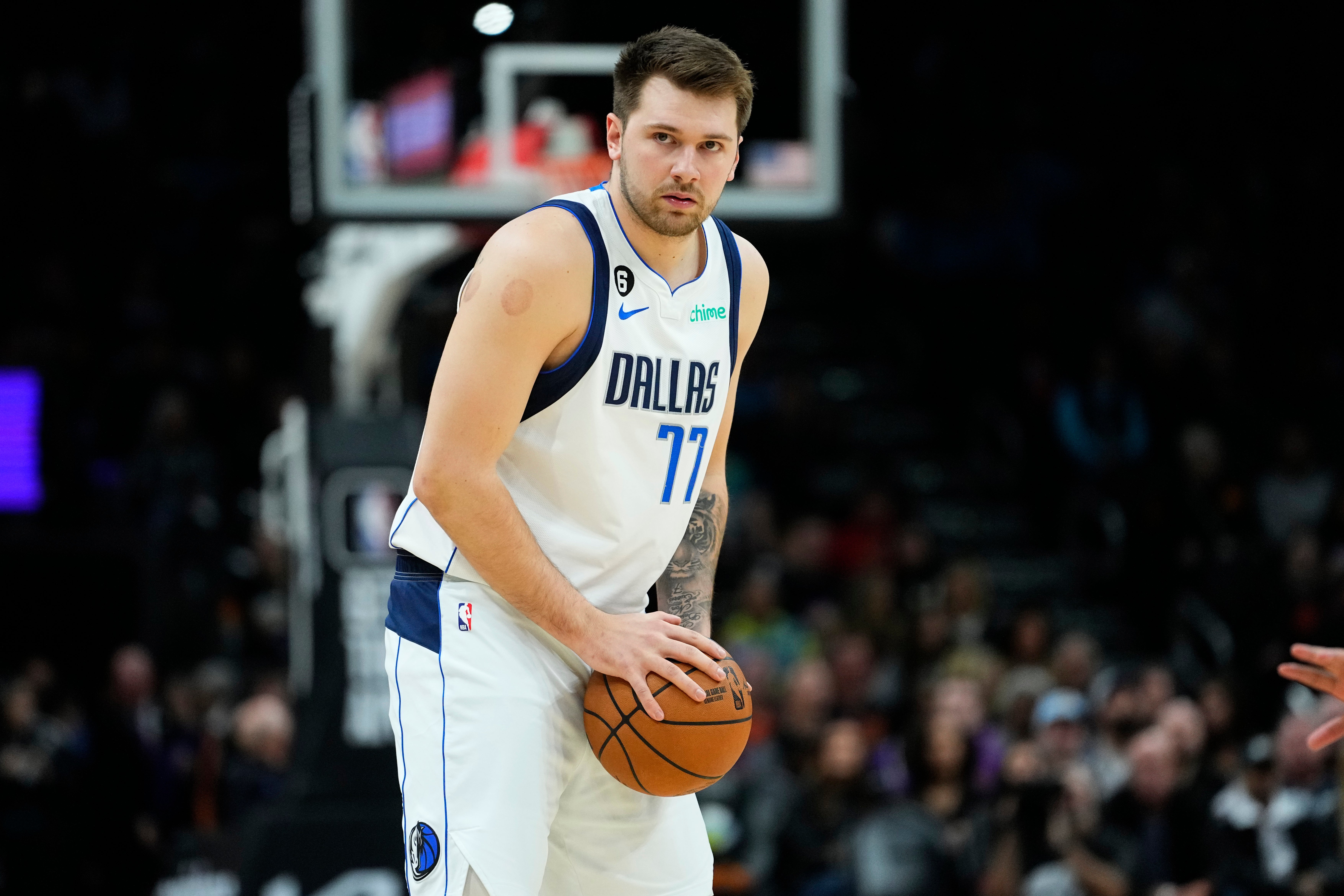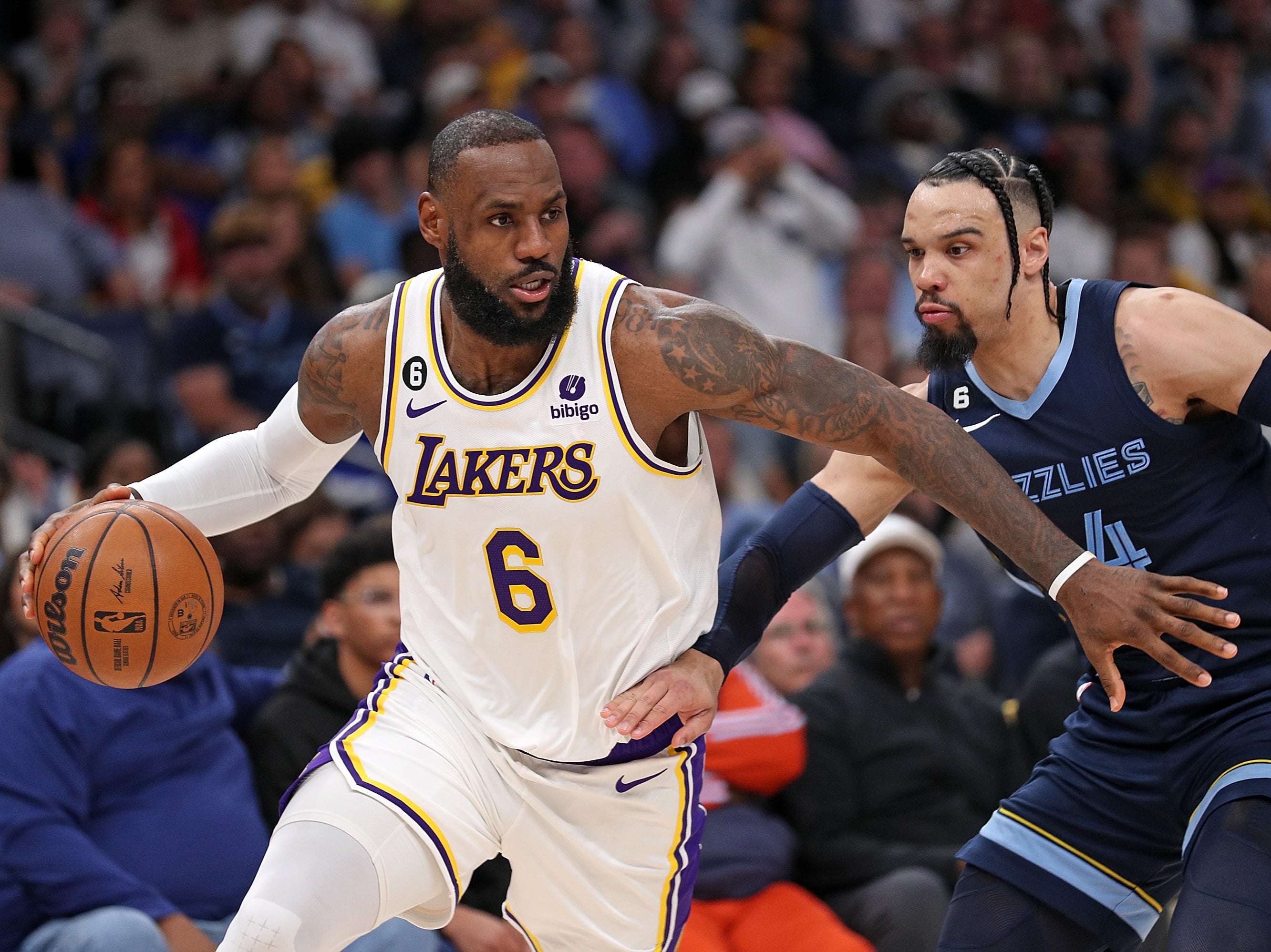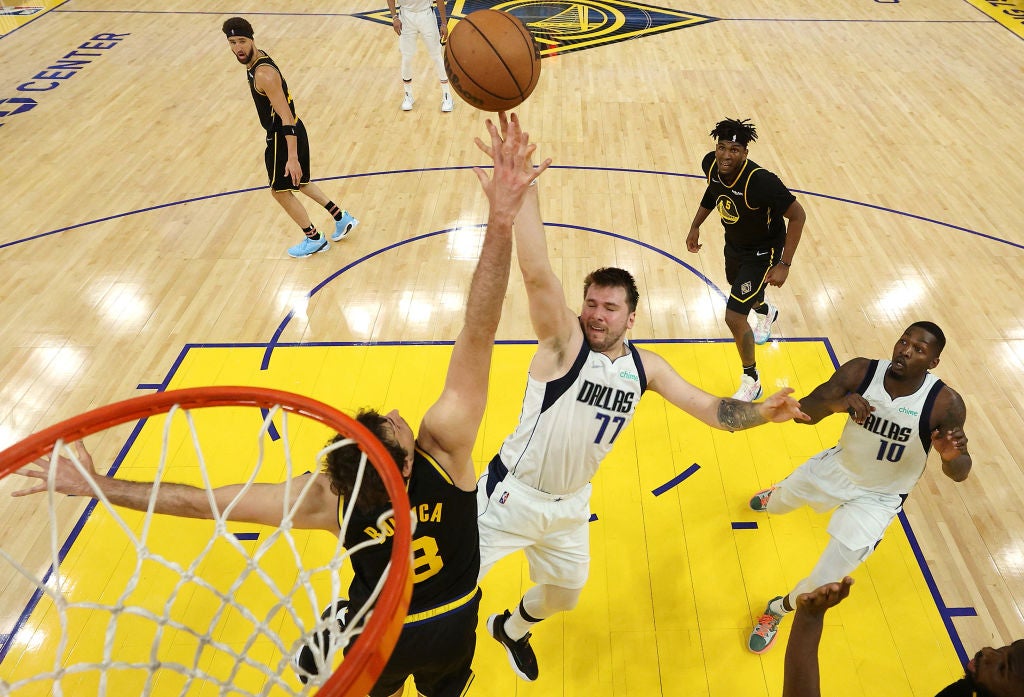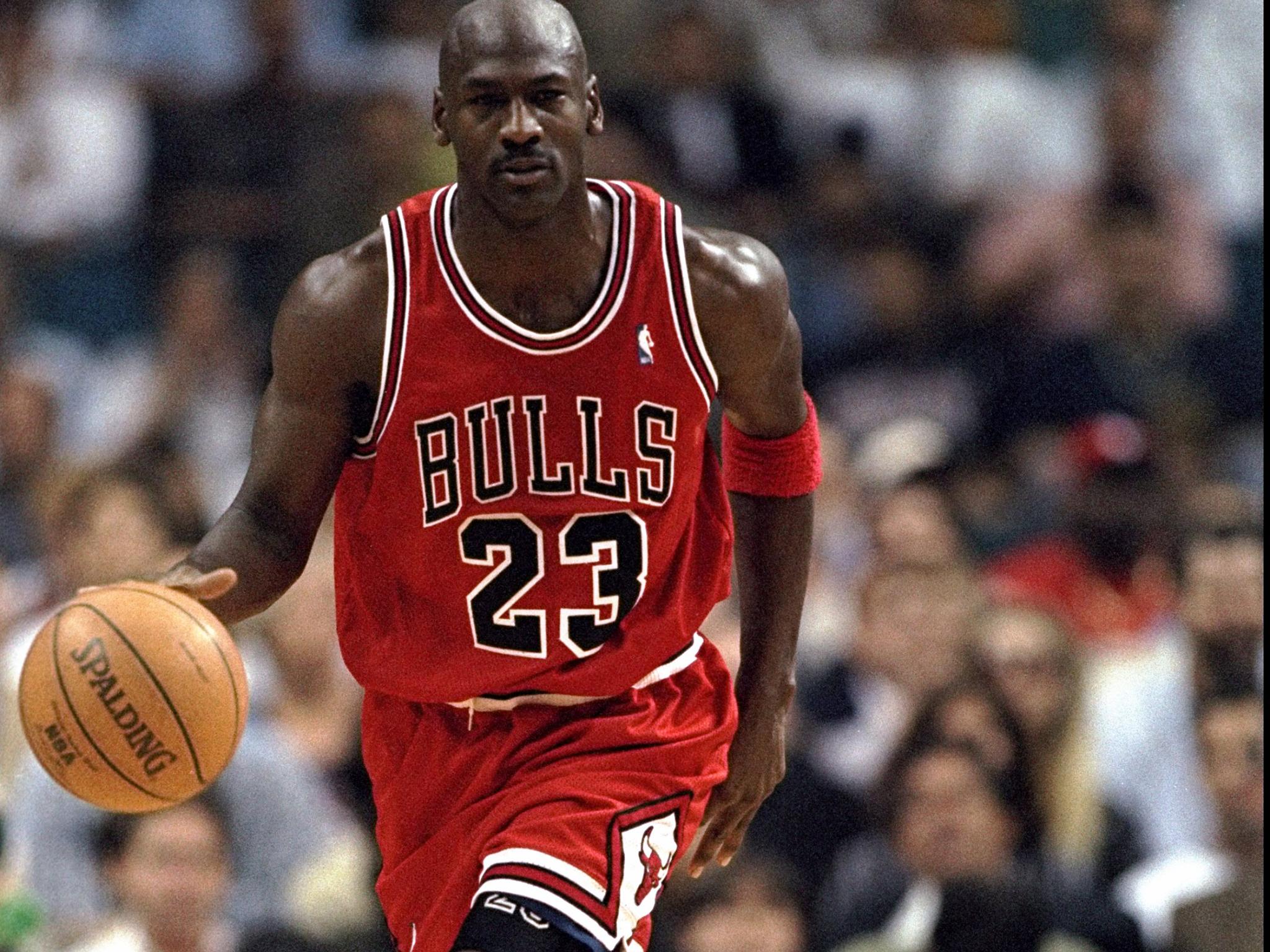 Michael Jordan's team USA reebok jacket is expected to fetch millions at auction
The U.S. Olympic Committee had sent word that Jordan would have to wear the full athlete uniform on the medal stand, and Jordan complied — with one adjustment. For the ceremony where the Americans got their gold medals, he draped an American flag over his shoulder to hide the Reebok logo. And when Jordan came off the medal stand, he took off the jacket and tossed it aside, then gifted it to McIntyre.
So, McIntyre took it. He brought the jacket — which has a patch that reads "Reebok is proud to honor America's finest" — to Jordan at an event when the NBA legend was shifting to baseball in 1994, thinking Jordan would ask for it back.Instead, Jordan signed it: "To Brian, Thanks for Everything, Michael Jordan."
McIntyre has kept the jacket for the last 29 years, wearing it occasionally.
The 1992 games in Barcelona was the first time the NBA had sent its players to an Olympics, and has helped the global growth of the sport.
Sotheby's is offering the auction online and will display the jacket in New York from June 24-28.
Associated Press
Source: Read Full Article