Tokyo 2020 Olympics LIVE: Latest updates as chief Toshiro Muto refuses to rule out last-minute cancellation
The Tokyo 2020 Olympics are just three days away but the head of the organising committee Toshiro Muto refused to rule out a last-minute cancellation amid ongoing concern surrounding Covid-19.
There is great optimism in the Team GB camp, five years on from Rio and 67 medals in total, including 27 gold medals.
While the organisers will be focused on limiting cases inside the athletes' village, with positive tests already surfacing, including two South Africa footballers Thabiso Monyane and Kamohelo Mahlatsi.
There is still some backlash to the Games taking place too, with Toyota pulling their Olympics-related adverts after unrest in Japan.
The first action for Team GB will be the women's football team, who are in action early on Wednesday morning against Chile at the Sapporo Dome. Follow all the latest updates surrounding the Games below:
Recommended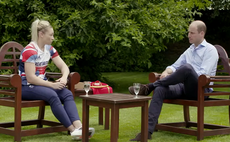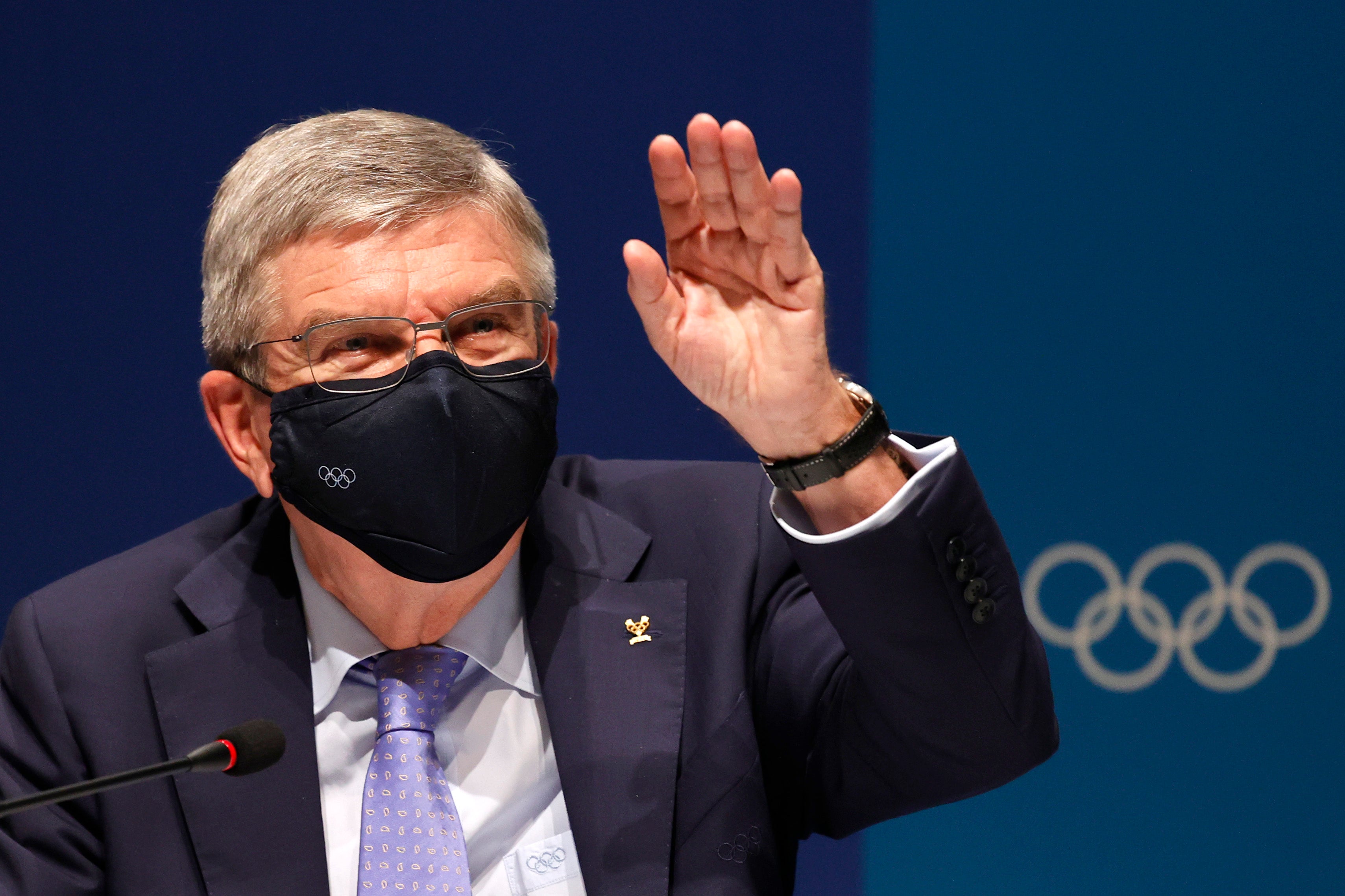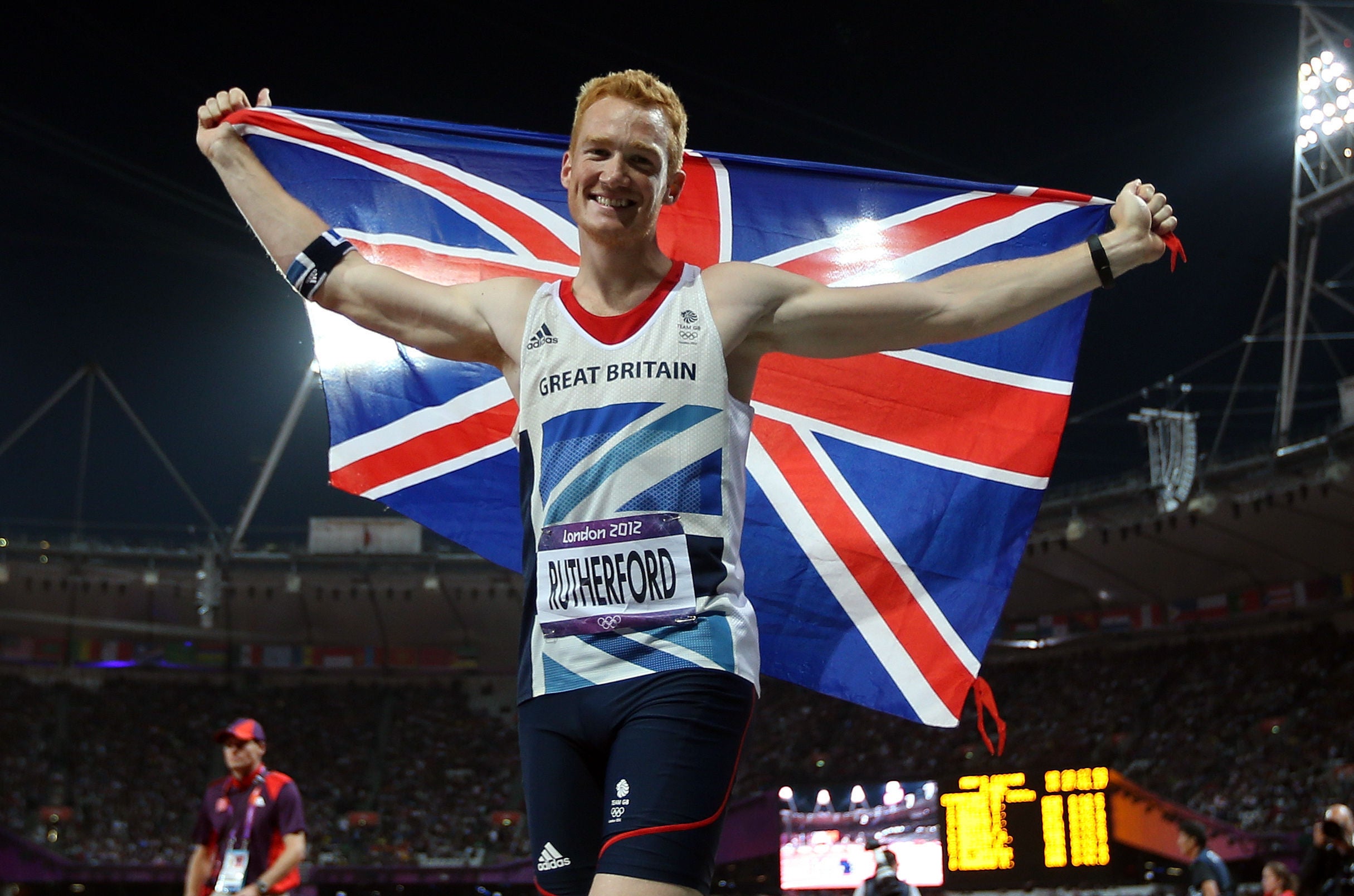 Murray preparing to defend Olympic title
Andy Murray is preparing to defend his Olympic title in pursuit of a third straight gold medal.
The Scot won gold on the grass at Wimbledon in 2012 and then again in Rio at the 2016 Games.
He will hope to rebound from his third round exit to Denis Shapovalov at Wimbledon at the Games.
https://www.instagram.com/p/CRi0W3HIWip
Fearless British boxers eye Olympic glory in land of endless hope and expectation
It is too easy to forget how hard it was for British boxers to get close to the medals at the Olympic games.
On Saturday, at a sumo palace in Tokyo, the first of Britain's 11 Olympic boxers will walk out to the ring, the fading echo of the lyrics from a cheesy pop song and the boisterous shouts from the team they now call family, will be all they hear.
The lonely walk will be emotional, the first steps in their new boots at the start of the end of their journey; it launched in March of last year, when they weighed and were ready to fight at the Olympic European qualifier in London. Then Covid swept in on day three and hearts were broken, dreams delayed in the calamity left behind.
The four women and seven men, all with patience added to their skills, have played out that walk in their heads a thousand times since their final selection for Tokyo, which originally took place in late January of 2020. No other sport has suffered like the boxing, been so close to selection, so devastated at the last minute – they had their entire existence placed on hold at a few hours' notice. At the qualifier last year, two boxers qualified and others were due to fight for their spot in Tokyo less than 12 hours after the event was scrapped. That is hard to imagine for the team, which included a teenager. It was a unique setback and they all left east London that day and night with absolutely no idea what would happen. Their boxing life on hold.
Fearless British boxers eye Olympic glory in land of endless hope and expectation
Lauren Price and Frazer Clarke are among Britain's best hopes to claim medals inside the ring in Tokyo
Cancelling Tokyo 2020 could have seen Olympic games fall to pieces, claims Bach
Thomas Bach says the Olympic Games could have "fallen to pieces" if the International Olympic Committee had not taken the unprecedented decision to reschedule as a consequence of the coronavirus pandemic.
The IOC president insisted outright cancellation was "never an option", despite continued opposition to the Games in Japan, where vaccination rates are low and the number of positive cases continues to increase.
Bach, who undertook three days of quarantine upon his arrival in Tokyo two weeks ago and subsequently received a lukewarm reception on a visit to Hiroshima, was speaking at the start of the 138th IOC Session in the Japanese capital.
Bach said: "Cancellation would have been the easy way for us. We could have drawn on the insurance that we had at the time and moved on to Paris 2024.
"But in fact, cancellation was never an option for us – the IOC never abandons the athletes.
"Imagine for a moment what it would have meant if the leader of the Olympic movement, the IOC, would have added to the already many doubts surrounding the Olympic Games, it would have poured fuel on to this fire.
"Our doubts could have become a self-fulfilling prophecy. The Olympic Games could have fallen to pieces. That is why we had to keep these doubts to ourselves."
https://www.instagram.com/p/CRiLEnnsBR9
Athletes' village COVID-19 isolation bubble already 'broken', says health expert
The isolation bubble system that Olympic organisers have set up at the Tokyo Games village to control COVID-19 is already broken, and there is a risk that infections could spread more widely from inside it, a prominent public health expert said on Tuesday.
Games officials on Sunday reported the first coronavirus case among competitors in the village in Tokyo where 11,000 athletes are expected to stay. There have been 67 cases detected among those accredited for the Games since July 1, organisers said on Tuesday.
International Olympic Committee President Thomas Bach said last week that testing and quarantine protocols would leave "zero" risk of Games participants infecting residents in Japan. Kenji Shibuya, the former director of the Institute for Population Health at King's College London, said such declarations only served to confuse and anger people as actual conditions on the ground were "totally opposite".
"It's obvious that the bubble system is kind of broken," said Shibuya, who in April co-authored a British Medical Journal commentary that said the Olympics must be "reconsidered" due to Japan's inability to contain coronavirus cases.
"My biggest concern is, of course, there will be a cluster of infections in the village or some of the accommodation and interaction with local people."
Insufficient testing at the bubble's border and the impossibility of controlling people's movements mean that the Games could exacerbate the spread of the infectious Delta variant of the virus, he said. Continual reports of cases that went undetected at the airport, along videos showing interaction between athletes, staff and journalists, add to concerns that airborne transmission will occur within the village and venues, he added.
New COVID-19 cases in Tokyo reached 1,410 on Saturday, a near six month high, while the Games are due to start in just three days.
Public health experts have warned that seasonal factors, increased mobility, and the spread of the Delta variant could lead to a surge past 2,000 cases per day in Tokyo by next month, levels that could drive the city's medical system to breaking point.
Just 33% of people in Japan have received at least one COVID-19 vaccine dose, among the lowest rate among wealthy countries, according to a Reuters tracker. The vaccination push has gained steam since last month, but recently ebbed due to supply and logistical snags. By contrast, Soma City in the northern prefecture of Fukushima, where Shibuya headed its vaccination efforts, recently completed the bulk of its inoculations, far ahead of most of Japan.
Great Britain Sevens being at Tokyo 2020 'a feat in itself'
Great Britain captain Tom Mitchell has hailed his players' resilience after they overcame challenging odds to remain on track for another rugby sevens Olympic title bid.
Mitchell led Britain's silver medal-winning squad in Rio five years ago when the sport's abbreviated format made its Games bow. But this time around, they have probably eclipsed that feat simply by arriving in Tokyo as genuine contenders. Prospects for the men's and women's squads looked bleak last year amid coronavirus-enforced cuts made to sevens programmes in Britain.
Funding, though, was then obtained via a commercial partnership struck between the Rugby Football Union, Scottish Rugby Union, Welsh Rugby Union and The National Lottery promotional fund. It meant the Olympic dream was alive again following an uncertain time, with Mitchell and the men's team making final preparations in Japan for a 12-team tournament that kicks off on Monday.
"It has felt like a massive achievement at various stages along the way," Mitchell told the PA news agency. "Going back to February when we started the programme, that was a feat in itself because we were coming from virtually nothing.
"Then it was about getting practice matches and competition time in the build-up, and getting out here to Japan is another milestone. What is clear is this Olympics is going to be like no other. We have heard that a lot, and for a lot of different reasons, but it's true.
"It is going to feel different from five years ago in Rio, and we have got to embrace everything that is new. We are a different group, a different team, and that is the way we are going to be approaching it – to try and embrace whatever comes.
"There is so much quality across the squad, and when we get it right we are very difficult to play against. But it is not just the rugby-playing ability, it is also the journey we've all had to get to this point and the resilience that everyone has shown."
Tokyo 2020 chief refuses to rule out last-minute cancellation
The head of the Tokyo Olympics organising committee on Tuesday did not rule out a last-minute cancellation of the global sporting showpiece, which starts on Friday.
Asked at a news conference if the Games might still be cancelled amid rising COVID-19 cases, Toshiro Muto said he would keep an eye on infection numbers and hold discussions with organisers if necessary.
Source: Read Full Article