US gymnast tests positive for Covid four days before Olympic opening ceremony
The US gymnastics team arrive in Tokyo
A US gymnast has tested positive for Covid-19 four days before the Olympic opening ceremony in Tokyo.
The unidentified athlete is one of the alternates on the women's team and is between 10 and 19 years old.
Japanese officials said she was training in Narita, 35 miles east of Tokyo when she tested positive for the virus.
The six women chosen to compete for the US – Simone Biles, Suni Lee, Jordan Chiles, Mykayla Skinner, Jade Carey, and Grace McCallum – all posted images of themselves in the Olympic village around the time of the news of the infection, indicating that they have not been close to the athlete infected with the coronavirus.
Four alternates were selected to also travel to Japan for the games – Kayla DiCello, 17, Kara Eaker, 18, Emma Malabuyo, 18, and Leanne Wong, 17 – all within the age range provided by officials for the infected athlete.
Recommended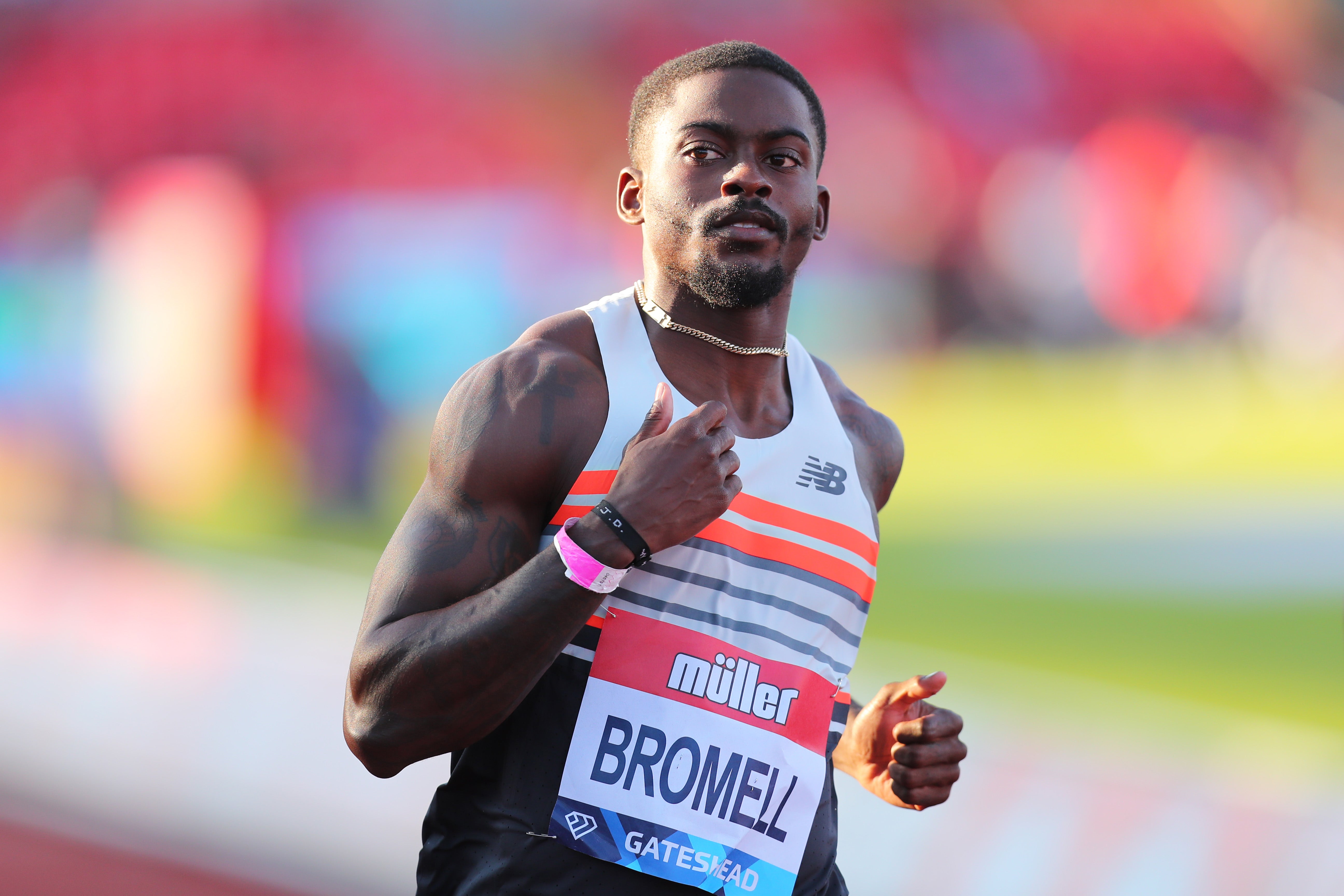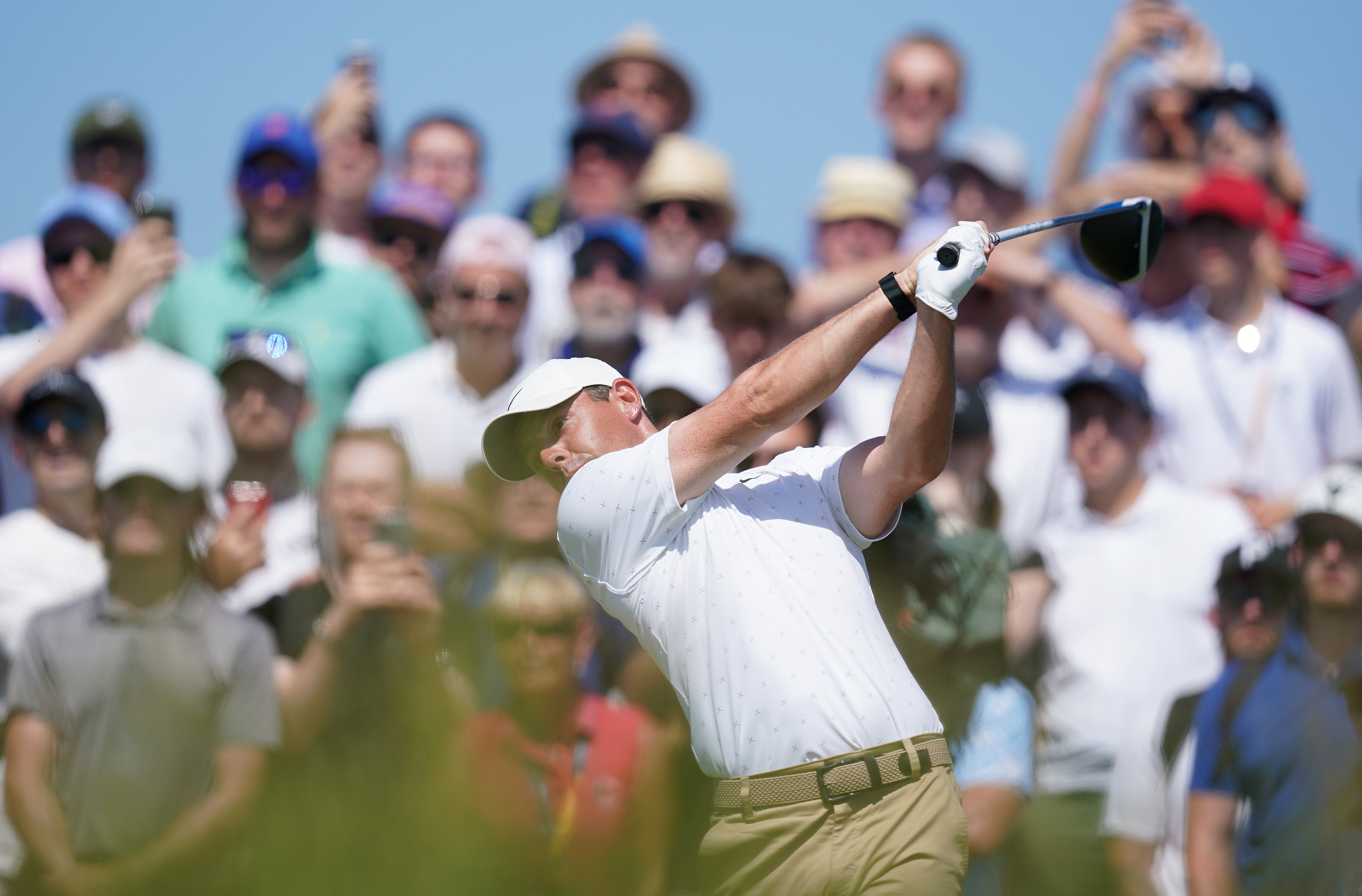 A statement shared by the US Olympic and Paralympic Committee says that the infected athlete is in quarantine in a hotel.
"In alignment with local rules and protocols, the athlete has been transferred to a hotel to quarantine. Out of respect for the individual's privacy, we cannot provide more information at this time," the statement said.
More follows…
Source: Read Full Article