Women's Tour 'impossible to deliver' as organisers admit defeat over 2023 event

Sign up to our free sport newsletter for all the latest news on everything from cycling to boxing
Sign up to our free sport email for all the latest news
Thanks for signing up to the
Sport email
The Women's Tour will not take place this summer after organisers admitted defeat in their attempts to find the funding required to stage the five-day Women's WorldTour race in June.
Last month Sweetspot announced a five-day route for the popular race, down from the usual six, but warned they needed to find £500,000 in new sponsorship in order to go ahead – even launching a crowdfunding campaign to try to spur interest.
They set a soft deadline of Easter to make progress before they would need to start paying deposits on some of the primary expenses, mainly accommodation at this point, but have now announced that the target is for the race to return for its 10th anniversary edition in 2024.
"Owing to a combination of increased running costs (approximately 20 per cent higher in comparison to the 2022 race) and a reduced level of commercial support, it has proved impossible to deliver the event that was proposed for June," a statement said.
The crowdfunding campaign raised over £18,000 from more than 500 individuals, with pledges ranging from £5 to £1,000, but it did not lead to the bigger deals Sweetspot needed and the funding gap remained at around £400,000 when the plug was pulled. The crowdfunding pledges will now be refunded.
Recommended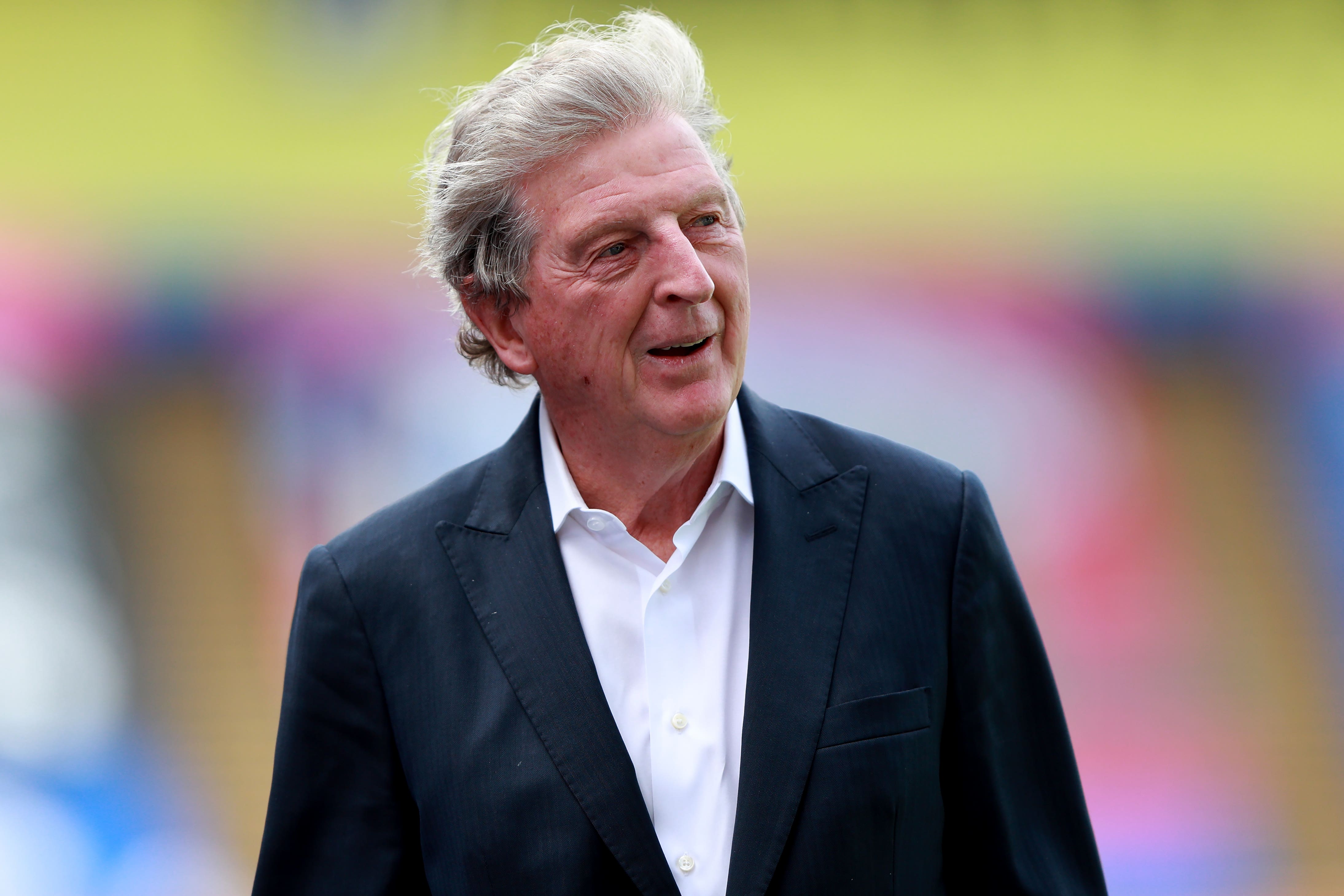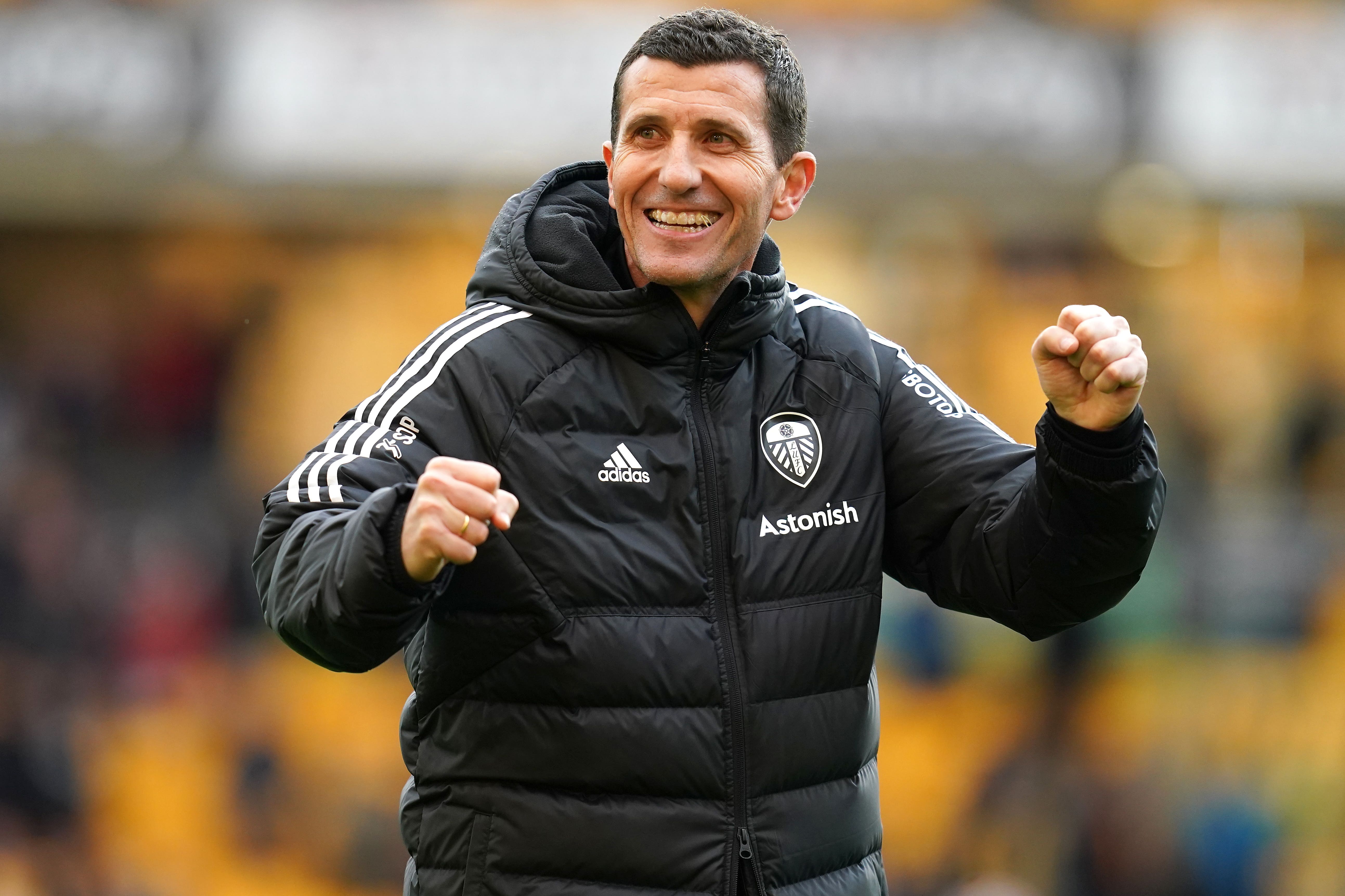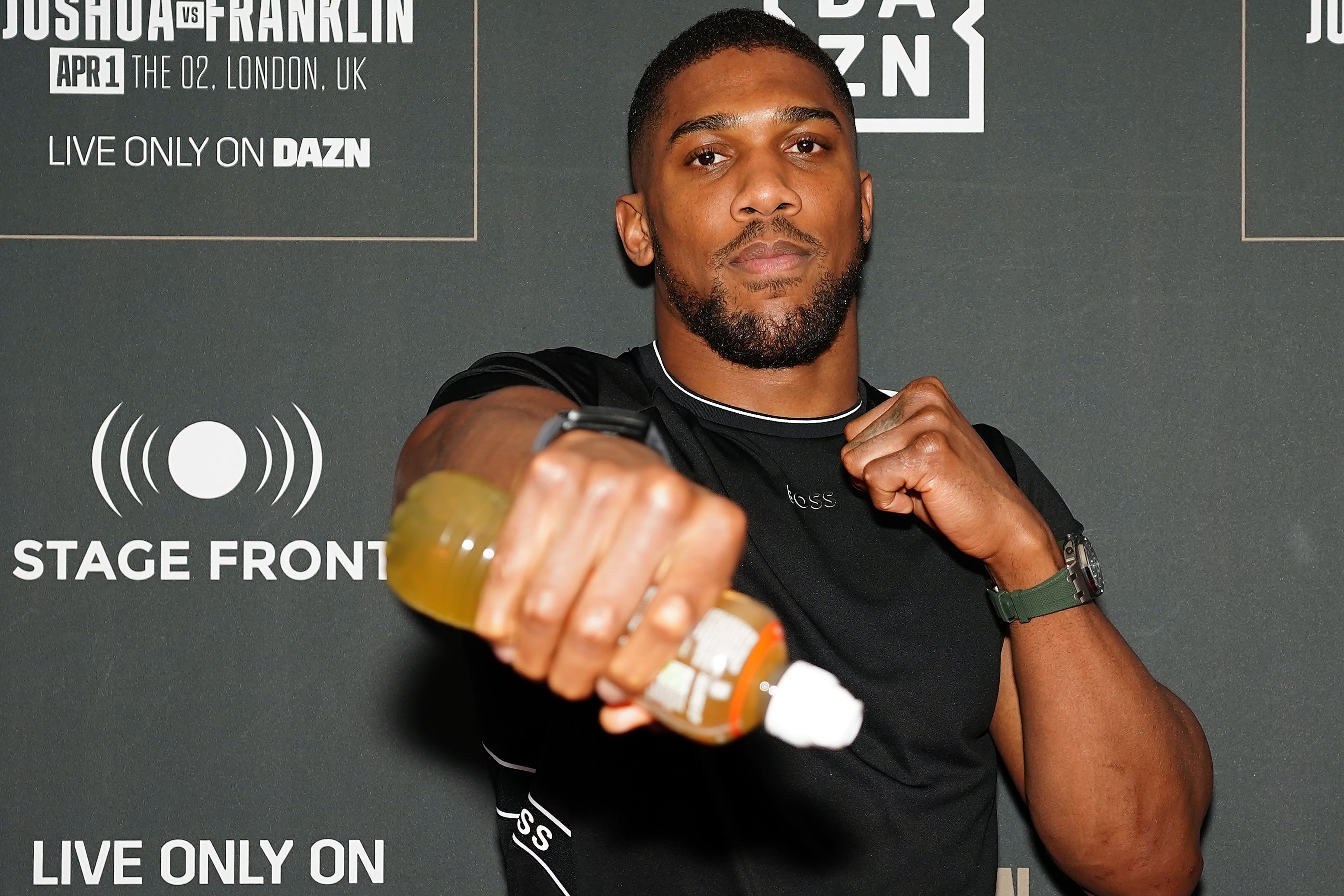 The loss of the race, which counts Lizzie Deignan, Marianne Vos and Elisa Longo Borghini among its former winners, is the biggest hit yet for a domestic scene which has absorbed a number of blows this year.
The domestic Tour Series has not taken place while there has been a downscaling of British Cycling's national road series. UCI Continental team AT85 Pro Cycling abruptly closed its doors earlier this month.
Deignan, a two-time winner of the Women's Tour, last month told the PA news agency the postponement of the race would represent "a huge loss" for both the domestic and international calendar, saying she had been targeting the event in training as she plans her return after giving birth for a second time.
Sweetspot said the Tour of Britain, the eight-day men's race due to take place in the first week of September, is still on track with details of the route expected next month.
"While not immune to the economic environment and same commercial pressures faced by the Women's Tour and Tour Series, we remain confident that the Tour of Britain (Sunday 3 – Sunday September 10) will run as planned," the statement added.
"This is, in part, due to a number of commercial agreements already in place that are unique to this event. Plans to launch the race in the coming weeks are unaffected by this announcement."
Recommended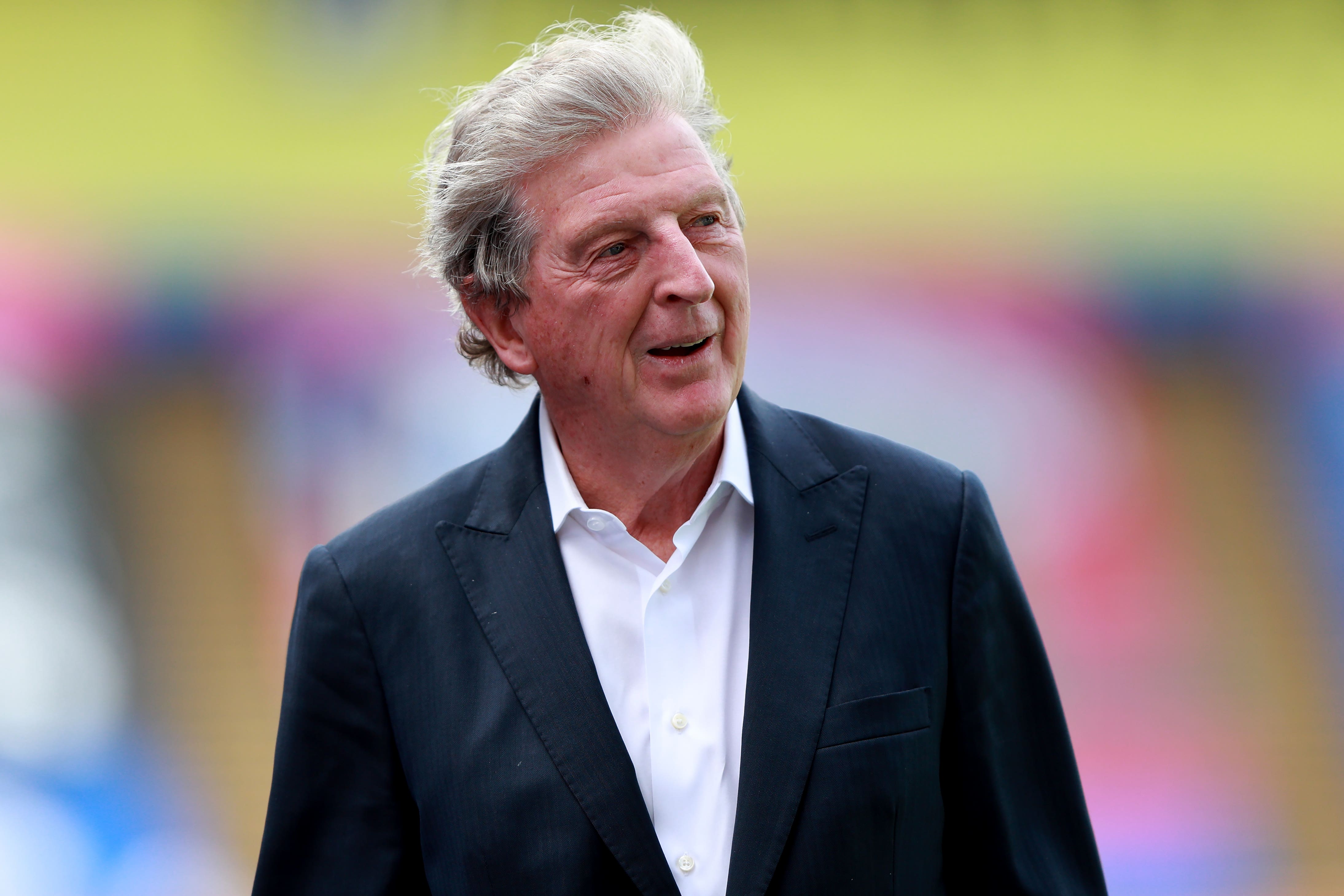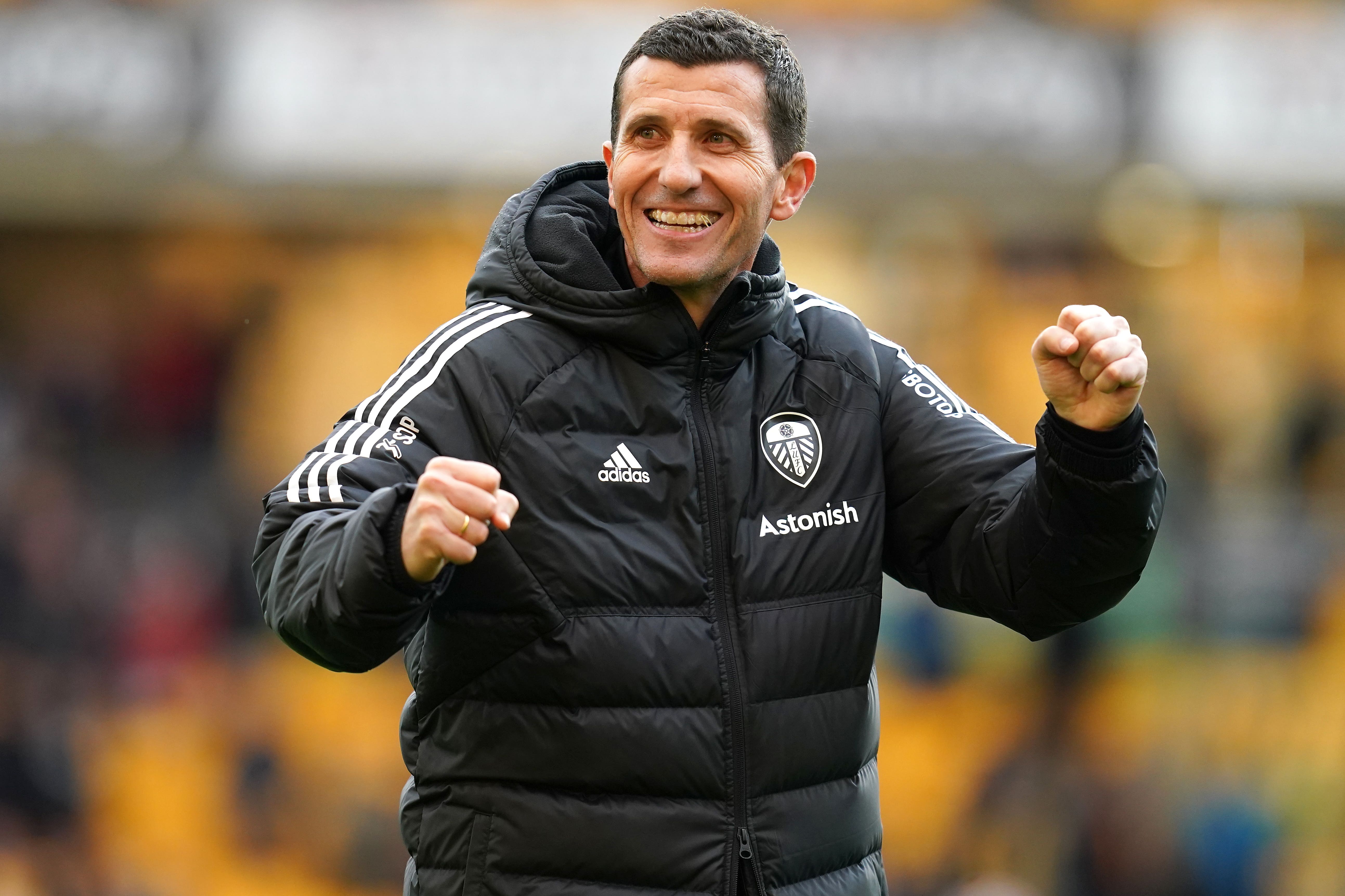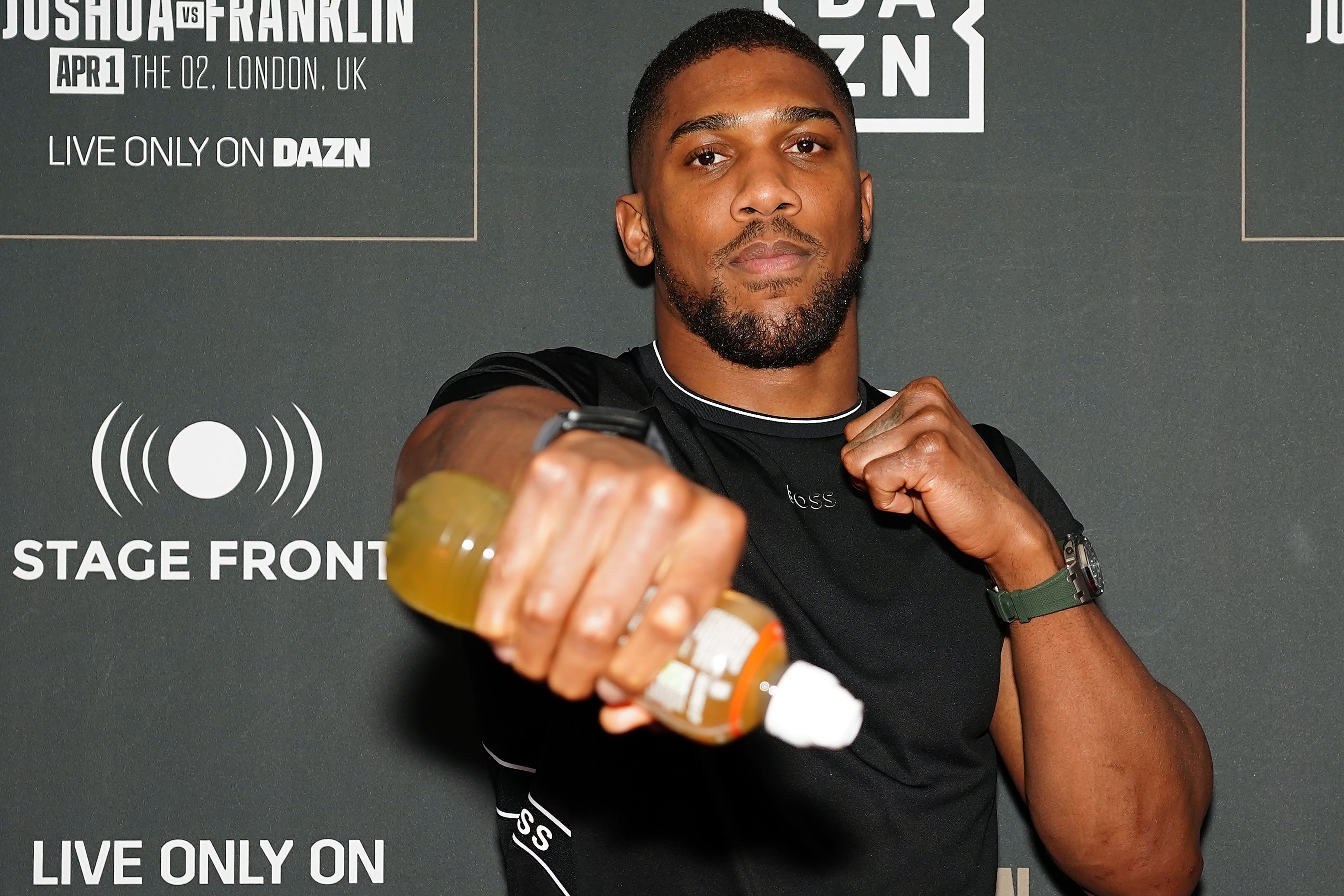 This year's edition of the Women's Tour was due to start in Stratford-upon-Avon on June 7 and include a stage in the North Yorkshire Moors, the furthest north it would have ever ventured, before a final-day circuit race in Birmingham city centre.
Sweetspot have already announced that next year's race is due to start in Wales as part of a long-term agreement with the Welsh Government, with talks due to be held with those local authorities which have missed out this year on whether they would like to host a stage in the future.
Source: Read Full Article