14 Things You Should Know Before You Go See "Scary Stories To Tell In The Dark"
1.So, the new Scary Stories to Tell in the Dark has been in theaters for a few weeks now, and the first thing you should know is that, yes, it's based on that iconic children's series.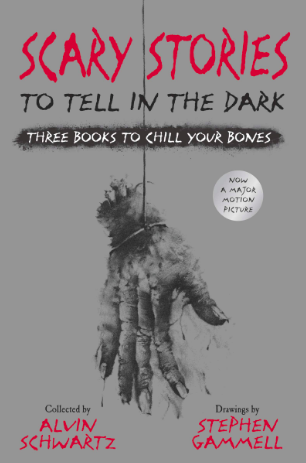 These books, written by Alvin Schwartz and published between 1981 and 1991, compile several short horror stories inspired by American urban legends and folk tales, like the one about the girl with the ribbon around her neck!
2.The director of the movie is André Øvredal, who has had his share of experience making films about fantastic beasts.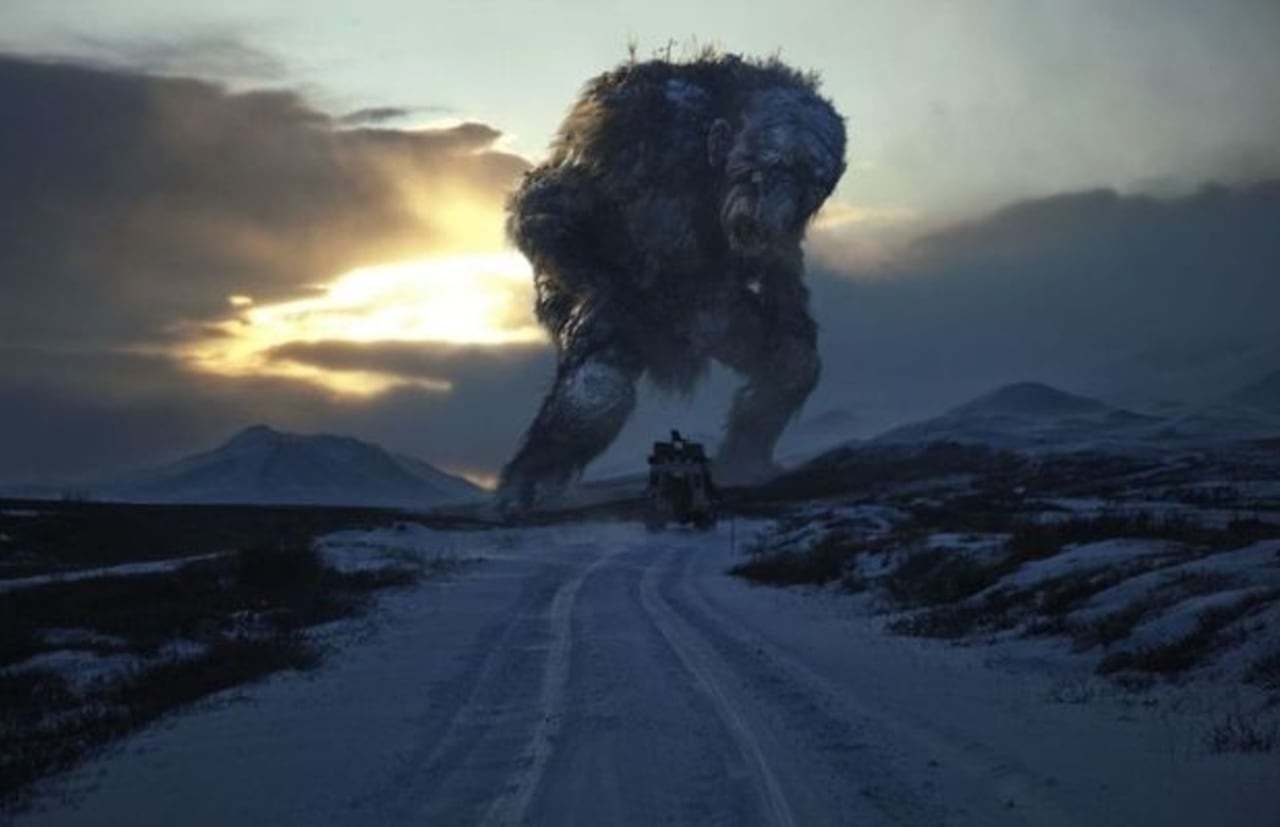 The Norwegian director was the guy behind critically acclaimed Trollhunter film, a 2011 mock documentary about a group of people looking for trolls.
3.And the movie's producer is another expert on monsters: none other than Guillermo del Toro!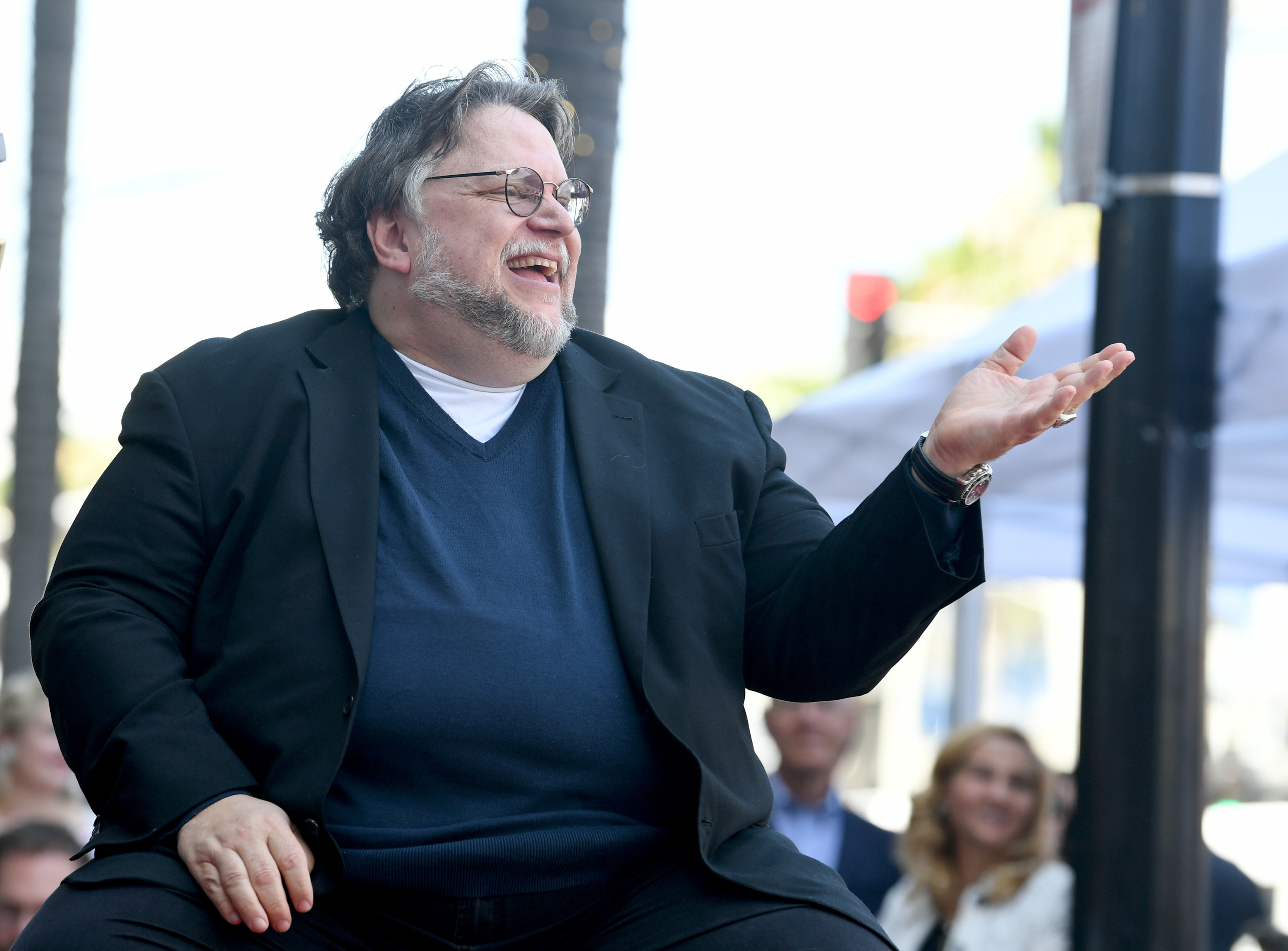 4.In Fact, del Toro has been a fan of the books since he was a kid himself…
5.And he actually owns some of the original artwork from the book.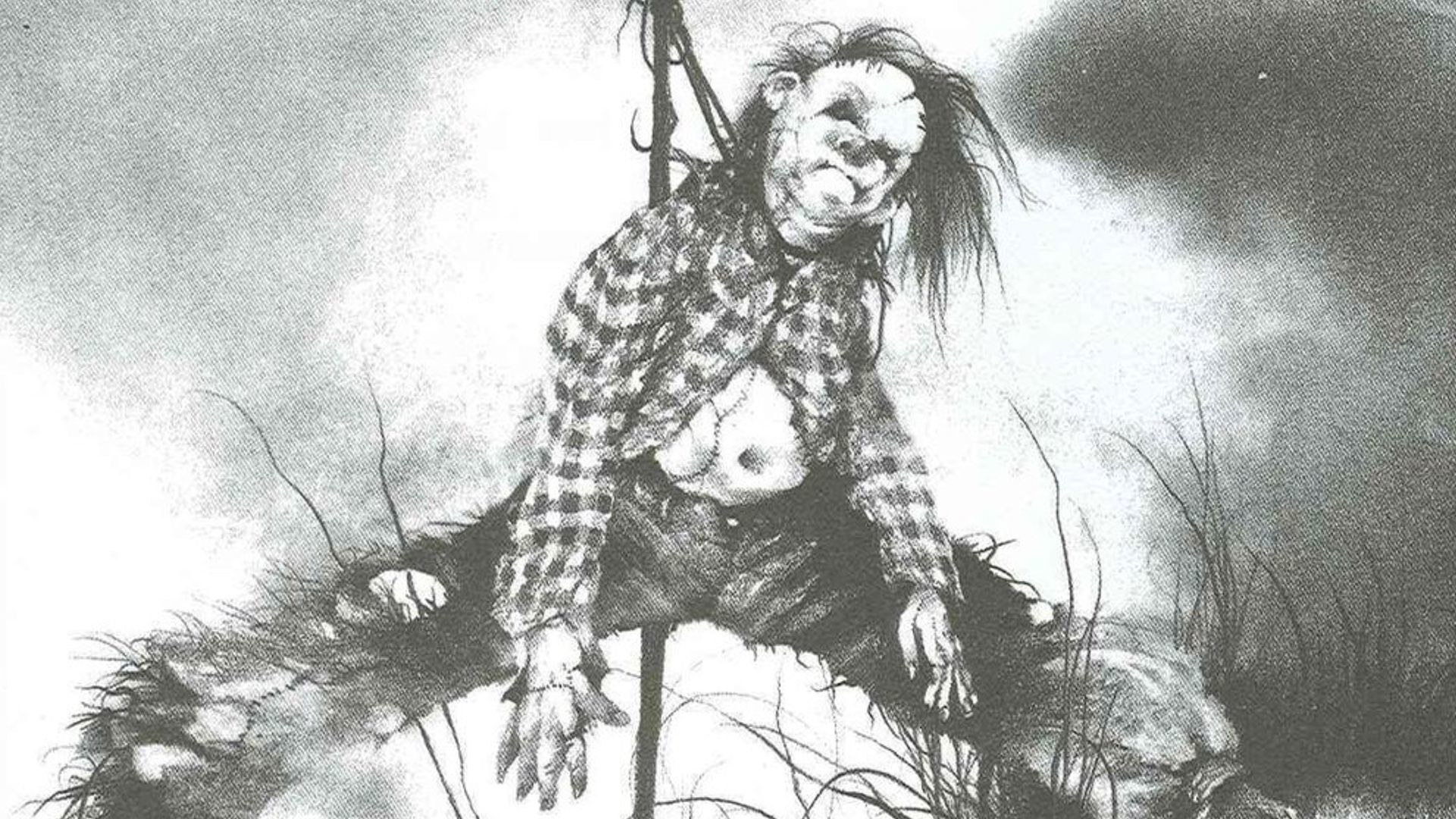 6.Those illustrations were created by the American artist Stephen Gammell, and they served the main inspiration for the monsters in the movie.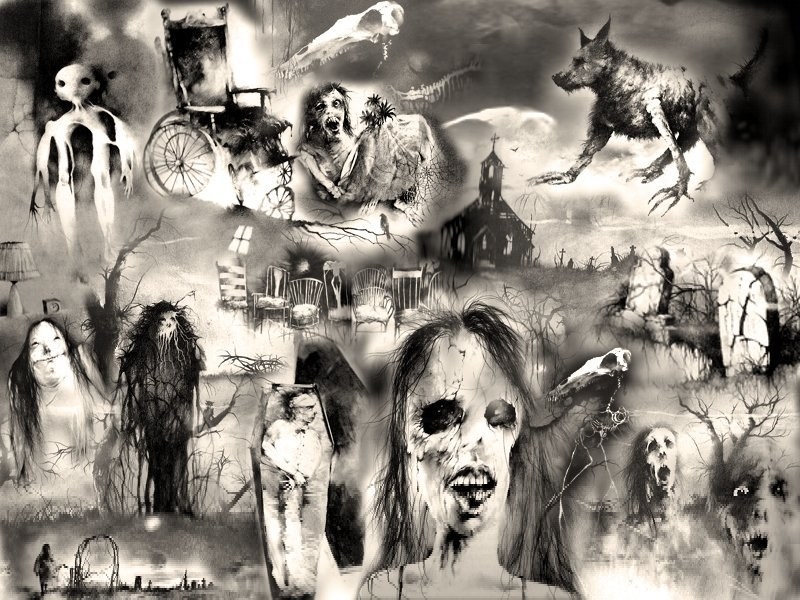 7.To achieve this, del Toro and Øvredal stuck to using mostly traditional special effects instead of CGI.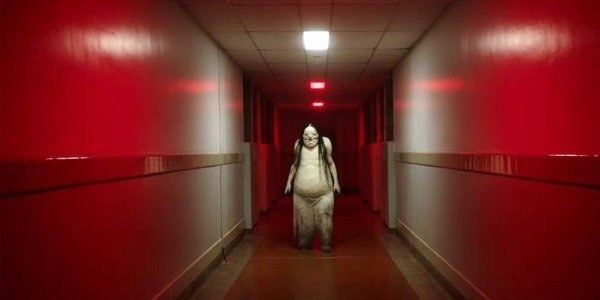 In an interview for Collider, Øvredal said that the special effects were "90% practical. CGI is mostly for enhancement."
8.Guillermo felt particularly proud of how they managed to recreate a character in "The Dream" short story.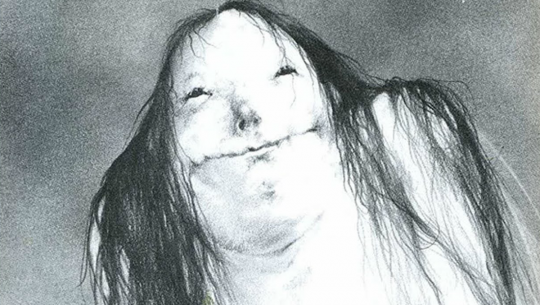 In the (translated) production notes shared with BuzzFeed Mexico by Prensa, the production company behind the movie, del Toro noted, "She's a very ethereal, pale woman with a beatific little smile. She's almost cute, but she's the scariest thing you've ever seen."
9.And while the books themselves are formatted as an anthology of short stories, the filmmakers decided to adapt the books as one long story.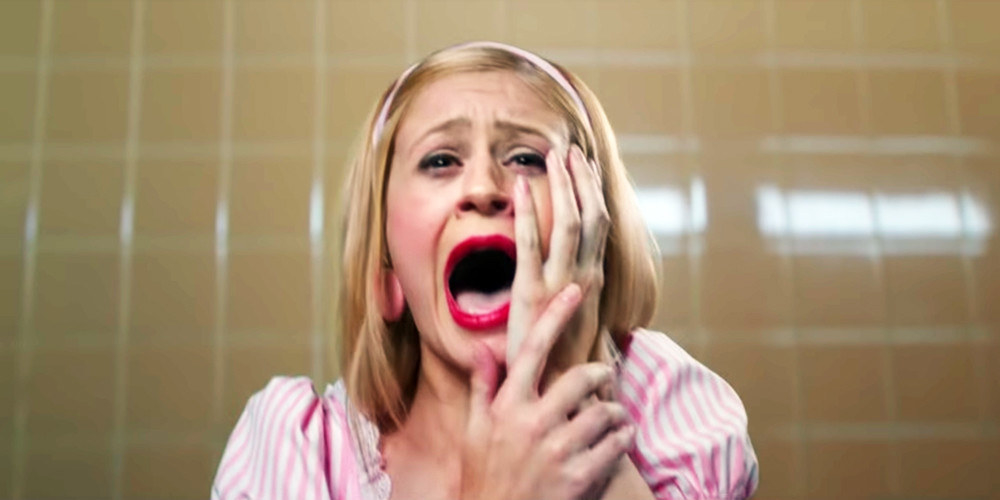 10.For this reason, del Toro decided that the heart of the movie would revolve around the theme of storytelling and how it affects us.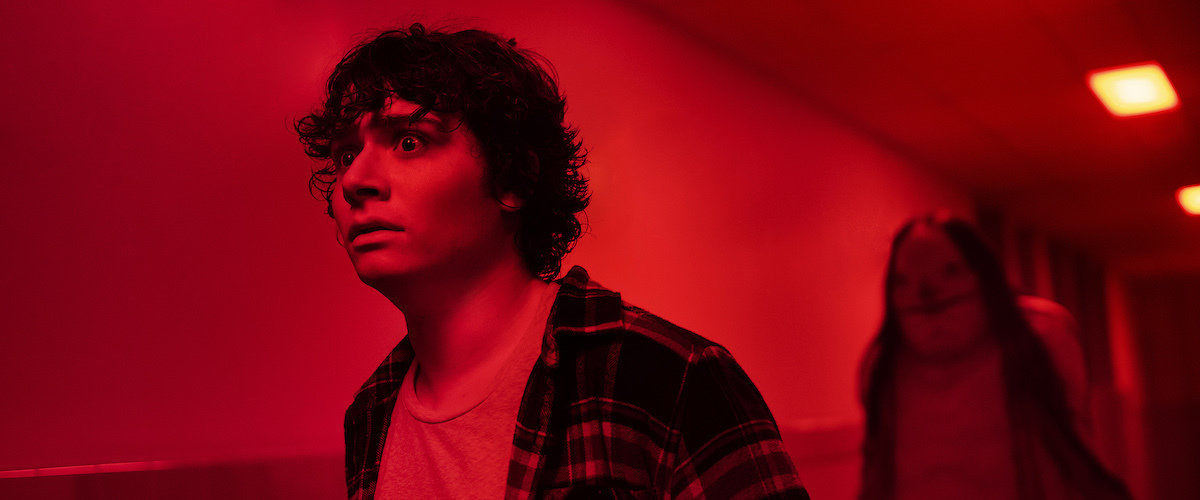 "[The movie is about] storytelling and friendship, about how storytelling changes who and what you are," del Toro is quoted as saying in the production notes.
11.To create that super-narrative, del Toro and Øvredal and drew inspiration from works by Stephen King and Steven Spielberg.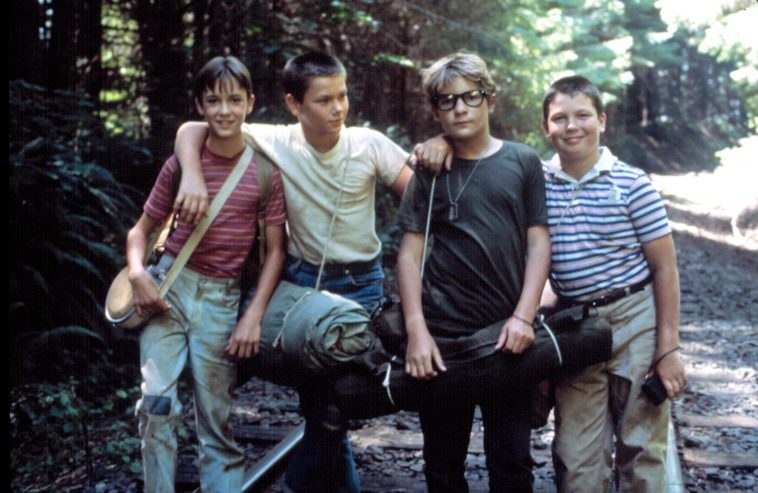 Specifically, Stand by Me and the miniseries The Stand.
12.You should also know that the hero in Scary Stories to Tell in the Dark is a girl.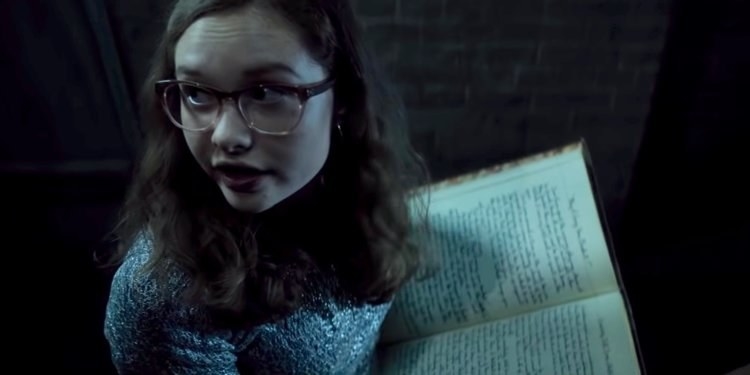 "Normally in these stories, it's a bunch of boys with a sidekick who's a girl," del Toro said. "I wanted to flip that and make her the lead."
13.And even though most horror movies are targeted at teenagers and adults, the filmmakers wanted this movie to be for a younger audience.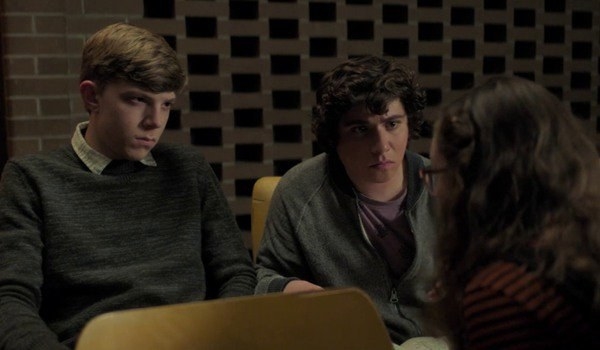 "We didn't wanna go too young, but we wanted to honor the fact that the books are for a younger audience. We wanted to honor the material and the stories," they said in a press release.
14.And the reason for that is del Toro's personal belief in the importance of introducing horror to a younger audience.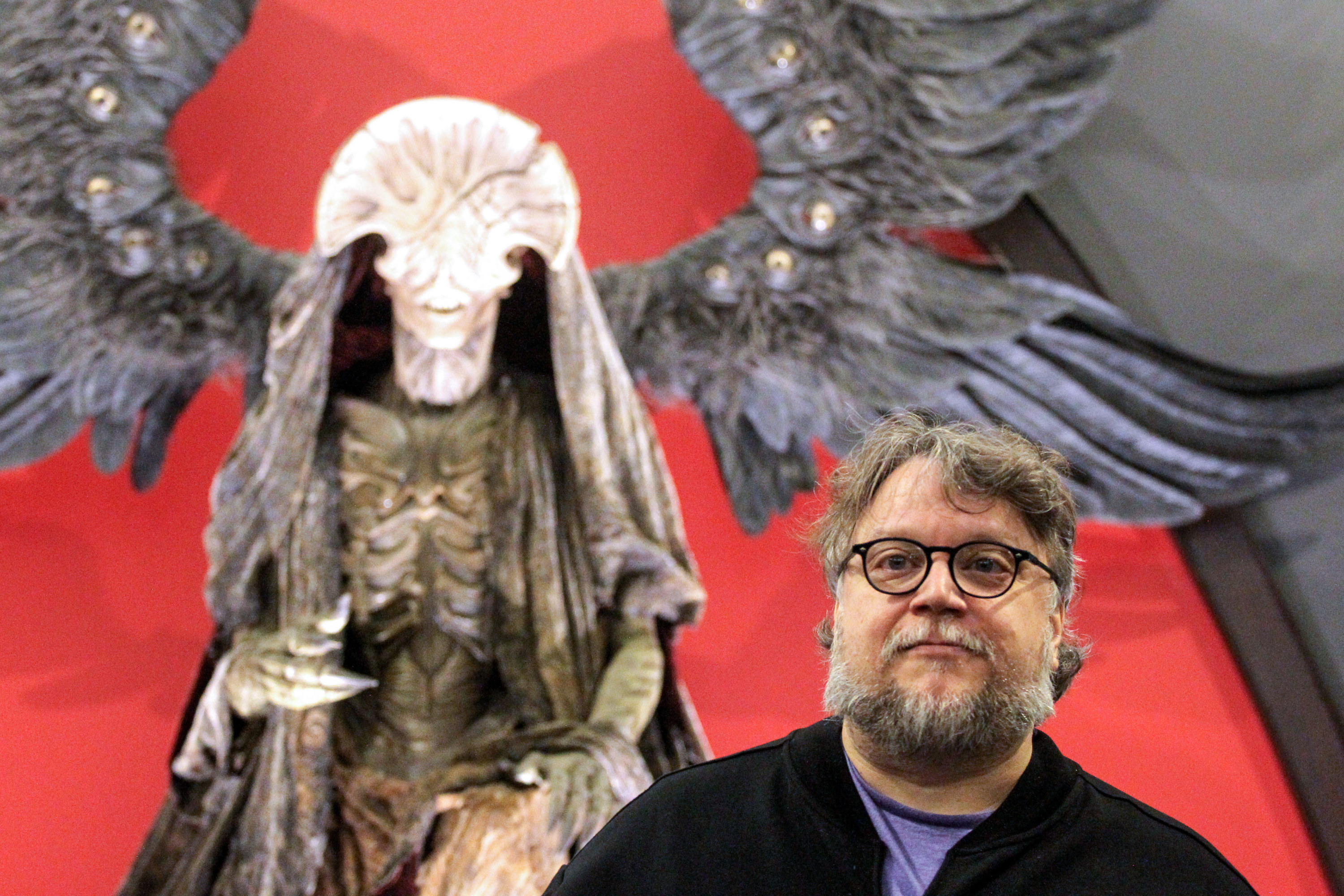 "The real tragedy of horror is not to have your parents talk to you about it," he said. "When you're a kid, you're curious about two things: sex and death. The rest you can figure out in a manual. A lot of parents shy away from those things. But we live in the real world. When we live in a great world, we can avoid these things. But we need to know the darkness to know the light. I really wish my father and mother watched horror with me. The world is constantly telling you about everything great, as a kid — in yogurt and shampoo commercials, in movies where nobody looks like you. Horror movies tell you,'There is a dark side, don't worry.' I think that's really important."
Scary Stories to Tell in the Dark is out in theaters now, and you can watch the trailer here:
View this video on YouTube
This post was translated from Spanish.
Source: Read Full Article