17 TV Moments From This Week That We Can't Stop Talking About
?Obviously MASSIVE spoilers ahead!?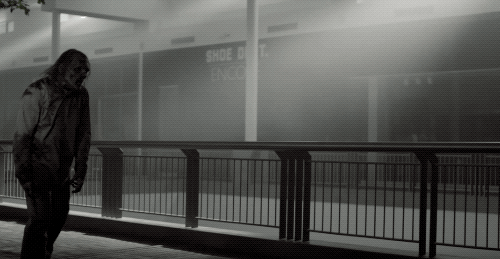 Dawn of the Dead is famously set in a Pennsylvania shopping mall.
6.This Way Up started streaming on Hulu and is hilarious. If you're a fan of Fleabag, this is another essential and brilliant British comedy.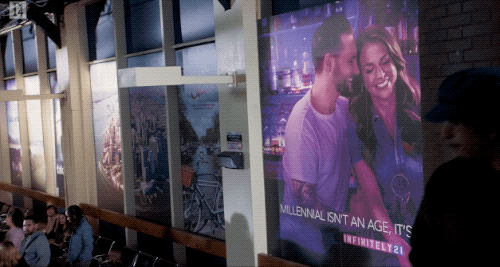 14.Danny McBride's dark comedy The Righteous Gemstones began and follows the world famous Gemstone televangelist family, which has a long tradition of "deviance, greed, and charitable work."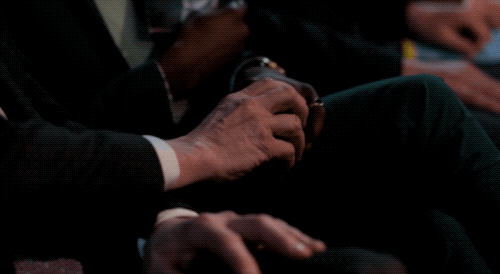 17.And finally, the Animal Kingdom Season 4 finale dealt with the aftermath of Smurf's shocking death when her will was read. It was revealed that she left everything to Pamela Johnson, not her boys.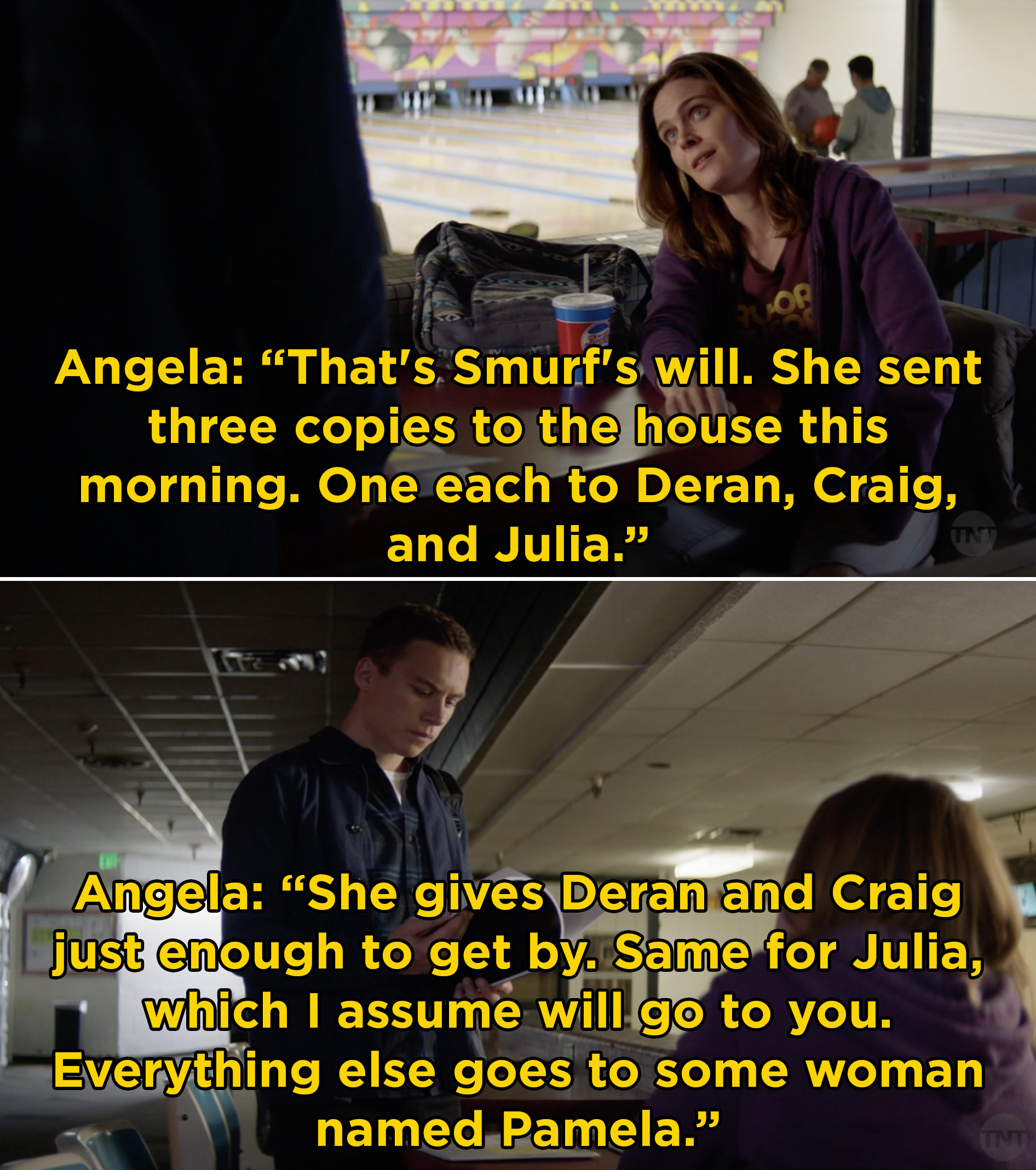 What were your favorite TV moments this week? Tell us in the comments below!
Obsessed with all things TV and movies? Check out all of our TV & Movies coverage here!
Source: Read Full Article