'And Just Like That …' Chris Noth Once Referred to Carrie Bradshaw as a 'Whore' – Says She Was Never 'a Victim' of Mr. Big
Maybe Big never truly loved Carrie the way she wanted to be adored on Sex and the City. Or at least actor Chris Noth had a pretty surprising opinion of the series and main character Carrie Bradshaw, played by Sarah Jessica Parker.
Shortly after Sex and the City 2 dropped, Noth mused about the HBO smash hit series, joking that Carrie was a"whore" because she had a string of boyfriends. Adding that his character, John James Preston, only known as "Mr. Big" until the last episode of the titular series was "always honest about himself. And that "he never cheated on her."
Carrie Bradshaw tried to pretend Mr. Big was something he wasn't, Chris Noth believed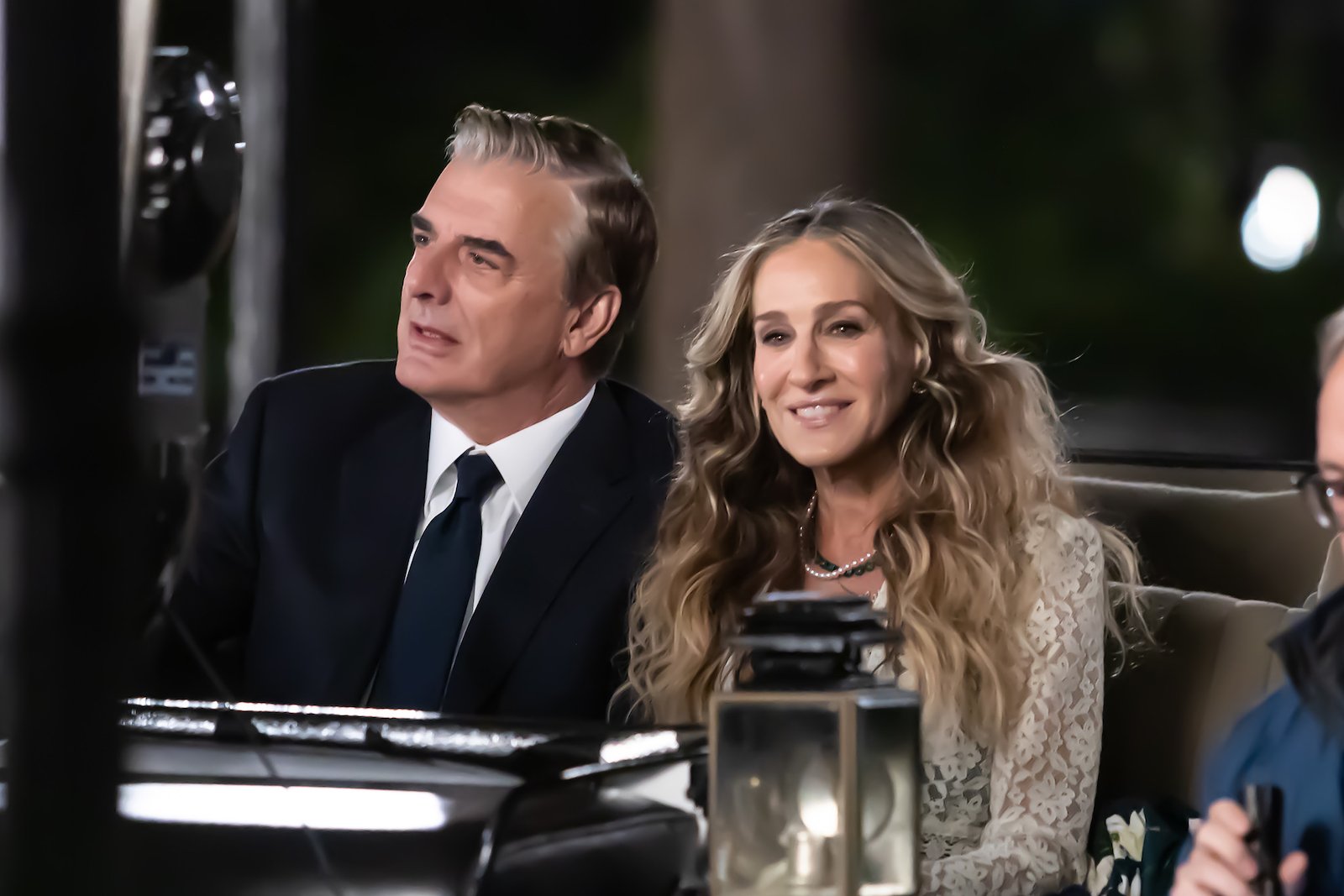 But in 2014, Noth was filled with observations about his character and the series, admitting he was shocked by it's explosive traction. "Big was powerful because he had a lot of money and he seemed to have the upper hand in the relationship, but emotionally he was a wreck," he said (via US Weekly). "Actually, no: he was what he was. One of the things I tell people is that he never tried to pretend he was anything other than what he was. It was [Carrie] who tried to pretend he was something he wasn't." 
Mr. Big was always honest about himself, Carrie was not a victim
He added, "He was always honest about himself — he never cheated on her. The relationship just didn't work, and he went on to get married while she went on to — how many boyfriends did she have? She was such a whore! There's a misconception that Carrie was a victim of him, and that's not the case — she was a strong, smart woman."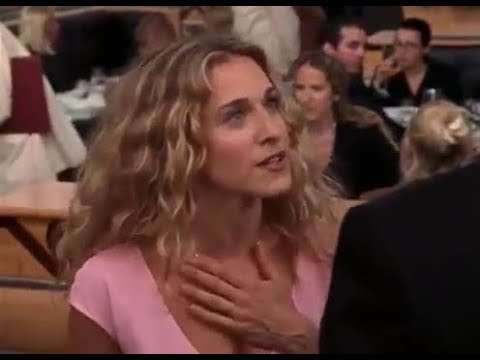 Noth also acknowledged that the second Sex and the City film didn't hit like the first film or series. "I don't think it was a bomb, but I think because they're greedy, it didn't make as much money as they wanted," he said. "But I think it was considered an indulgence and a distraction because it hit right when the recession happened."
The second film, which sent the Sex and the City friends to Abu Dhabi was infused with more slapstick and one-liners that fell flat. "The critical response was overwhelmingly negative," Noth, who only appeared at the beginning and end of the film said. "There was not one good review of that film. Not one. And I think it was very hurtful for the girls, because [the reviews] got personal."
Did Chris Noth envision 'And Just Like That …'?
Noth also envisioned what a future Sex and the City film could resemble, which wasn't completely off base from how And Just Like That … landed. "[Writer Michael Patrick King would] have to be really smart to make it relevant," he said about another film. "I mean, we're all getting older. What would it be? 'Carrie, goddamnit, my bladder!'"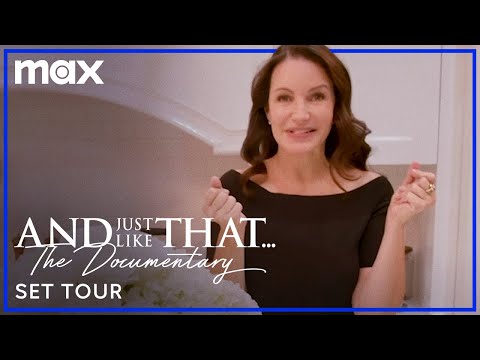 And Just Like That … was widely panned for how the characters were portrayed in middle age. The storylines were filled with oddly uncomfortable exchanges about race, sexual identity and health in general. "It's as if its characters must have been asleep for 20 years and awakened utterly gob-smacked to find themselves encountering such things as Black professors, nonbinary children and queer longings," professor Joy Castro told The New York Times.
Most of the criticism focused on how different And Just Like That … felt from the previous series. Sex and the City found humor in a stage in life. Whereas And Just Like That … only amplified the woes and pains – plus seemingly tried to check the boxes of missing diversity from the previous HBO series.
Source: Read Full Article