Bachelorette Hannah Brown Explains Her Attraction to Luke P.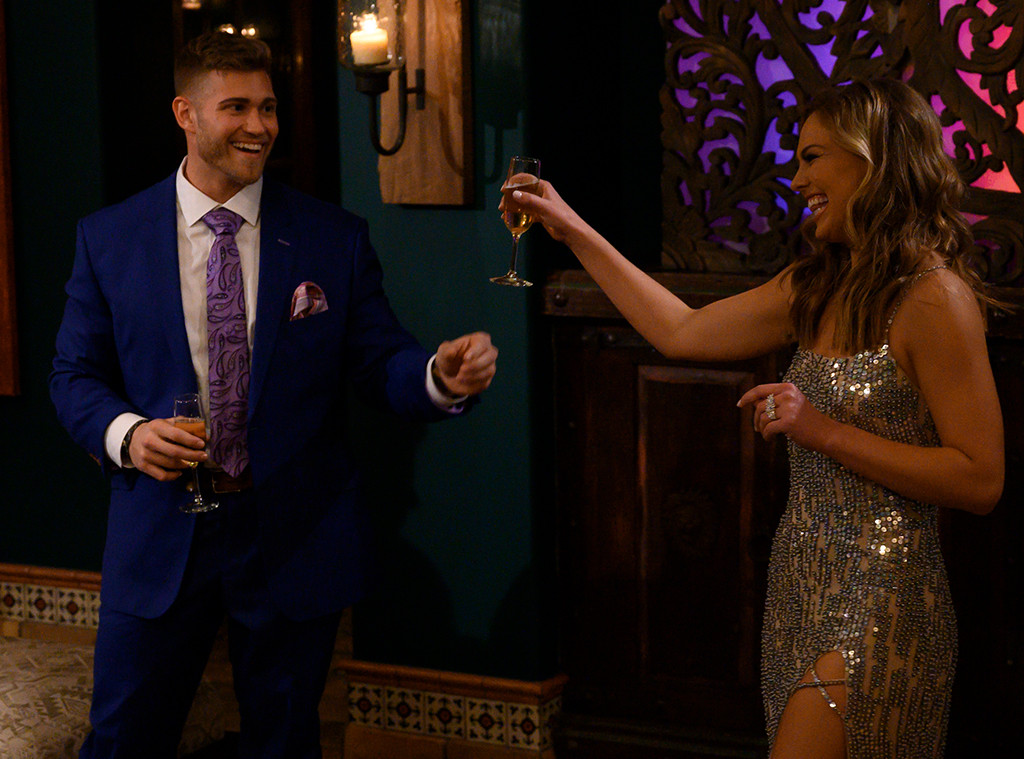 ABC/John Fleenor
If you're caught up on this season of The Bachelorette, you have probably formed an opinion of one Luke P.
And if you've been watching closely, that opinion is probably something along the lines of, "That guy is bad news."
The problem is that so far, on screen, Hannah hasn't quite fully accepted that he might not make the best husband, and she still really likes him. It's causing riffs among the other men, especially when Luke P. got the opportunity to literally fight for Hannah's heart in a violent game of rugby and took down Luke S. in the process.
What followed was a game of he said, he said as Luke P. countered Luke S.'s claims of violence with his own claims, like it was just a game, and Luke S. asked for Luke P. to praise him in front of Hannah, and Luke S. only cares about tequila.
Meanwhile, Hannah cried to the camera. She had really big, strong feelings for Luke P, (and, from our perspective, had barely spoken to Luke S.) but here she had all these people telling her he was bad, and what was she supposed to do if she couldn't even trust her own feelings?
Brown was a guest on Nick Viall's Viall Files podcast on Wednesday and he asked her about her attraction to the guy, despite all the red flags that she has been able to see and that all the other guys have pointed out.
"My relationship with Luke P., especially at the beginning, like the instant connection, reminded me a lot of my really long-term relationship and so it was like this initial attraction of like, goo goo ga ga eyes," she says. "And I know that like through what we've seen, I really held on to that. I hadn't had a connection like that in a really long time, and when it had for me, it was like…it was huge. And he is a spark of something that I can see. He's like the brightest light out there and I don't know if the light is like a 'do not come here' caution light, or like the beacon. He's the brightest thing that's like attracting me right now."
Hannah explained that if she sees a light in somebody, that if there could possibly be a good person in there, "I'm gonna be the one that helps."
"I don't even make excuses, but I'm like no, I think this person's a good person. I'm gonna make this person a good person," she said.
Viall questioned whether she meant that they are a good person or she's going to make them a good person, and she said that she's had relationships in the past where she felt like "there's something in their heart that's good," even if they didn't treat her the best, and she also doesn't forget that the environment of The Bachelorettte is a crazy place to try to build a relationship anyway.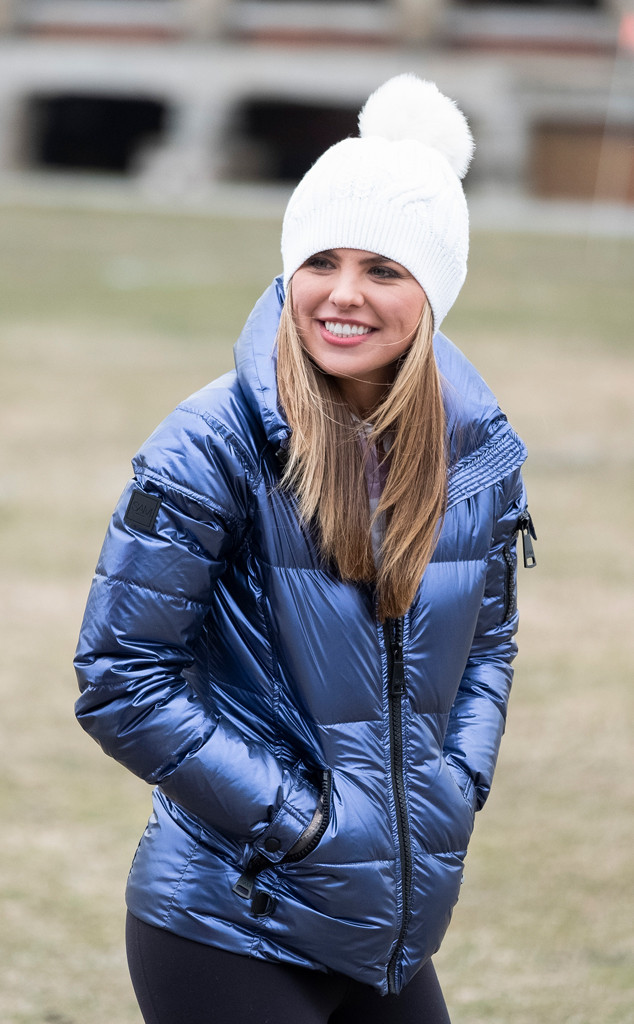 ABC
Luke P.'s first really big red flag of the season came during the first group date, when he got up in front of everybody on stage at the Mr. Right pageant and said he was falling in love with Hannah.
"When he started talking I was like, oh my god, are you about to say it?" she told E! News. "Oh god, you're about to say it really, right now, OK. Alrighty, you just said it, OK."
It seemed like a weird move that early in the season, but Hannah says that if there was any guy who was close to being in love with her at that point, it would have genuinely been Luke.
Monday's episode ended in a bit of a cliffhanger, before the rose ceremony and while Hannah was still trying to sort out her feelings over Luke P. and everyone else's dislike for him, so we'll have to see what happens in the next episode, which will air Tuesday, June 11 at 8 p.m. on ABC.
Source: Read Full Article