'Bridgerton': Lady Danbury Actor Adjoa Andoh Says She's 'Grateful' for Season 2
Bridgerton Season 2 is coming in 2022. Fans can't wait for the return of the popular Netflix series. Meanwhile, one of the show's cast members is just happy that they were able to make season 2 happen, given the challenges of the pandemic.
Adjoa Andoh talks making 'Bridgerton' Season 2 during a pandemic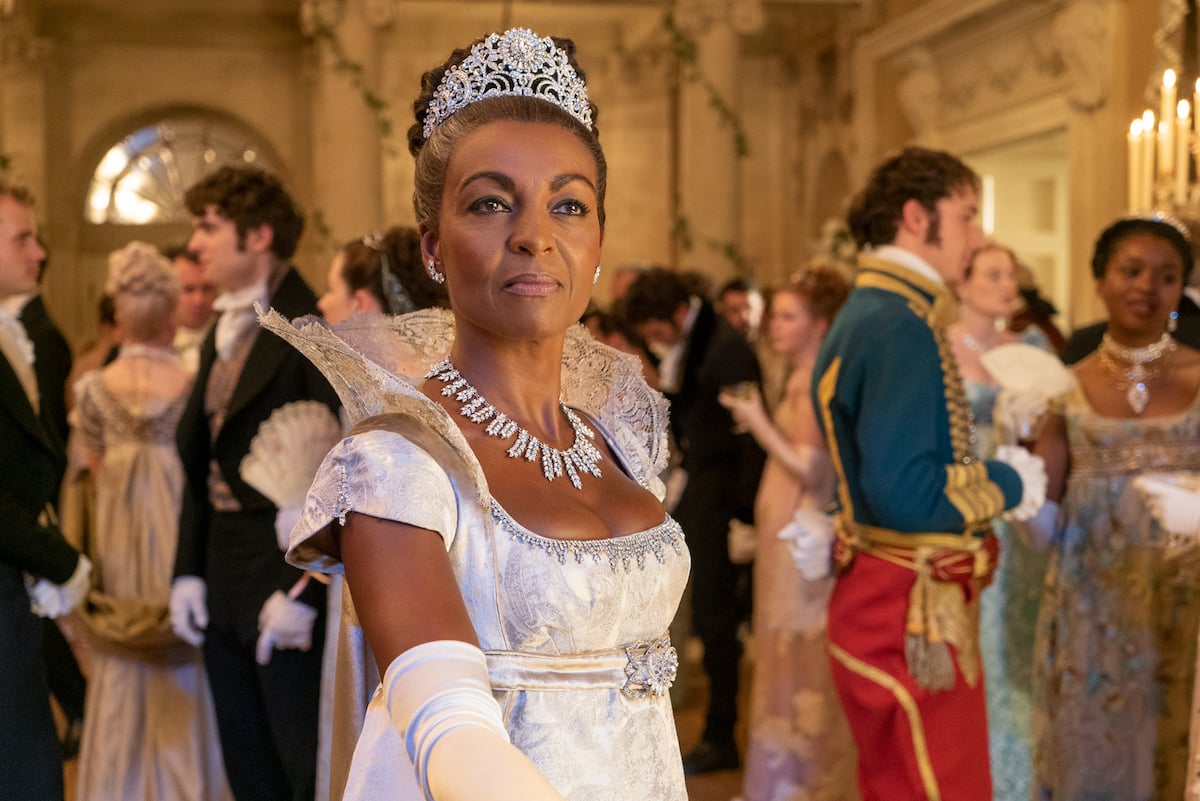 In an interview with Radio Times, Lady Danbury actor Adjoa Andoh reflected on reuniting with the rest of the Bridgerton cast in the middle of a pandemic.
"It was so amazing, actually," she said. "I think we all had a bit of a lump in our throat when we got together on that first Zoom call, to do the first read-through of season two. Because, you know, it wasn't just that there was a hiatus; it was the nature of the hiatus.
Andoh added that living through the COVID-19 (coronavirus) pandemic had everyone feeling thanking for what they had.
"I think we all lost a layer of skin, you know, as has the world," she said. "It's made us all slightly more grateful for our lives, I think, and slightly more attentive to each other's lives. And I think that's no bad thing. In amongst a lot of bad things, that's no bad thing."
Why the Lady Danbury actor felt 'grateful' to return to work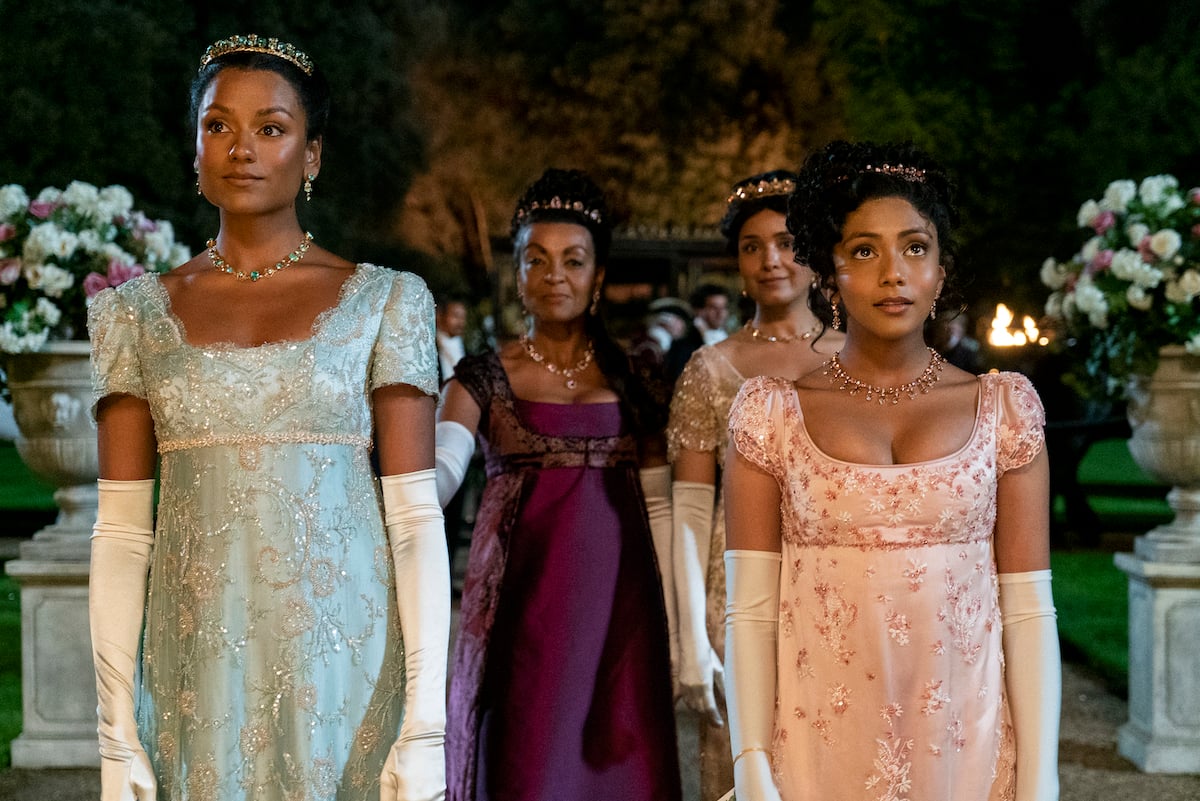 The next season of Bridgerton doesn't yet have a release date. But producer Shonda Rhimes promises that fans have a lot to look forward to in the new episodes — despite the absence of Regé-Jean Page as the Duke of Hastings.
"Everybody was so upset about Regé not coming back as the Duke, and I said early on our goal is that every season, you have a couple that you're obsessed with, and that you can't believe that we're not going to see more of their story next season, because we're telling a complete love story every season," she recently told AdWeek. "And that is the beauty of what season 2 is. We're halfway through editing all the episodes, and they're gorgeous."
Check out Showbiz Cheat Sheet on Facebook!
Source: Read Full Article