Charting the Community Cast's Post-Grad Careers
Mitchell Haaseth/NBC/NBCU Photo Bank
It's been a decade since we first arrived at Greendale Community College.
When Community, Dan Harmon's increasingly meta comedy about a group of oddballs at said community college whose study group quickly evolves into something like a family, first debuted on NBC on September 17, 2009 as a part of the network's celebrated Thursday night lineup of comedies that included The Office, Parks and Recreation and 30 Rock, it wasn't a ratings sensation. In fact, in its five seasons on the network, it never finished higher than a season ranked higher than 96 out of however many series aired on broadcast in any given season.
But Community did go on to become a critically-beloved cult phenomenon that survived cancellation once—after NBC chopped it, Yahoo! Screen revived it for a 13-episode sixth season…whatever Yahoo! Screen was—and introduced the world to a handful of fresh faces destined for greatness (here's looking at you, Donald Glover and Alison Brie), while also giving one faded comedian an ultimately squandered chance at a comeback. (Ahem, Chevy Chase.)
Though it never quite managed to fulfill the prophesied six seasons and a movie, falling short of that elusive feature film, when Community reached the darkest timeline and was canceled for good, it unleashed an impressive collection of talent onto the world. In honor of the show's 10th anniversary, let's take a look at each cast member's post-grad careers.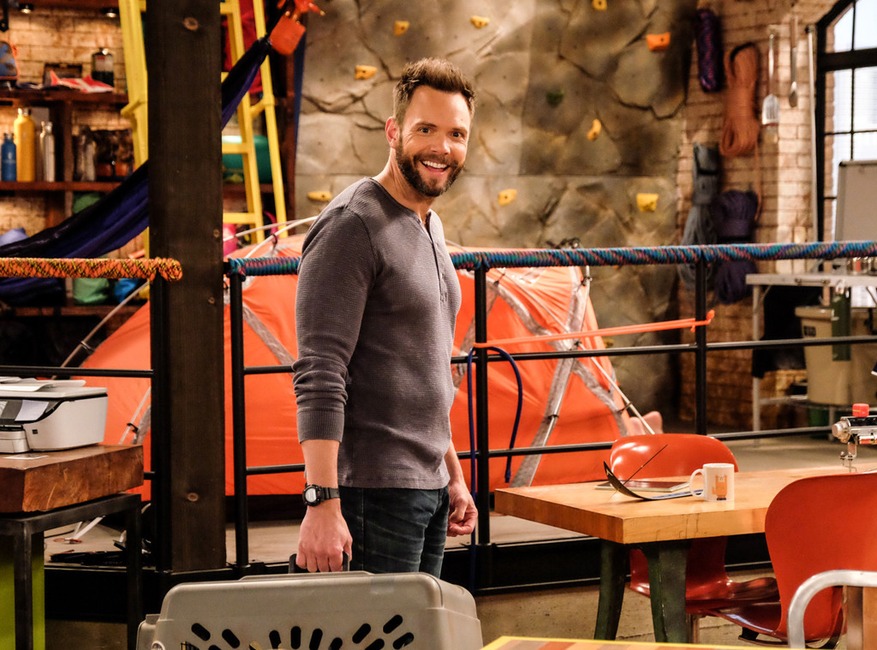 CBS
Joel McHale
When his time at Greendale came to its end, Joel McHale landed the lead role in the Millennial-skewering CBS comedy The Great Indoors, which debuted in the fall of 2016 and lasted only a season. The former host of The Soup then attempted to essentially remount that series at Netflix under the title The Joel McHale Show with Joel McHale in 2018. One of the streaming service's few shows to released new episodes weekly (at least initially), it lasted only 19 episodes. After guest appearances on shows like The X-Files and Santa Clarita Diet, McHale rebounded as host of ABC's revival of the classic game show Card Sharks, which premiered in July 2019. It has yet to be renewed for a second season. Up next, he'll recur as Starman in DC Universe's highly-anticipated series Stargirl.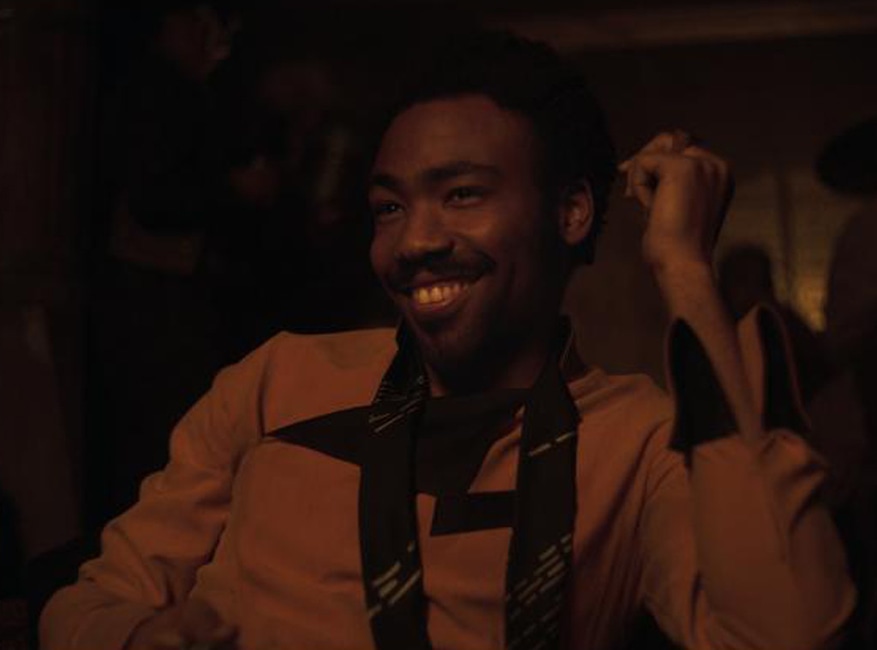 Donald Glover
What hasn't Donald Glover done since leaving former jock Troy Barnes behind midway through Community's fifth season? He launched the critically acclaimed and Emmy winning FX series Atlanta in 2016, with third and fourth seasons entering into production in early 2020. Continuing to make music under his alter ego Childish Gambino, he's won five Grammys total, including Record of the Year and Song of the Year in 2019 for "This Is America." He's successfully ventured into film with roles in Magic Mike XXL, Spider-Man Homecoming, Solo: A Star Wars Story (playing a young Lando Calrissian) and a little thing called The Lion King (voicing Simba in 2019's record-smashing photorealistic adaptation of the Disney classic). And on the personal side of things, he and partner Michelle White have welcomed two sons into the world, the first in early 2016 and the second in January 2018.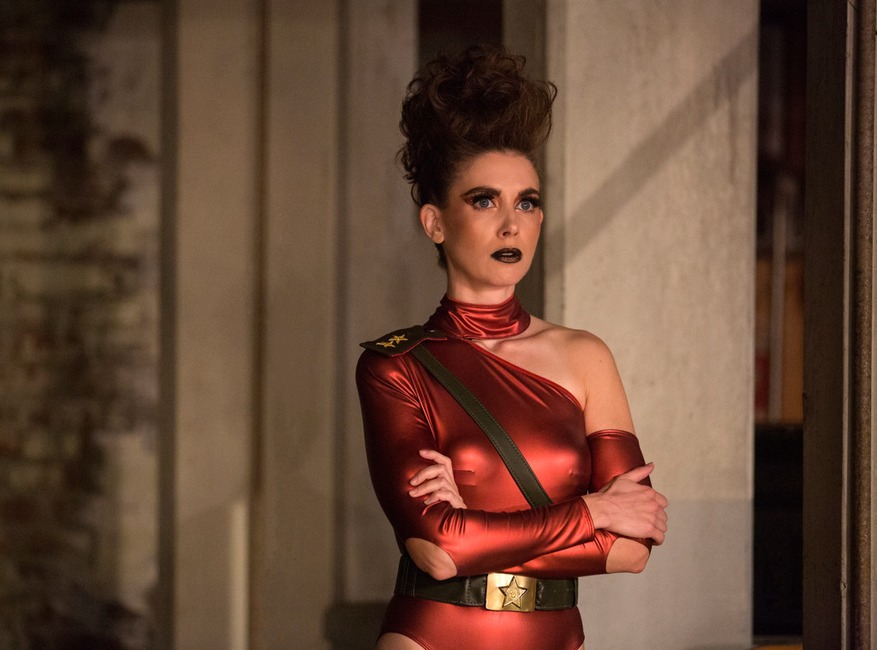 Netflix
Alison Brie
Since saying goodbye to her type-A alter ego Annie Edison when Community came to its end, Alison Brie has appeared in films like How to be Single, The Disaster Artist and The Post, while continuing her voice work in Netflix's BoJack Horseman and executive producing the former TV Land sitcom Teachers, which ran for three seasons. However, her biggest post-Community gig has been her starring role in Netflix's GLOW, which dropped its third season on the streaming service in August 2019. As actress-turned-wrestler Ruth Wilder, Brie's earned Golden Globe, SAG Awards and Critics' Choice Television Awards nominations for her work. On March 13, 2017, she married longtime boyfriend Dave Franco.
Article continues below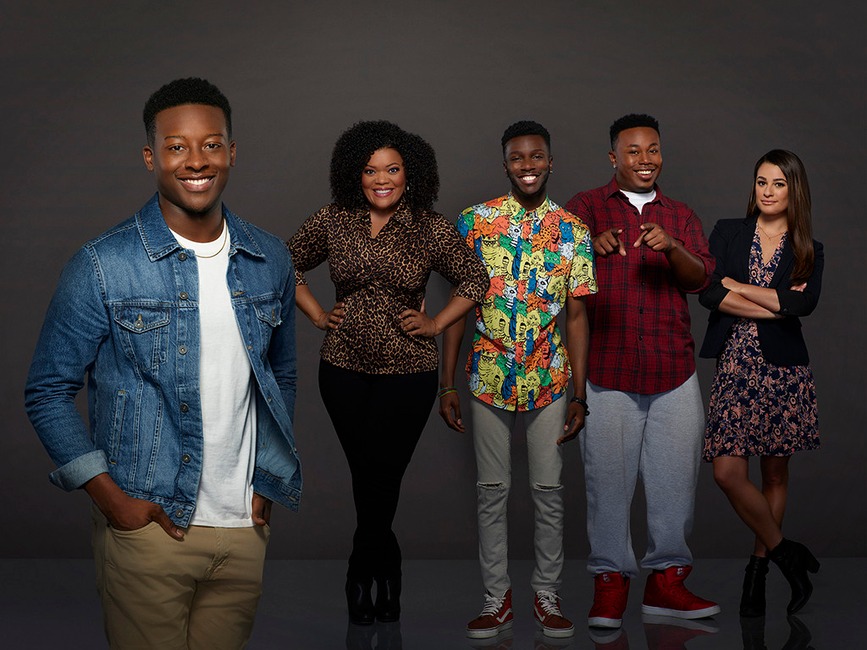 ABC
Yvette Nicole Brown
After 99 episodes as the maternal Shirley Bennett, Yvette Nicole Brown landed a lead role on CBS' 2015 update of The Odd Couple, starring Matthew Perry and Thomas Lennon, that lasted three seasons before being canceled in May 2017. She followed that up with a lead role on ABC's short-lived 2017 comedy The Mayor, playing the titular character's mother. Since then, she's recurred on Mom as Nora, Christy's (Anna Faris) latest sponsor, while making regular appearances on AMC's Talking Dead (even subbing in as host for one episode of the Walking Dead aftershow in 2018 while Chris Hardwick was under investigation) and providing voice work for animated shows including Elena of Avalor, Puppy Dog Pals and DC Super Hero Girls. She'll be seen next in Disney's live-action adaptation of Lady and the Tramp, which will be made available when new streaming service Disney+ launched on November 12, 2019.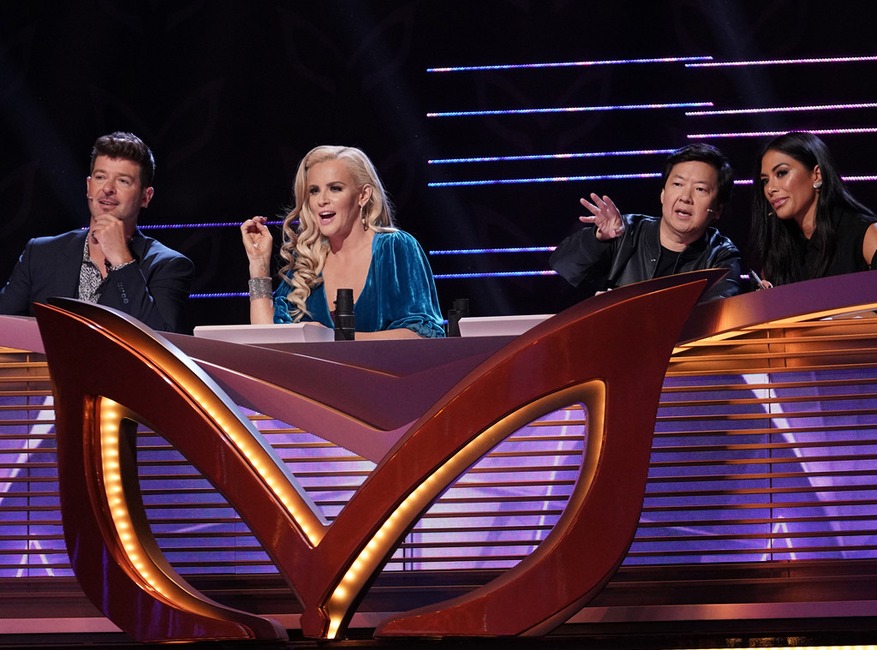 Fox
Ken Jeong
After terrorizing everyone as Ben Chang, Ken Jeong landed a series of his own in 2015 with the launch of Dr. Ken, a medical comedy that played on the comedian's past life as a licensed physician. Premiering on ABC, the series ran for two seasons before it was canceled in 2017. He's also appeared in films like Ride Along 2, Crazy Rich Asians and Avengers: Endgame, provided voice work for BoJack Horseman and Bob's Burgers, dropped a comedy special on Netflix, and joined the judging panel on Fox's smash hit The Masked Singer, which returns for season two on September 25, 2019. Next up, the E! People's Choice Award nominee for Comedy Act of 2019 joins Brown in Disney's Lady and the Tramp.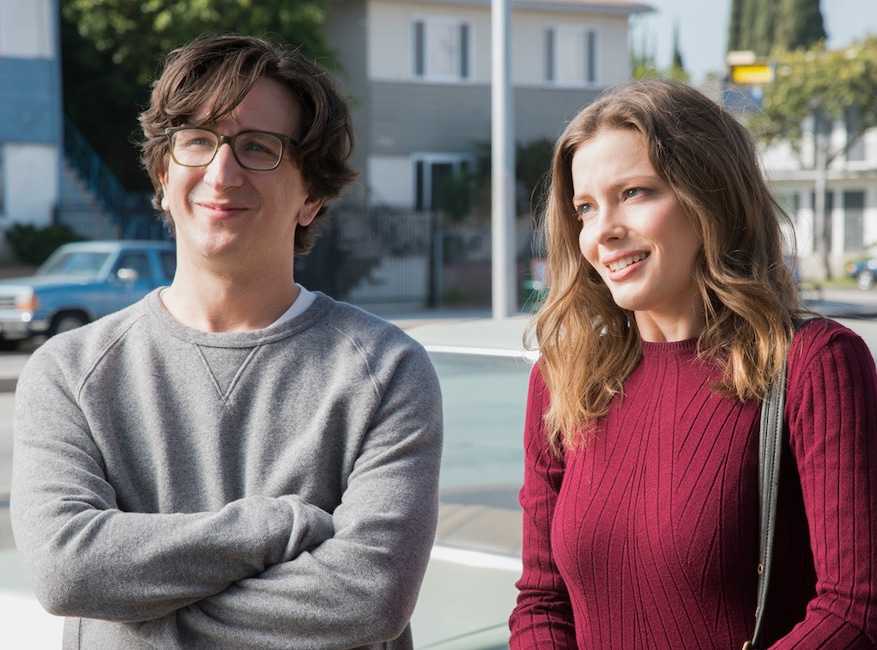 Netflix
Gillian Jacobs
Gillian Jacobs has far from Britta'd life post-Community. She's appeared in films like Life of the Party and Ibiza, with Disney+'s Magic Camp and the Fear Street trilogy on the way, and made guest appearances on shows like Angie Tribeca and At Home with Amy Sedaris, but her biggest gig has been the three seasons she starred in Judd Apatow's Netflix dramedy Love. The show, which co-starred Paul Rust, dropped its final season in March 2018.
Article continues below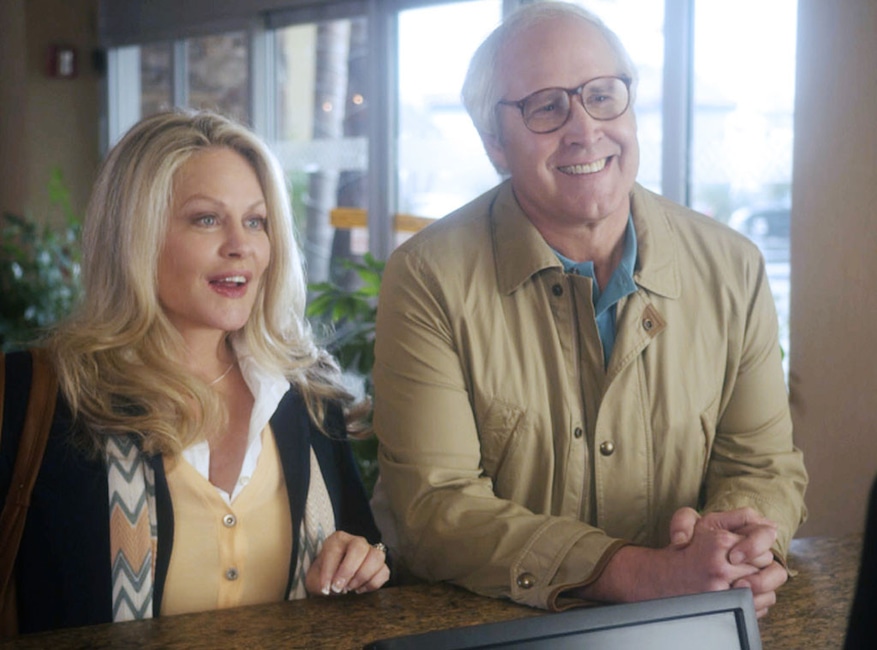 Warner Bros.
Chevy Chase
After butting heads with creator Dan Harmon for much of his four seasons on Community, Chevy Chase landed a pilot order from ABC in 2015 for Chevy, which reunited him with his Vacation franchise co-star Beverly D'Angelo. The network eventually passed on the project, but the erstwhile Griswolds reunited yet again for that year's Vacation, a revival of the franchise that saw Ed Helms playing an adult Rusty Griswold attempting an ill-fated family trip of his own. He's also appeared in films The Last Movie Star and The Last Laugh and will next be seen playing himself in The Very Excellent Mr. Dundee, currently in post-production.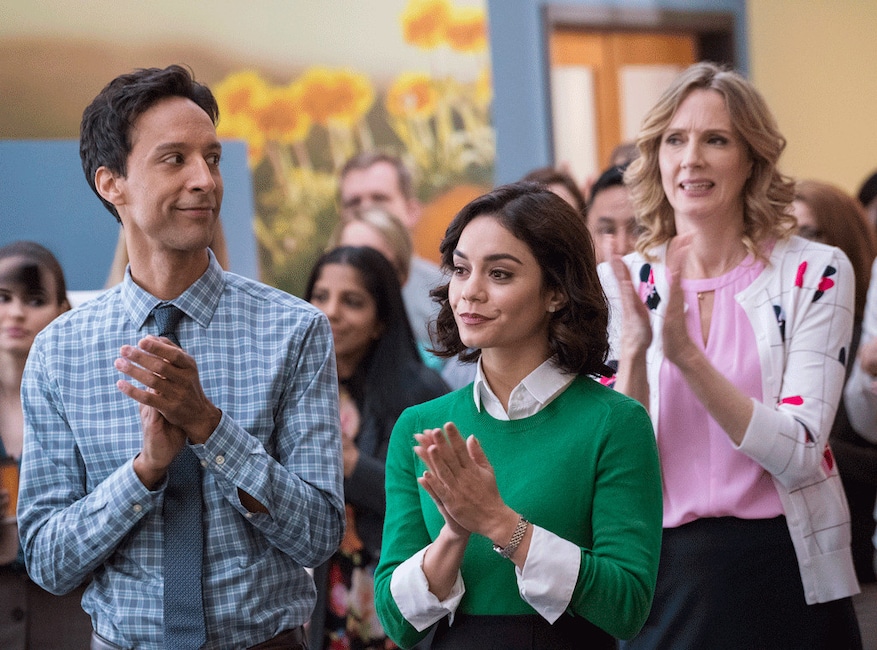 NBC
Danny Pudi
After finishing his run on Community one movie shy of Abed Nadir's rally cry of six seasons and a movie, Danny Pudi moved on with guest appearances in shows like Angie Tribeca, Better Things and The Guest Book, a lead role on NBC's short-lived 2017 comedy set in the DC Universe, Powerless, and a cameo in Star Trek Beyond. Since 2017, he's been busy lending his voice to two animated series, Disney Channel's DuckTales reboot (as Huey!) and Netflix's Harvey Street Kids, based on characters from the classic Harvey Comics.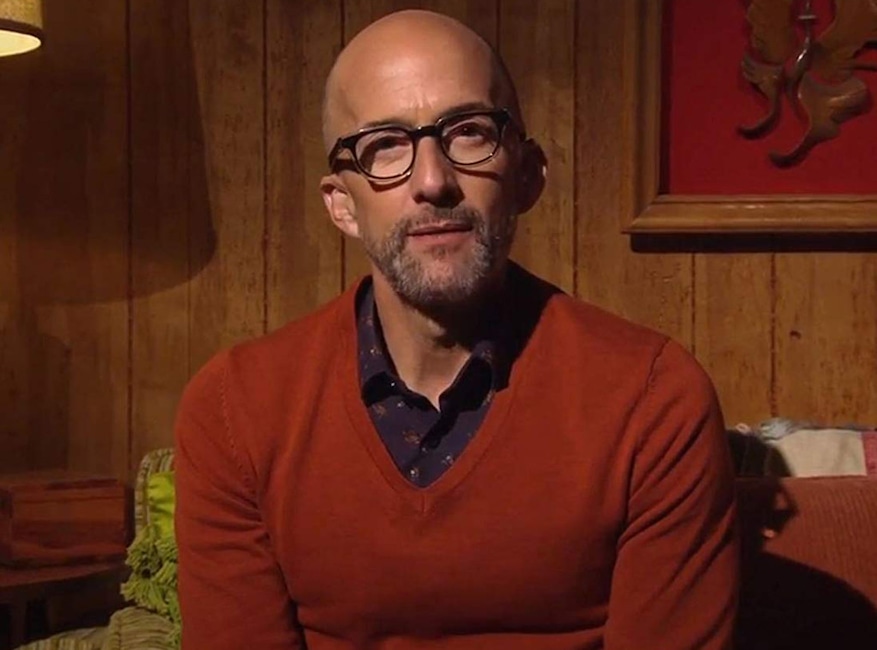 Netflix
Jim Rash
Since leaving Dean Pelton behind, Academy Award winner Jim Rash has made guest appearances in shows as varied as Lucifer, Curb Your Enthusiasm and NBC's criminally short-lived Great News, while also providing voice work in animated shows like DuckTales, The Epic Tales of Captain Underpants and Star Wars Resistance. In 2017, he also hosted Beyond Stranger Things for Netflix, an aftershow released in conjunction with the second season of Stranger Things. Up next is a turn as The Riddler in DC Universe's upcoming animated series Harley Quinn, due in October 2019, and the 2020 Will Ferrell-Julia Louis-Dreyfus feature film Downhill that he co-directed with Nat Faxon.
Article continues below
(E! and NBC are both part of the NBCUniversal family.)
Source: Read Full Article