'Doubling Down With the Derricos' Fans Offer Prayers After GG's Cancer Returns
TL;DR:
GG revealed that her lung cancer had returned in the April 26 episode of TLC's Doubling Down With the Dericcos.
The news led Deon and Karen Derrico to put off their plans to move to South Carolina. 
Fans of the series offered prayers for GG's health after the episode aired.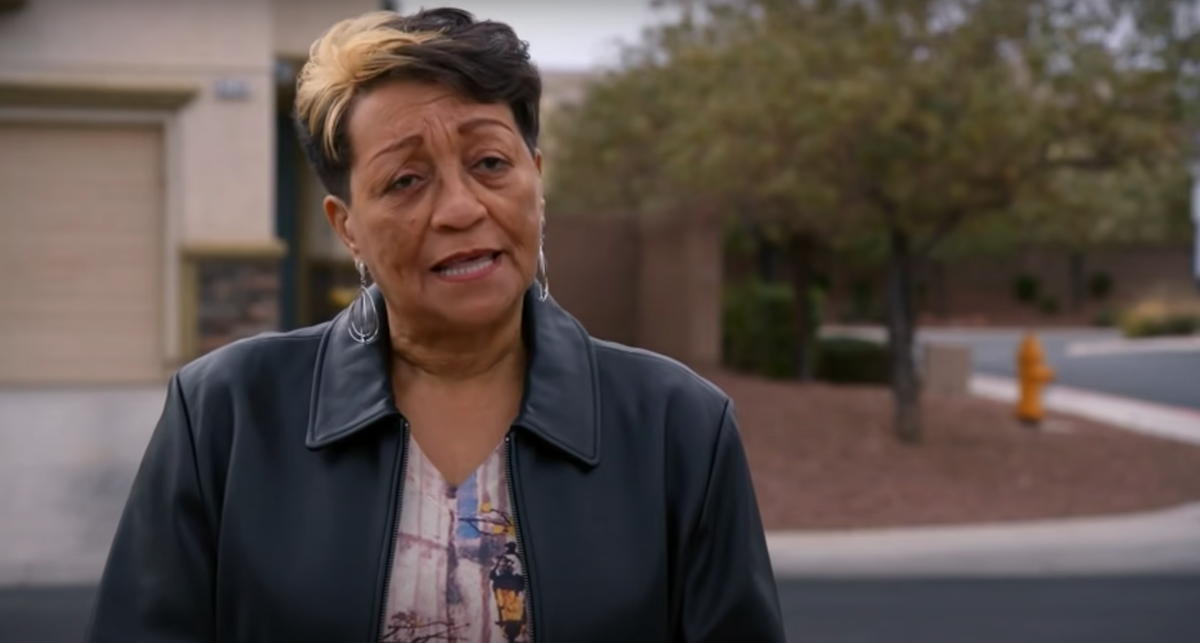 After the episode aired, Doubling Down With the Derricos fans reacted to the news that GG had cancer. Many sent their prayers to GG and the rest of the Derrico family. 
"We are praying for our GiGi!" one fan commented on Karen Derrico's Instagram. 
"I am definitely GiGi's biggest fan…I pray God continues to keep her and cover her from any pain," another wrote.
"Yesterday's episode just brought me to tears," another fan wrote on Deon Derrico's Instagram. Cancer is "the worst thing ever, I wouldn't wish it on my worst enemy," they added.  
Doubling Down With the Derricos airs Tuesdays at 10 p.m. ET on TLC.
Check out Showbiz Cheat Sheet on Facebook!
Source: Read Full Article