'Gilmore Girls': Lauren Graham Used Her Friendship With Her Father as a 'Model' for Lorelai and Rory
Lorelai Gilmore and her daughter, Rory Gilmore (Alexis Bledel), are best friends on Gilmore Girls. They're friends first and mother and daughter second. When Lauren Graham signed on to play the fast-talking coffee-obsessed single mom she turned to her father for inspiration.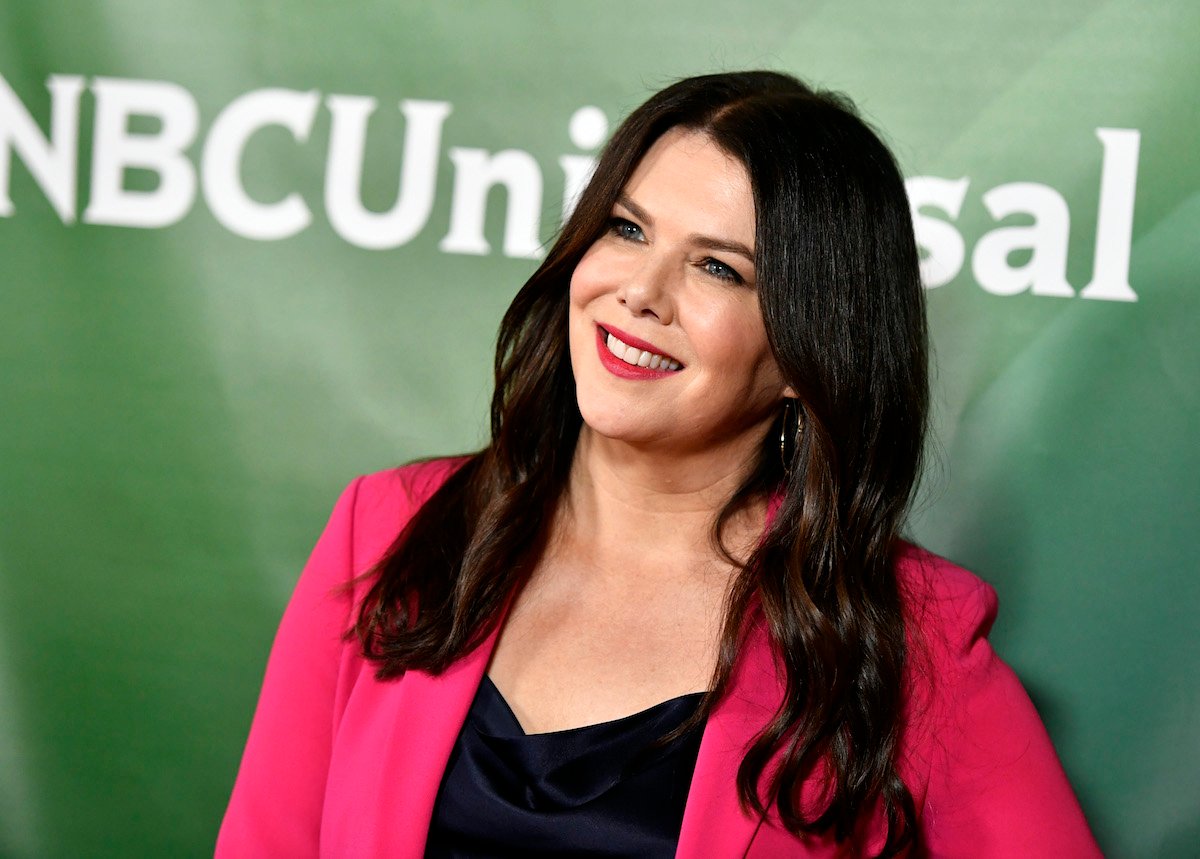 Lauren Graham used her friendship with her father as a 'model' for 'Gilmore Girls' 
Lorelai's relationship with her father, Richard Gilmore (Edward Herrmann), is complicated, to say the least. But Graham's relationship with her own father couldn't be more different than Lorelai and Richard's. In fact, the actor used her relationship with her dad as a "model" for Gilmore Girls.
"Ironically, that person was my father," Graham told Rookie when asked who she modeled Lorelai on. "He has been married to my stepmother for over 25 years, but there were about 10 years before that when it was just me and my dad."
She continued, saying they did almost everything together.
"We had a special kind of friendship: I came along to dinner and dates. He took me to concerts. We'd go on road trips," Graham said, remembering how she felt "so lucky" to have a strong bond with her dad. 
What about her mom? Graham didn't have a "strong idea" about playing a mother on TV because her own mom wasn't around much. 
"I didn't have a strong idea of how to play a mom—my mom was in my life, but not on a daily basis," she said. "I came into it without an idea of how moms 'should act' or how it 'should be.' I came in thinking of my friendship with my dad–that was my model."
Using her relationship with her dad as a reference point worked for Graham. Her portrayal of Lorelai landed her a Golden Globe nomination, according to IMDb. 
People told Lauren Graham not to play a mom on 'Gilmore Girls'
Graham read the script for Gilmore Girls and connected with the characters. She knew she wanted to play the role of Lorelai. However, not everyone around her was thrilled about the idea.
When she expressed her interest in the series and what her role would be, some didn't think it would be a wise choice. As previously mentioned, Graham was warned against Gilmore Girls.
"At the time, I was 30, 31," she said. All the advice [I was being given] was, 'Don't play a mom. That's not a smart thing,'" she told Rookie.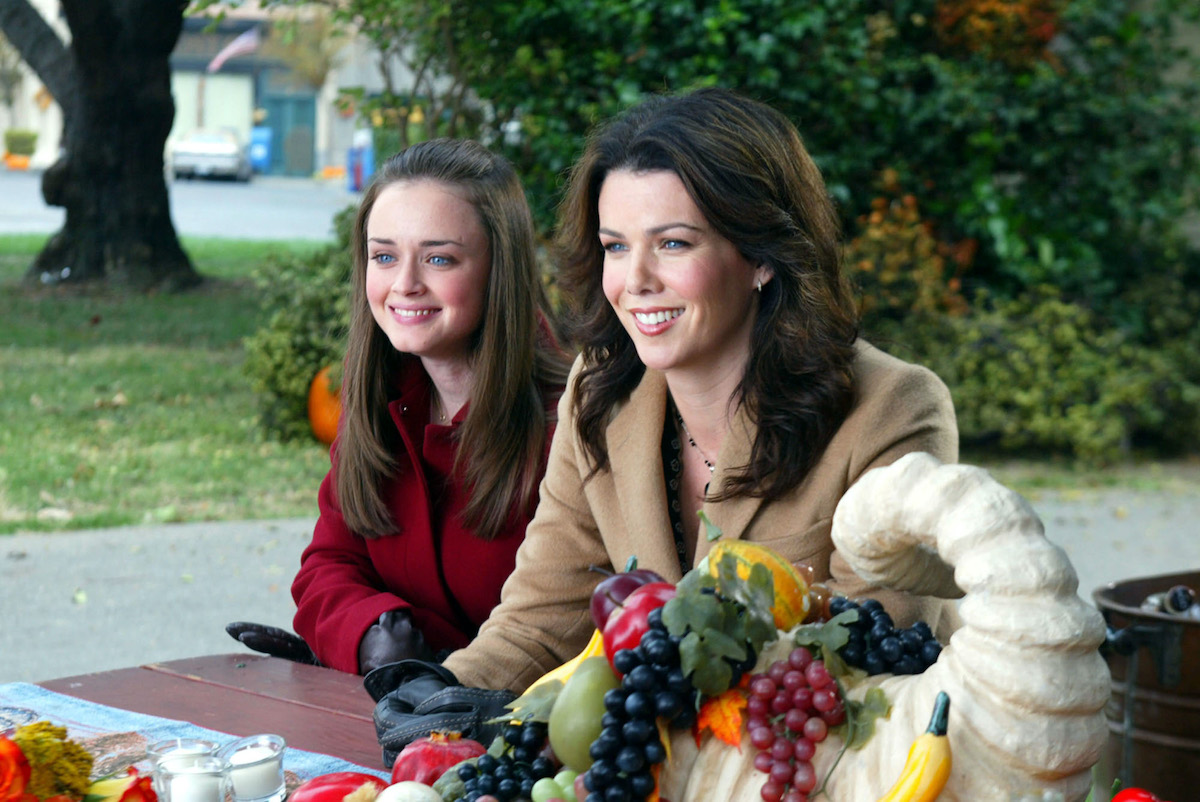 Not only that but the WB, the network behind Gilmore Girls, was new.
"The network that the show was on [the WB], was just starting out, and TV was so different then," Graham added. 
None of that mattered to her.
"But, I didn't care," she said. "It felt like what I had been looking for."
Graham had been looking for a show with both humor and drama. After receiving the Gilmore Girls script twice, she finally read it and knew the series was just the kind of project she wanted to do. As Gilmore Girls fans know Graham signed on for the role and went on to play one of the most memorable TV moms. 
Watch Gilmore Girls and Gilmore Girls: A Year in the Life on Netflix.
Source: Read Full Article