How Naomi Watts Prepared to Play Gretchen Carlson
Naomi Watts took on quite the challenge playing Gretchen Carlson in Showtime's The Loudest Voice.
Watts is on the cover of the new emmy magazine, and in a new interview, she talks about taking on the role of the former Fox News anchor who publicly accused Fox News CEO Roger Ailes of sexual harassment.
The Loudest Voice, which debuts June 30, is a miniseries chronicling the rise of Roger Ailes (played by Russell Crowe) and his fall triggered by Carlson's accusations, followed by many more accusations. It's based on the book The Loudest Voice in the Room by Gabriel Sherman.
Watts says she not only had to capture the strength that it took for Carlson to go up against a giant like Ailes, but she first had to get the voice right, since Carlson is from Minnesota and Watts is English.
"Obviously when she's on camera, it's performative, as anyone is when they're in front of a camera. So the voice and how you present is different. So itw as hard to really create the inner life of this character."
She says the dialect took "hours and hours" of prep, and there's a certain voice that TV anchors take on that Watts had to master, while still keeping some of that Minnesota accent in there, particularly on the "O" sounds.
But overall, Watts just wanted to tell Carlson's story as best as she can.
"It's a responsibility to tell the truth in the most compelling and honest way. You do want to do your absolute best," Watts says. "What she went through was extraordinary and awful. I just want to make it truthful. It matters to me."
Watts will also soon star in the currently untitled Game of Thrones prequel, set thousands of years before Game of Thrones, as "a charismatic socialite hiding a dark secret."
Watts' issue of emmy magazine will be on stands June 3, and available online here.
Take a look at her luxurious photoshoot below!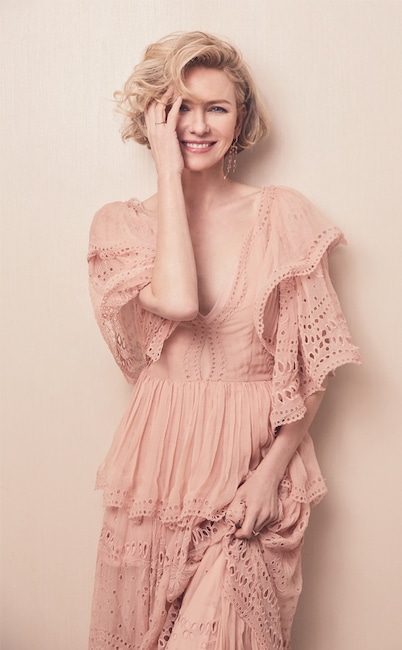 John Russo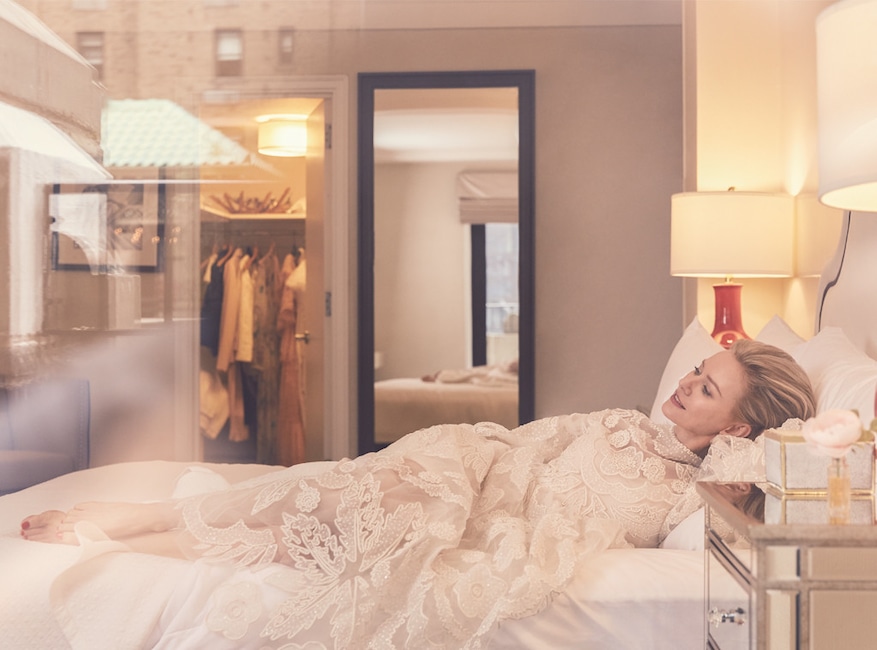 John Russo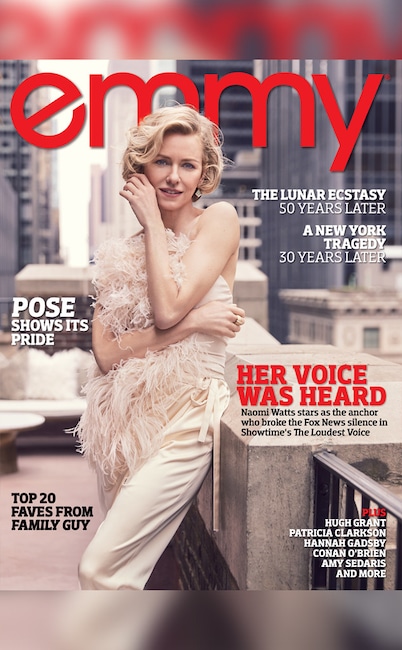 John Russo
Article continues below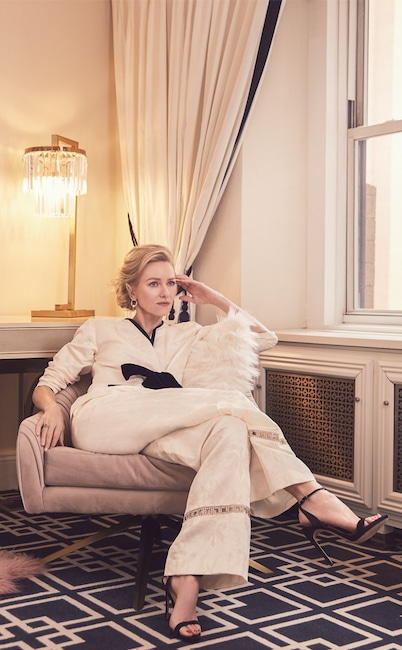 John Russo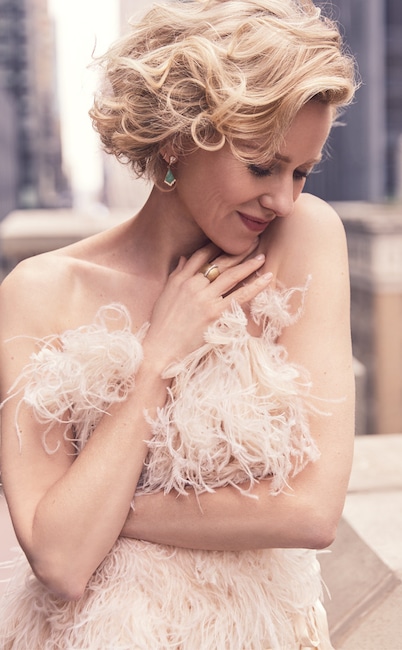 John Russo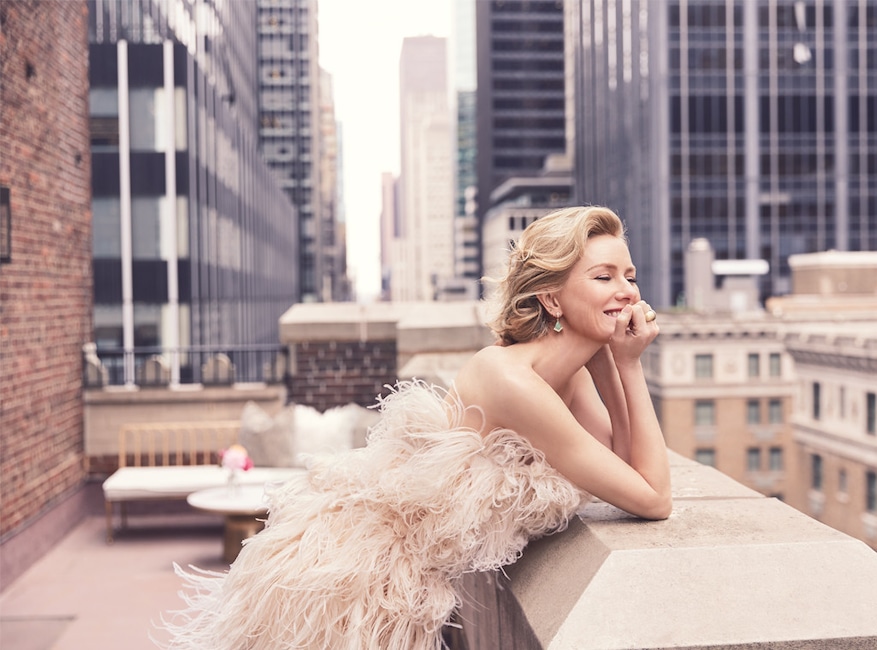 John Russo
Article continues below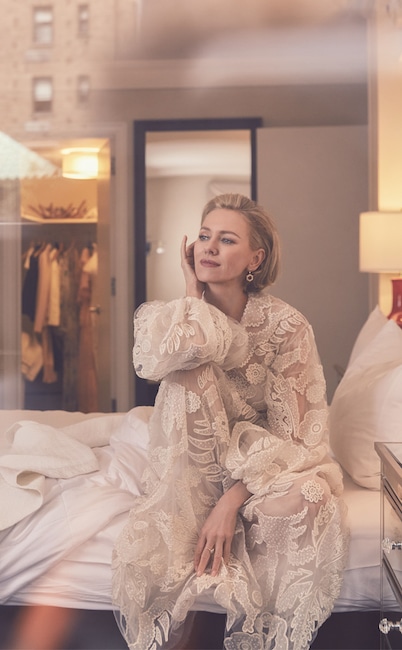 John Russo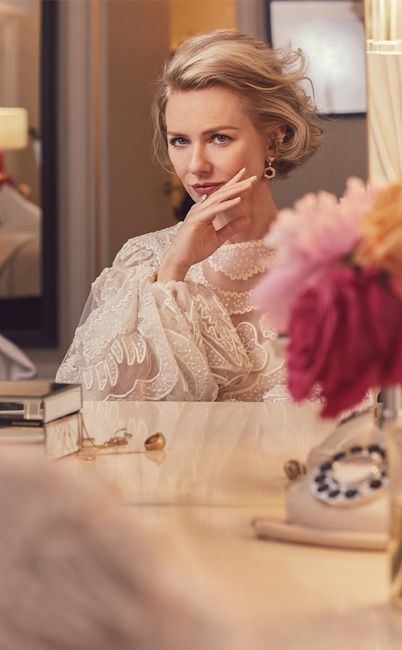 John Russo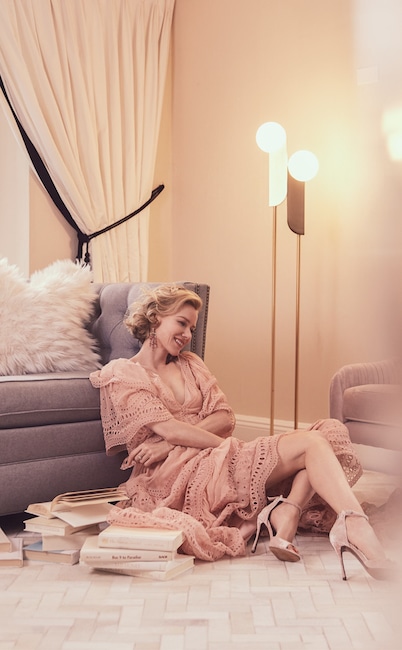 John Russo
Article continues below
The Loudest Voice premieres June 30 on Showtime.
Source: Read Full Article