Is 'Ginny and Georgia' Ripping off 'Gilmore Girls'?
By the time the well-loved series, Gilmore Girls wrapped up with "A Year In The Life" we all felt as if we were apart of the Gilmore family. The show has a passionate fan base from people who have watched the show from the beginning and those who became fans with the recent revival.
With so many people missing and rewatching the series it's no surprise that die-hard fans are calling out similarities in new series, Ginny and Georgia. But the question is: Is the new Netflix show actually ripping off Gilmore Girls?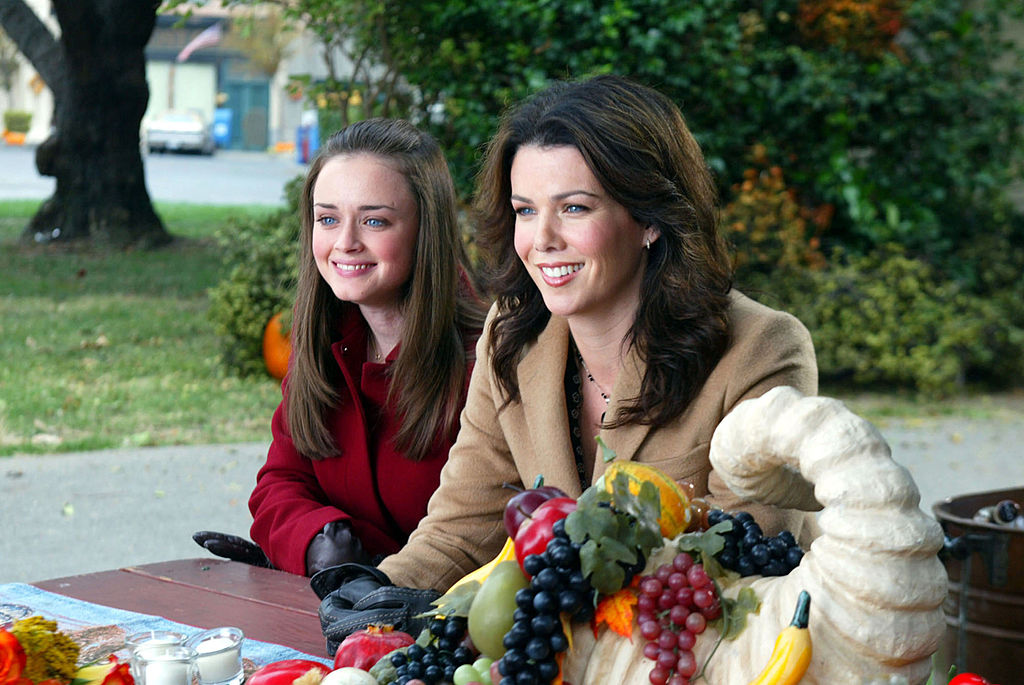 What is 'Ginny and Georgia' about?
Ginny and Georgia centers around Ginny, (Antonia Gentry), a 15-year-old biracial girl trying to fit in and adjust to a life she's never had and, her mother, Georgia (Brianne Howry) who, after having her daughter at 15 years old, is trying to provide an average and well-adjusted life for her daughter.
In a press release on August 12th, Netflix said: "After years on the run, Georgia desperately wants to put down roots in picturesque New England and give her family something they've never had… a normal life. For Ginny, that means navigating a prestigious school, rising popularity, and complicated love interests. But it's not all carpool and Kombucha as Georgia's past threatens her and her family's new way of life."
Why do fans have issues with 'Ginny and Georgia'?
It doesn't take much to pick up on some slightly unoriginal ideas in this show's synopsis. The themes of Ginny adjusting to a prestigious school in picturesque New England resembles Rory's Stars Hollow and Chilton a little too much for comfort.
Fans are prepared for the show to progress into Rory becoming a journalist while Georgia falls in love with a line cook named Duke. People have been so unamused with the show's seeming unoriginality that they've taken to social media to voice their opinions. "Ginny and Georgia is literally so much like Gilmore Girls that I would not be surprised if there were a lawsuit LMAO," wrote one fan.
Although fans of Gilmore Girls have withdrawn from lack of episodes since the revival, it doesn't seem like they will settle for a knock-off.
The series is setto air sometime in 2020 with ten 60-minute episodes. And, whether they are intrigued or ready to tear the show apart, we're sure viewers will have a lot to say about it once it finally does hit Netflix.
Source: Read Full Article