'It's Okay to Not Be Okay' Star Oh Jung-Se Keeps Promise Made to a Fan a Year Ago
Netflix's It's Okay to Not Be Okay K-drama gained global recognition for its representation of mental health, autism, and its emotional romance storyline. It's Okay to Not Be Okay actor Oh Jung-se played the supporting role of Moon Sang-tae. The character is the autistic older brother of the lead character Gang-tae (Kim Soo-hyun). Oh was praised by fans and audiences for his on-screen portrayal, which inspired many.
During the K-drama's success in 2020, Oh fulfilled a fan's promise to meet his on-screen character. Two years later, Oh kept the promise he made to the fan to meet again when spring blooms.
Oh Jung-se visited an amusement park with his fan as his 'It's Okay to Not Be Okay' character
In It's Okay to Not Be Okay, Sang-tae is co-dependent on his younger brother Gang-tae, who works as a caregiver at OK Psychiatric Hospital. Despite his dependency, Sang-tae has his own interests and can take care of himself daily when needed. The K-drama depicted the battles the character faces with his autism and mental health. Its realistic portrayal inspired South Korean cellist Bae Boum-jun, who has an intellectual disability.
According to Koreaboo, Boum-jun's sister reached out to Oh to tell him how his on-screen character inspired her brother. In her Instagram post, she explains, "When my brother saw the scene in which Sang Tae cries and screams at Ko Moon Young's fan meeting event, he related deeply with Sang Tae and said that he needs to protect Sang Tae and make Sang Tae feel better."
Boum-jun told his sister how he wanted to visit Lotte World, ride in a camping car, and more with Sang-tae. Oh replied to her message and wanted to meet Boum-jun. On July 25, 2020, Boum-jun's sister posted photos on Instagram of Oh dressed as his K-drama character exploring the amusement park and fulfilling Boum-jun's wish.
Oh Jung-se kept the promise he made when winning Best Supporting Actor for 'It's Okay to Not Be Okay'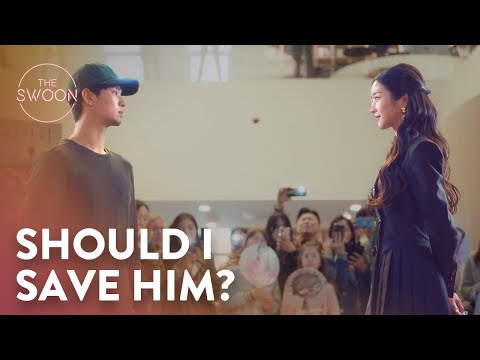 Oh's profound role in It's Okay to Not Be Okay led him to win the Best Supporting Actor Award at the KBS Drama Awards 2021. In his acceptance speech, he thanked his co-star Kim, fans and spoke of the turmoil of the coronavirus (COVID-19) outbreak.
At the end of his speech, Oh makes a promise. He says, "When the new season begins, Boum-jun, let's go to the amusement park one more time."
The actor kept his promise to Boum-jun. Oh met up with him at an amusement alongside Boum-jun's sister on April 26, 2022. She posted photos to her Instagram of their outing and explained this time, they met Oh as himself and not his K-drama character. In a rough translation of her post, she explains Oh was attentive and caring of Boum-jun's needs the entire time they were together.
Posted photos show Oh and Boum-jun riding a carriage on a merry-go-round, holding hands and taking photos together. In Boum-jun's Instagram post, the caption begins with, "I will protect Oh Jeong-se-hyung," and recounts the fun time they had together at the amusement park.
The main characters in the K-drama have troubling pasts to heal from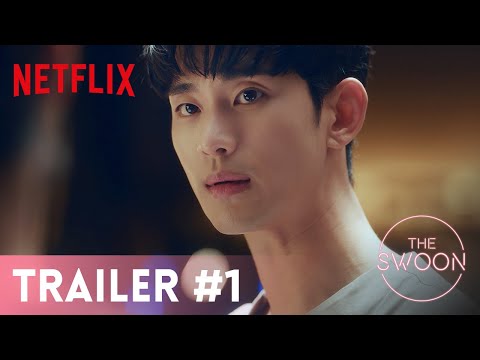 The 2020 K-drama left a lasting effect on fans due to its romance story, tied with a mystery, and accurately depicts mental health. It's Okay to Not Be Okay was nominated for the 2021 International Emmy's in the TV Movie/Mini-Series category.
It's Okay to Not Be Okay tells the story of a children's book author who has trouble empathizing with others and their feelings. This is largely due to the trauma she experienced as a child. She meets Gang-tae, a caregiver and guardian to his autistic older brother, after his mother's murder.
They strike a hot-and-cold relationship. She, alongside Gang-tae and Sang-tae help, heal each other's emotional and mental wounds and become each other's family. Lurking in the shadows is someone from her past which threatens the people she has come to care for.
Source: Read Full Article