Meryl Streep Made Her Big Little Lies Debut and the Internet Can't Handle It
Meryl Streep made her long-awaited debut in Season 2 of Big Little Lies, and to the surprise of no one, she did not disappoint. As Mary Louise Wright, the grieving mother of Alexander Skarsgard's Perry, Streep brings an element of cardigan-wrapped danger to Monterrey in her quest for the truth about her son's death, masking devastating glances and no-nonsense observations with a veneer of grandmotherly affection.
Her performance in the first episode alone has it all: an unflattering wig providing a false sense of security, an honestly awe-inducing scream, and several ferocious take-downs of Madeline Martha Mackenzie. Twitter had a field day.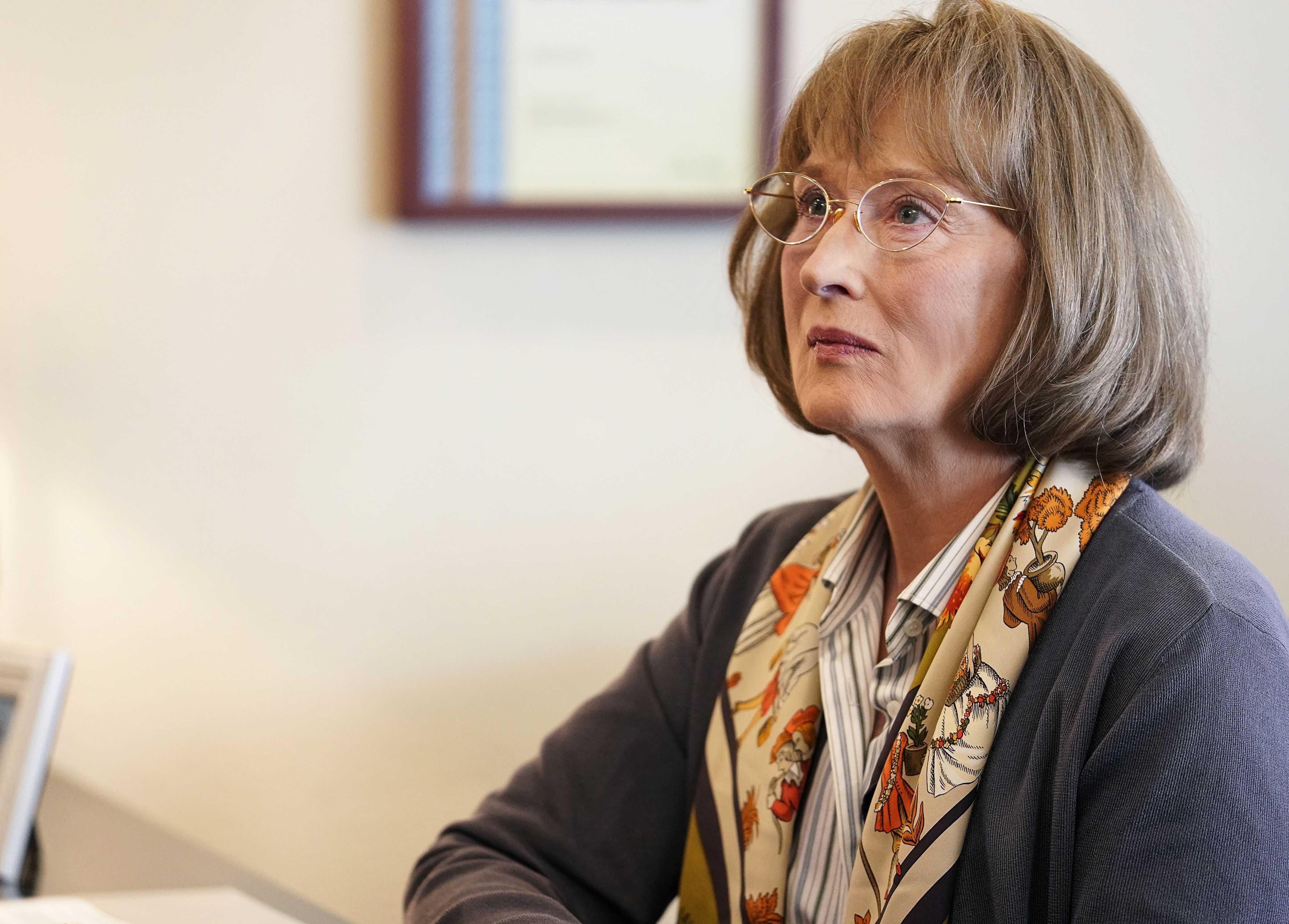 First of all, Mary Louise delivered an utterly damning diatribe against short people (namely, Madeline Martha Mackenzie) in the opening minutes of the episode: "You're very short. I don't mean it in a negative way. Maybe I do. I find little people to be untrustworthy:
Then, she ripped Madeline apart again after MMM demanded an apology:
Then, Meryl "I did scream" Streep personified Mary Louise's grief with a screech that made my hair stand on end:
Meryl's about to take home her fourth Emmy, and I can't wait to watch.
And it's only the first episode! We are not worthy.
Source: Read Full Article