Omari Hardwick Teases 'Really Cool' Netflix Movie With Jennifer Lopez
Omari Hardwick made a name for himself playing James St. Patrick on Power, the Starz series about a New York City club owner doubling as a drug dealer. But he's gone on to do so much since then, from Netflix's Army of the Dead to Spell with Loretta Devine. Next, he'll appear in The Mother with award-winning icon Jennifer Lopez.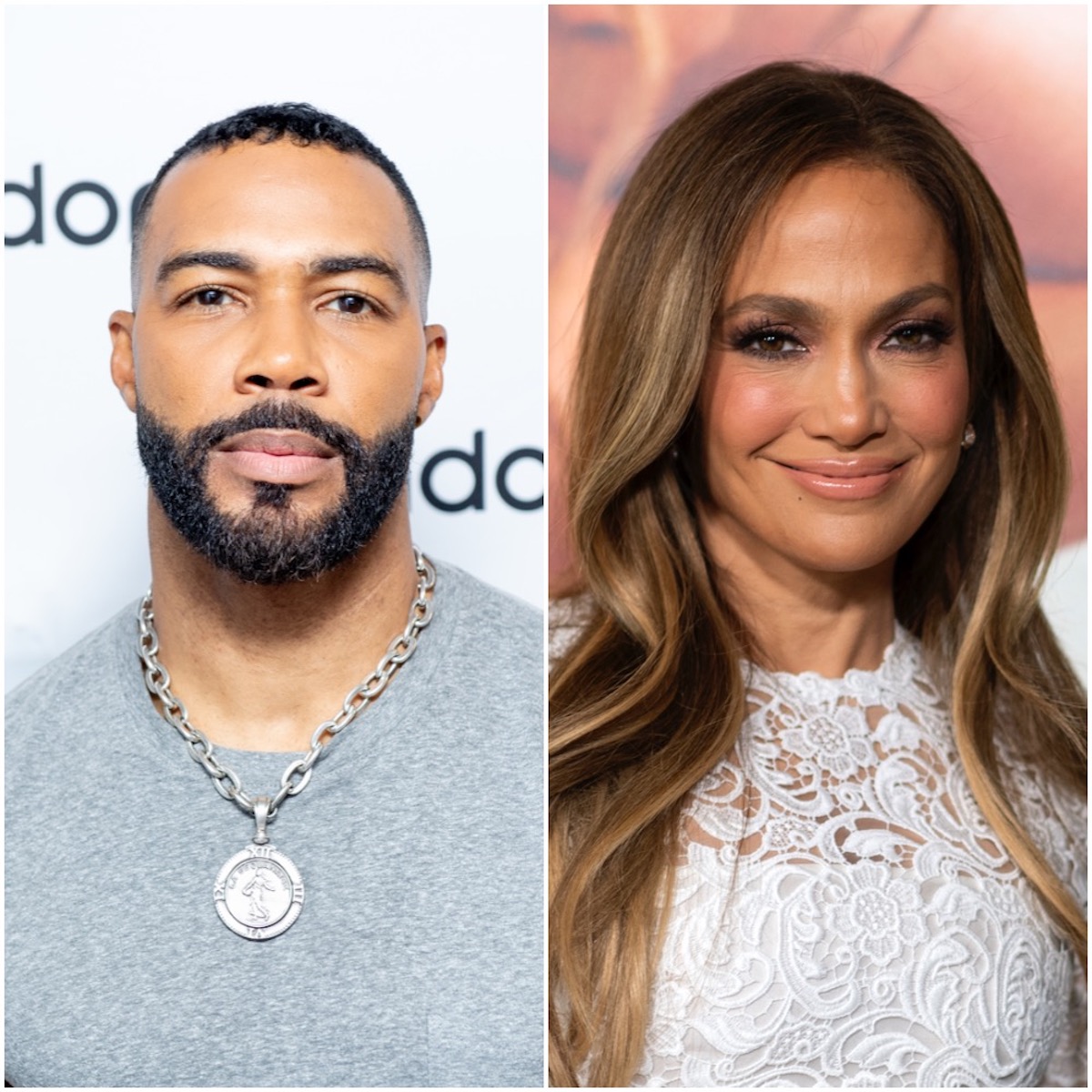 Omari Hardwick will appear in the Jennifer Lopez Netflix movie 'The Mother'
Announced in June of 2021, The Mother is an assassin film starring Lopez. It is directed by Niki Caro and features the Marry Me actor as "a deadly female assassin who comes out of hiding to teach her daughter how to survive," per Netflix.
In addition to Lopez, other cast members include Gael García Bernal, Joseph Fiennes, Lucy Paez, and Paul Raci, per Variety. Hardwick will reportedly play a Secret Service agent.
While the exact release date for The Mother is unclear, it is scheduled to come out in the final quarter of 2022.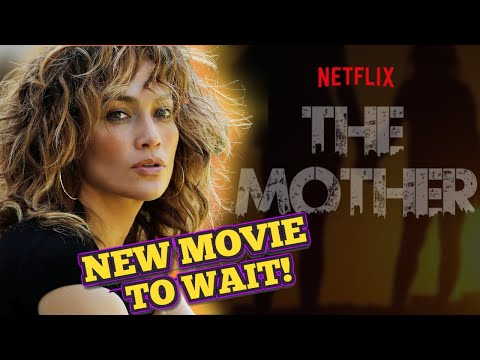 Omari Hardwick teased the movie, calling it 'a beautiful film'
Hardwick spoke more about the film in an interview with L'Officiel. He was still shooting the movie in Spain at the time and shared that it's "way bigger" than anything he's ever done, despite being in popular movies like Army of the Dead.
"It's starring Jennifer Lopez," he said. "There's a young girl named Lucy Paez, who the world will be forced to take notice of. She's the better parts of 12 years old. There's Joseph Fiennes, Gael García Bernal, Jesse Garcia, and yours truly. Beautiful film again. Jennifer is surrounded by this Motley Crew of men."
Continuing, he detailed her character's journey in the film.
"It's her really trying to figure out who she is while on a journey to not only survive, but to take care of a major responsibility that she has to take care of, and getting aid where she can at taking care of this responsibility," he explained. "My character comes into play at being one of the helpmates to get her down the road and help her get through life. It's a really, again, a big film and an original film brought to you by Netflix, and of course, Jen's company plays as a participant in terms of producing."
He added: "It's just been a really sexy thing to be a part of and a really cool gig. We are ending the film on the 19th as in Saturday, but we started it probably [in] mid-September. Then, of course, COVID to your point that you made, COVID pushed the film back a bit, and now we are finishing it finally."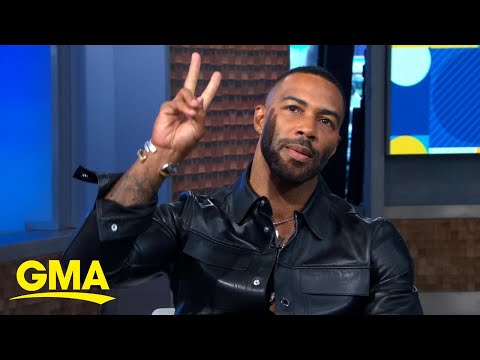 The role is just his latest in a string of projects on Netflix
Most recently, Hardwick appeared in Netflix's Pieces of Her. Released in March, the show stars Toni Collette as Laura Oliver, a woman hiding a dark past from her daughter. Hardwick portrayed Laura's ex-husband, Gordon Oliver.
The actor also teased a follow-up to Army of the Dead in the same interview. The film came out in May of 2021 and notorious left off with a major cliffhanger involving Hardwick's character Vanderohe.
Both Pieces of Her and Army of the Dead are streaming now on Netflix.
Source: Read Full Article