'The Empress' Cast Couldn't Look More Different Than Their Characters IRL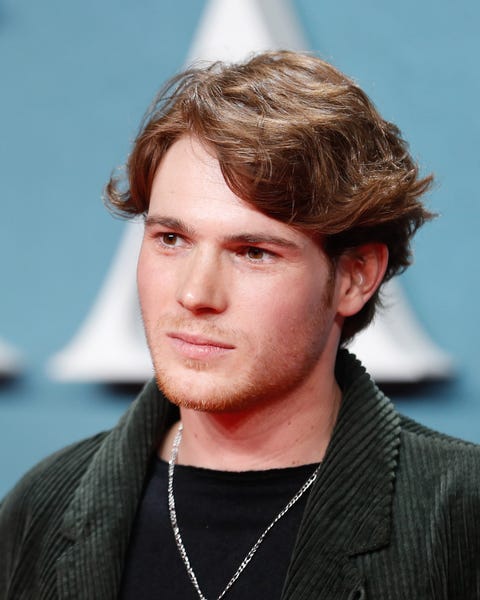 Yes ❤️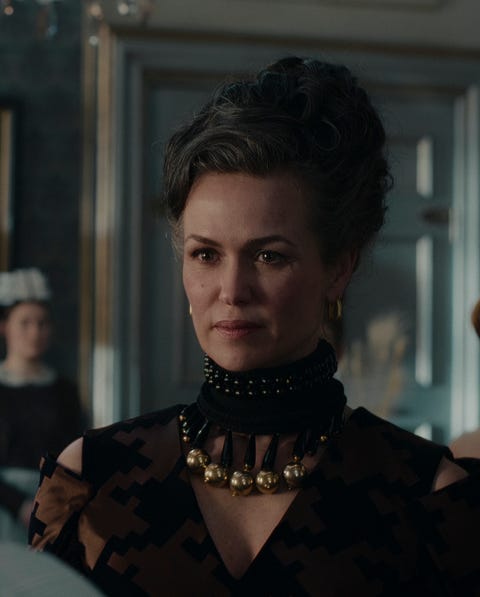 Melika Foroutan plays Emperor Franz's domineering mother, who definitely is not thrilled by Elisabeth's wild ways.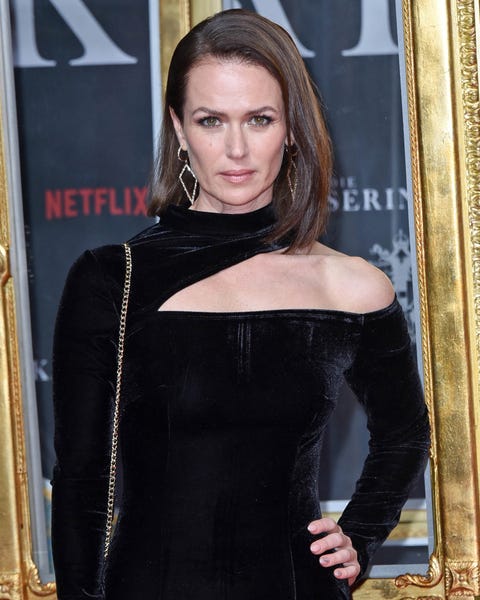 Need to know where this dress is from, thanks.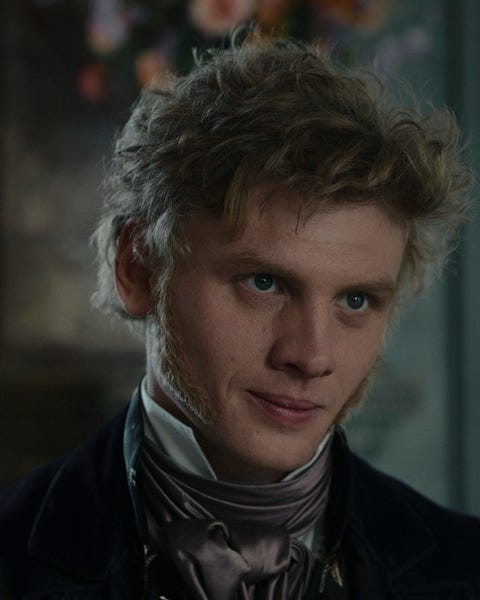 Maximilian is Emperor Franz's "bad boy" brother, and he's played impeccably by Johannes Nussbaum.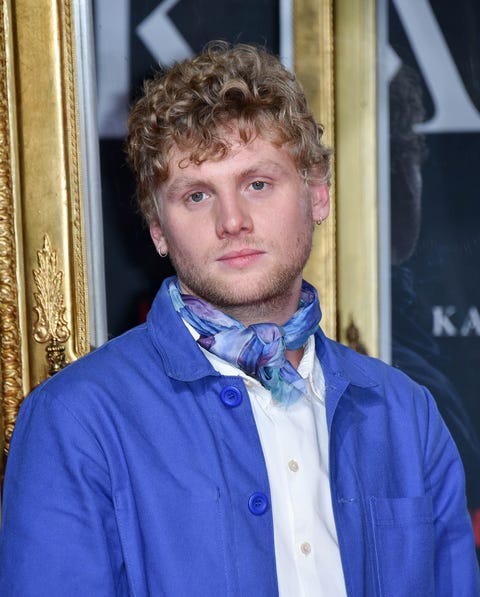 If your Tinder photo doesn't involve a jaunty scarf, don't swipe on me.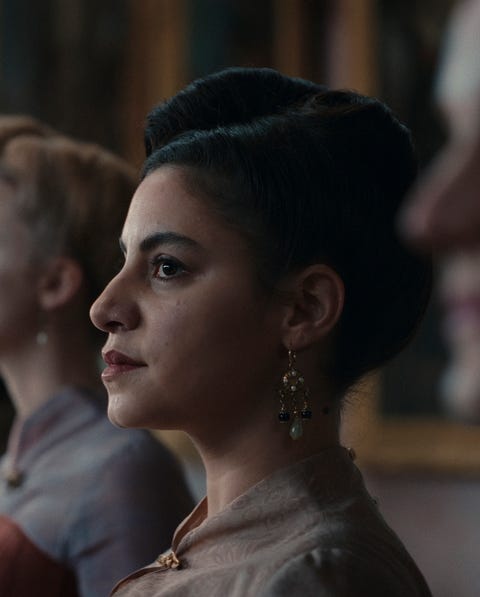 Can we all agree that Almila Bagriacik's Leontine is one of the best characters on this show? She joins Elisabeth's fleet of ladies-in-waiting but is a secret revolutionary who is part of a plot to assassinate the monarchy.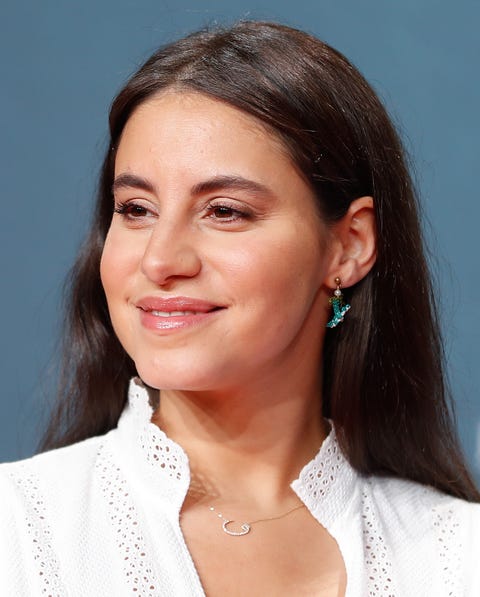 Cast her in everything immediately!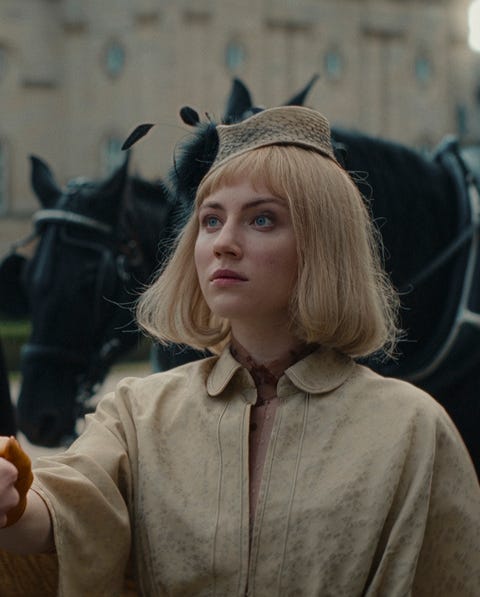 Elisa Schlott plays Elisabeth's older sister Helene, who was supposed to marry Franz before he fell for Sisi. Naturally, she got a dramatic haircut to express her feels. We've all been there.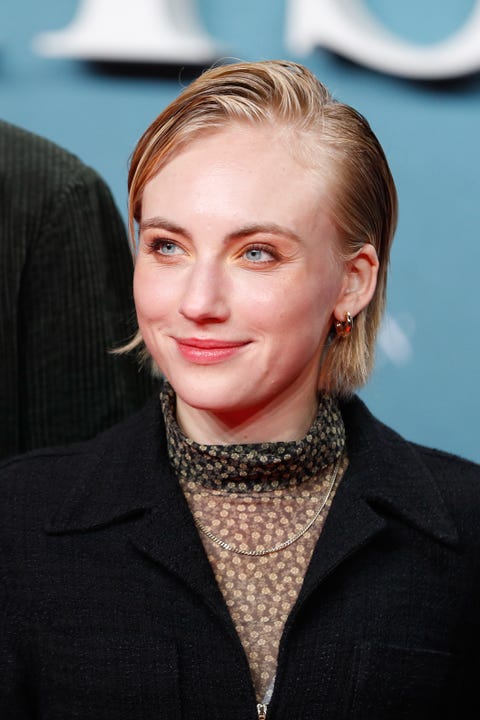 Her real-life short hair? Much cuter.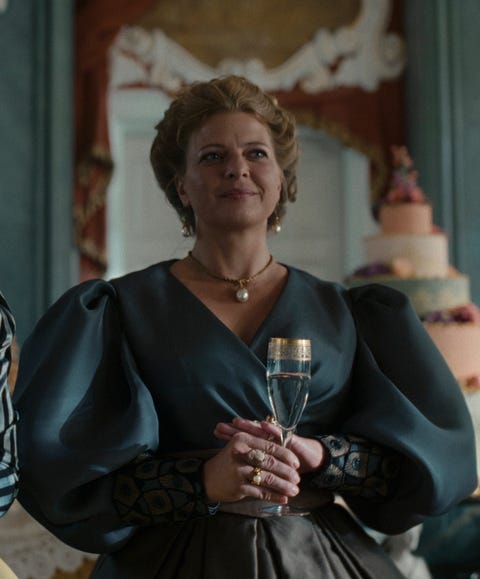 Jördis Triebel plays Elisabeth's mother, who is shocked and horrified when Franz picks Sisi as a bride over Helene.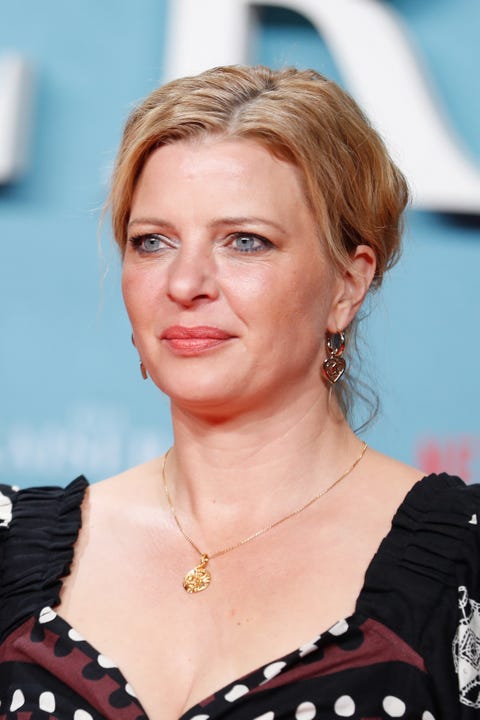 She showed up to The Empress's Berlin premiere looking stunning.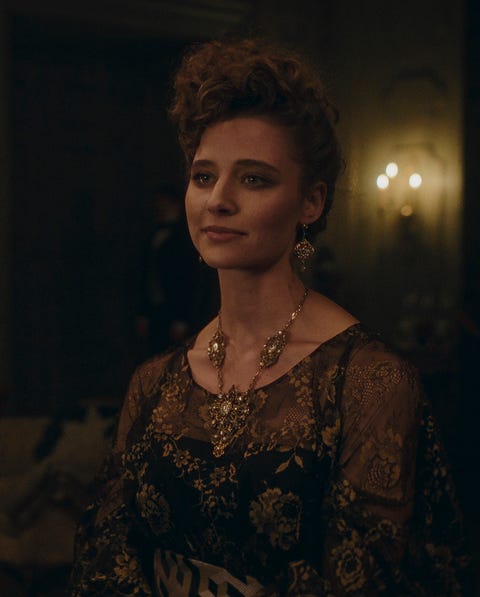 Meet Louise, Franz's former mistress who is very much not over her former man.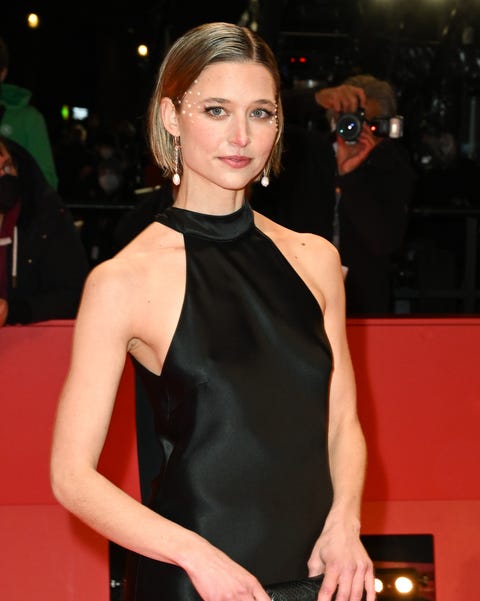 Believe it's called main character energy.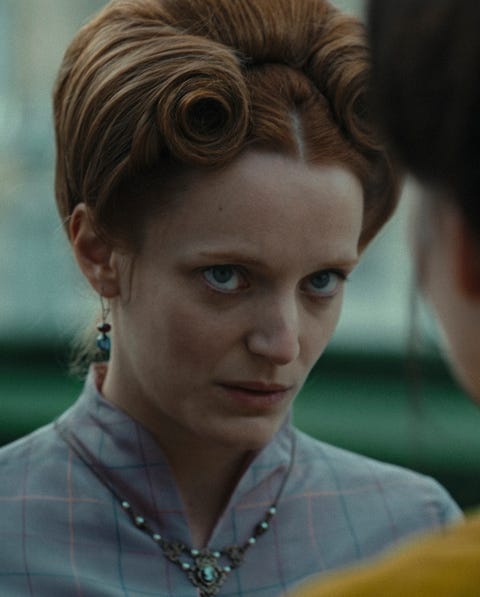 Hanna Hilsdorf plays Amalia, one of Elisabeth's ladies-in-waiting who becomes increasingly suspicious of Leontine.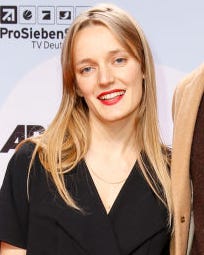 The lack of hair coif changes everything.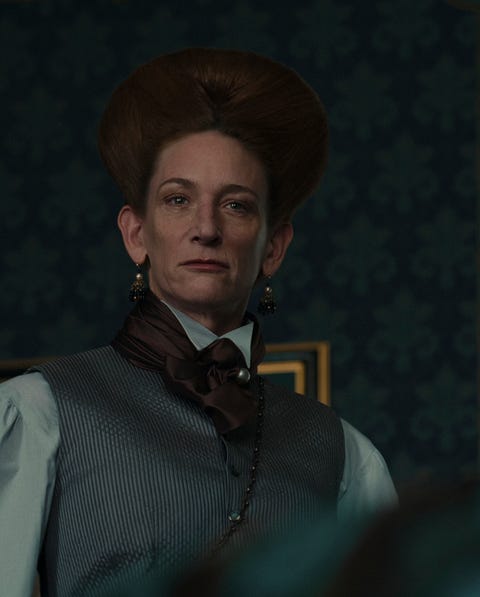 Sofia Esterházy-Liechtenstein is pretty much Elisabeth's babysitter once she becomes Empress, and Wiebke Puls does an amazing (and slightly scary) job playing her.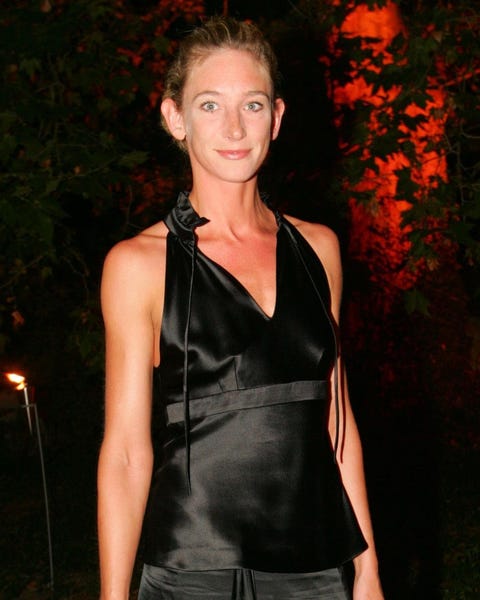 And she seems looks so nice IRL!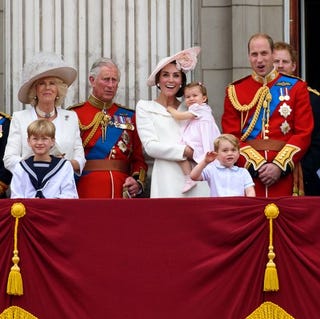 Source: Read Full Article